Stella Kidd May Be Back on 'Chicago Fire' — but Her Relationship with Severide May Be Over
It's been months since viewers have seen Stella Kidd on 'Chicago Fire', and fans are wondering: Did she cheat on her fiancé while she was gone?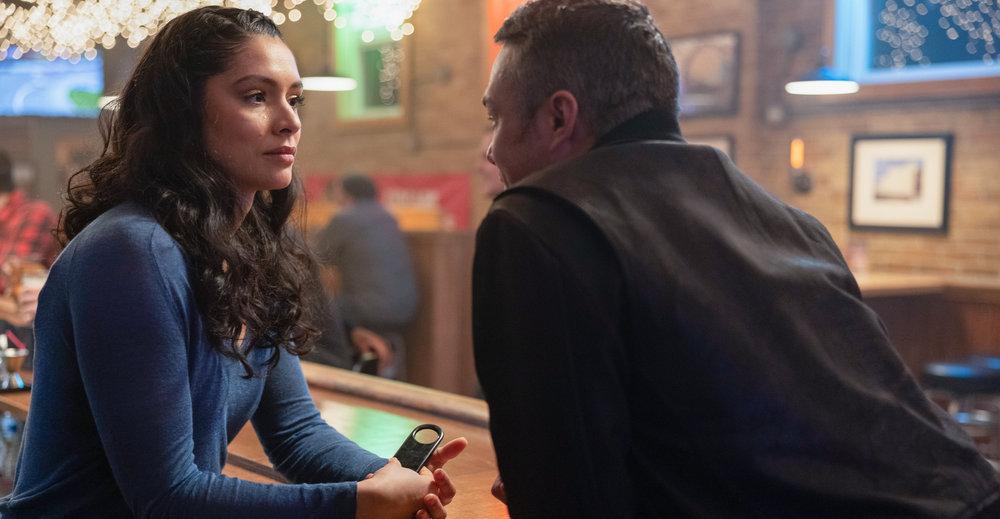 It's been months since fans of Chicago Fire saw Stella Kidd (Miranda Rae Mayo) at Firehouse 51, and while many were anxiously awaiting her return, it wasn't a happy one. While the firefighter was off with the Girls on Fire program, extending her departure much longer than it was initially planned, it seems there's a wedge was driven between her and her fiancé, Kelly Severide. A new trailer even suggests she may have cheated on him while she was gone — but did she?
Article continues below advertisement
Stella's absence has put her relationship with Severide in jeopardy.
It's no secret that Stella's prolonged absence (along with her eventual refusal to return her fiancé's calls) resulted in some serious tension between the two. While viewers hadn't heard from her in many episodes, Severide confessed to Christopher Herrmann that he didn't know "what's going on with her, or where we're going to be when she does come back."
Fans of Chicago Fire may have been happy to see her when she returned, but her partner clearly had some mixed feelings. Some viewers were convinced the once-happy couple were going to break up before the fall finale ended. They didn't, but it might not be off the table for the pair.
Article continues below advertisement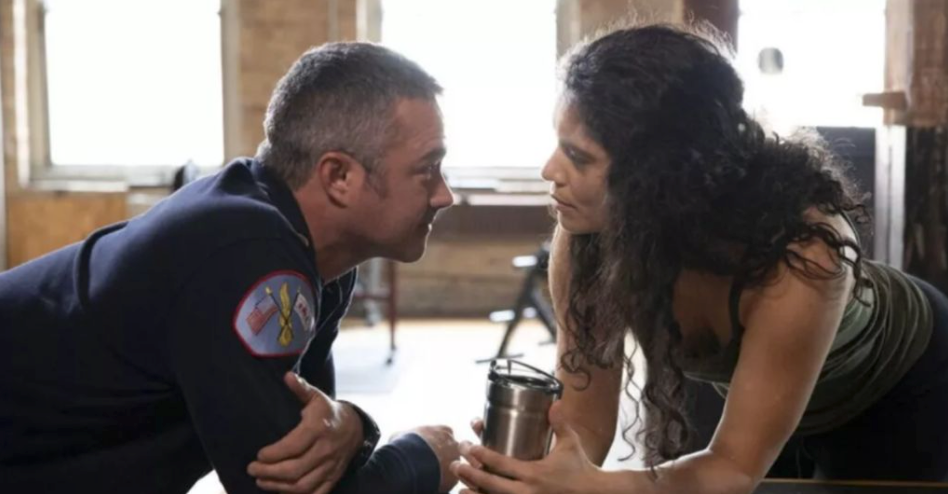 Did Stella cheat on Severide in 'Chicago Fire'? Season 10 will have our answers.
In a trailer for the winter return of Chicago Fire, we see a tense conversation between Severide and Stella — and it's clear they've both been reconsidering their relationship while she was gone.
"You just stopped calling me back. You just left," Severide says.
"I panicked because I don't need to lock my future down just yet," Stella replies.
This, of course, raises some questions of concern for the firefighter, who fires back with a tough question. "Were you with someone else?" he asks, point blank.
Article continues below advertisement
Of course, that's where the trailer ends — but showrunner Derek Haas told TV Line that this is just the beginning of the tough road for the couple.
"[Severide's] not the greatest communicator," Derek explained. "So that's going to stay within character and maybe he doesn't communicate the greatest way. He's not down with the fact that she left him for months when he thought it was going to be a couple of weeks."
While he didn't reveal if Stella was unfaithful to her partner during her absence, he did make it pretty clear that this could be the end for the couple. When asked if their engagement could be affected by Stella's actions, the showrunner replied: "I would say that's a question worth asking, for sure."
To know for sure what Stella did while she was gone, catch Chicago Fire on Wednesdays at 9 p.m. EST on NBC.