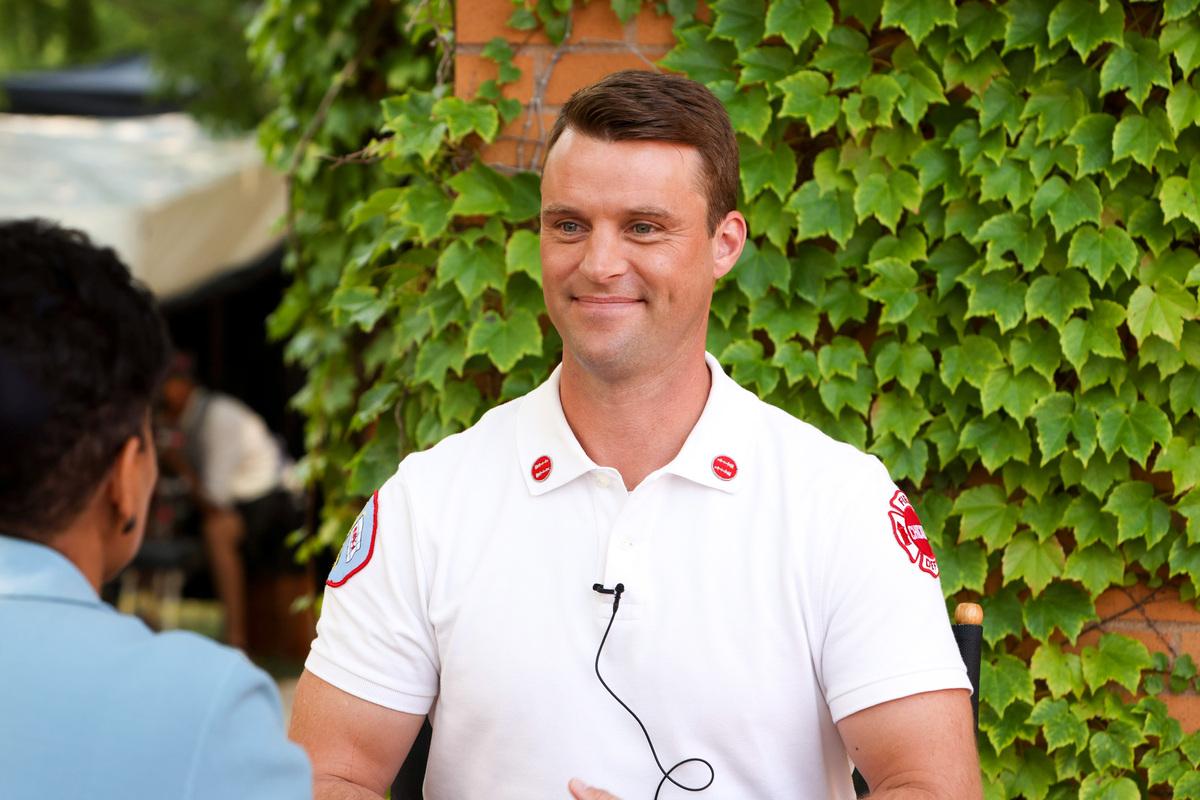 Jesse Spencer Is Heading Back to 'Chicago Fire' — We Are Freaking Out
Things are getting hot on Chicago Fire, because co-creator and executive producer Derek Haas just dropped a bombshell regarding Jesse Spencer, who played fan-favorite Matthew Casey from the beginning of Season 1 until his departure early during in Season 10.
Fans were devastated when Spencer left the series in the show's 200th episode, with Chicago Fire explaining that Casey had decided to move out of state to support his late best friend's sons. The character has been mentioned in the show since, given that he's still in a long-distance relationship with paramedic Sylvie Brett (Kara Killmer). But fans have been clamoring to see him again, and it looks like they are getting their wish!
Article continues below advertisement
What happened to Casey on 'Chicago Fire'?
In Chicago Fire Season 10, Episode 5, "Two Hundred," Casey made the difficult decision to leave his life in Chicago after a familiar face from his past returned. Griffin Darden was the son of Andy Darden, Casey's close friend who died in the show's very first episode. When Casey found out that Griffin and his brother Ben were in trouble following their mom's recent arrest, he moved to Portland, Ore. to become their legal guardian.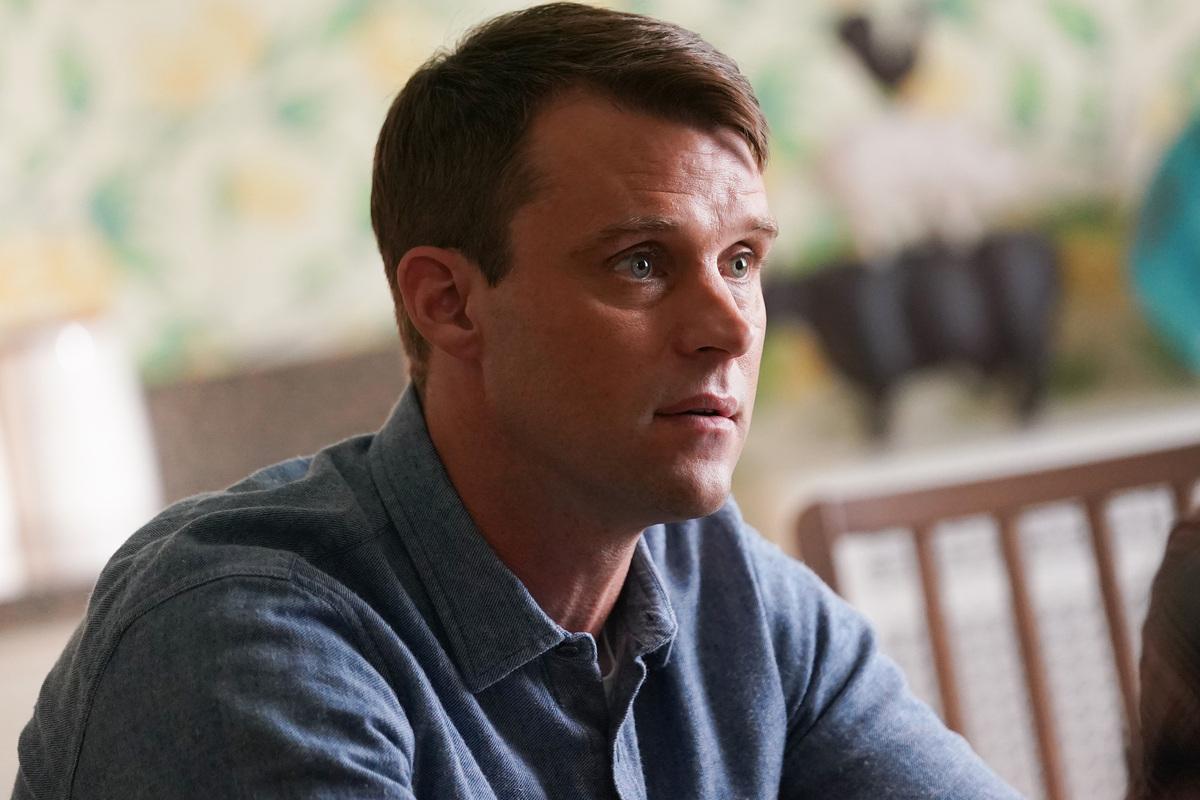 Article continues below advertisement
Off-screen, Jesse Spencer had decided it was time to leave the series. His contract expired after Season 9, though he reached an agreement to return for the start of Season 10 in order to give Casey a proper sendoff. However, he left the door open for future guest appearances, telling TVLine, "There is the potential for me to come back."
Now it looks like the show wants to take him up on that offer.
Jesse Spencer is returning for the 'Chicago Fire' Season 10 finale? Here's what to expect.
Much like Cinderella at the ball, Jesse Spencer will be in and out of Chicago Fire for one special episode — the Season 10 finale, airing on May 25. Co-showrunner Derek Haas confirmed the auspicious event to TVLine and we couldn't possibly be more excited to see Matt Casey again.
"We pretty much begged him, pleaded, and offered him the moon so that he would come back and do the finale," Derek revealed. "But he's the greatest and he was in even before we started [doing] all of that."
Article continues below advertisement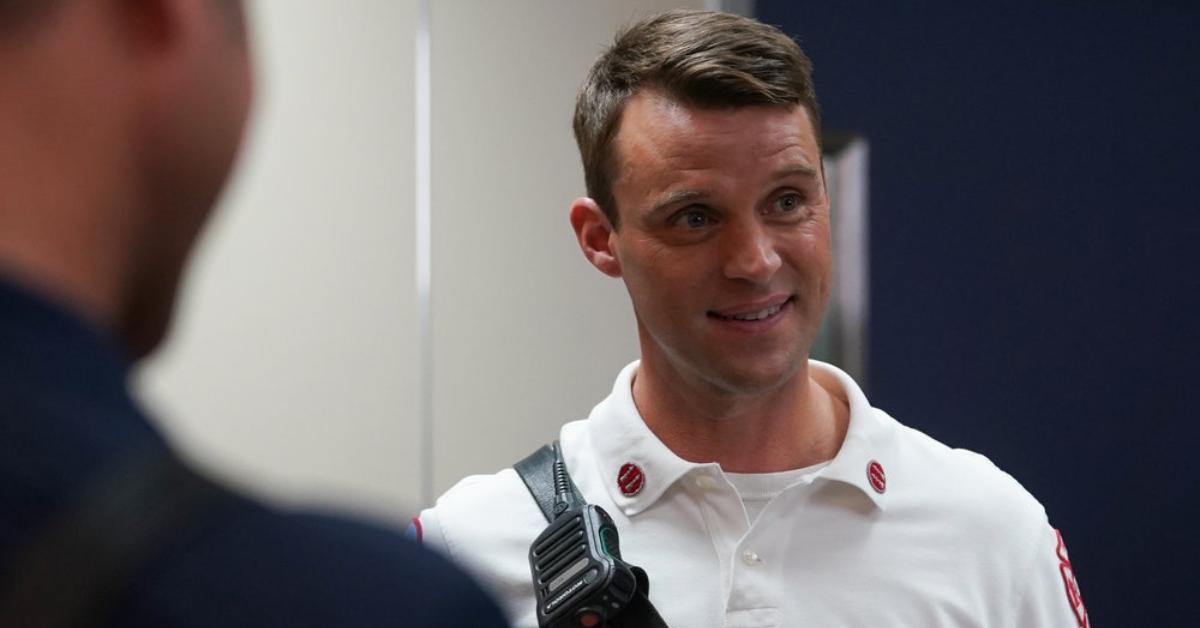 Fans will, of course, remember the promise Matt made to Kelly Severide (Taylor Kinney) about being the best man at his wedding. Well, the wedding is upon us, and Matt is going to keep his word.
"We're so grateful to [Jesse] that he would come back and honor that pledge," Derek Haas told TVLine.
Speaking of relationships, Jesse is still somewhat tied to the show because his character is currently in a long-distance relationship with Sylvie Brett, which could be tested during the Season 10 finale.
Co-showrunner Andrea Newman revealed that Matt's return comes "at a critical time in his relationship with [girlfriend] Brett." When he pops back up around Firehouse 51, Andrea says that fans will "see a Casey who is in a very happy and content place in terms of [his] life [in Oregon], and the big question mark is his relationship with Brett."
So, what we can expect to have happen with our favorite firefighting duo? We'll just have to tune in when the Chicago Fire Season 10 finale airs on Wednesday, May 25 at 9 p.m. EST on NBC.