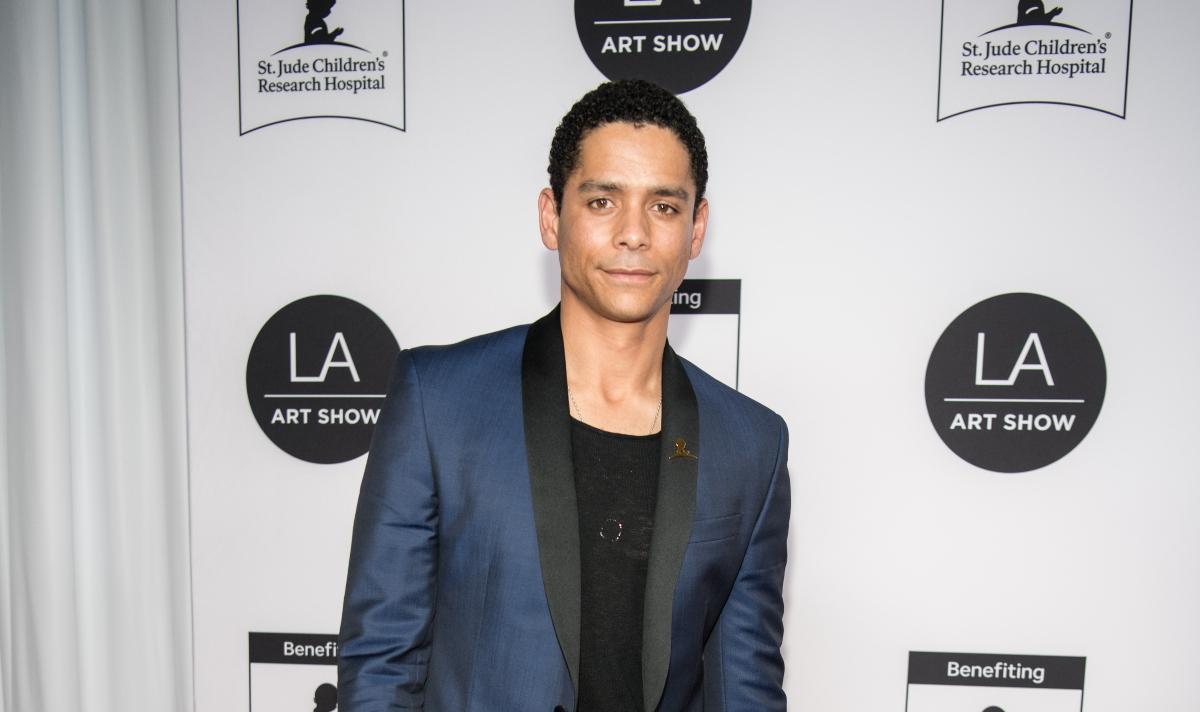 We Still Miss Charlie Barnett on 'Chicago Fire' — Why Did He Leave the Show Again?
We daresay the crew of Rescue Squad Company 3 on Chicago Fire has never eaten better than when Charlie Barnett, who played Peter Mills, was part of the crew. Having been raised by a firefighting dad and restaurant-owning mother, Peter had the best of both worlds: courage and cooking. And while we haven't seen Charlie as Peter since he left the show at the end of Season 3, we're still thinking of his time on Truck 81. Why did Charlie Barnett leave Chicago Fire? Le's break it down.
Article continues below advertisement
Why did Charlie Barnett leave 'Chicago Fire'?
When it came time for Charlie to leave Chicago Fire, he was actually the last person to know it was happening. He told the Herald-Tribune that the day was like any other, until he was pulled into a room by writers and producers who told him he was being written off the show.
"They expressed that it wasn't about me or myself as an actor or my personality ... But they felt that Peter had reached a plateau and the writers didn't know where to take him because he'd done so much already," said Charlie.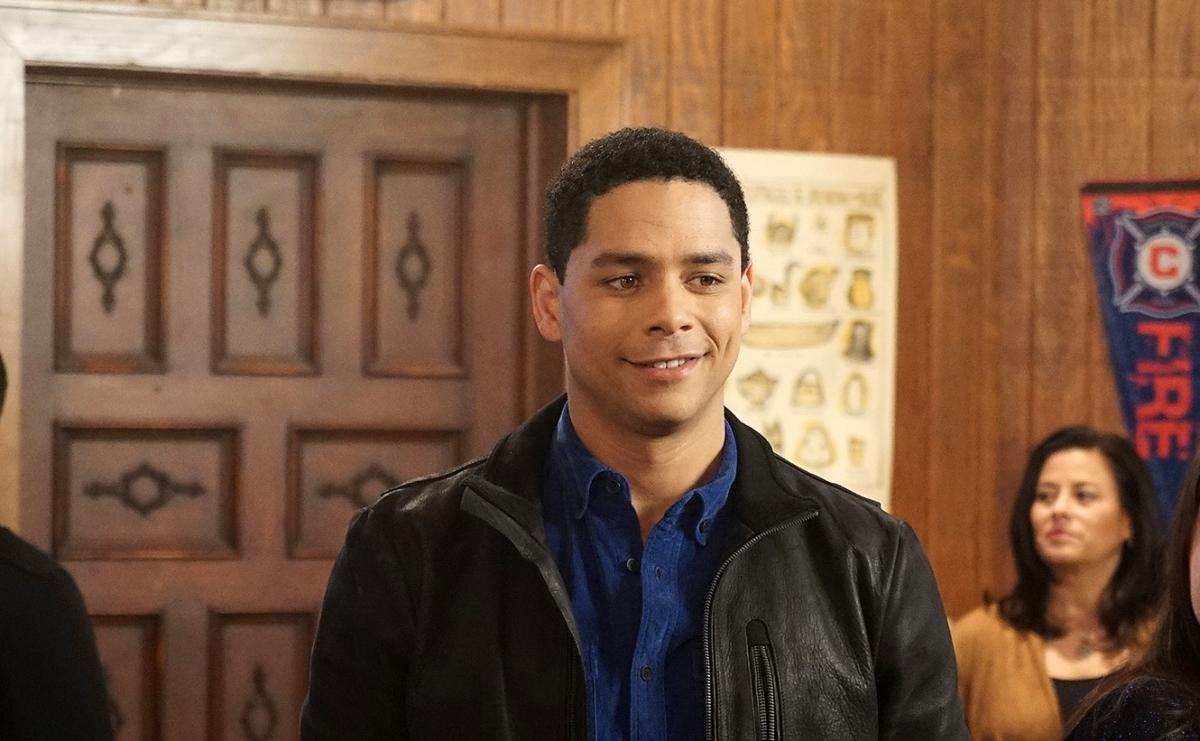 Article continues below advertisement
Evidently, the issue went beyond not having a plan for Charlie's Peter Mills, as the writers also wanted to introduce new characters on the show and, frankly, they needed the space for that. Executive producer Matt Olmstead chatted with TV Guide in April 2015, to give more clarity about the situation. Matt said that having too many characters on the show turns it into a "clown car" scenario. "The hardest part of this job is when you feel it's the right time to make cast changes," he said.
As far as how Charlie felt, he said he was initially angry. He revealed to the Herald-Tribune that his first thought was, "Why me?" Thankfully, he was able to recognize that being on the show gave him the experience he needed to pursue other projects. He went on to appear in numerous other TV shows, including Secrets and Lies, Valor, Russian Doll, Tales of the City, You, and Red Frontier. Most recently, he's been seen as Eric Payne on NBC's Ordinary Joe.
Article continues below advertisement
"I got so much from the show, the connections, the family we created. It is beyond special and will never go away," he shared. "I learned so much about myself as an actor, about the business and what direction I want to go in, so it will always be a part of my backbone."
How did the writers get rid of Peter Mills on 'Chicago Fire'?
Thankfully Peter made it out of the show alive. Almost immediately upon returning to the squad after being injured, he decided it was time to move on. The decision wasn't easy, especially after saving a life on his first call back, but Peter knew going to North Carolina to take over his dad's restaurant was what he needed to do.
Article continues below advertisement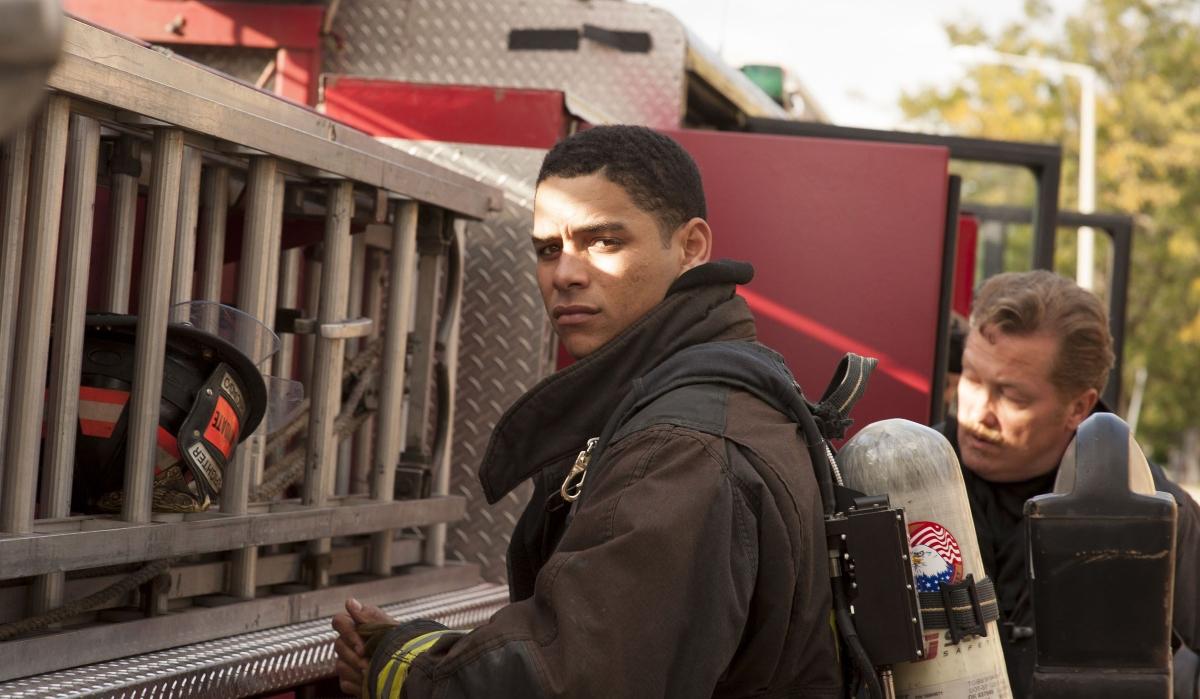 In his final episode, Peter told Chief Boden (Eamonn Walker) that, "I don't know if my dad expected me to follow in his footsteps. I do know he'd be proud that I did. I also know that he would've wanted me to live my own life, find my own path. I can't keep chasing his ghost. I want to be with my family."
Peter's dad, Henry, was killed in the line of duty, which is partially why Peter decided to change gears.
Article continues below advertisement
Fans were happy that Peter was moving away and didn't end up going the way of his father. Matt Olmstead said this made sense because "his departure [went] towards the original mythology we gave the character, which is that he had a dad die on the squad and his mom and sister had a restaurant."
Matt went on to say that "ultimately, he makes the determination that he fulfilled his father's legacy to the extent that he wanted to, and he could check that box in terms of walking in the footsteps of his father who he never really knew."
Of course this definitely leaves us with some hope that Charlie could someday return to Chicago Fire, even if it's just as a guest star. Or maybe the team can make a special trip to North Carolina to visit Peter at his father's restaurant. Either way, we still have fond memories of him to this day and wish he had stayed a bit longer.