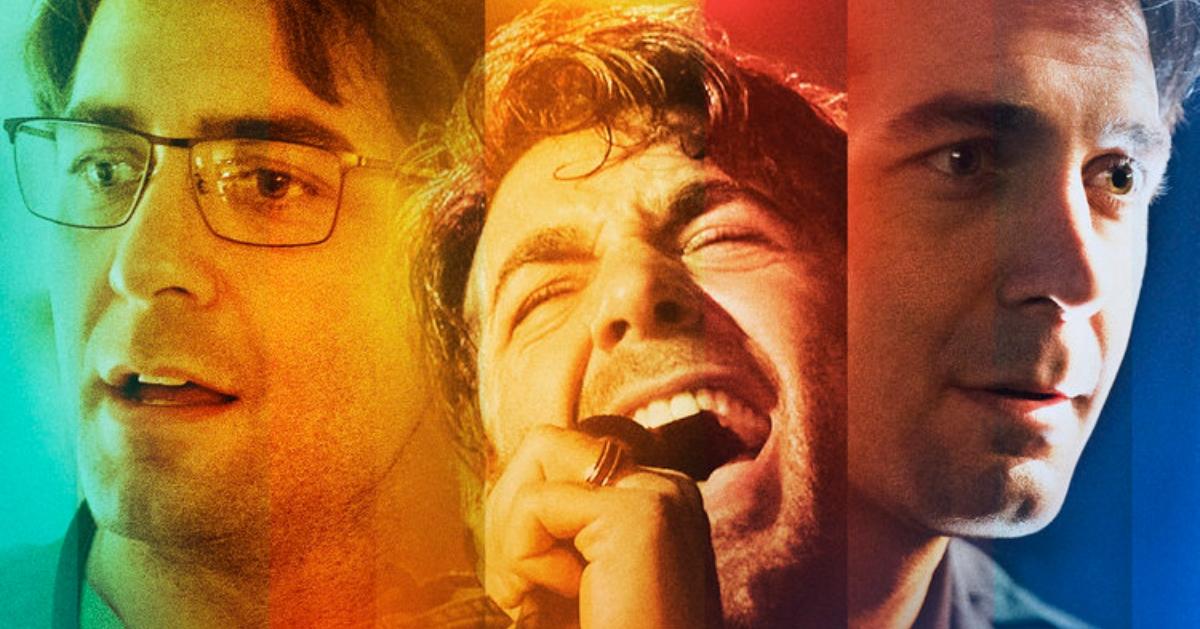 Will Fans Get a Second Season of NBC's Not-So-Ordinary Show 'Ordinary Joe'?
The Season 1 finale of NBC's drama series 'Ordinary Joe' airs Jan. 24, and fans hope there will be a Season 2. Will it be renewed or canceled?
One of the most unique television shows to premiere last fall was the NBC drama Ordinary Joe. The show centers on Syracuse graduate Joe Kimbreau (played by James Wolk), but takes an unexpected turn as it follows his life along three different paths 10 years after his graduation. We see him follow in his father's footsteps as a police officer, chase his passion for music to become a superstar, and go into nursing after marrying his love.
It's a story all about the choices we make and how, no matter what happens, life is always messy, exciting, tough, unpredictable, and beautiful.
Article continues below advertisement
Ordinary Joe has built up an incredibly loyal following in its freshman debut. But now that the show's Season 1 finale is here, fans are wondering if it will be renewed for Season 2. Here's everything we know about the potential renewal or cancellation.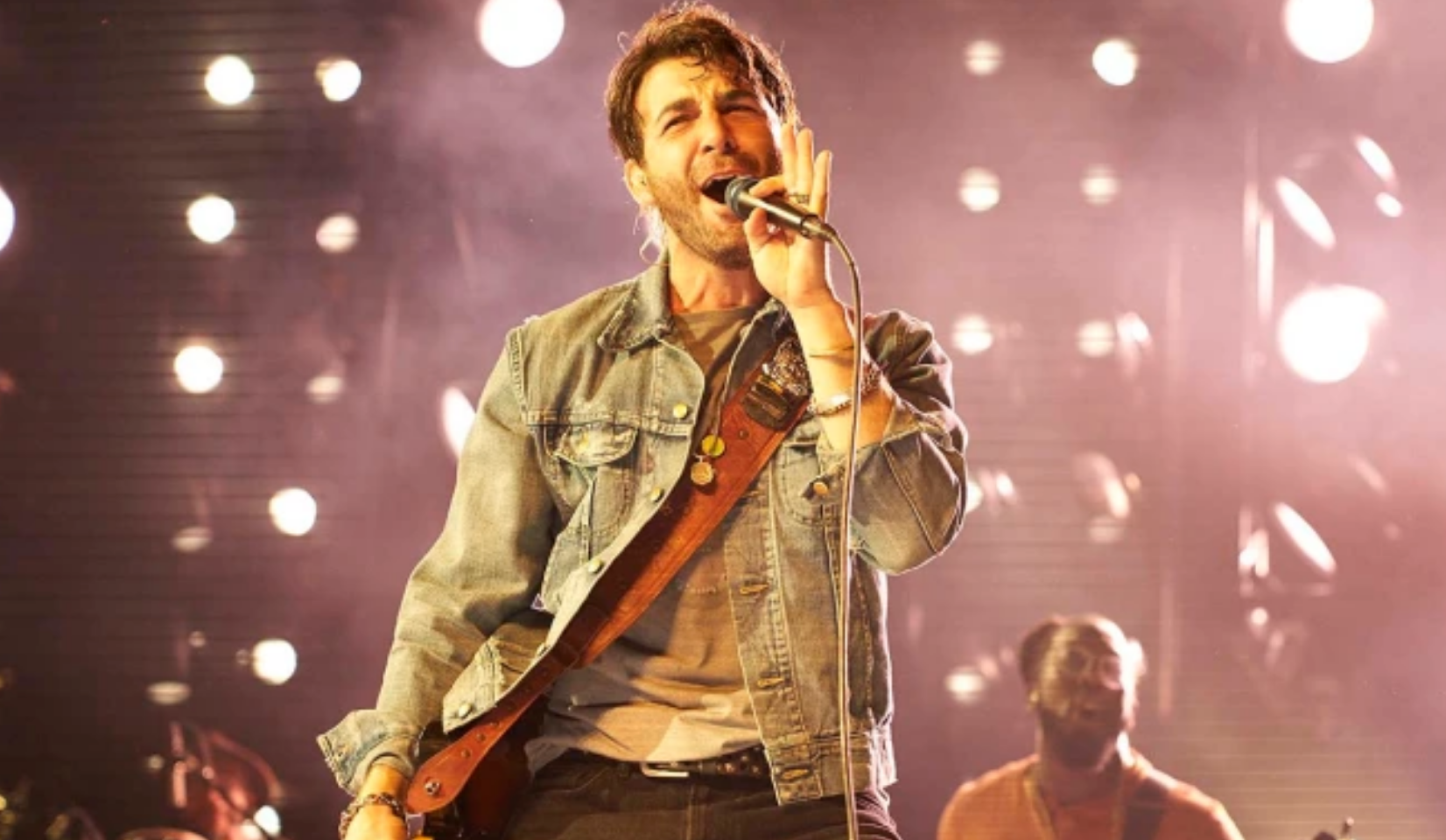 Article continues below advertisement
Will there be a Season 2 of 'Ordinary Joe' or did it get canceled?
The best way to predict if a show will be canceled or renewed is based on its ratings. When it came to viewership, Ordinary Joe initially started quite strong but then began to fall off as time went on. According to TVSeriesFinale, the show's first nine episodes averaged roughly 2.6 million live viewers and a .35 rating in the 18-49-year-old demographic. The show also hasn't been doing too well with recorded and streaming viewership. Per TVFanatic, the series only averaged 3.8 million viewers and a .05 rating when it came to delayed viewing.
In an interview with TVLine, Executive Producer Russel Friend revealed that that drama is "definitely on the bubble" when it comes to being renewed or canceled. He also told the outlet, "We're waiting to hear, obviously, from the network [and] trying to figure out, basically, how we're doing on streaming. We're really hoping that people discover the show streaming-wise."
Article continues below advertisement
"It's such a binge-able show," Russel went on to say. "We're really hoping that once all 13 episodes are up, people who like to binge their shows could now jump in and really get hooked. Hopefully, if that happens, that would obviously help us with a Season 2."
Unfortunately, Russel says that fans won't know for a while if there will be a second season or not. He hopes that fans get excited and "start tweeting or whatever to push NBC to pick us up."
Article continues below advertisement
The series may not have the numbers to save it, but fans have heard Russel's plea and are taking to social media and loudly calling for their show to be renewed. One fan tweeted, "Hey @nbc do yourself a favor and renew #Ordinary Joe ASAP! It's by far the best new show and one of the best shows on TV period." Another tweeted, "Can't believe tonight is the season finale of #OrdinaryJoe hoping that @nbc will renew for season 2!"
The Season 1 finale of Ordinary Joe airs Jan. 24 at 10 p.m. EST on NBC. And be sure to check back for any updates on a renewal for Season 2!