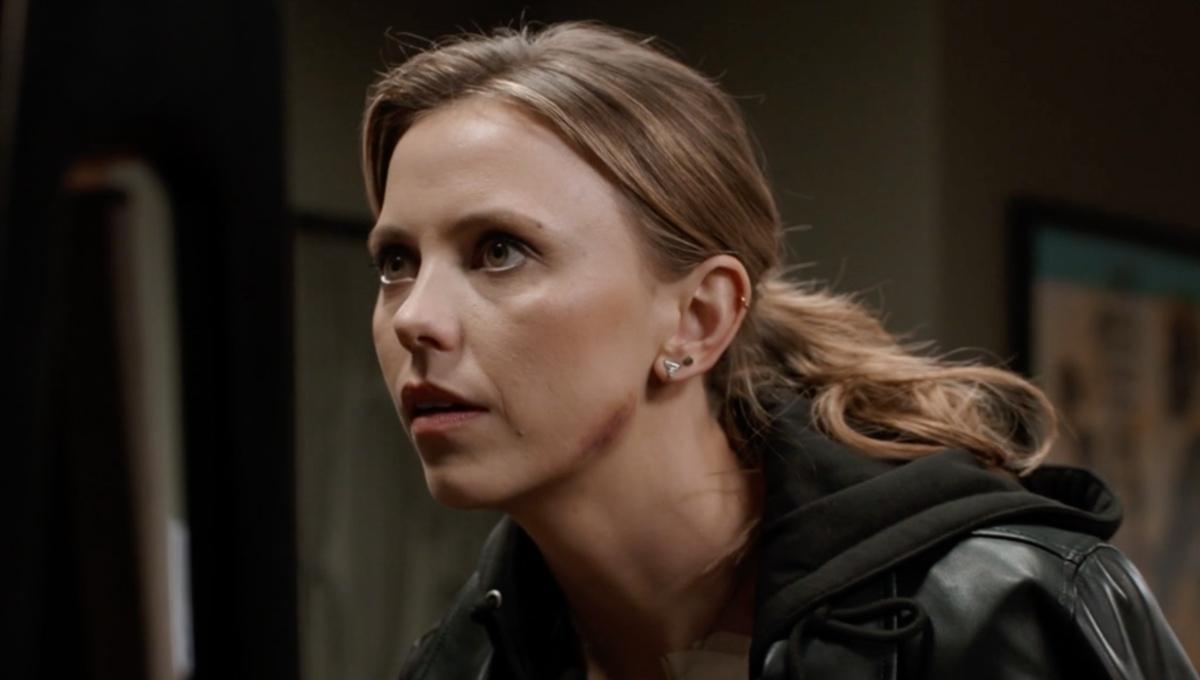 Actor Riley Voelkel Plays an Undercover Cop on NBC's Medical Drama 'Chicago Med'
Actor Riley Voelkel was recently a guest star on Episode 15 of 'Chicago Med.' The character she portrayed was undercover cop Melina Jovanovic.
Guest stars are an essential part of every television show, and NBC's medical drama Chicago Med is no exception. It's the guests who portray the patients of the week, their family and friends, and everyone else that the main characters interact with throughout the episode. Chicago Med is now in its seventh season and is still captivating audiences.
Article continues below advertisement
As particular actors leave the show for various reasons, this opens the door for new faces to join the cast, either as regulars or guest stars. One familiar new face popped up in Episode 15, which aired on March 9. That was actor Riley Voelkel. Keep scrolling to find out who Riley is playing on Chicago Med.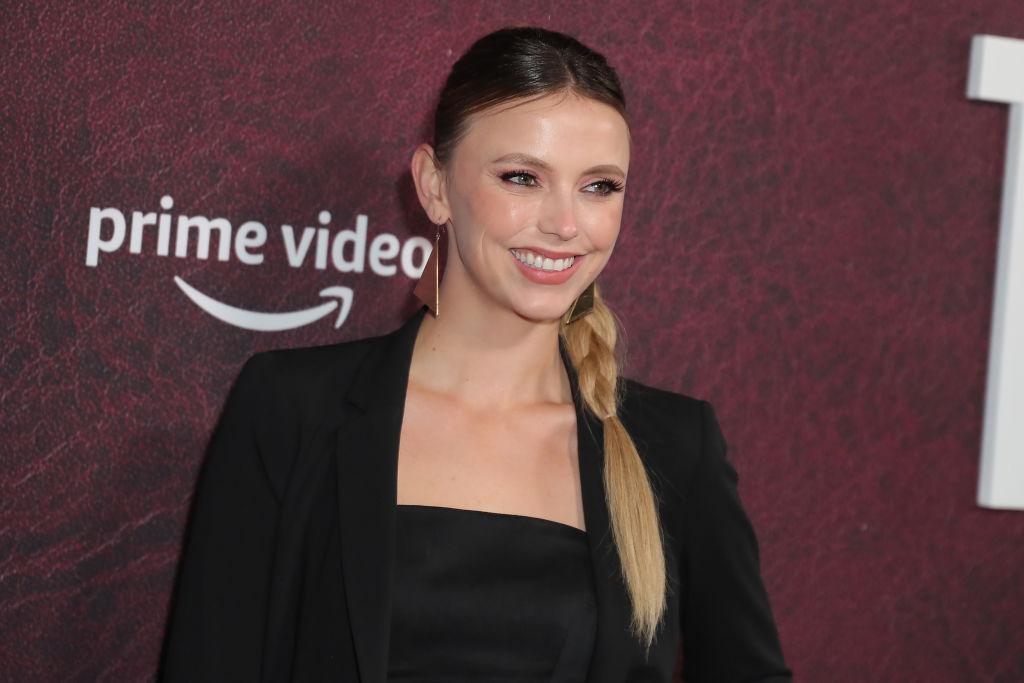 Article continues below advertisement
Riley Voelkel plays Melina Jovanovic on 'Chicago Med.'
In Episode 15 of Chicago Med, which aired on March 9, a new character is introduced. At the start of the episode, a quite familiar-looking woman comes into the ED on a stretcher. The trauma victim who was in a car accident won't offer up her name and refuses to let go of the bag she is clutching. Dr. Dylan Scott (Guy Lockard) needs to X-ray her but she won't let the bag go, which causes Scott's cop insight to rev into gear.
Finally, the nurses pry the bag out of her hands and discover her name is Melina. While she is being treated for a dislocated shoulder, Scott and Maggie (Marlyne Barrett) look into her bag and discover what appears to be a brick of drugs. Scott wants to call it in, but Maggie quickly puts him in check and lets him know that he isn't wearing a uniform of the law anymore and that they don't have the authority to report it.
Article continues below advertisement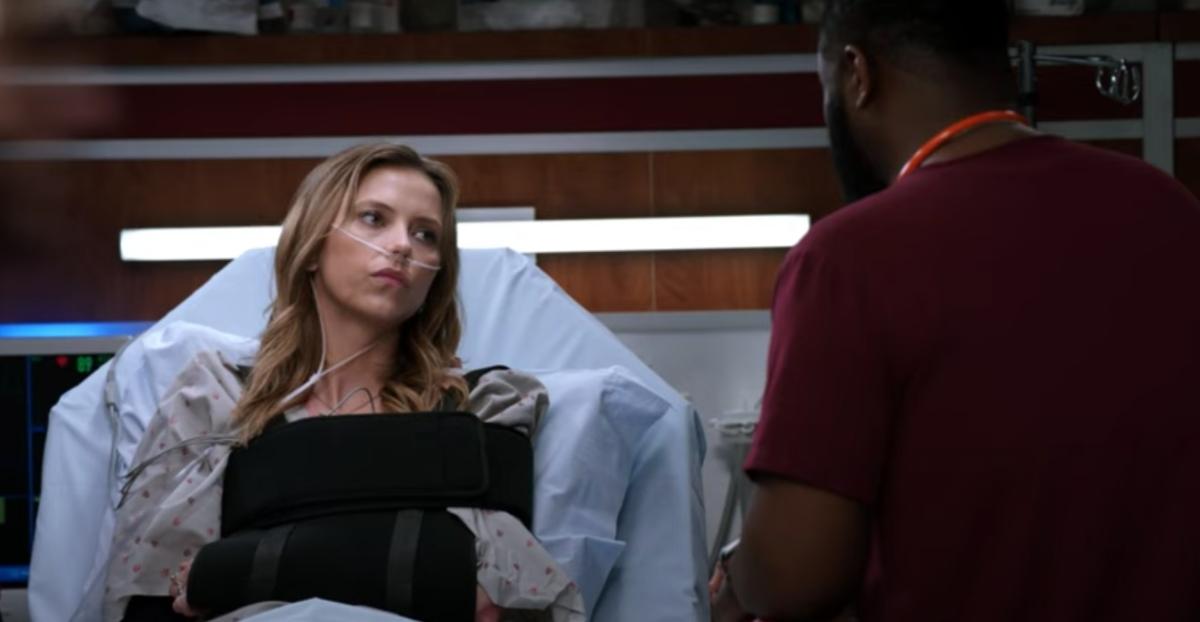 Viewers most likely thought that Melina was a drug dealer. However, everything isn't always at it seems, and even though she's working with the Serbian mob, she's really not selling drugs.
Article continues below advertisement
Near the end of the episode, Melina shows up at Scott's house in need of care and fills him in on what's really going on. Melina is actually a cop herself, and she's working undercover. This is quite a twist, and it seems that Melina will be featured in at least one more episode.
Where have we seen Riley Voelkel before?
Riley is a busy actor known for her roles in shows like Hightown; Roswell, New Mexico; The Originals; and The Newsroom. We have no doubt that she will bring a lot to her new role on Chicago Med.
It will be exciting to see what kind of arc the show's writers have set up for her.
Tune in to new episodes of Chicago Med on Wednesdays at 8 p.m. EST on NBC.