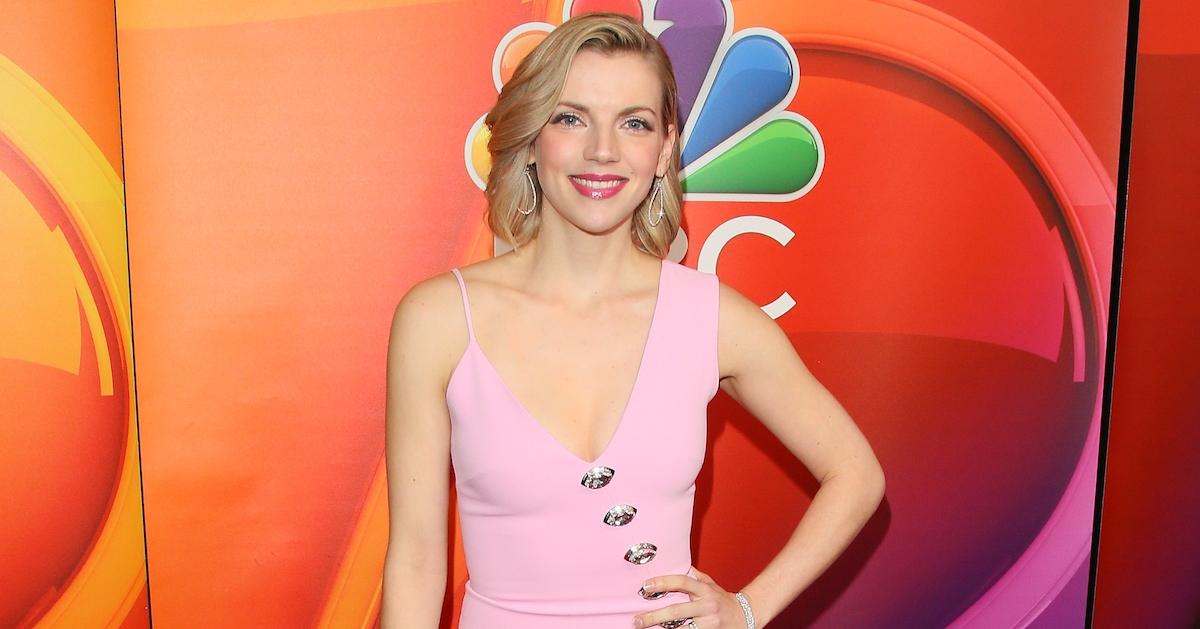 Is Kara Killmer From 'Chicago Fire' Married? Does She Have Any Kids?
A show like Chicago Fire simply wouldn't be the same without Kara Killmer. She's best known for starring as Sylvie Brett in the NBC drama. Sylvie is a hard-working paramedic who knows how to handle high-pressure situations.
Article continues below advertisement
Kara does an amazing job pulling off such an intricate role. Fans of Chicago Fire are curious to know if she's currently married to anyone and whether or not she's pregnant. Here's the truth about her personal life.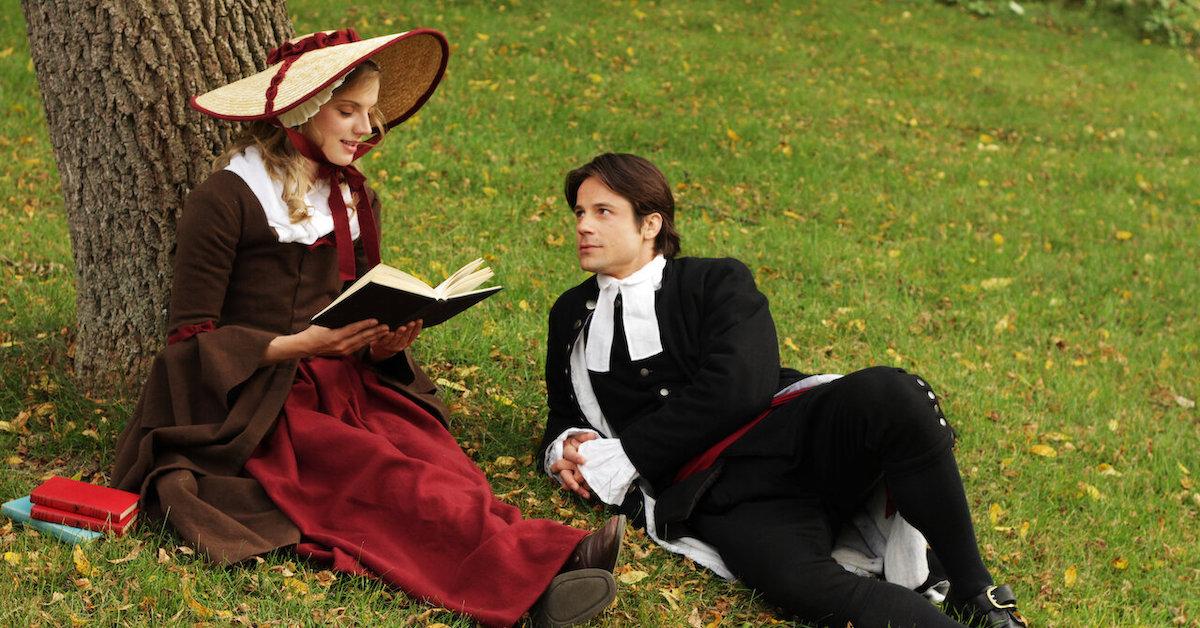 Article continues below advertisement
Is Kara Kilmer married?
Kara Kilmer has been married since 2016! Her husband's name is Andrew Cheney. His face might be easy to recognize since he's landed roles in movies such as Beyond the Mask, Seasons of Gray, 77 Chances, Fourth World, and more. Andrew and Kara met for the first time in 2012 on the set of a movie –– and they totally hit it off.
He keeps his Instagram page private, but Kara's social media is open for the world to see. She holds back from posting romantic shots of her and Andrew, though. Most of her content is about promoting new episodes of Chicago Fire. Some couples prefer to maintain their privacy, and that obviously happens to be the case for Kara and Andrew. As of now, the married couple doesn't have any children together.
Article continues below advertisement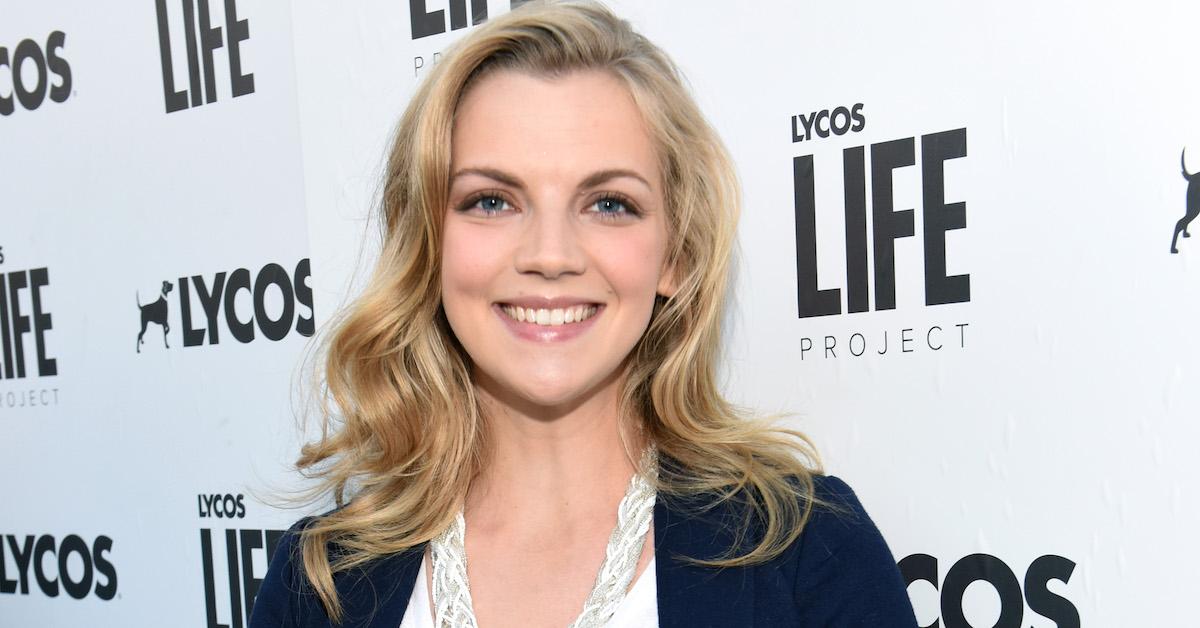 One of the relationships Kara's character is involved in within Chicago Fire is filled with a ton of toxicity. In earlier seasons of the show, she's engaged to a man who gets cold feet before their wedding day.
Article continues below advertisement
After reconciling, she realizes she can't make it work with him since he is way too controlling and overbearing. He attempts to psychologically dominate her by telling her how she should feel about things through pure manipulation.
He tries to boss her around when it comes to where she should work and where she should live. After she gets robbed, he pushes the narrative that she needs to move in with him in order to be protected at all times. His domineering nature is enough to make her break things off and run in the opposite direction. Fortunately for Kara, the toxic dynamic she dealt with in the show doesn't seem to be anything like her real-life marriage to Andrew.
Article continues below advertisement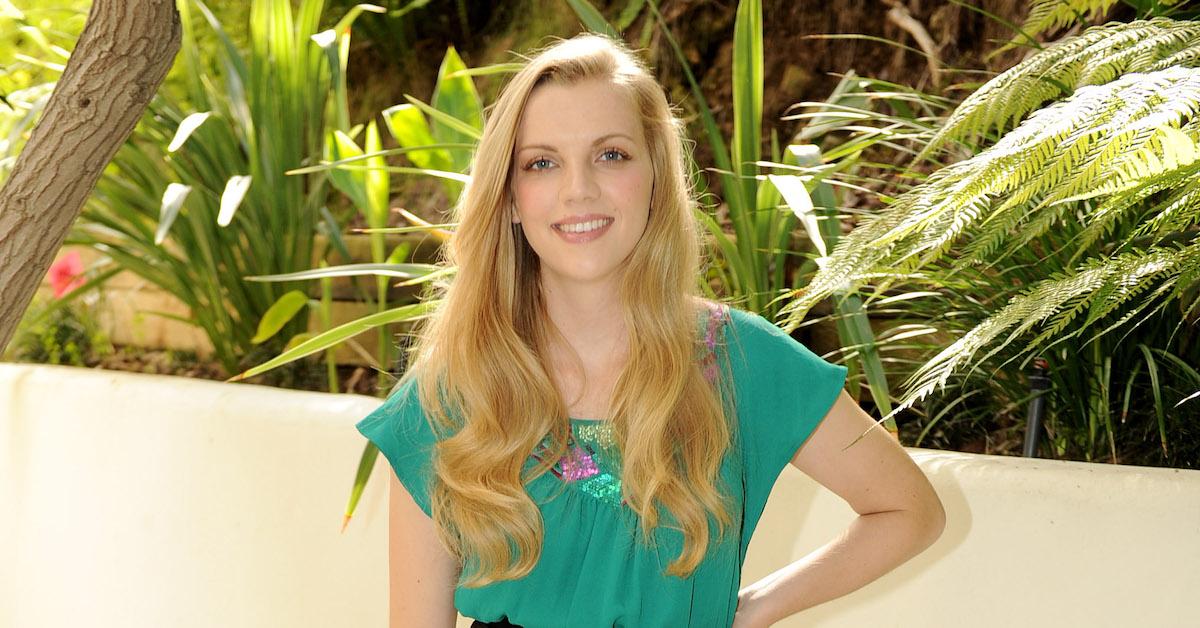 Is Kara Killmer pregnant?
According to Fansided's One Chicago Center, Kara Killmer is not currently pregnant. Rumors about a potential pregnancy for the actress have been going around, but it's unclear where those rumors began. The character she plays on Chicago Fire isn't currently expecting a baby or even facing a pregnancy scare either.
Sylvie thought she might be pregnant back in Season 6, but that was a long time ago. The character of Sylvie also doesn't have any kids on Chicago Fire.
Until Kara comes forward to confirm that she's got a little one on the way, it's safe to assume she's not having a child just yet.