Has Brett Dalton Left 'Chicago Fire' for Good — or Is He Coming Back in Season 10?
Fans of 'Chicago Fire' want to know what's happening to Brett Dalton's Jason Pelham. Find out if Dalton is coming back or if Pelham is truly gone.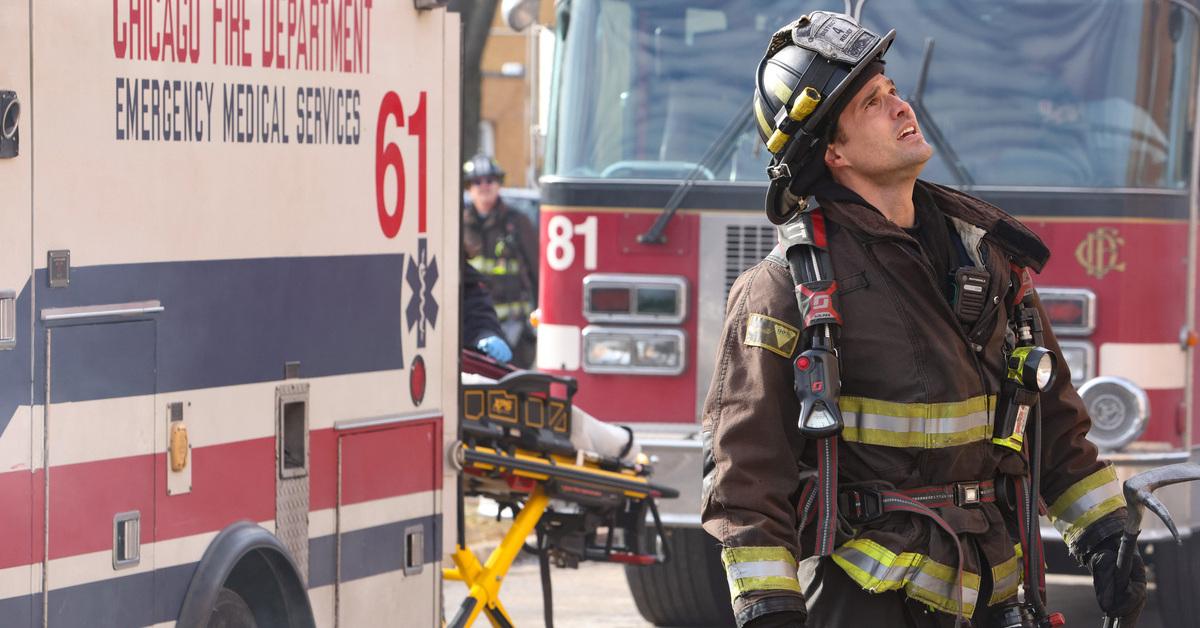 The Chicago Fire universe made a Marvel connection when Agents of S.H.I.E.L.D. alum Brett Dalton joined the Season 10 cast as new firefighter Jason Pelham. Dalton, who earned plenty of fans as Grant Ward/Hive on the Marvel series, likewise made similar waves when he joined the NBC drama.
Pelham was introduced as Firehouse 51's new lieutenant after Matthew Casey (Jesse Spencer) moved away to Portland, making fans think that Dalton was going to be a series regular on Chicago Fire. However, his character status has changed a few times since Pelham was first introduced.
So, is Brett Dalton leaving Chicago Fire for good, or will fans see Jason Pelham again before Season 10 ends?
Article continues below advertisement
Is Brett Dalton returning to 'Chicago Fire'?
Fans of Chicago Fire are constantly asking about actors coming back during Season 10, and Brett Dalton is no exception. Viewers warmed to him pretty quickly, and many have missed him since his last episode, Season 10, Episode 14, "An Officer With Grit."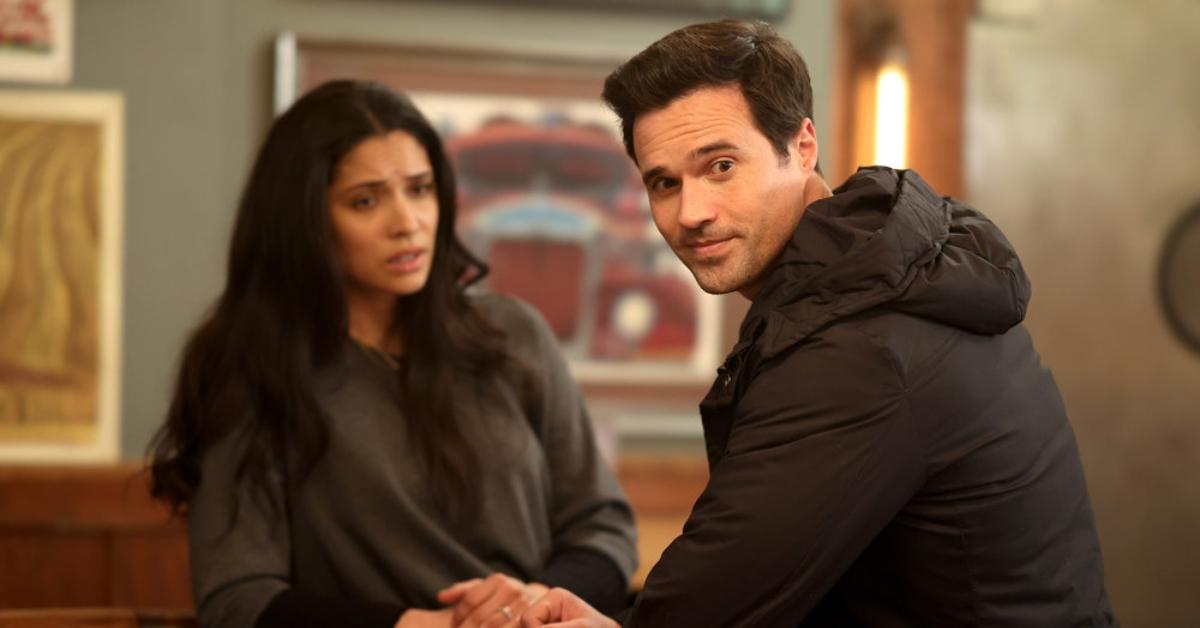 Article continues below advertisement
There's good news on the horizon, though. Series co-creator/co-showrunner/bringer-of-awesome-surprises Derek Haas told TVLine that Dalton will return as Pelham in one of the remaining Season 10 episodes. "We're going to see Pelham again before the season's over," he confirmed.
Since there are only three episodes left, that's going to happen relatively soon. Chicago Fire returns on May 11, 2022, and will air the rest of its season uninterrupted after that.
Dalton's return is not a huge shock, given the great reception that his character got from fans and critics alike. When Chicago Fire viewers love a character, the show usually finds a way to bring them back.
Pelham was last seen planning to transfer to another firehouse. Will Firehouse 51 meet his new colleagues, or did something go wrong with his transfer that will send him back to 51?
Article continues below advertisement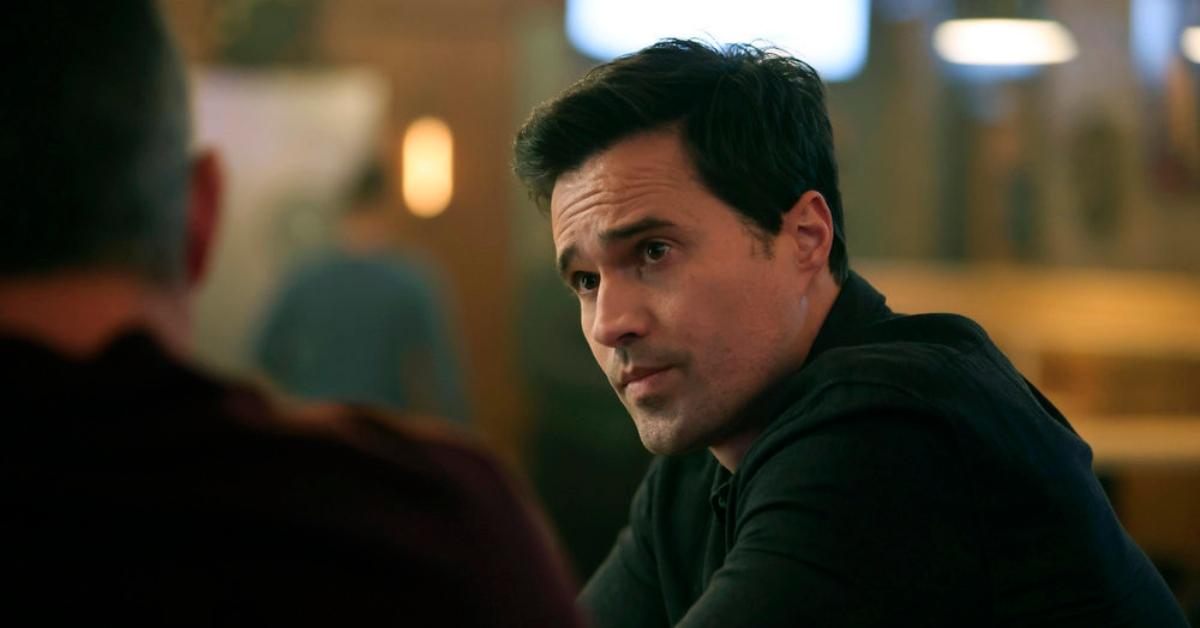 Is Brett Dalton leaving 'Chicago Fire'?
Here's where things get a bit more muddled. Brett Dalton was contracted as a recurring guest star on Chicago Fire, which means that he was not part of the main cast. However, the One Chicago series have sometimes promoted recurring actors to regulars if they do really well on the show (like Steven Weber on Chicago Med).
Article continues below advertisement
Haas only said that Pelham will be seen again. There's been no report from producers or Brett Dalton himself about him coming back past that one episode, which would indicate he is indeed leaving Chicago Fire after Season 10.
There also isn't exactly a place for his character, since Stella Kidd (Miranda Rae Mayo) took the position that Pelham vacated.
However, if the producers change their mind and can think of an idea, Pelham's checkered past gives them an easy way to keep Dalton around. Pelham's new job posting could not work out, he decides his home is at Firehouse 51 after all, and Dalton becomes a regular cast member for Season 11.
So while Brett Dalton is expected to be leaving Chicago Fire, there will always be a place for him on the show.
Chicago Fire airs on Wednesdays at 10 p.m. EST on NBC.