'Chicago P.D.' Fans Demand to Know — Why Did Burgess Break up With Ruzek?
Why did Adam Ruzek and Kim Burgess break up? The 'Chicago P.D.' officers had a turbulent relationship, ending their engagement after just a few weeks.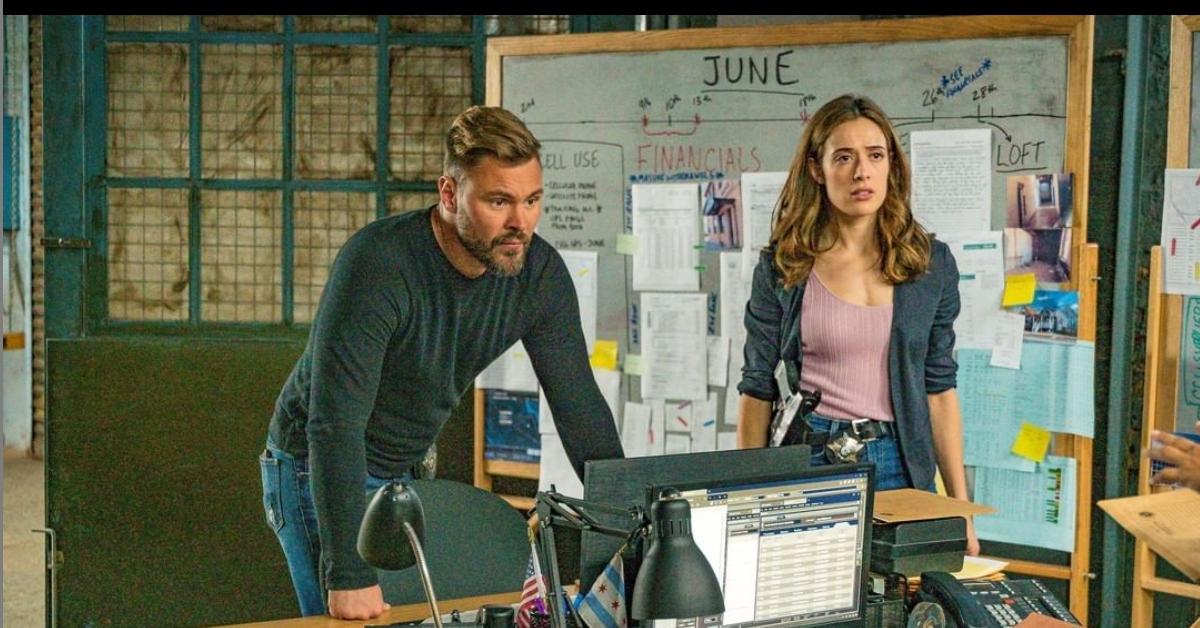 Can you name the most adorable couple to ever appear on a police procedural drama?
Whether you'd ask this question of a Chicago P.D. fan or not, chances are, their answer would be Adam Ruzek and Kim Burgess, or Burzek.
The police officers started dating in Season 1 of the show, and fans have been obsessing over them ever since. Although they broke it off just a few episodes later, many believe that they will reignite the old flame. So, why did Adam Ruzek and Kim Burgess break up?
Article continues below advertisement
Why did Ruzek and Kim have to break up on 'Chicago P.D.'?
Ruzek and Burgess started bonding over their shared disapproval of Sergeant Trudy Platt's (Amy Morton) unnecessarily stern managerial approach in one of the first episodes of Season 1, and the rest was history.
The police officers fell head over heels for each other in no time. They had to make significant sacrifices, but for a while, it seemed that they would be able to stay together forever.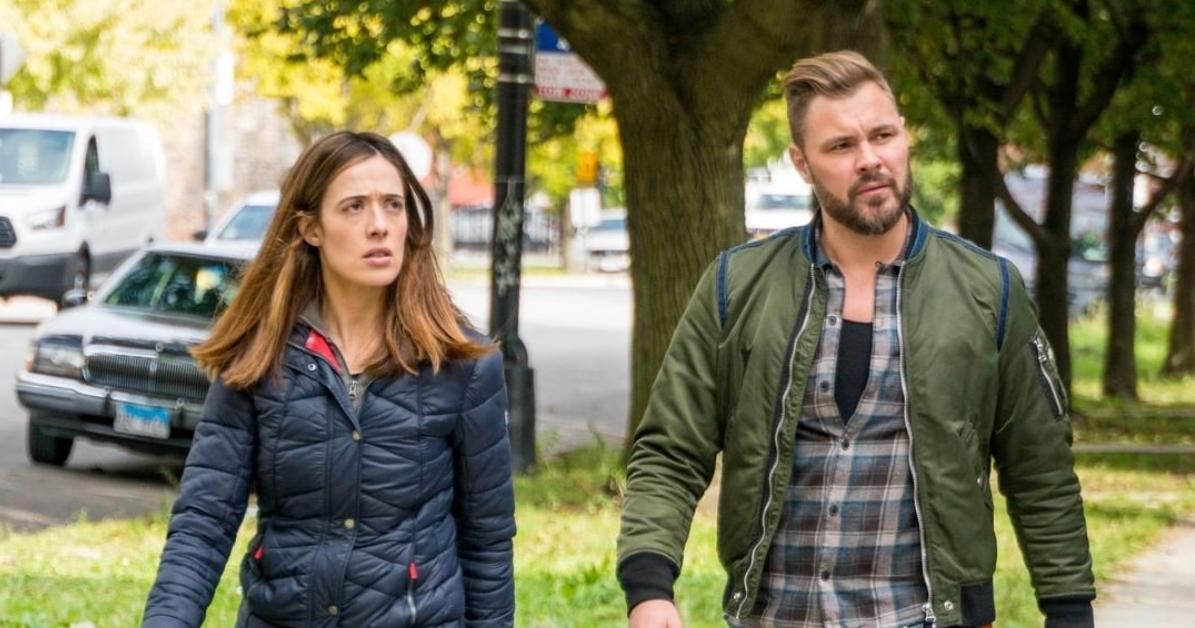 Article continues below advertisement
In an unforgettable episode, Ruzek went ahead and arranged an impromptu engagement proposal and popped the question in the workplace locker room.
Some naysayers dismissed the move as one that fundamentally lacks the romantic sentiments one would expect from Burgess's deserving suitor. Other fans applauded the spontaneous gesture because it marked the next big step for the couple.
"Burgess and Ruzek's engagement tho #ChicagoPDFinale," tweeted an enthusiastic fan.
"And Ruzek, I love him and Burgess, but please you don't throw engagement rings just like that," opined another person.
"#ChicagoPD It was so sweet Ruzek purpose to Burgess. Love their engagement scene," wrote somebody else.
Article continues below advertisement
However, the honeymoon phase didn't last long. Burgess broke off the engagement in what can only be described as a turbulent Season 1 finale, and fans have been grieving the couple ever since.
Burgess went on to date another police officer, Sean Roman (Brian Geraghty), before pursuing short-lived affairs with a federal prosecutor, Matt Miller (Zach Appelman), and a political consultant, Blair Williams (Charles Michael Davis).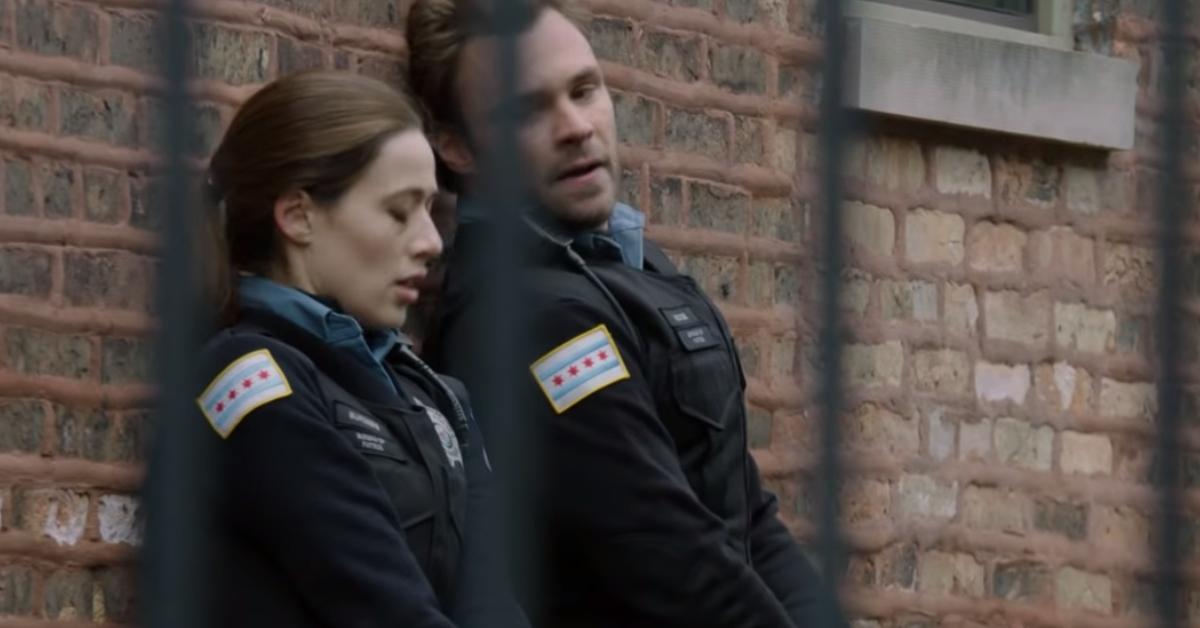 Article continues below advertisement
When will Burgess and Ruzek get back together?
She and Ruzek gave another shot to their relationship now and then, but something always got in the way.
Burgess learned that she was pregnant in a Season 7 episode titled "No Regrets." Ruzek stepped up his game, offering to help her raise the child. This gave a sense of hope for fans, many of whom were longing to see more of Bruzek all along.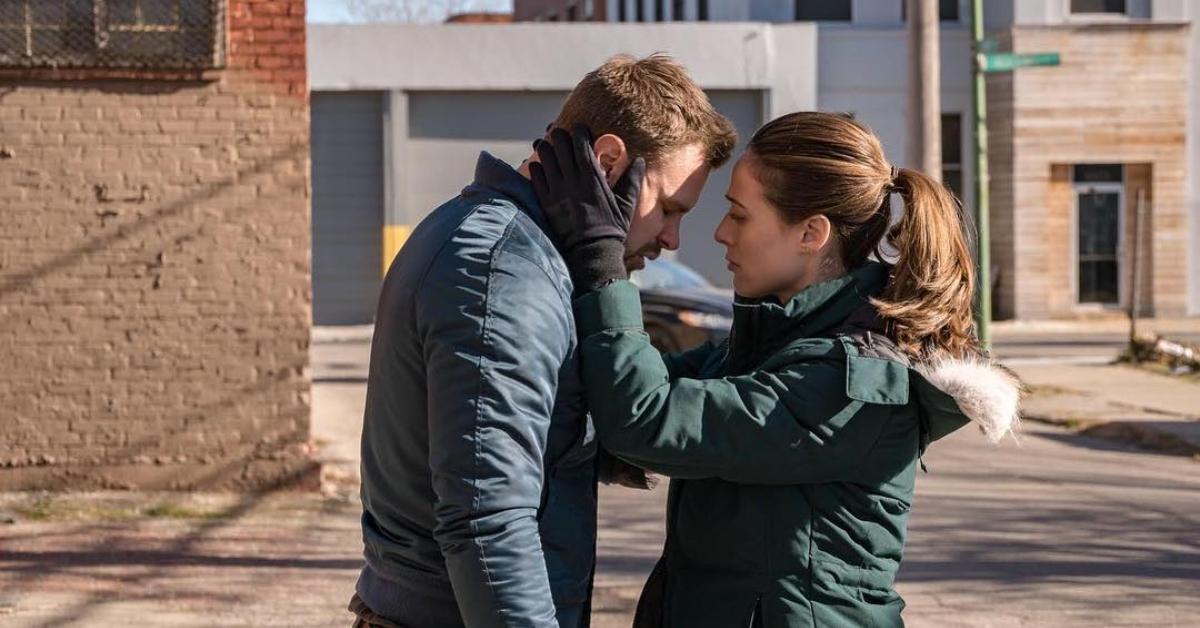 Article continues below advertisement
"Chicago PD...Gave hints their next episode may show Officer Kim Burgess as pregnant. Oh wow!!! I sure hope I get to see it!" tweeted a fan.
"KIM IS PREGNANT... AND ITS ADAMS??? YASSSSS #Chicagopd @NBCChicagoPD #Burzek," wrote somebody else.
In a Season 7 episode titled "I Was Here," we watched Burgess suffer a harrowing accident and lose the baby after she disregarded managerial instructions and headed to a crime scene to save the life of a sex trafficking victim.
However, the tragedy also allowed her to get just a tiny bit closer to Ruzek. Could they still get back together? Only time will tell.
Catch new episodes of Chicago P.D. every Wednesday at 10 p.m. on NBC.