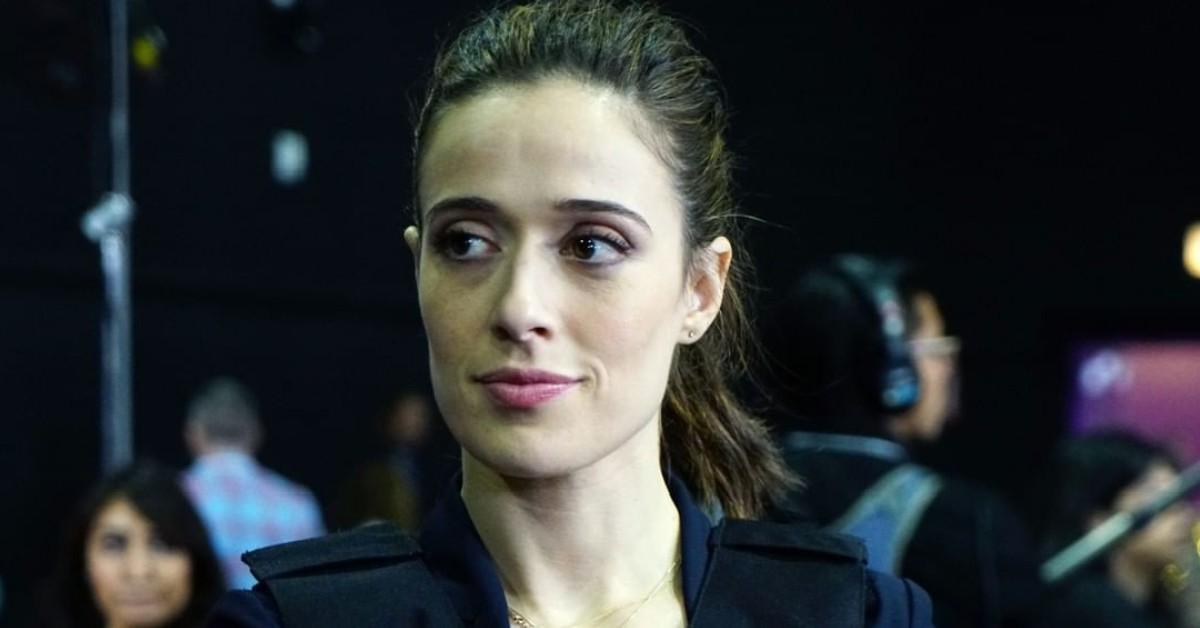 This Is What Happened to Officer Kim Burgess on 'Chicago P.D.'
Season 7 of Chicago P.D. posed horrible challenges to Kim Burgess, a police officer who suffered a traumatic miscarriage after just a few weeks of pregnancy.
However, things might be looking up for the grief-stricken police officer. As the episode titled "Center Mass" reveals, Burgess' old fling, a certain officer named Sean Roman (Brian Geraghty is back in town — and ready to sweep her off her feet with renewed energy.
So, what happened to Kim Burgess in the past few Chicago P.D. episodes?
Article continues below advertisement
Burgess suffered a miscarriage just a few episodes ago.
"I Was Here" saw the quick-witted police officer rush to a crime scene after receiving a call from a domestic abuse victim while working at the public safety answering point, notes Country Living.
Ignoring the restrictions forbidding her from fulfilling duties that might pose physical harm, Burgess (Marina Squerciati) drove over to a motel only to find the terrified young girl at risk of being assaulted.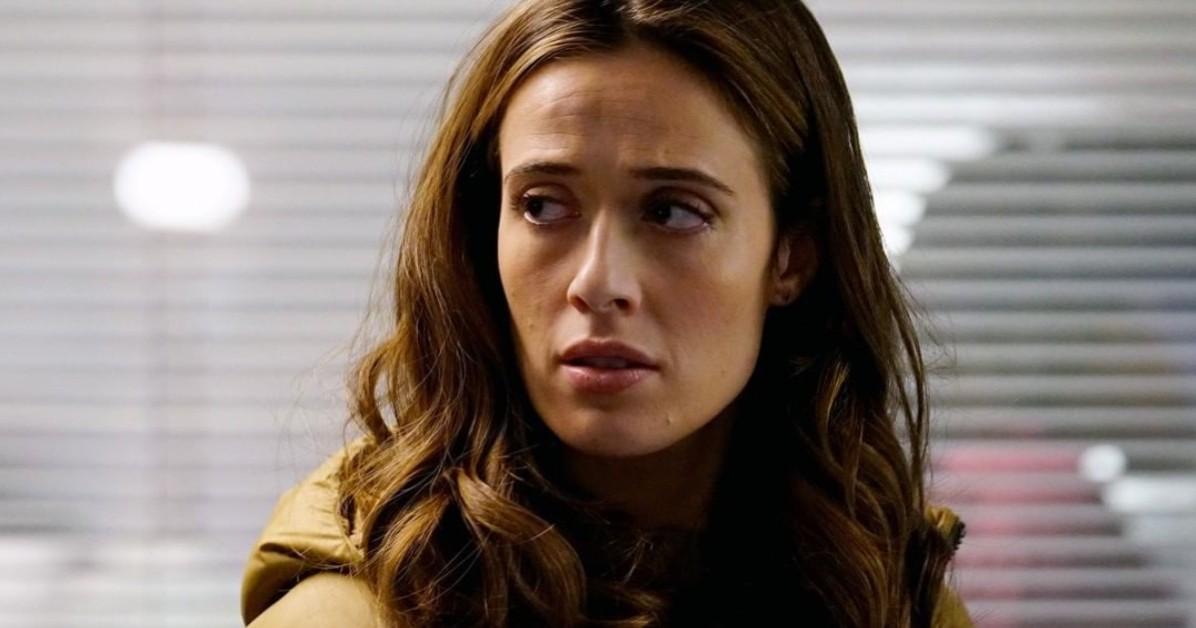 Article continues below advertisement
The police officer intervened without a moment of hesitation, drawing the attacker's attention to herself. The verbal exchange escalated into a physical fight, and although Burgess managed to save the young girl's life, she was forced to endure severe bodily harm. Her baby didn't survive.
Viewers of the show responded to the harrowing scene with a mixture of anguish and indignation, with many expressing an overwhelming sense of disbelief over the horrid turn of events.
"KIM BURGESS DOES NOT DESERVE THIS," tweeted a Chicago P.D. fan.
"I can't do this someone hug kim burgess and never let go," wrote another.
"My heart breaks for Kim Burgess. Seriously writers why do you like torturing characters on this show," stated another fan.
Article continues below advertisement
"There's no happy ending and no tragic ending because a girl got her life and yet my child died," Marina summarised her character's feelings in an interview with TV Insider.
"She's going to be more robotic in the future [...] You'll see that she is pretending to have healed and has definitely not. Voight knows that about her and is giving her some space, but Ruzek, for some reason, doesn't understand that as much," the actress added.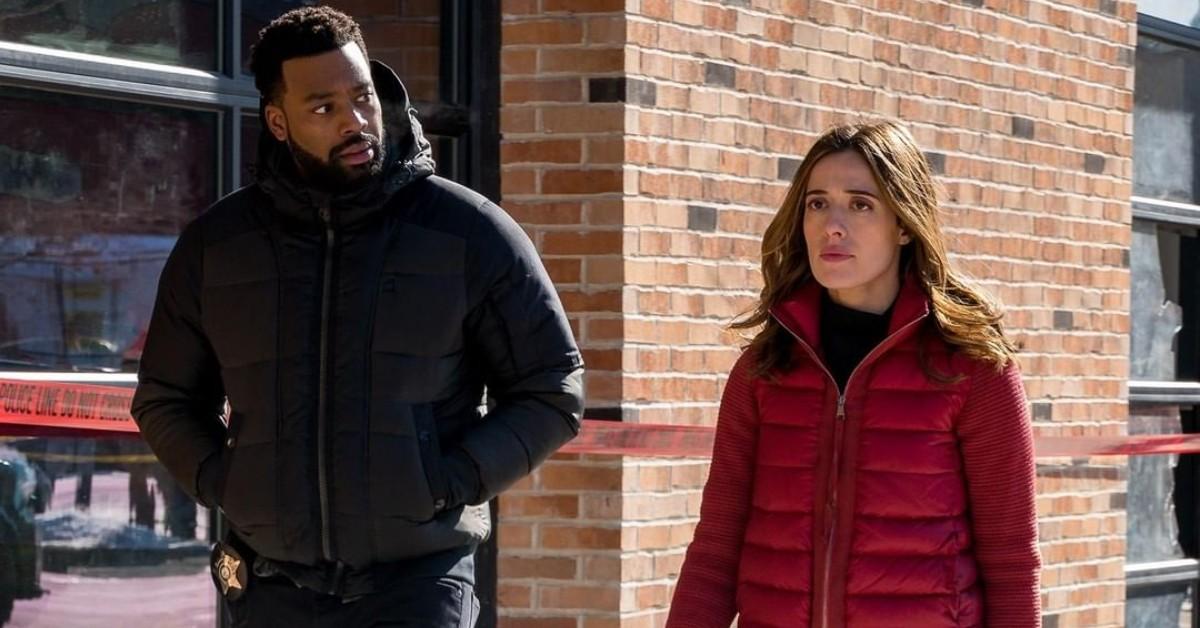 Article continues below advertisement
The next 'Chicago P.D.' episodes will see the return of an old character, Sean Roman.
"Center Mass," one part the new crossover between Chicago P.D. and Chicago Med brought back some of the old faces, including the long-vanished Sean Roman.
The patrol officer played a crucial part in Season 2 and 3 of Chicago P.D. As Fandom reminds us, he and Burgess embarked on a romantic relationship that came to an end after the officer suffered a life-threatening injury that led to severe nerve damage in his right arm.
Sean was advised to take up an office job, which he refused. In the end, the patrol officer moved to sunny San Diego, sacrificing his relationship with Burgess in a bid to protect his professional interests.
"Center Mass" led viewers to wonder about how Burgess' relationship with Ruzek will pan out in the future — and what could potentially happen between her and her former partner.
Chicago P.D. airs every Wednesday at 10 p.m. ET on NBC.