Ben Warren's Life Is Once Again in Danger in 'Station 19' — This Time Could Be His End
Is Jason Winston George's Ben Warren leaving 'Station 19' after Season 6? Fans theorize he could leave, especially after a deadly promo.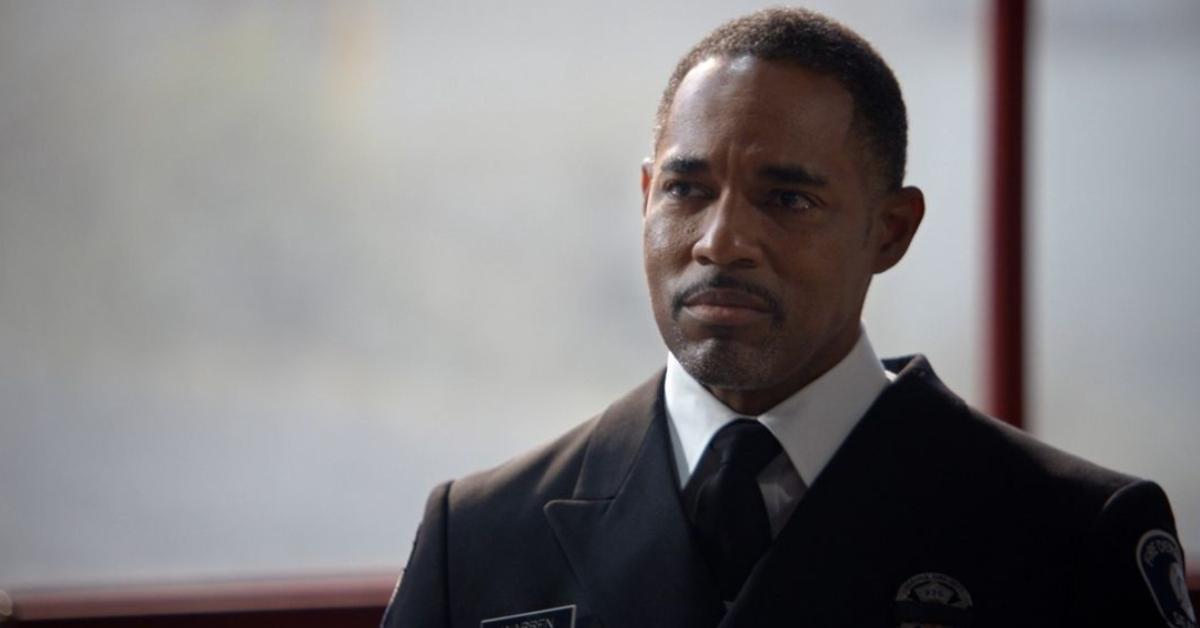 Viewers have been forced to say goodbye to more than a few Station 19 cast members since the series first premiered in 2018 as a Grey's Anatomy spinoff.
The Season 6 finale of the hit ABC series is set to air on Thursday, May 18, 2023, and promos for upcoming episodes tease that firefighter Ben Warren (Jason Winston George) could be in danger.
Article continues below advertisement
Although Ben has come face-to-face with danger several times, fans worry that his luck has finally run out. Jason Winston George, who portrays Ben, has been part of the franchise since Grey's Anatomy Season 6, so his exit would be a significant turning point for the Shondaland series. Is Jason Winston George leaving Station 19?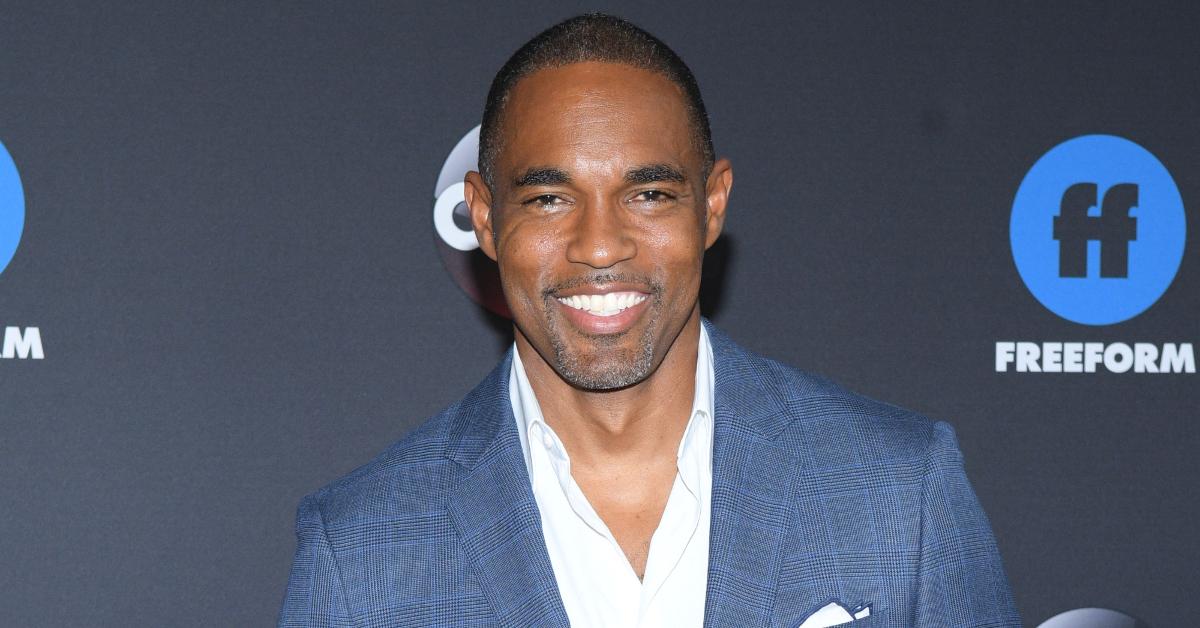 Article continues below advertisement
Is Jason Winston George leaving 'Station 19' after Season 6?
Throughout both Grey's Anatomy Season 19 and Station 19 Season 6, Miranda and Ben struggle to adjust to life after adopting baby Pru. With the ongoing drama at home, Ben questions whether his work is taking a toll on their relationship.
It would be pretty messed up for showrunners to kill off not one but two of Pru's father figures. At the same time, we wouldn't put it past them.
Article continues below advertisement
In Season 4, Ben risks his life to save Chief Gregory after he falls overboard at the Black Firefighter's Coalition banquet and ends up stranded in the ocean alongside Dean. Fans were happy to learn that Dean and Ben survived their near-fatal rescue mission.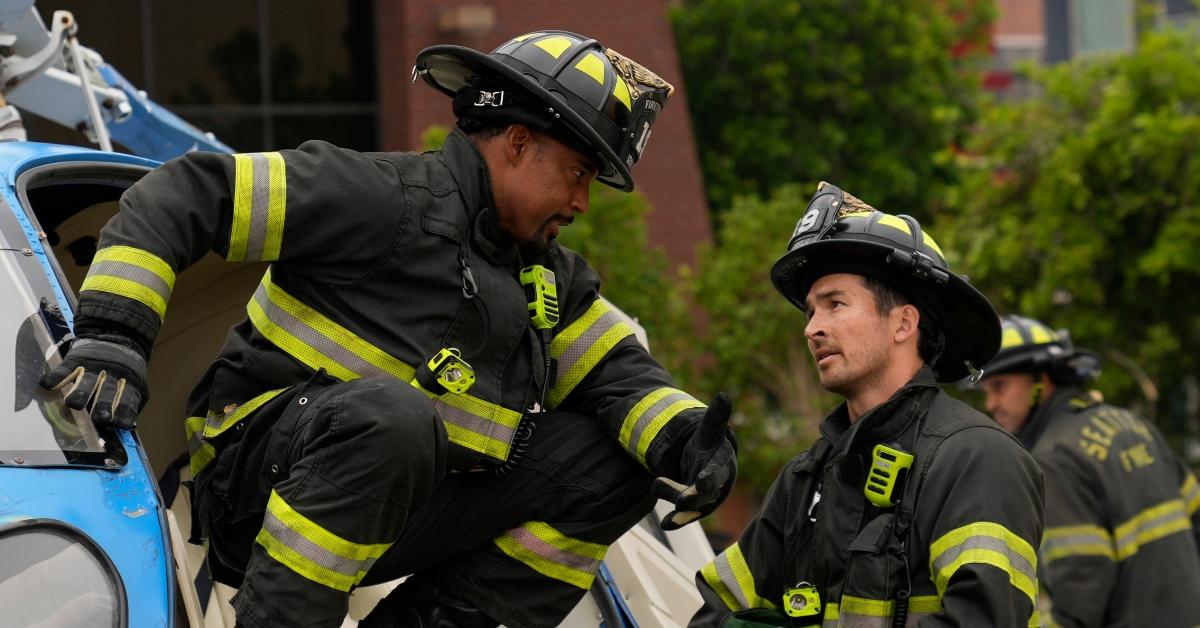 Article continues below advertisement
The following season, Ben and his co-workers find themselves trapped in another dangerous situation in "Things We Lost in the Fire," where he dodges death once again. However, fans were worried he wouldn't be so lucky this season.
Episode 15 shows Ben incredibly close to danger. During a routine fire call, Ben gets trapped in a burning house and his communication is cut off.
Obviously, it isn't the first time we've worried for Ben's life, but this one felt more precarious than ever.
Article continues below advertisement
Ben is able to navigate his way through the flames and finds two building tenants. It turns out, the rubble is so hard to navigate because the building isn't up to fire code. Instead, every room is divided with plywood into smaller rooms. It's a safe haven for addicts hoping to get clean and this is their attempt at makeshift rooms.
When Ben comes across the tenants, he knows he can only carry one safely. Ben hands one of them his mask to make sure the individual can have air. Then, he heroically takes the other to safety. While Ben survives, the man he left behind doesn't. The flames engulf the building and all of the firefighters are evacuated. The team must forcibly keep Ben from re-entering the building.
In the end, he's safe.
Article continues below advertisement
Jason Winston George hasn't teased an exit from 'Station 19' or 'Grey's Anatomy' yet.
Typically, when a long-running actor leaves a major franchise, we get some idea of their exit ahead of time. But in Jason's case neither he nor the network has teased his exit. In fact, Jason is stronger than ever with Station 19 after posting on his Instagram, "Much love to all of you who show up for us every time. We're gonna keep showing up for you," a few weeks ago.
Article continues below advertisement
Also, Jason doesn't have any upcoming projects listed on his IMDb, so it's unlikely that he would step away from the franchise without another project on the horizon. And we know Jason would never be written off the series — we love him too much! So, we're crossing our fingers for Ben's life and Jason's longevity in Station 19.
Considering Ben lives, there doesn't seem to be any reason for Jason to leave the show right now.
New episodes of Station 19 air Thursdays at 8 p.m. EST on ABC.