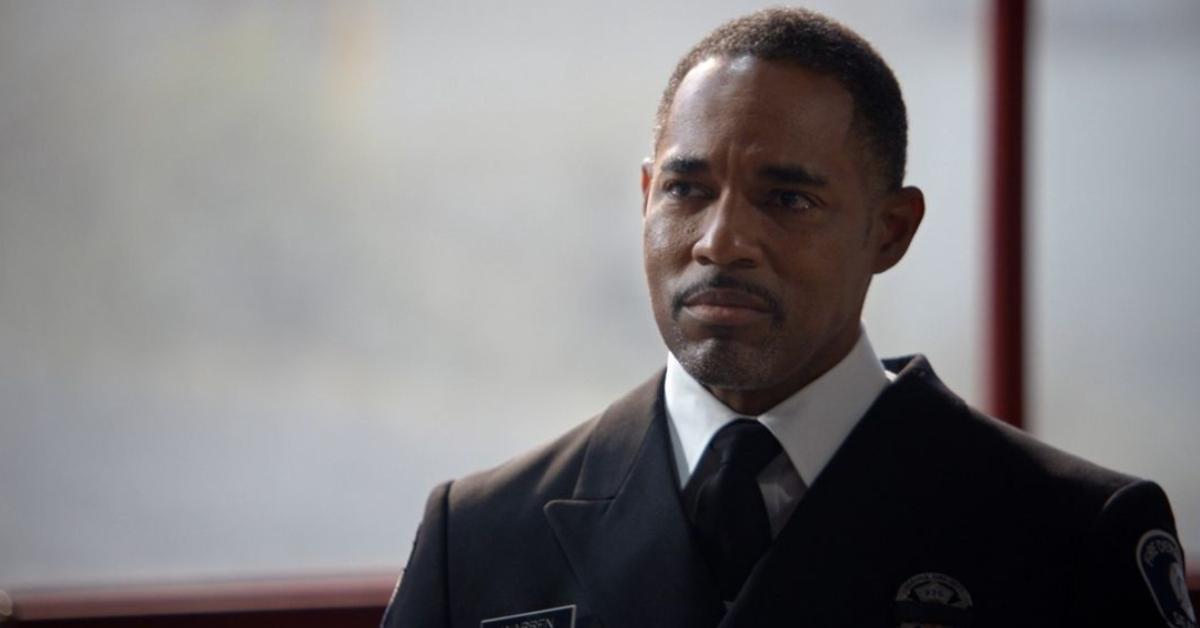 Ben and Dean Face a Deadly Situation on 'Station 19' — Is Jason George Planning His Exit?
By Leila Kozma

May. 6 2021, Published 7:03 p.m. ET
In May 6, 2021's episode of Station 19, Ben Warren (Jason George) and Dean Miller (Okieriete Onaodowan) face a life-threatening situation. Although the Black Firefighters Coalition banquet should be a happy occasion, a medical emergency sees both firefighters jump overboard.
Article continues below advertisement
And although Ben grabs a life vest and yells, "Man overboard," before he jumps, a trailer hints that the men may get left behind. After so much that Ben has been through, is this the end for the character? Is Jason planning to leave Station 19?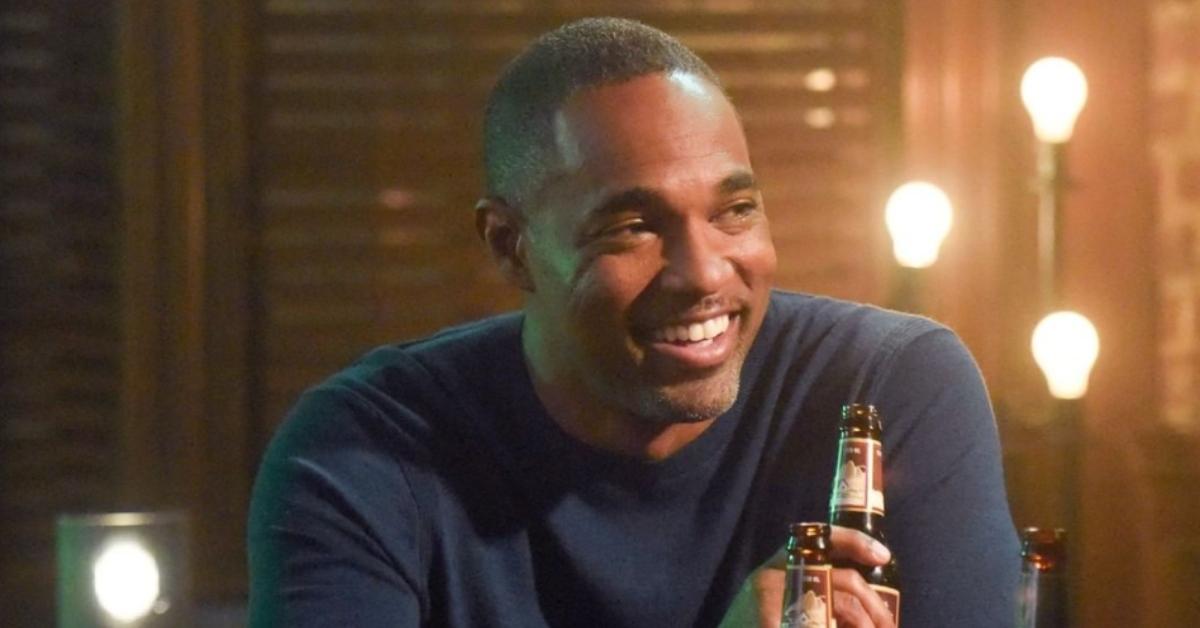 Article continues below advertisement
Is Jason George about to leave 'Station 19'?
In the upcoming episode, a celebratory night goes south when Battalion Chief Gregory falls overboard, leading Dean to jump in after him. It doesn't appear that he warns anyone he's about to jump. Ben yells for his friend before putting on a life vest and diving in after him. 
Things don't look good for the two. Dean, who has no live vest, can be heard in the trailer saying, "My legs keep sinking. I don't want to die. I can't die." 
While staring at the sky, Ben echoes, "Me neither."
The scene is both frightening and hopeful. They're prepared to fight. But do they make it out alive?
Article continues below advertisement
While we can't yet say what Ben's or Dean's fate is, we can say that neither Jason nor Okieriete announced any plan to leave the show. Shondaland has also not announced either departure. Jason did say on Twitter that the May 6 episode was "one of the hardest shoots I've ever done physically and emotionally," so definitely be prepared for some waterworks, no matter what happens.
Article continues below advertisement
Jason made his first appearance on Station 19 in a Season 1 episode titled "Invisible to Me." 
He made his debut on the show following an almost 10-year-long stint on Grey's Anatomy, where he played Ben, Miranda's husband — whom many fans associate with his daringly courageous career changes. 
An anesthesiologist by training, Ben realized later on in life that he wanted to start over as a surgical resident. 
Later on in the series, he changed jobs once again. This time, he chose to retrain as a firefighter. 
As loyal fans of Station 19 might recall, Ben also thought about combining his two passions and finding a role where he can utilize his hard-earned skills as a medical professional and as a firefighter. 
His dreams to join the elite paramedic team, Medic One, were crashed, however, after he performed an unsanctioned field amputation in the midst of the California wildfires in the Season 2 finale, titled "Into the Wildfire." 
Article continues below advertisement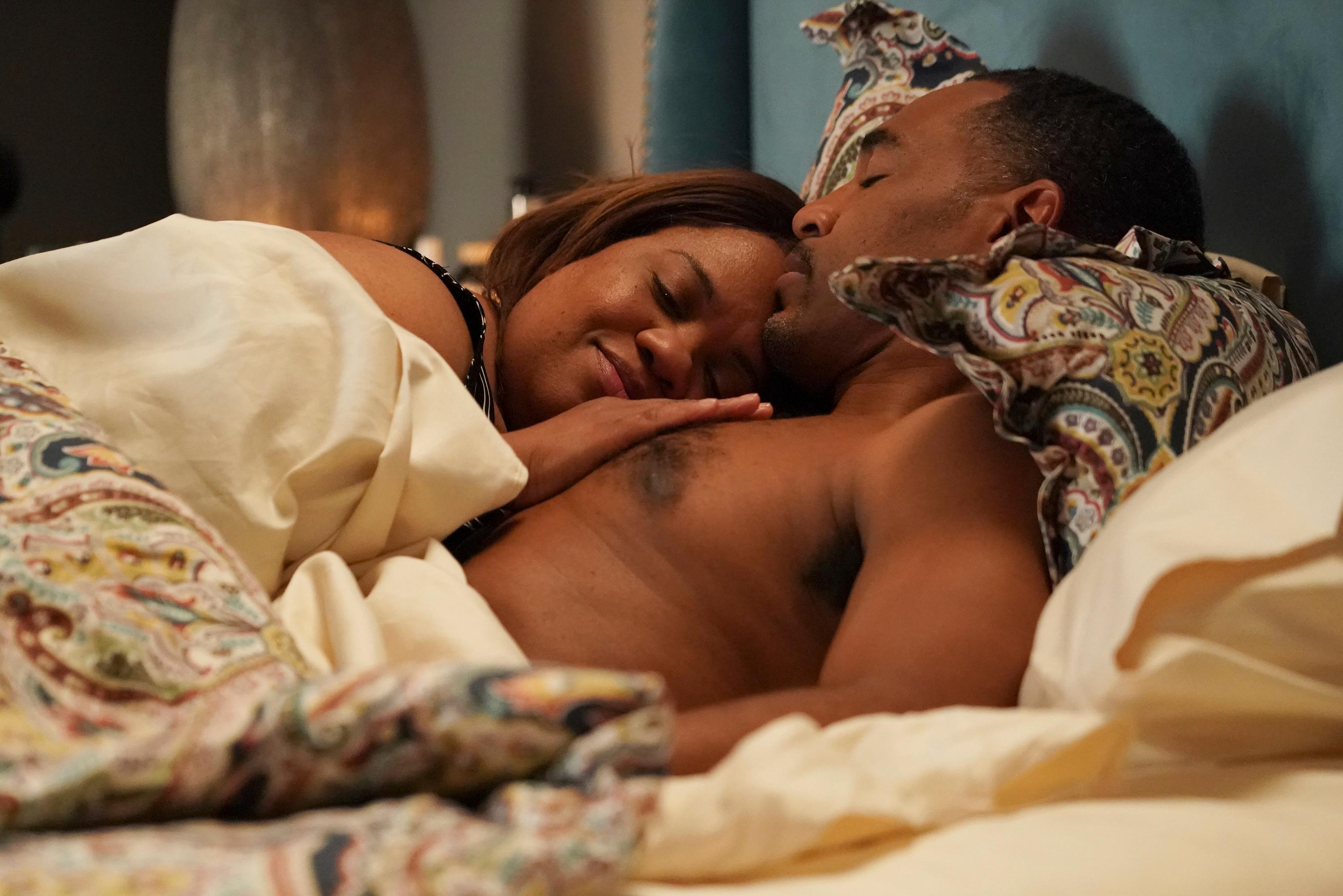 By joining Station 19, Jason also got the chance to explore different aspects of Ben's character — such as how he dealt with troubling issues like the prospect of his marriage falling apart. 
It's understood that things turned sour between Ben and Miranda after he started working as a firefighter, though other factors likely played into the temporary marital crisis as well. Today the couple are quite happy together — for now. We'll have to see how the new episode affects them both.
Station 19 airs Thursdays at 8 p.m. EST on ABC.