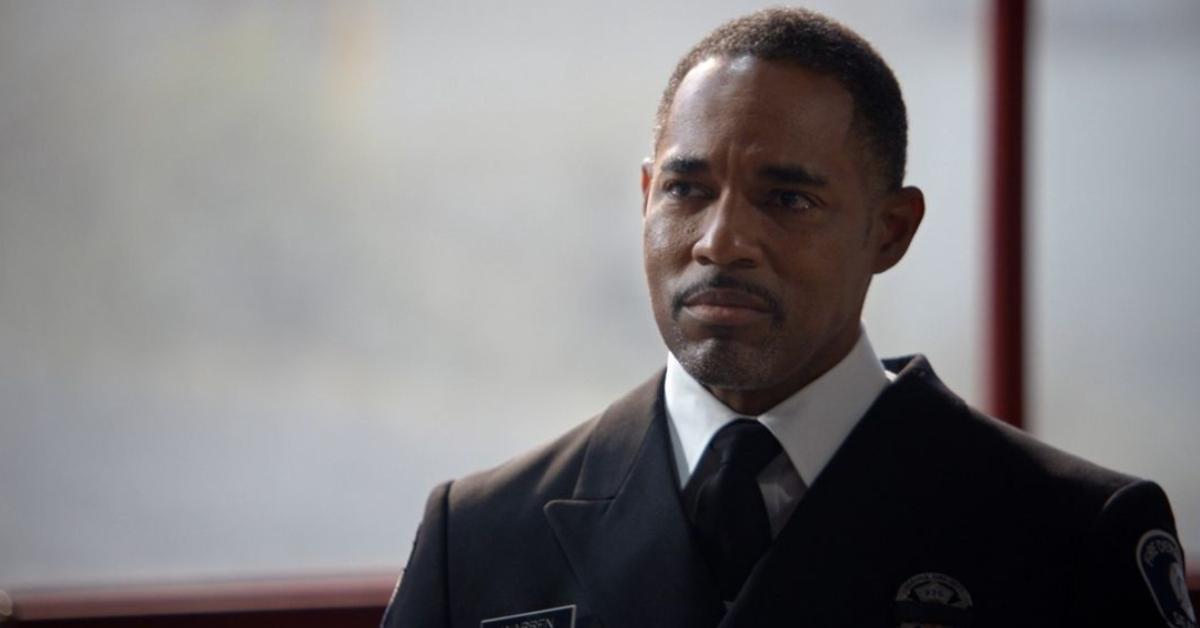 A Deadly Explosion Hits Seattle and This 'Station 19' Character May Not Make It out Alive
After a week-long hiatus, Station 19 returns to television for an explosive Grey's Anatomy crossover event on Nov. 11. Although the brave firefighters at the Seattle Fire Department have had close encounters with danger in the past, promos seem to confirm that one Station 19 cast member may not survive Season 5.
Article continues below advertisement
A massive explosion shakes the city of Seattle, Wash. and Grey Sloan Memorial Hospital is in shambles. Owen is struggling to manage his PTSD while Miranda can't seem to get in touch with her husband, Station 19 firefighter Ben Warren.
Showrunners have been teasing the character's death for some time and now, viewers are dying to know what's next. So is Jason Winston George leaving Station 19? Here's what we know.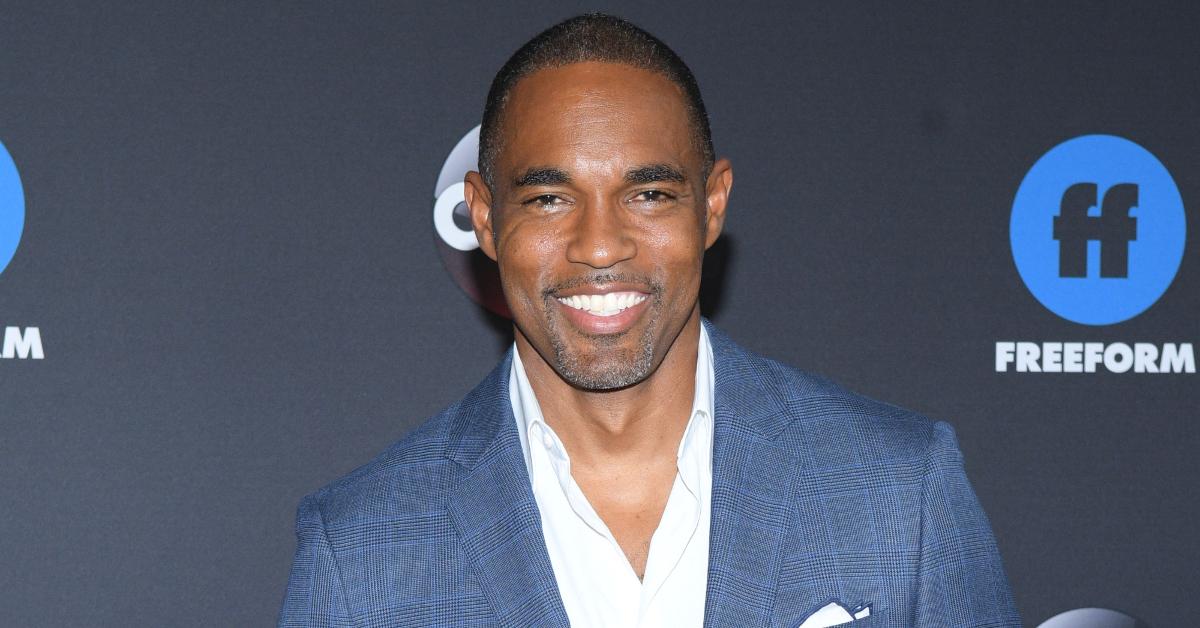 Article continues below advertisement
So is Jason Winston George leaving 'Station 19'?
In Season 4, Ben risked his life to save Chief Gregory after he fell overboard at the Black Firefighter's Coalition banquet and found himself stranded in the ocean alongside Dean. Fans were happy to learn that both Dean and Ben had survived their near-fatal rescue mission.
But in Season 5, Ben and his co-workers are — yet again — in a deadly situation in "Things We Lost in the Fire." Ben's death could pose a significant and long-standing impact on both Station 19 and Grey's Anatomy. His wife — Grey Sloan Memorial's Chief of Staff Miranda Bailey — warned Ben about the dangers of being a firefighter and fans worry that her worst fear has come true.
Article continues below advertisement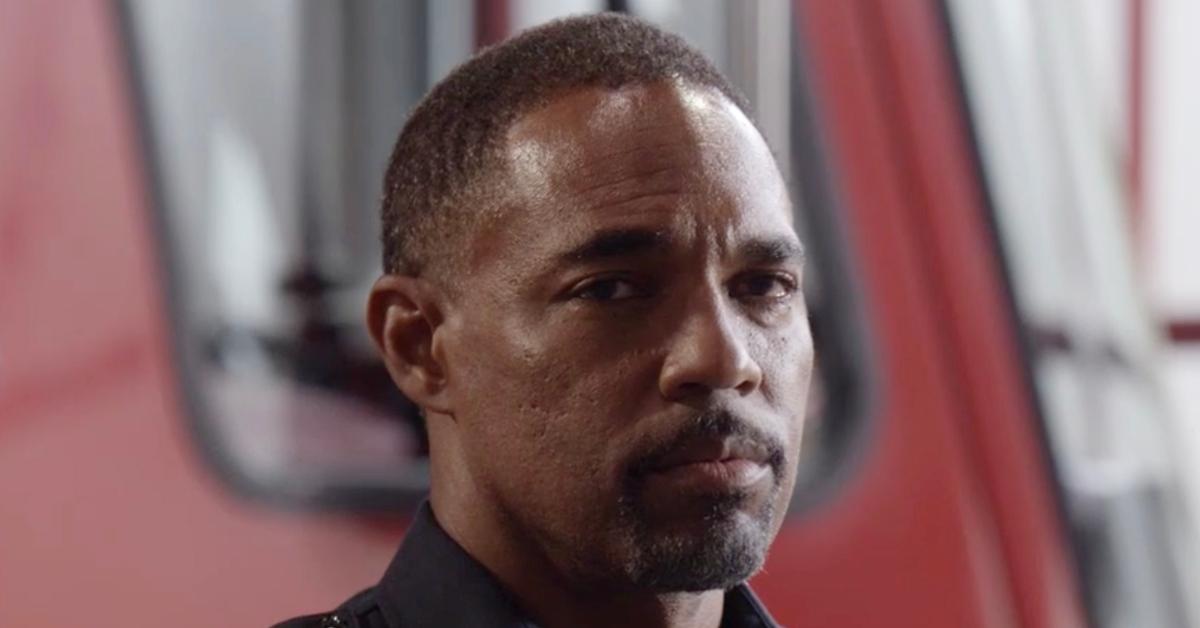 With this said, there is no indication that Jason plans to leave Station 19 anytime soon despite rumors that Ben's time in Shondaland is coming to an end. But Station 19 star Boris Kodjoe hinted that a "traumatic" and "permanent" series of events will unfold on Nov. 11 that will "change the firefighters' lives forever."
Article continues below advertisement
"So these fires were based on a gas leak, I can give that away. It was terrible. It was emotional. And it did change the firefighters' lives forever. It changed our life, really. As actors, really. So it is a big deal." Boris told Hollywood Life.
Article continues below advertisement
Who dies on 'Station 19' in 2021?
Boris all but confirmed that someone's time on Station 19 will soon come to an end — and many believe that he's referring to Okieriete "Oak" Onaodowan. Since trailers for Episode 5 were released, viewers have taken to Reddit to share their thoughts on Dean's potential death. One fan wrote, "I've been ignoring all the Dean will die predictions for the last two weeks, just because I still have hopes that Dean and Vic are end game."
On the other hand, some Station 19 fans believe that producers are just yanking our chains and that neither Dean nor Ben will die in the highly anticipated episode.
Another fan wrote of Episode 5, "They are obviously playing the fans. Nobody from the main cast is leaving tonight. Maybe at the end of the season but tonight there will only be unimportant deaths that fans couldn't care less about."
You can watch new episodes of Station 19 on Thursdays at 8 p.m. EST on ABC.