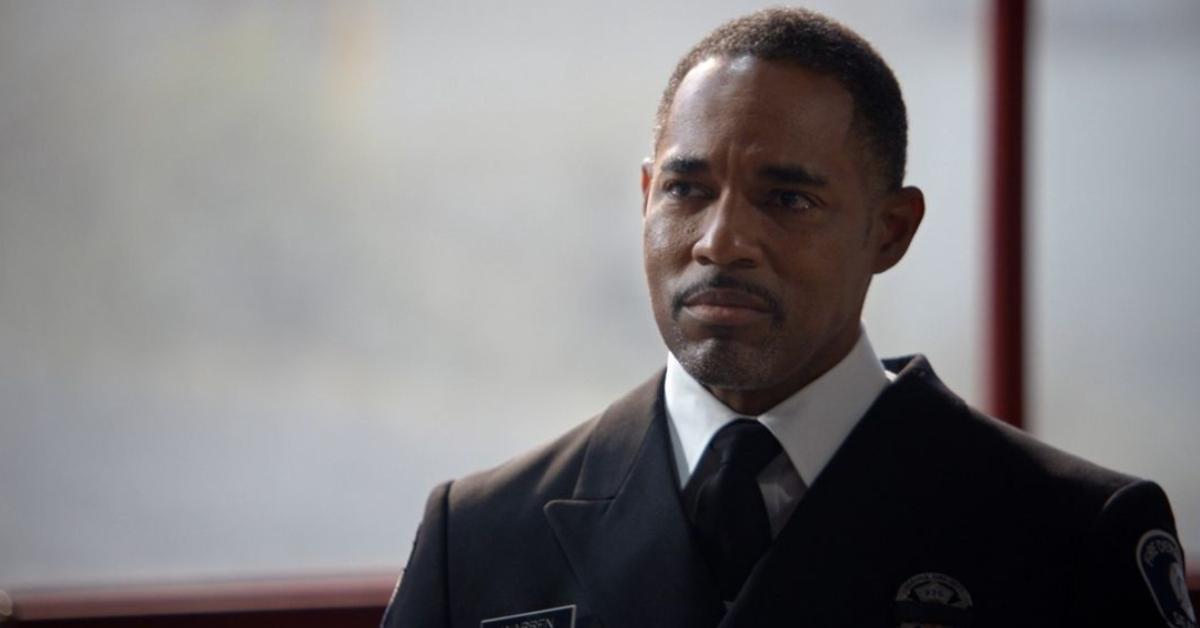 Fans Think This 'Station 19' Actor Is Exiting the ABC Series After Season 6
Viewers have been forced to say goodbye to more than a few Station 19 cast members since the series first premiered in 2018.
The Season 6 finale of the hit ABC series is set to air on Thursday, Nov. 10, and promos for the Grey's Anatomy crossover event tease that it's the end of the road for yet another cast member. And we're hoping it isn't Ben Warren.
Article continues below advertisement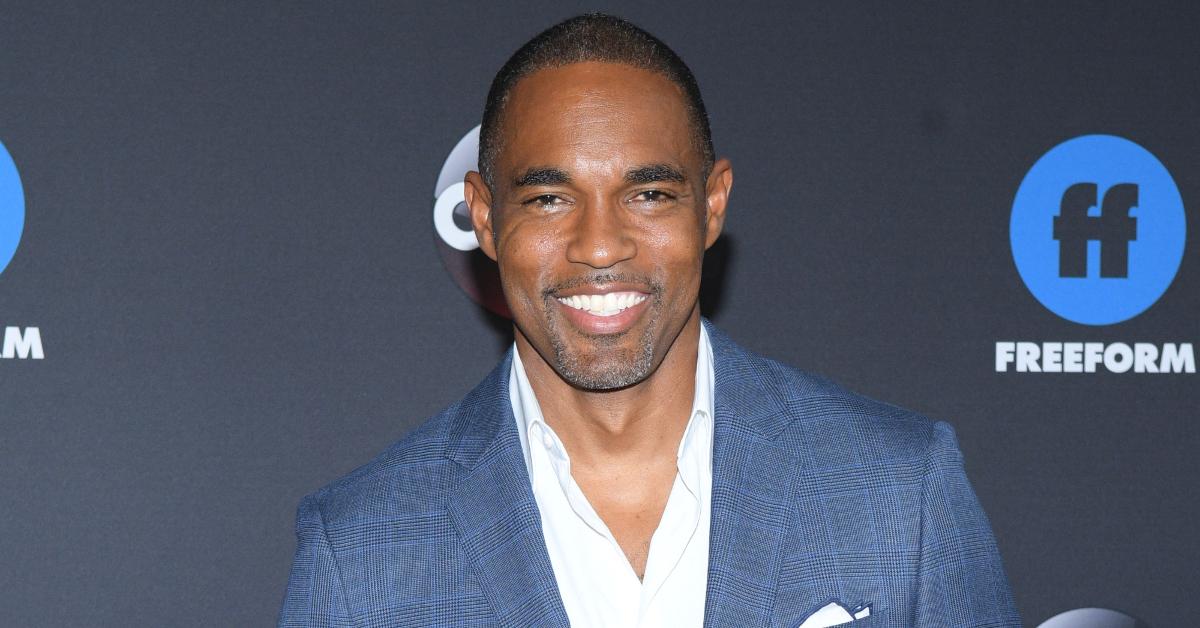 Article continues below advertisement
Is Jason Winston George leaving 'Station 19' after Season 6?
This season, Miranda and Ben struggled to adjust to life as new parents after adopting baby Pru. With the ongoing drama at home, Ben questioned whether work was taking a toll on their relationship.
Chances are, they'll have plenty of time to work through their marital issues as there's no evidence that Jason is leaving Station 19 anytime soon. Let's be honest, it would be pretty messed up for showrunners to kill off not one — but two of Pru's father figures.
However, this isn't the first time showrunners have teased Ben's exit.
In Season 4, Ben risked his life to save Chief Gregory (Tom Wright) after he fell overboard at the Black Firefighter's Coalition banquet and found himself stranded in the ocean alongside Dean. Fans were happy to learn that both Dean (Okieriete Onaodowan) and Ben survived their near-fatal rescue mission.
Article continues below advertisement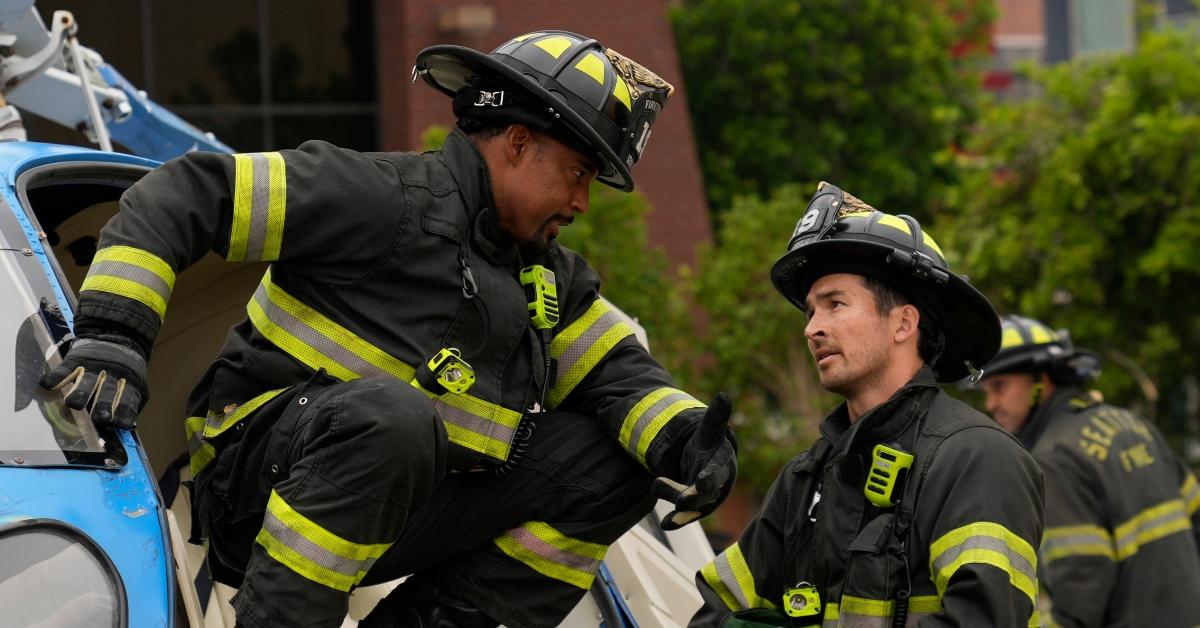 The following season, Ben and his co-workers found themselves trapped in another dangerous situation in "Things We Lost in the Fire," where he dodged death, yet again. However, fans worry he won't be so lucky in the Season 6 finale.
Promos leave plenty of room for speculation about the tragedy that will unfold in the crossover event — including who dies. While some fans suspect that we'll be saying goodbye to Ben, others have placed their bets on Maya. So, who is leaving Station 19 in 2022? It's hard to tell.
Article continues below advertisement
So, who's leaving 'Station 19' in 2022?
Ben and Miranda aren't the only ones entangled in a couple's quarrel in Season 6. Maya (Danielle Savre) and Carina (played by Stefania Spampinato) also struggled to find common ground as Maya refused to reign in her hero complex.
Throughout the season, she has put her life at risk more than once, and the teaser gives viewers reason to believe that she has played with fire one too many times.
The trailer sees a horrific helicopter crash that leaves the city of Seattle, Wash. in shambles. In it, a voice that seemingly belongs to Maya says on a walkie-talkie, "Ready for you Station 19." To which Ben responds, "No you're not."
In recent months, fans have seen Danielle's beef with Jaina Lee Ortiz heat up. But did their ongoing feud lead her to exit the show? As of this writing, it isn't clear.
The Station 19 finale airs Thursday, Nov. 10, at 8 p.m. EST on ABC.