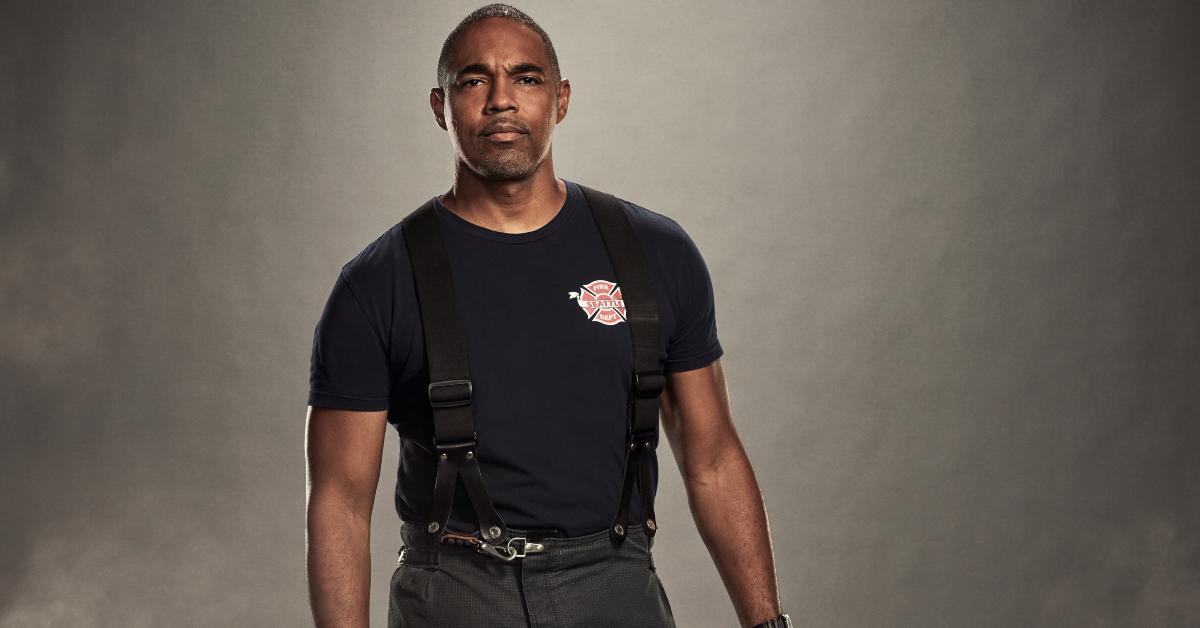 Ben Warren Is Having a Rough Season on 'Station 19'
By Pretty Honore

May. 20 2021, Published 9:08 p.m. ET
The tragic death of Derek Shepherd, the longtime love interest of Meredith Grey, on Grey's Anatomy proved that tomorrow isn't promised for some of our favorite Shondaland characters, no matter how long they've been around. 
Article continues below advertisement
The trailer for Season 4, Episode 14 of Station 19 suggests that one character may be saying goodbye to the series soon — former Grey's Anatomy cast member Jason George. So does Ben Warren die in the latest episode of Station 19?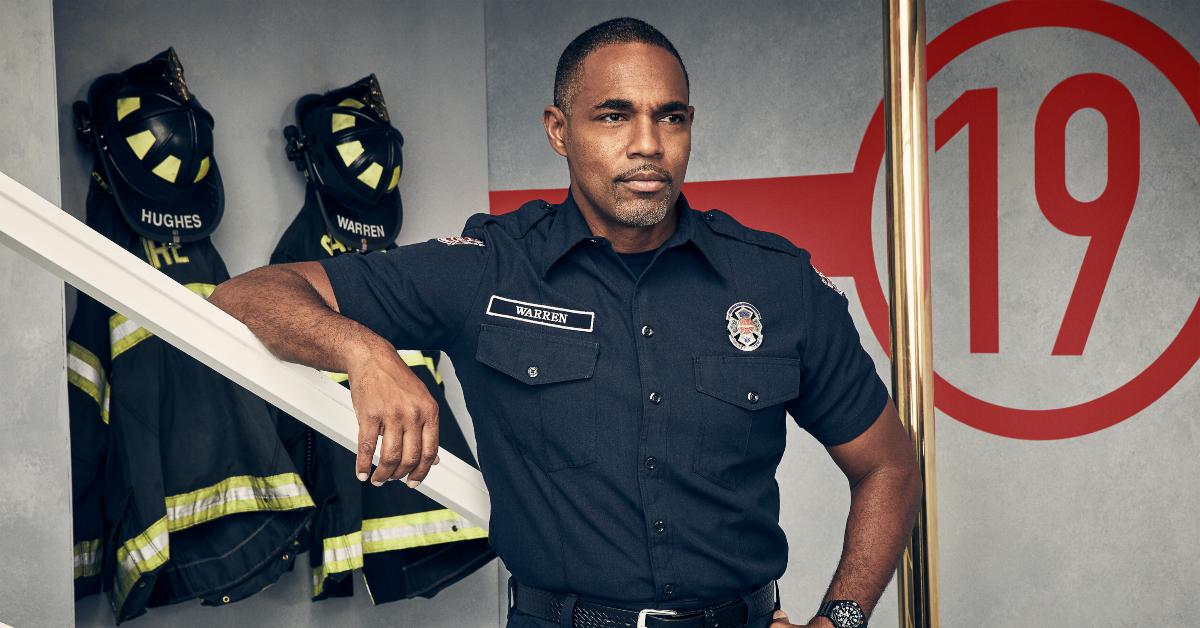 Article continues below advertisement
Does Ben Warren die in 'Station 19'?
In the May 20 episode, "Comfortably Numb," fans will watch Ben on the operating table. The surgical resident turned firefighter may have testicular cancer. After discovering a growth, he's told that his testicle must be removed because the growth may metastasize. Fans were previously worried that Ben wouldn't make it after being stranded in the ocean. But now they have another thing to worry about.
Although Ben seems hesitant about going under the knife, it's his wife, Chief of Surgery Miranda Bailey (played by Chandra Wilson), who tells him that he needs to do it. "I know how you feel. But you need to do this … because it's been a hell of a year," she said. "My mother died. Andrew DeLuca died. Meredith Grey just came off the vent. Call it selfish, but I cannot lose you. I wouldn't be able to take that. I wouldn't be able to function. I wouldn't be a person anymore."
Article continues below advertisement
She would later remind him why he's got to get the surgery. "You know the mortality rate of Black men and cancer," she said.
And, sadly, she makes a very valid point. According to the American Cancer Society, "African Americans have the highest death rate and shortest survival of any racial and ethnic group in the U.S. for most cancers."
But do these statistics mean that Ben is going to die?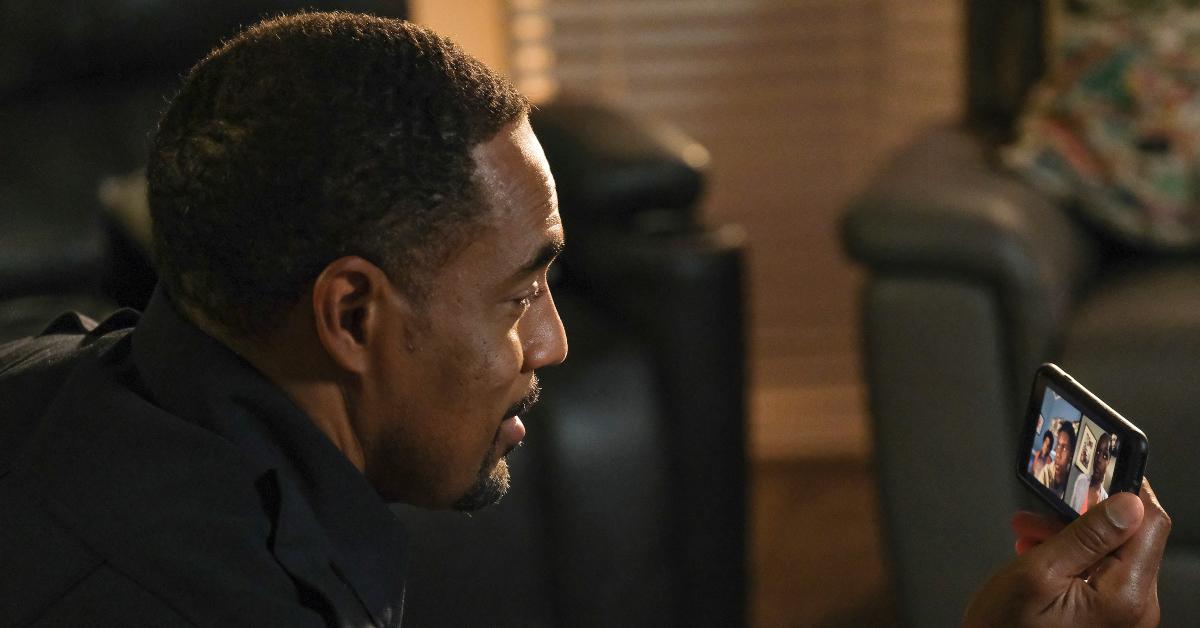 Article continues below advertisement
Jason George has given no hints that he's planning to leave 'Station 19.'
While there is no indication that Jason George will be making an exit from the show anytime soon, anything is possible in Shondaland. It does seem, however, that this episode is meant to be more of a PSA about the mortality rate of Black men and cancer than it is about Jason George saying goodbye to the series.
In a previous interview, Jason opened up about his time on Grey's Anatomy and how he felt about making the switch to Station 19.
He explained, "For me, personally, the transition has been fantastic. I love to be physical and this show has much more action. That said, sometimes I think they're trying to kill us. We are wearing 40 pounds of gear plus another 15 pounds or so with the oxygen tank, running at full sprints, carrying other gear upstairs, lifting people, and dragging them around."
Article continues below advertisement
He went on, "Shondaland is a real place. It's where unicorns come from. It's where the rainbow ends and you find the pot of gold. Seriously though, they put true effort into creating equality in Shondaland and to make sure that everybody is heard and every job is valued."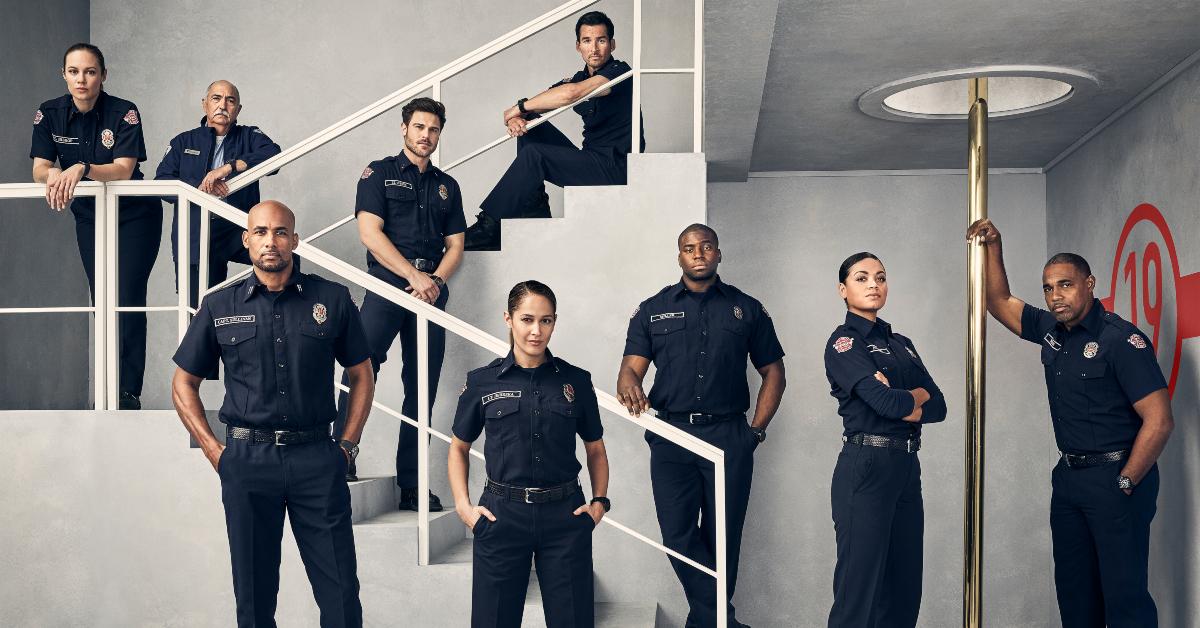 "It's a place where priorities are straight and everyone knows that family is more important than any job — that you work to live not live to work," Jason concluded. It sounds like Ben Warren will likely be alright and we can expect Jason George to be sticking with Shondaland for the near future.
You can watch new episodes of Station 19 on Thursdays at 8 p.m. EST on ABC.