Ben Warren's Life Was Spared, but the Same Can't Be Said for [SPOILER]
Does Ben die in 'Station 19'? Some fans believe that the beloved character's time on 'Station 19' might be coming to an end. Read on for more.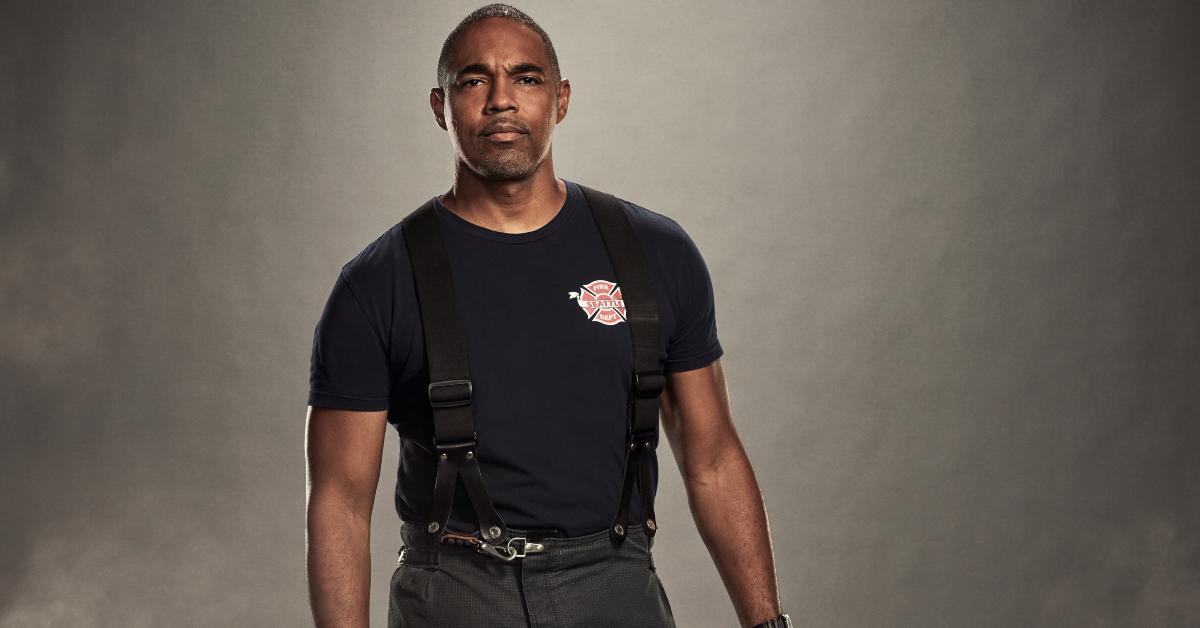 Spoiler Alert: This article contains massive spoilers for the Nov. 11 crossover of Station 19 and Grey's Anatomy.
A series of explosions is about to rock the world of Dr. Miranda Bailey (Chandra Wilson), Andy Herrera (Jaina Lee Ortiz), and others. As a new trailer for the Grey's Anatomy and Station 19 crossover event suggests, the atrocity might take a main character's life.
Article continues below advertisement
Ben Warren (Jason George) made the switch from Grey's Anatomy to Station 19 a few years ago and claimed that he loved the physical aspects of the role. But has Jason changed his mind since then? Some fans believe that he will suffer severe injuries, and many worry that he might not make it out alive. So, what's the truth? Does Ben die in Station 19?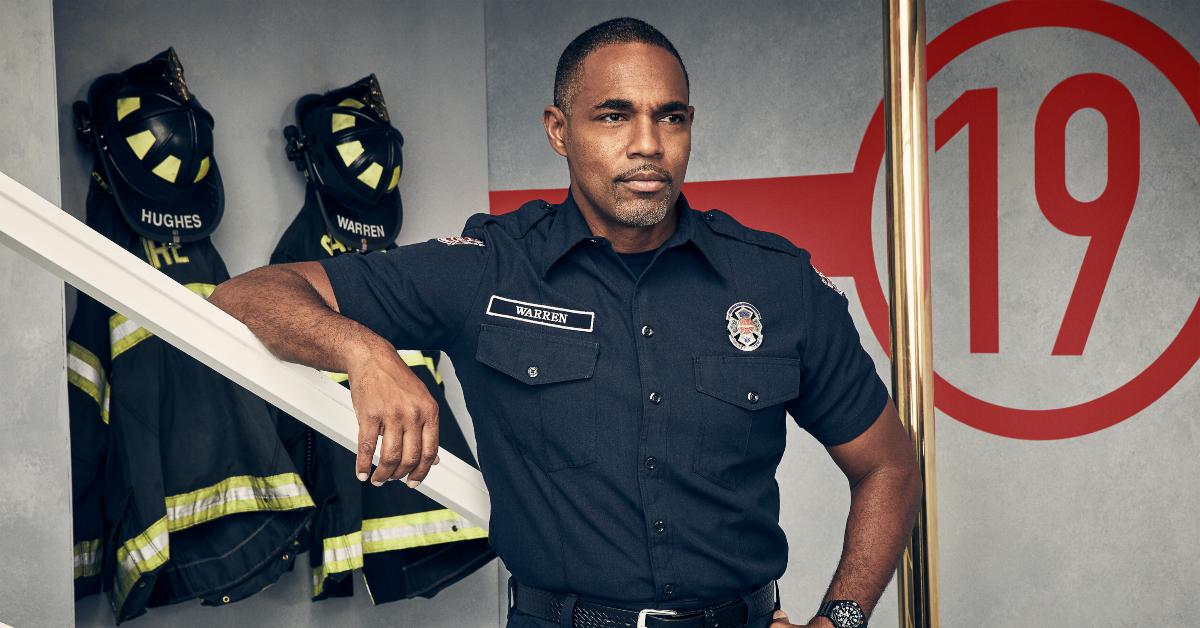 Article continues below advertisement
Some fans are convinced that Ben will die in the explosion captured in the 'Grey's Anatomy' and 'Station 19' crossover event.
The bone-chilling trailer captures the main characters' attempts to prepare for the horrific tragedy, with Dr. Owen Hunt (Kevin McKidd) predicting a rapid influx of patients in a critical state. In another scene, Station 19's Travis Montgomery (Jay Hayden) declares that "there was a second explosion." Frighteningly enough, Miranda repeatedly tries to reach Ben on the phone, seemingly with no effect. So, what's next? Does Ben die in Station 19?
Several fans headed to Twitter to ask the showrunners to think again and save Ben's life, which, arguably, isn't the most promising sign.
"Please for everything in y'all do not kill off Dr. Ben Warren. You have taken too much from us. It will be greatly appreciated if you don't kill him off, or anyone at all. Thanks, xoxo," tweeted @ummhi0.
Article continues below advertisement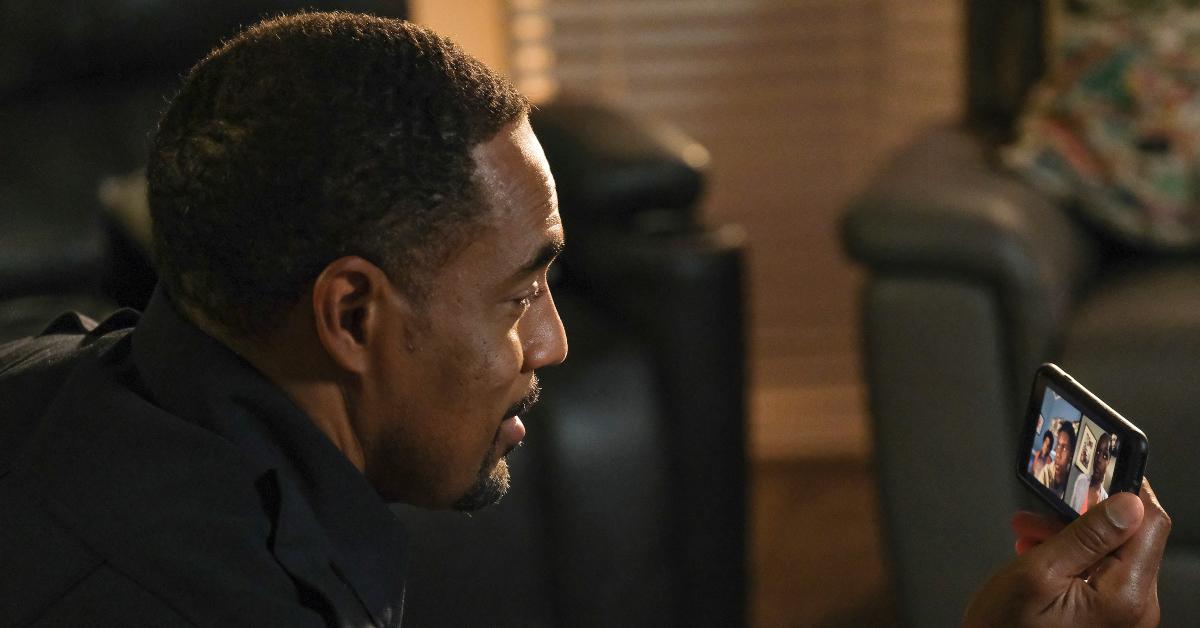 "Now WTF is this? Someone is going to die? If it's someone from Station 19, then IDGAF, except Ben. Don't touch him. I volunteer Owen and Teddy as tribute. Even Catherine. OK, thank you," tweeted @rel_sen.
Article continues below advertisement
Luckily for fans, we learn that the actor isn't going anywhere anytime soon. Ben ultimately survives the catastrophic event — because we all know, if Ben dies, Miranda will kill him. But the same can't be said for his beloved co-star.
Who dies in the 'Station 19' and 'Grey's Anatomy' crossover?
Dean Miller (Okieriete Onaodowan) is officially leaving the cast of Station 19 after Episode 5. The character sustains severe injuries in the explosions that ultimately lead to his death.
His exit comes not long after Grey Sloan Memorial lost Andrew DeLuca (Giacometti Gianniotti), and fans are devastated. In death, Miller is survived by his daughter, Pruitt, who has now lost both of her parents. Later, Ben and Miranda adopt his baby girl and vow to raise her as their own.
Article continues below advertisement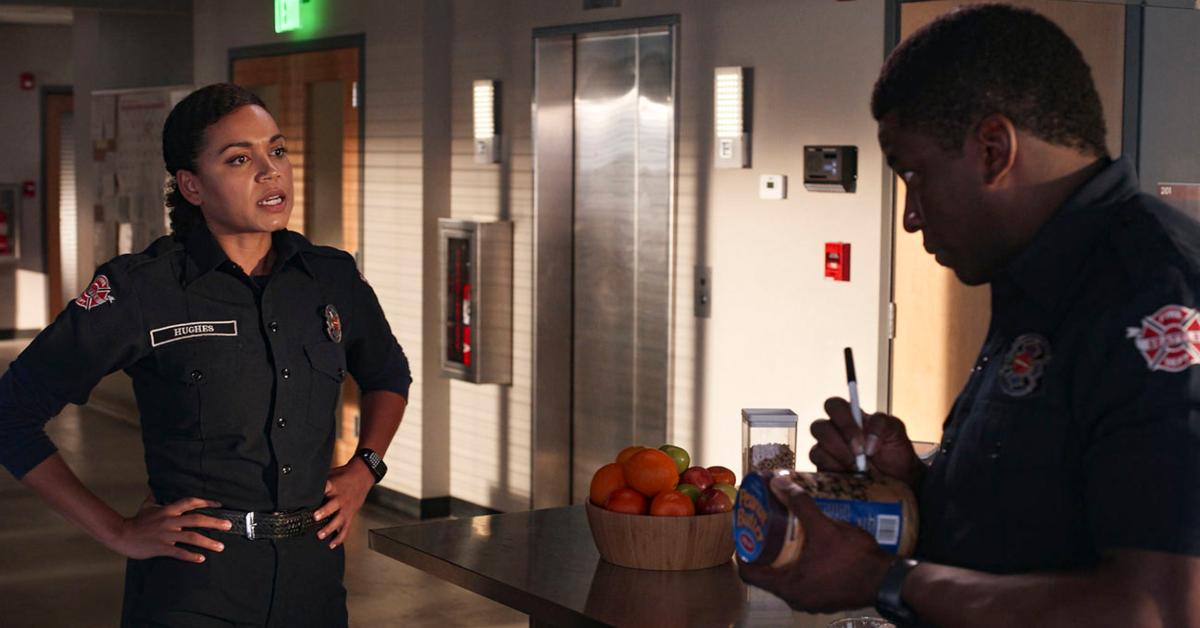 Following the premiere, fans flocked to Twitter to express their condolences for the late firefighter. One fan wrote, "Still reeling from this shock. you are truly amazing ... an incredible talent who made Dean Miller a strong, funny, kind, awesome character. Thank you so much for bringing Dean to our screens. I will miss him so much. I think my heart is broken."
Miller is a character who won't be soon forgotten. Although he died in the line of duty in Season 5 of Station 19, he lives rent-free in our hearts forever.
Catch new episodes of Station 19 on Thursdays at 8 p.m. EST on ABC.