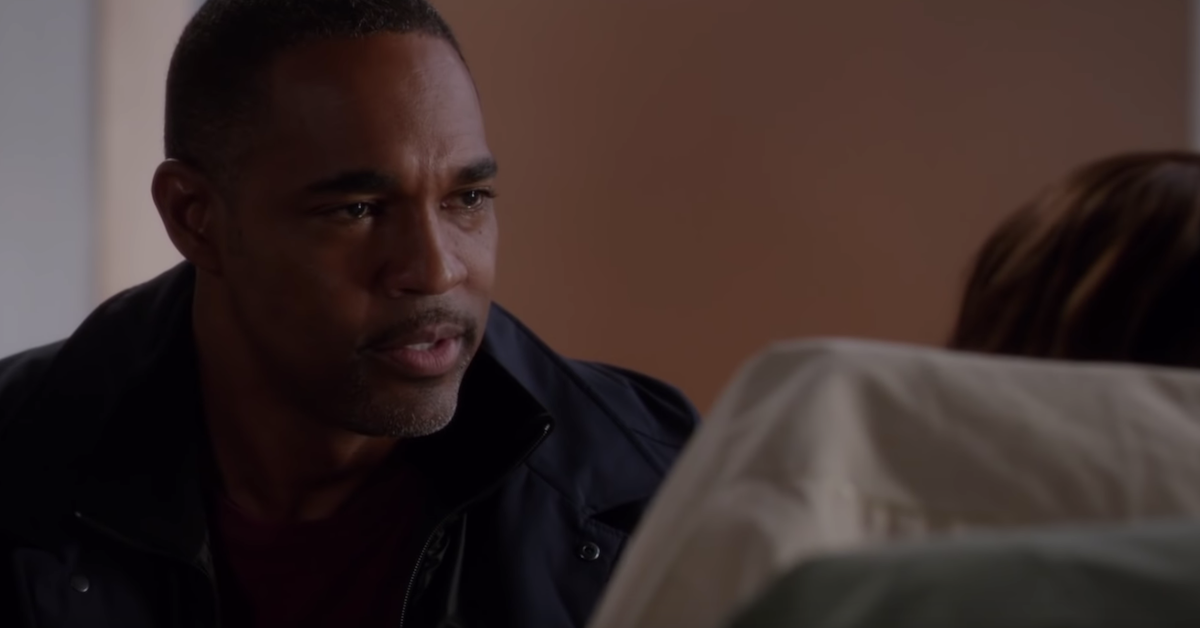 Does Ben Warren Die? A Car Crash Into Joe's Bar Leaves His Fate Uncertain
Things aren't looking good for Ben Warren after a car crashes into Joe's bar in "Grey's Anatomy."
The return of Grey's Anatomy in 2020 is so close, fans can practically taste the nail-biting suspense unfolding at Grey-Sloan Memorial Hospital. With that said, there's still a bit of time left until Jan. 23, when the award-winning medical drama returns from its winter hiatus. And right about now, plenty of loyal viewers are likely wondering about the fate of Ben Warren.
Article continues below advertisement
Because the last time viewers saw him, Ben was sitting at Joe's bar with the former fire captain — right before a vehicle crashed into the building.
Naturally, plenty of longtime fans have already assumed the worst. But does Ben Warren die? Let's take a look at the events that led up to this cliffhanger of an ending in episode 9, Season 16.
Article continues below advertisement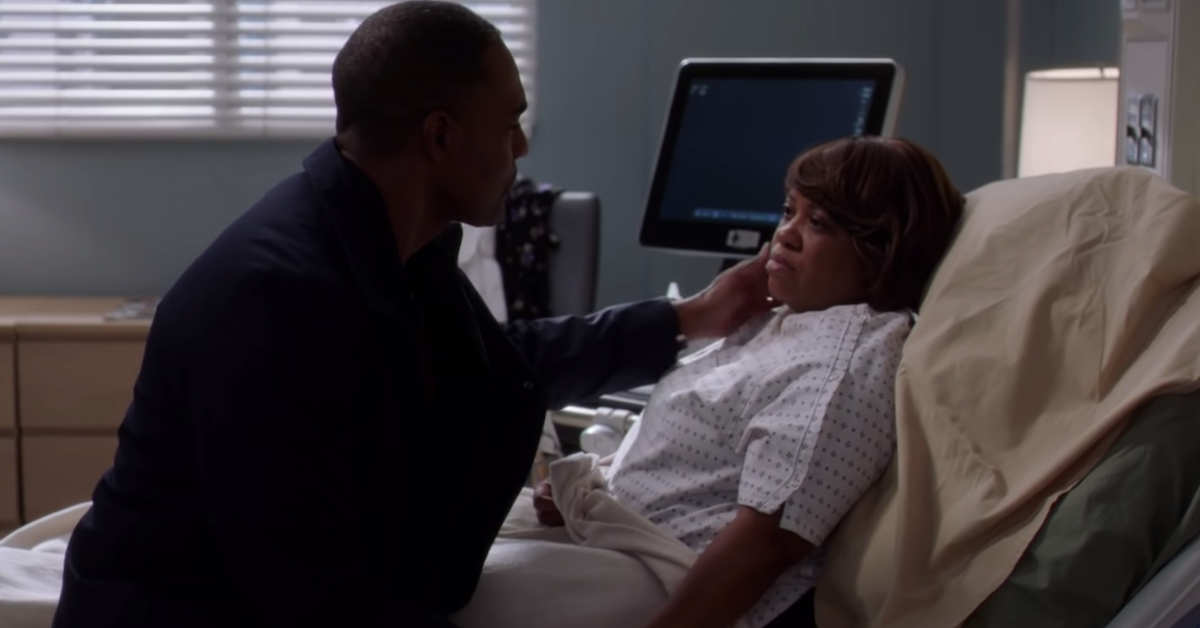 Bailey suffers a miscarriage.
Pregnancy wasn't something Ben and Chief of Surgery Miranda Bailey were planning in Season 16. But it was a happy surprise, nevertheless. Unfortunately, when Bailey starts bleeding at the hospital, an ultrasound confirmed she had suffered a miscarriage.
Article continues below advertisement
No one had to utter a word when Ben walked into the hospital room where Bailey was waiting after learning about the loss; he already knew they had lost the baby. Ben takes his wife's hand to comfort her, and they share a look of shared grief. However, Bailey then opts to change her clothes and return to work instead of allowing Ben to drive her home to recover.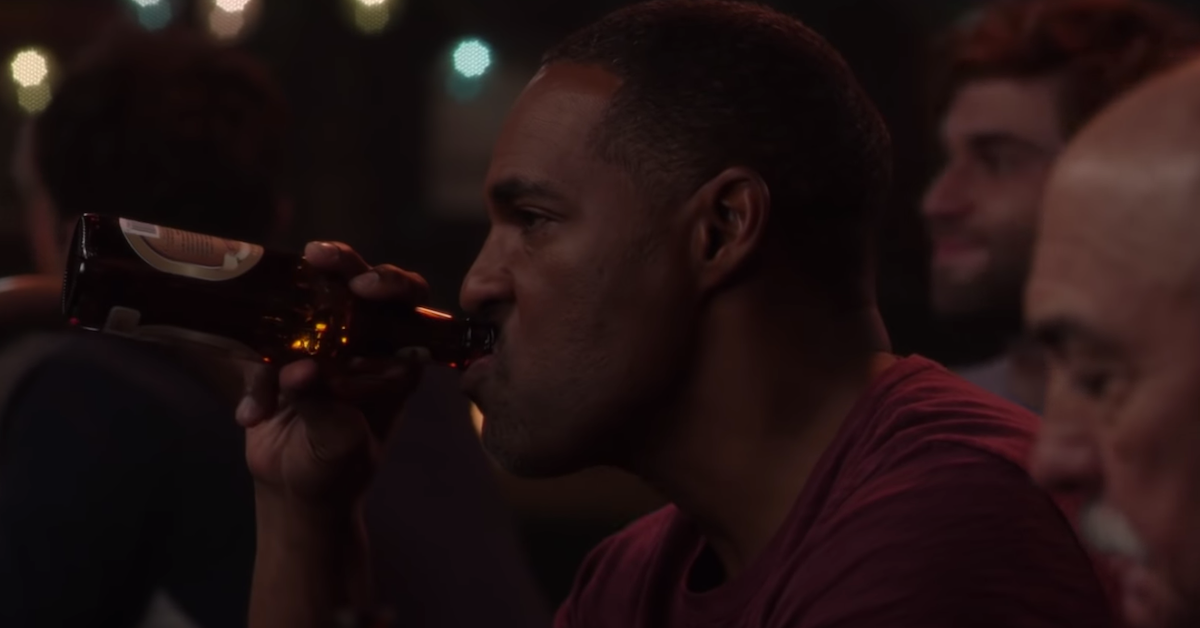 Article continues below advertisement
A car crashes into Joe's bar.
Everyone deals with grief in their own way. While Bailey decides to stay at work as she processes the pregnancy loss — despite her husband's protests that she should come home — Ben heads to drown his grief at Joe's bar. There, he sits with Herrera and drinks. The former fire caption of Station 19 attempts to comfort him by sharing that he and his wife experienced a miscarriage years ago.
That's when out of nowhere, a car crashes through the building. Rubble falls onto patrons as the vehicle eventually comes to a stop — dangling precariously from the ceiling. (Talk about leaving viewers hanging ahead of a two-month break over the holidays, right?)
Article continues below advertisement
There are bound to be some serious injuries inside of Joe's bar. (I mean, a car just obliterated the place.) However, it's too dark inside —and the scene unfolds too quickly — for viewers to get a decent glimpse of who might be gravely injured.
Article continues below advertisement
So, does Ben Warren die?
What fans do know is that several beloved characters were at Joe's when the shocking accident went down. Ben and Herrara, were inside, of course — but so were intern Levi Schmitt (aka, "Glasses") and his boyfriend, orthopedic surgery fellow Nico Kim. So unfortunately, there's a solid chance Grey's Anatomy fans could be saying a teary goodbye to not one, but multiple cast members.
The real question is: Could the show's writers really be so heartless to take Ben away when Miranda is currently in the midst of a miscarriage? Considering all of the heartache longtime fans of the series have endured through the years, it's certainly a possibility.
The only thing left to do now is wait — and tune into episode 10 at 9 p.m. Thursday, Jan. 23 to see whether Ben makes it out alive.