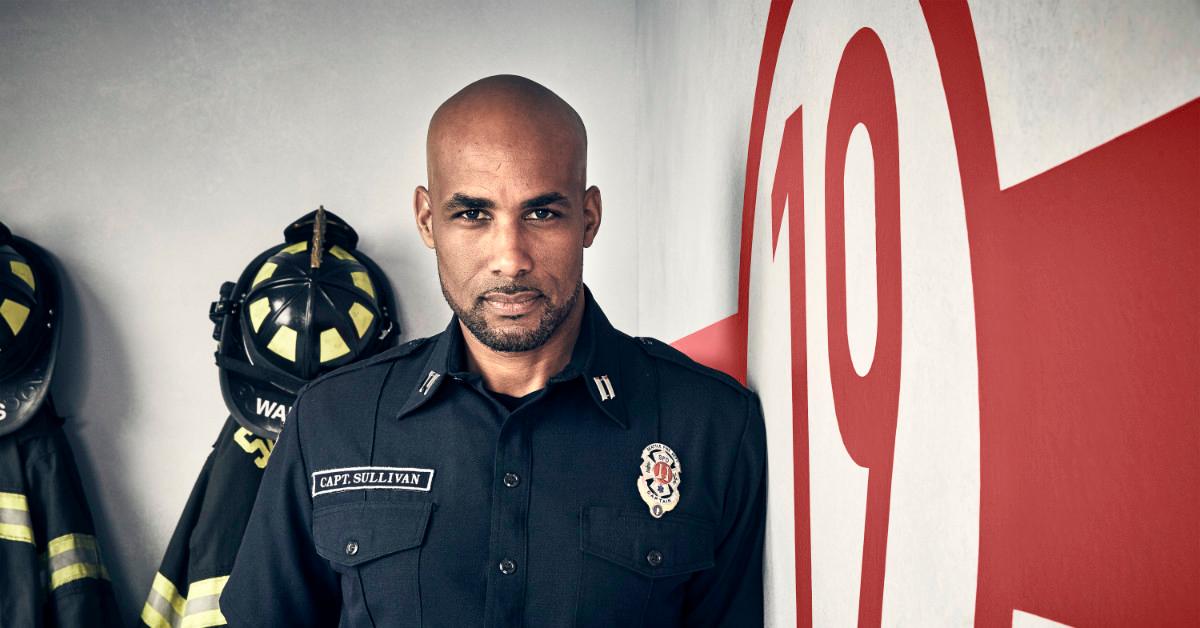 Boris Kodjoe's 'Station 19' Character Got Quite the Humbling in Season 4
For a moment there, it seemed like Boris Kodjoe would be leaving Station 19 — since his character, Robert Sullivan was on the brink of losing his job.
Article continues below advertisement
Luckily for us fans, Sully got to keep his firefighting career — but he has to start from square one again. Here's how it all went down on the firefighter drama…
Robert Sullivan was nearly fired for stealing drugs and lying on 'Station 19.'
Robert arrived at Station 19 in the Season 2 premiere, playing the fire station's new chief — and later, the battalion chief overseeing multiple stations.
Midway through that second season, Robert suffers a leg injury during a windstorm when the station's aid car is pushed down a cliff with him and Andy (Jaina Lee Ortiz) inside.
Article continues below advertisement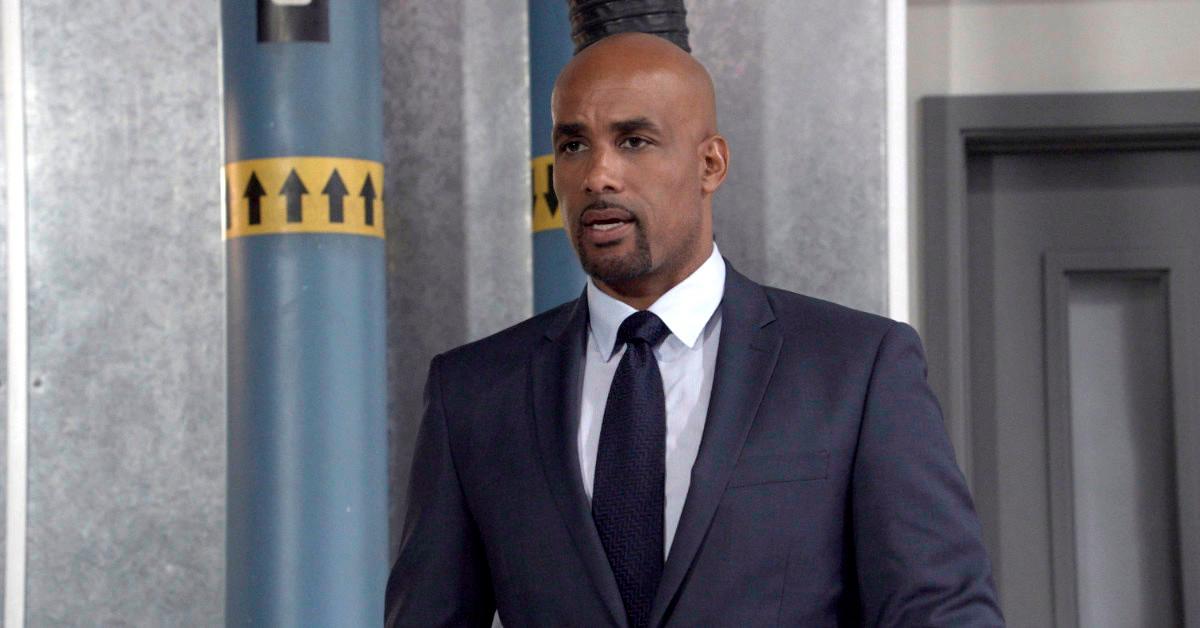 He avoids paralysis, but he has months of painful therapy and lingering after-effects throughout Seasons 2 and 3, and eventually, he starts stealing fentanyl from the station's medical supplies and lies about the fentanyl inventory count to Ben (Jason George).
Article continues below advertisement
The jig is up, however, once Emmett (Lachlan Buchanan) finds Robert overdosing in his office. And in Season 4, Robert — now married to Andy — faces a disciplinary hearing, where almost all of his colleagues testify that he's a man of good character. The commissioners allow Robert to stay a firefighter, but they strip him of his rank, making him a "probie" firefighter again.
Article continues below advertisement
The actors are glad Robert and Andy don't have a perfect relationship.
In a recent interview with Entertainment Tonight, Jaina Lee Ortiz and Boris Kodjoe discussed the roadblocks to the characters' marriage — and how the trials and tribulations might make them stronger.
"I think it starts out with his drug abuse," Boris said. "That's a challenge in itself, and then her trauma and sadness and rage about her father leaving her, and then her finding out her mother is still alive, that alone is a lifetime worth of drama. So, we'll see how they handle it. I think we all know that they love each other very much and they want to be together. I think it's interesting when you explore relationships from the perspective of not giving up rather than letting obstacles break you apart."
Article continues below advertisement
"Right, because if Andy and Sullivan had the perfect relationship, if it was all rainbows and butterflies and cotton candy, it would be boring. It wouldn't be interesting," Jaina added. "And the fact that we're faced with traumatic challenges, it makes you appreciate how they come together and how they work through those hard times because what doesn't kill you makes you stronger."
Article continues below advertisement
Boris feels blessed and honored to be on 'Station 19.'
Boris is grateful to have a job on the ABC drama, as he recently told Sports Illustrated: "My perspective is that of a Black man walking the Earth, and I've been blessed with a lot of opportunities. Station 19 is another one that allowed me to portray a real-life hero, somebody who puts his life on the line every day for people, which is very timely because we are living in a pivotal point in our history. To be able to use the platform that we have to speak on those issues is tremendously important."
He went on: "I got to give thanks to [executive producer and showrunner] Krista Vernoff, the writers' room and [executive producers] Paris Barclay and Shonda Rhimes, who have taken this very seriously in creating storylines on the show that allow us to speak on those issues and create dialogue across the world. … It's a tremendous honor for me to play Robert Sullivan on the show and to be a part of that."