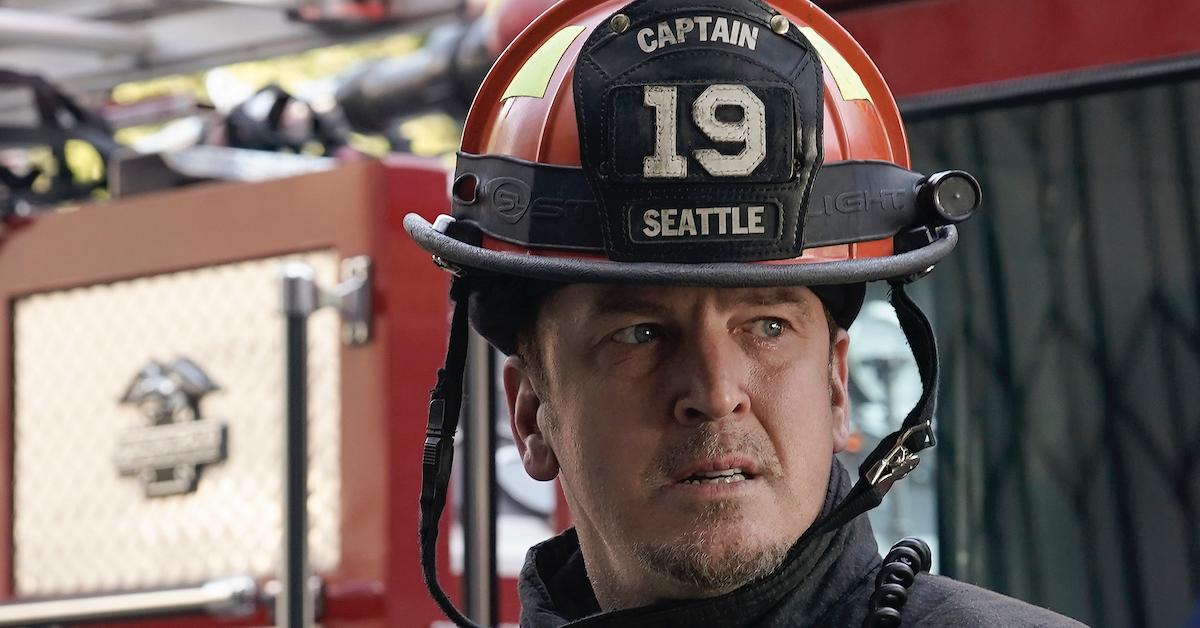 Is Beckett Leaving 'Station 19'? Fans May Not Be Ready to Say Goodbye
After Sean Beckett was directly responsible for a colleague's death on 'Station 19,' fans may be ready to see him get fired. Here's what we know.
Spoiler alert! This article contains spoilers for season 6 of Station 19.
Captain Sean Beckett came back to Station 19 but no longer as captain. Theo initially named Andy as interim captain, but she turned it down. Beckett, still reeling from the death of Lieutenant Cooper and knowing he needs to continue his leave of absence, bowed out of being captain. He doesn't even want to be considered. So will Beckett ever be back on the show? It doesn't look good.
Article continues below advertisement
Beckett ( played by Josh Randall) has been secretly drinking alcohol on the job. But it gets worse. In Season 6, Episode 10, a beloved character met a tragic end — and the accident was Beckett's fault.
So what will the next episode of Station 19 have in store for the troubled character? Here's what fans are saying. But we must warn you, if you aren't caught up, there are spoilers ahead!
So, why was Beckett in such hot water?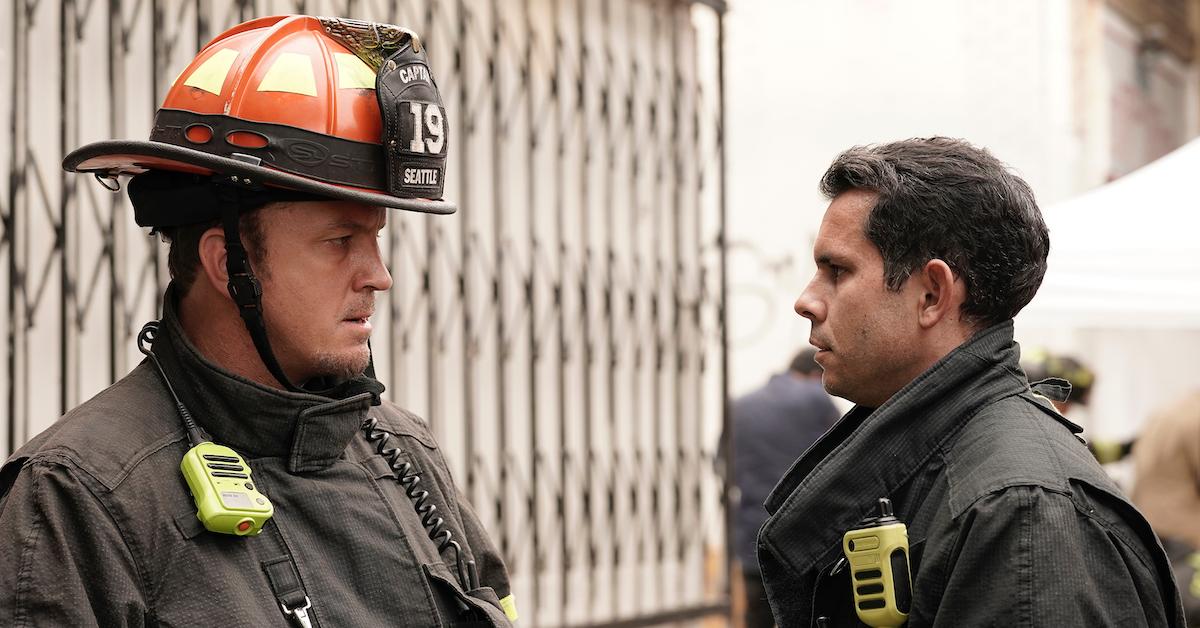 On Episode 10 of Season 6 of Station 19, Cooper dies after a training exercise goes horribly wrong.
Of course, Beckett's on-the-job drinking is to blame, and fans began to speculate that he would be fired. After all, the death was upsetting for devoted fans, with one of them tweeting, "Why am I so emotional about Cooper's death? This was completely unexpected."
Article continues below advertisement
Now, as Episode 11 is set to air on Thursday, March 23, 2023, we have uncovered a few clues that Beckett's demise is in the cards.
For starters, the hotly-anticipated episode is called "Could I Leave You?" And, the episode's synopsis reads in part, "Beckett makes a decision about his future."
It's no wonder he decided to leave.
Article continues below advertisement
However, it's also worth noting that he cannot possibly deny his own culpability in what happened with Cooper. "Beckett's guilt is gonna eat him alive," one viewer tweeted.
Whether Beckett is fired or quits, one thing seems certain: Fans of the show can't hang with this storyline for too many more episodes, and aren't afraid to vent their frustrations on Twitter.
So who will take over if Beckett leaves? Many viewers are unanimous in their opinion that Andy Herrera (Jaina Lee Ortiz) would make a perfect choice, with one person declaring on Twitter, "I'm so ready for Beckett to be gone and Andy to finally take the Captaincy!"
We'll have to wait and see how things play out when Station 19 at 8 p.m. EST on ABC.