There Was Another Death on 'Station 19' — and It Was Totally Avoidable (SPOILERS)
There have been a couple of deaths in Season 6 of 'Station 19,' including Lieutenant Cooper. Here is how they died — and what fans can expect.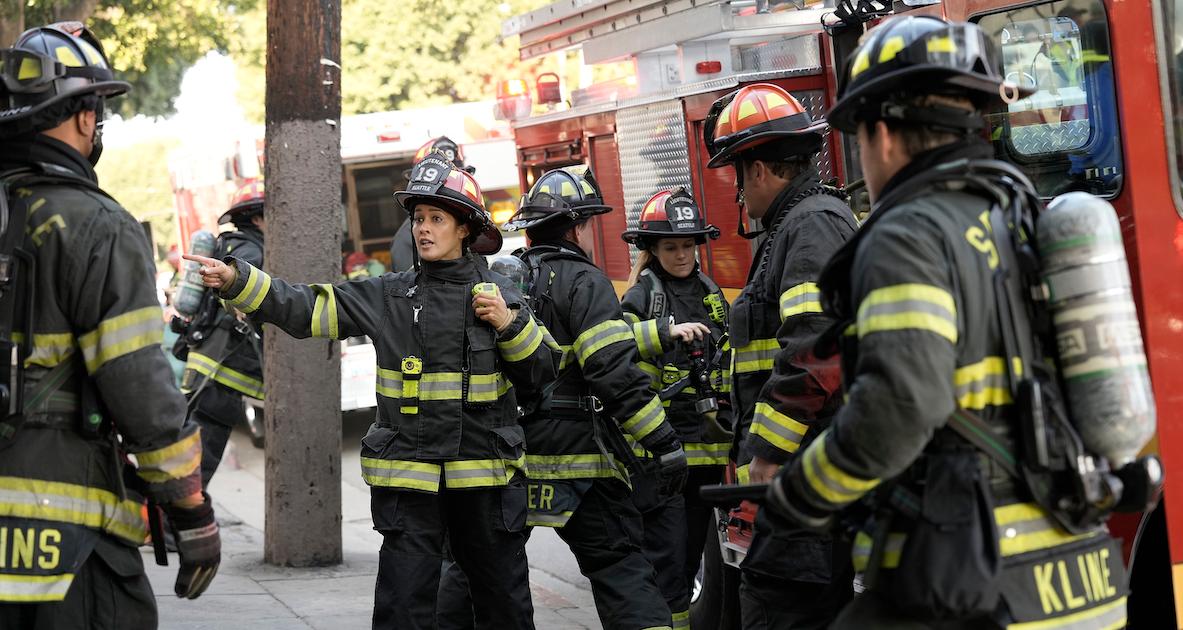 Warning: This article contains major spoilers for Season 6 of Station 19.
The ABC drama Station 19 is based on the men and women of a Seattle Fire Station — and is a spinoff of Grey's Anatomy, which means fans can expect deaths to occur pretty often.
However, they never get easier.
Article continues below advertisement
In Season 3, Station 19 fans lost Pruitt Herrera, the father of Andy Herrera, who sacrificed himself to save his team who was battling a blaze at a storage unit facility.
And we are still not over Dean Miller's death in Season 5. Sadly, another death has taken place in the show's sixth season. Keep reading to find out what happened.
Who died in 'Station19' Season 6? Lieutenant Cooper is the latest casualty.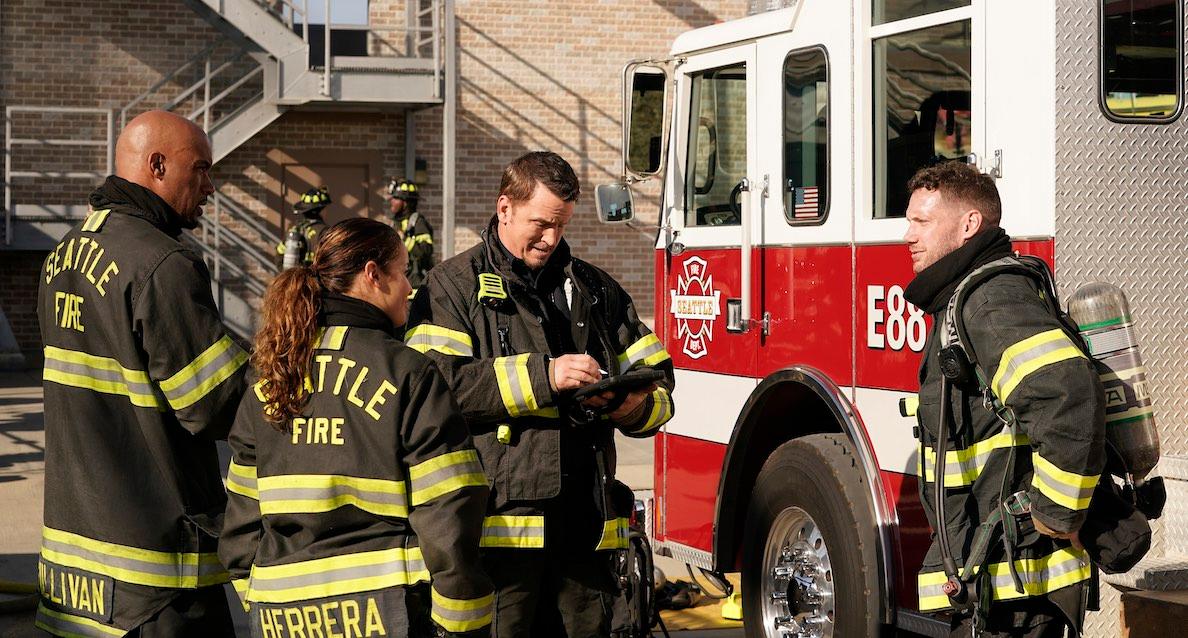 Although not a member of Station 19, Lieutenant Cooper's death will have repercussions for the squad.
In Season 6, Episode 10 titled "Even Better Than the Real Thing," Station 19 was having a training day with the firefighters from Station 88 when an explosion went off unexpectedly.
Article continues below advertisement
Cooper, played by actor Johnny Wactor, died from his injuries — and many placed the blame on Sean Beckett (Josh Randall), who has been struggling with his sobriety.
Following Cooper's death, Andy and the rest of the Station 19 team have lost faith in Beckett, who recently replaced Maya as Captain. There is also an ongoing investigation into Cooper's death, so Beckett's future as a firefighter is also up in the air.
"Cooper died because of Beckett's negligence," Lieutenant Theo Ruiz said on the show. "If any of us follow Beckett into a fire, joke's on us."
Article continues below advertisement
As expected, 'Station 19' fans were saddened by Cooper's death.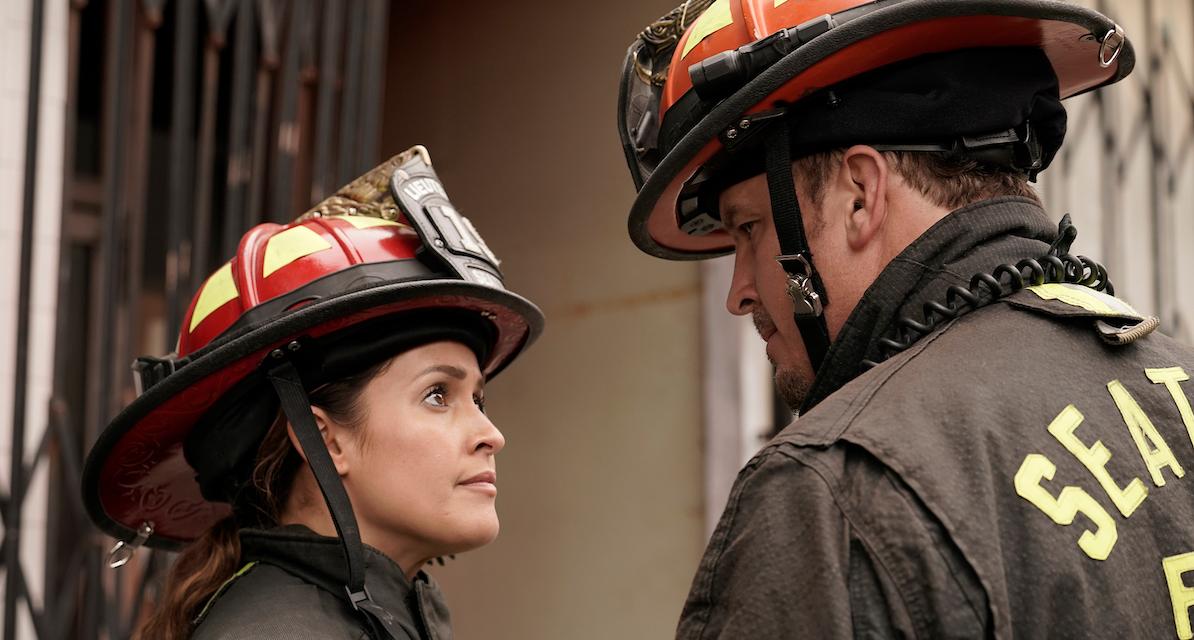 Despite only appearing in one episode of Station 19, fans were not expecting Cooper to die so tragically.
"Why am I so emotional about Cooper's death? This was completely unexpected," one viewer tweeted before another added, "Not Cooper dying. Jhezzzz."
A third chimed in, "Jesus. Horrible news about Cooper."
As for Beckett, the fandom is definitely not on his side, and rooting for Andy to take over as fire captain.
"Beckett don't deserve a redemption," one fan wrote. Another agreed, tweeting, "Omg this must be the last straw, if Beckett doesn't get demoted now I don't know what will."
Article continues below advertisement
"Seeing Andy as captain instead of Beckett is the most satisfying thing," a third person shared.
Unfortunately, fans will have to wait and see what happens to Beckett on Station 19 — and hope there isn't another death before the Season 6 finale, airing on May 18, 2023.
Watch Station 19 Thursdays at 8 p.m. EST on ABC.