What Happens When a Traitor Is in Your Midst? Breaking Down Who Could Be the 'NCIS' Mole
Could there be a Mole in the NCIS's team's midst? The latest promo trailer for 'NCIS' Season 20, Episode 6 teases this terrifying possibility.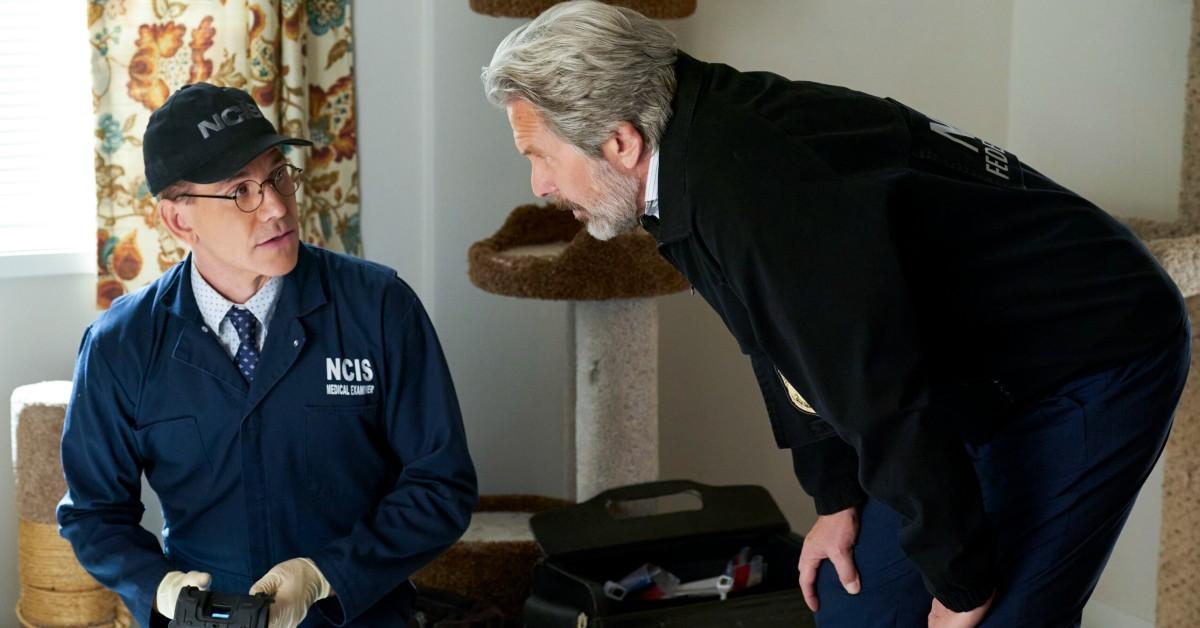 Spoiler alert: The following article contains spoilers for NCIS Season 20 on CBS.
To say the tight knit NCIS team has been through hell and back over the years would be an understatement. However, their latest investigation may be the most challenging one to solve — is there a mole hiding within the ranks of NCIS?
Article continues below advertisement
The promo for NCIS Season 20, Episode 6, titled "The Good Fighter," teases this huge, dangerous possibility.
The team is tasked with investigating the murder of a former NCIS agent named Otis Khatri. After Jimmy (Brian Dietzen) gets a fingerprint match from the crime scene, Kasie Hines (Diona Reasonover) says in another scene that "there's a mole at NCIS."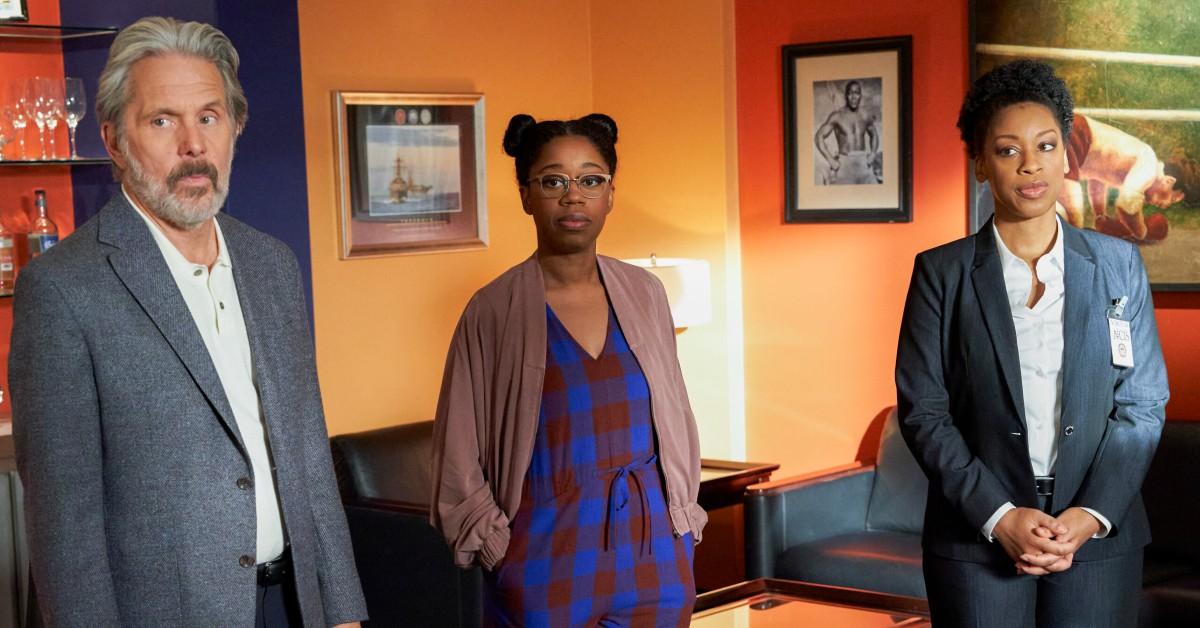 Article continues below advertisement
Who is the Mole at 'NCIS'?
We won't know the definitive answer until Season 20, Episode 6 airs on Oct. 24th, at 9 p.m. ET, if the team actually catches the mole in their midst in the span of the hour (after all, NCIS is known for their epic two-parter episode arcs).
However, we think it's plausible to say that it's not Kasie, since she actually ends up missing during the episode for reasons yet unknown. It's likely the Mole might want to keep her hidden away if Kasie's already figured out their identity.
So who could it be, and why? It's hard to conceivably fathom McGee (Sean Murray) secretly being the mole. That man's been a part of the team since the start, and betrayal on that level is simply not feasible in any way, shape or form.
So if we're ruling out the more established members at NCIS, what about Agent Torres (Wilmer Valderrama) or Agent Knight (Katrina Law)?
Article continues below advertisement
As Distractify previously reported, NCIS fans have been speculating that Season 20 might be Wilmer's last time as Agent Torres. What better way to exit than with the reveal that he's the Mole?
Another slightly off-putting possibility — could the Mole be NCIS Director Leon Vance (Rocky Carroll)?
Article continues below advertisement
Again, it's hard to imagine anyone at NCIS being an actual Mole. However, given that fans have also been speculating about Vance's exit from NCIS in the foreseeable future, it'd be yet another way for the character to exit (we must reiterate that it's not super plausible, but we have to consider every possibility).
In one sneak peak for NCIS Season 20, Episode 6, Vance acknowledges that he recommended Otis himself for a job on the Contingency Response Team.
It's hard to believe Vance would have anything to do with betraying his own team members at NCIS, so at this point, it's anyone's guess. Whose fingerprints were found at the crime scene? Could Kasie's declaration that there's a Mole at NCIS be a red herring or misunderstanding?
We'll just have to wait and see what secrets are revealed when the newest episode of NCIS premieres tonight at 9 p.m. ET, only on CBS.