We're Seeing (Guest) Stars With All These Amazing Folks Popping Into 'NCIS'
Season 20 of 'NCIS' is about to see some epic guest stars and we can't wait to meet them. Who will be popping into 'NCIS' in 2022? Let's get into it.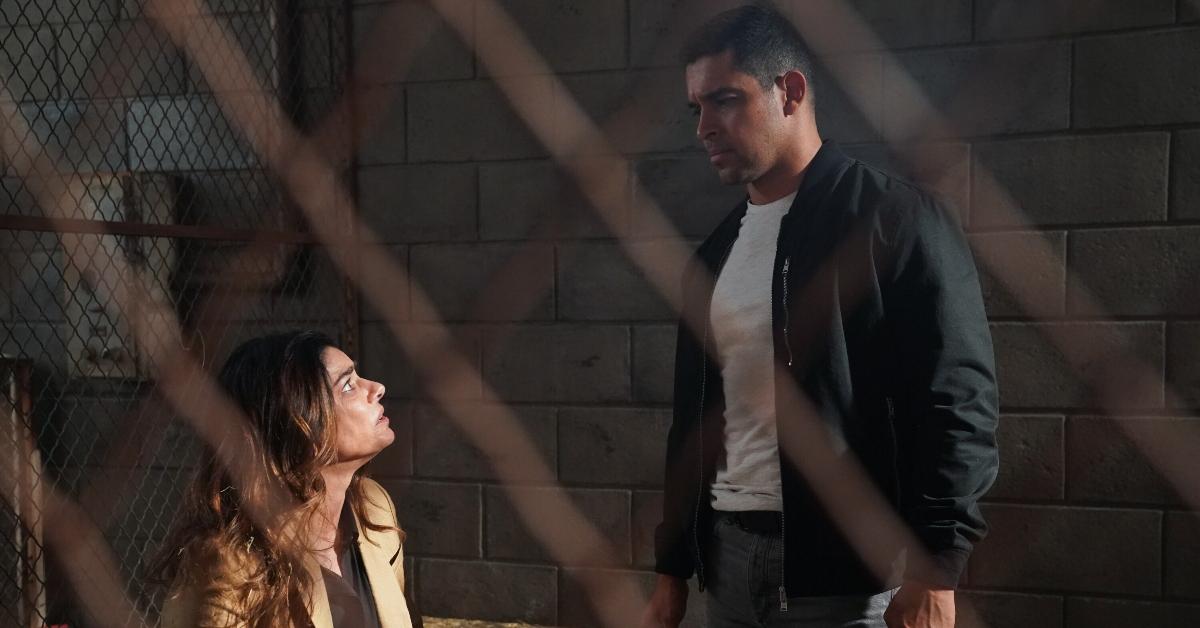 According to Acting Magazine — the magazine where acting lives — a guest star is a "character on a television show who is not part of the main cast." As brief but glorious as their time is, they do serve an important role. Guest stars often move a storyline or plot along while really spicing up the joint for a few episodes.
Article continues below advertisement
How tedious would it be if we had to stare at the main cast of a show every episode, with only the occasional awkward silent background actor to break things up. Thankfully NCIS knows what we like and is giving us a slew of guest stars for Season 20. Who will be popping into NCIS in 2022? Let's meet our guest stars.
Teri Polo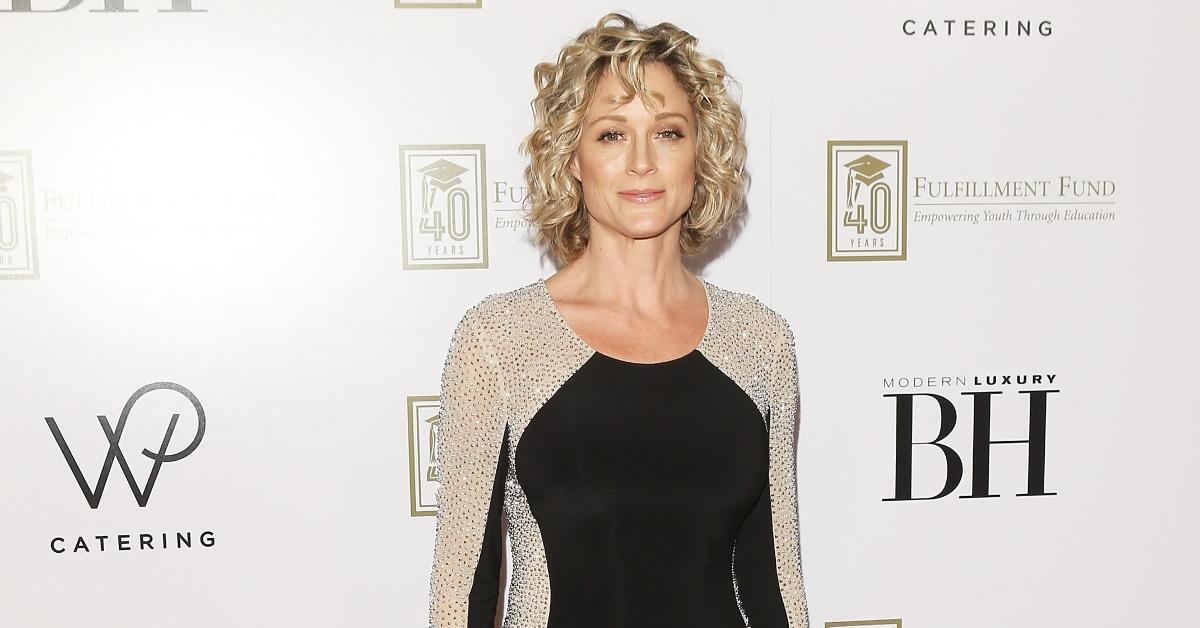 Teri Polo showed up during the Season 19 finale as Vivian Kolchak, ex-wife to Agent Alden Parker (Gary Cole). And while it initially looked like she might be the Raven, turns out Vivian was one of the good guys and has the fresh gunshot wound to prove it.
If Teri looks familiar, look no further than Meet the Parents and its sequel, Meet the Fockers.
Article continues below advertisement
Susan Ruttan (Season 20, Episode 1)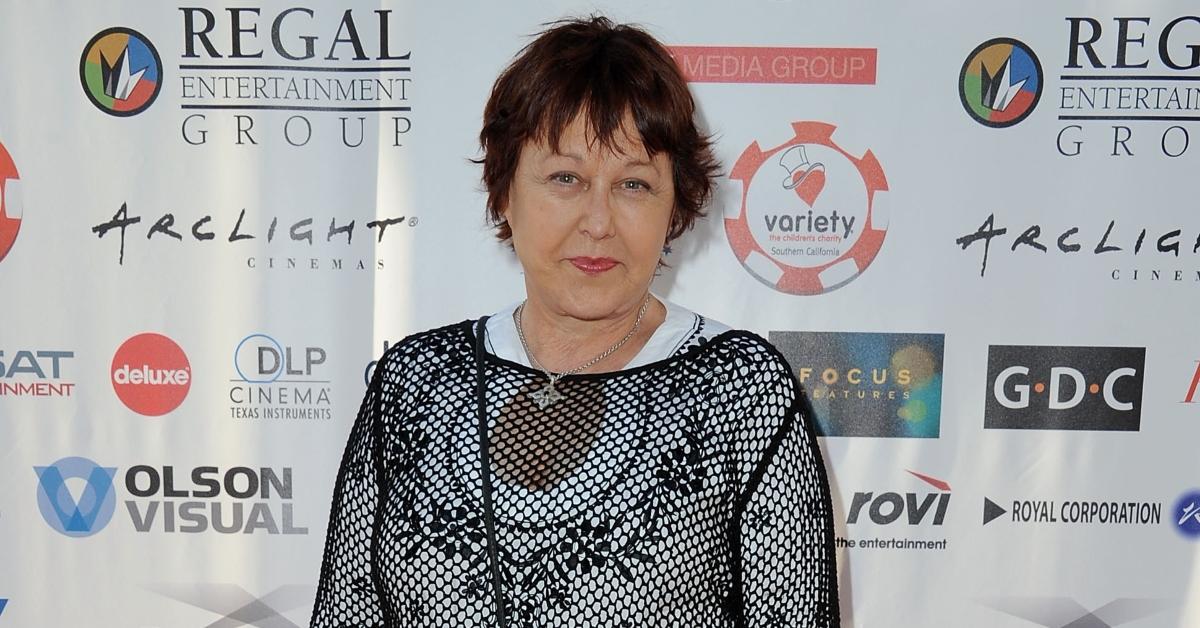 Samantha Delfino (Susan Ruttan) shows up to NCIS in Episode 1 in time to trace an offshore bank account related to the Raven. She's able to nail down its origin, which is Moscow.
While Susan has certainly guest starred on some amazing shows, we'll never forget her turn as Roxanne Melman on L.A. Law. She was nominated and robbed of four Primetime Emmys for that role.
Article continues below advertisement
Michael Weston (Season 20, Episode 1)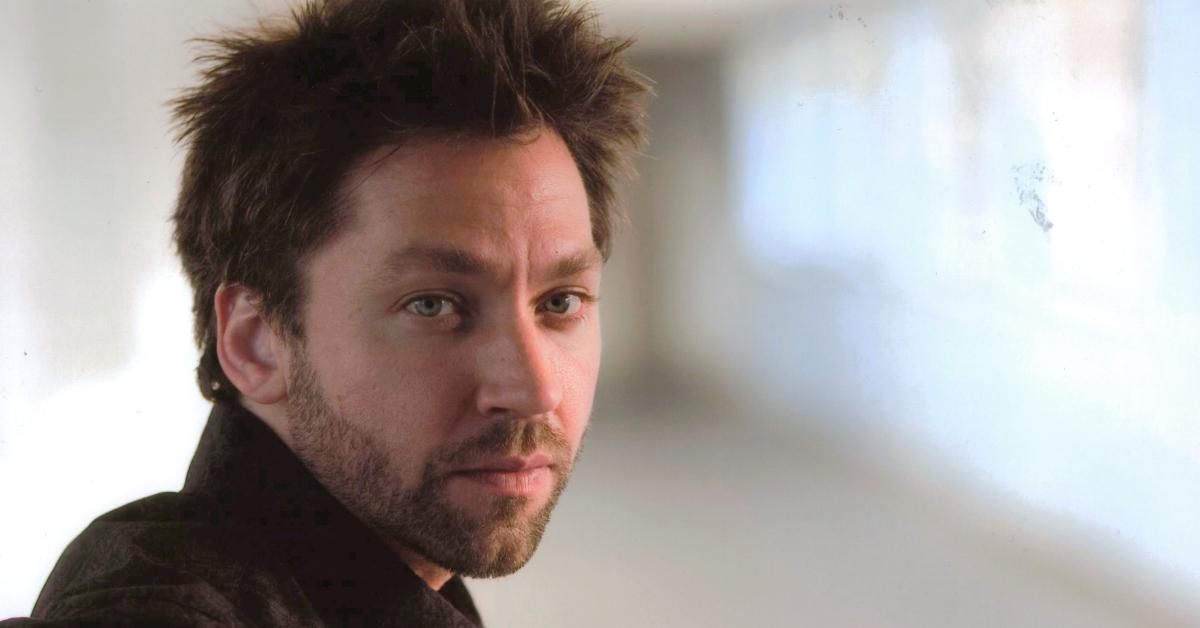 In Episode 1, we finally find out who the Raven is and it's Herman Maxwell, played by actor Michael Weston. Maxwell is an embittered hacker plotting revenge against Parker and what a plot it is.
Michael Weston recently had an impressive run on A Million Little Things, but fans of House will remember him as bumbling private detective Lucas Douglas who gave House a run for his money. In the last few years, he's also been seen on The Resident and Apple TV's Home Before Dark.
Article continues below advertisement
Peter Porte (Season 20, Episode 2)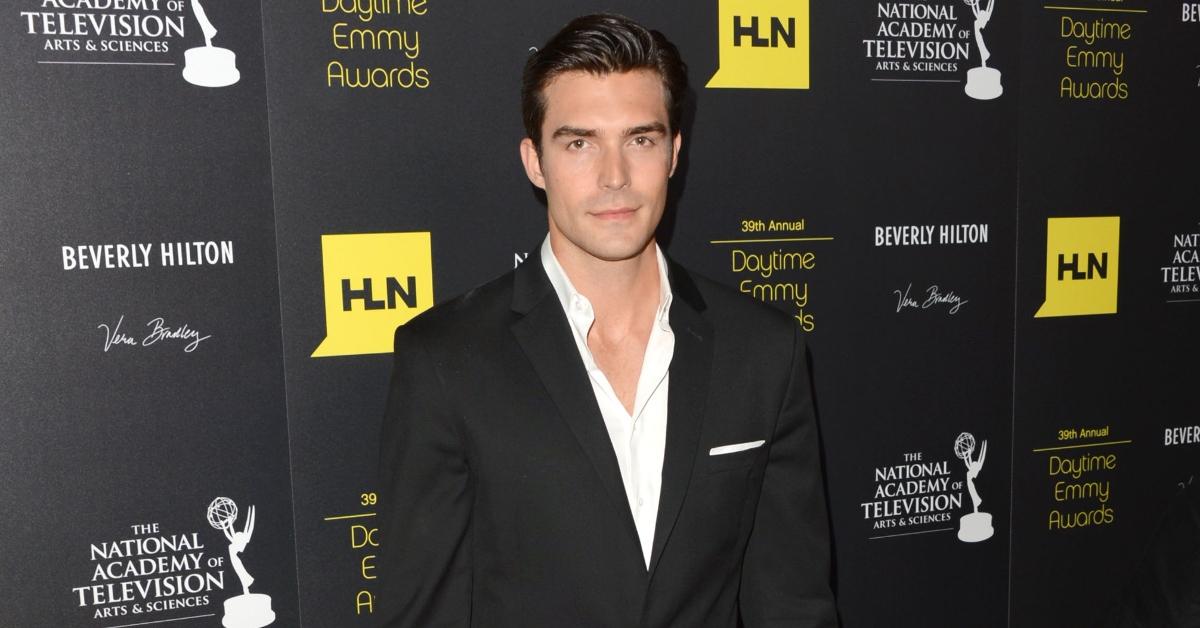 We meet Owen Belfort III (Peter Porte) in Episode 2 when Special Agent Timothy McGee (Sean Murray) has to go undercover to find out who's responsible for a government break-in that ended in murder. The twist is that the undercover part involves hanging with some dads from McGee's daughter's school. Owen is one of the dads but is he more than that?
If this feels like the plot from a soap opera than actor Peter Porte from The Young and The Restless should feel right at home!
Article continues below advertisement
Brian Thomas Smith (Season 20, Episode 2)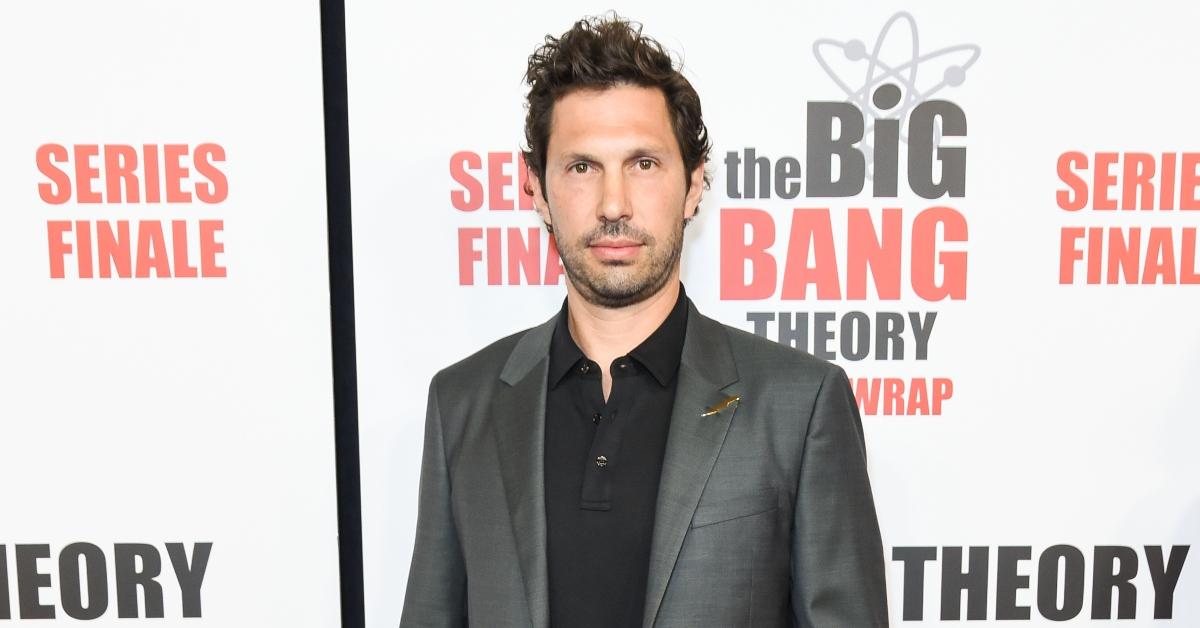 On August 1, Brian Thomas Smith posted a photo of himself to Instagram from the NCIS set with the caption, "After 440 episodes, I have made it onto NCIS. Is Larry/Dad Bro the killer? Tune in Season 20, Episode 2." Sounds like Brian's character might just be part of the undercover dad scheme. Is he just there for the fantasy football or something more sinister.
This is quite the turn for Brian, who spent nine seasons as the sweet but not very bright Zack Johnson on The Big Bang Theory.
Article continues below advertisement
Laura San Giacomo (Season 20, Episode 3)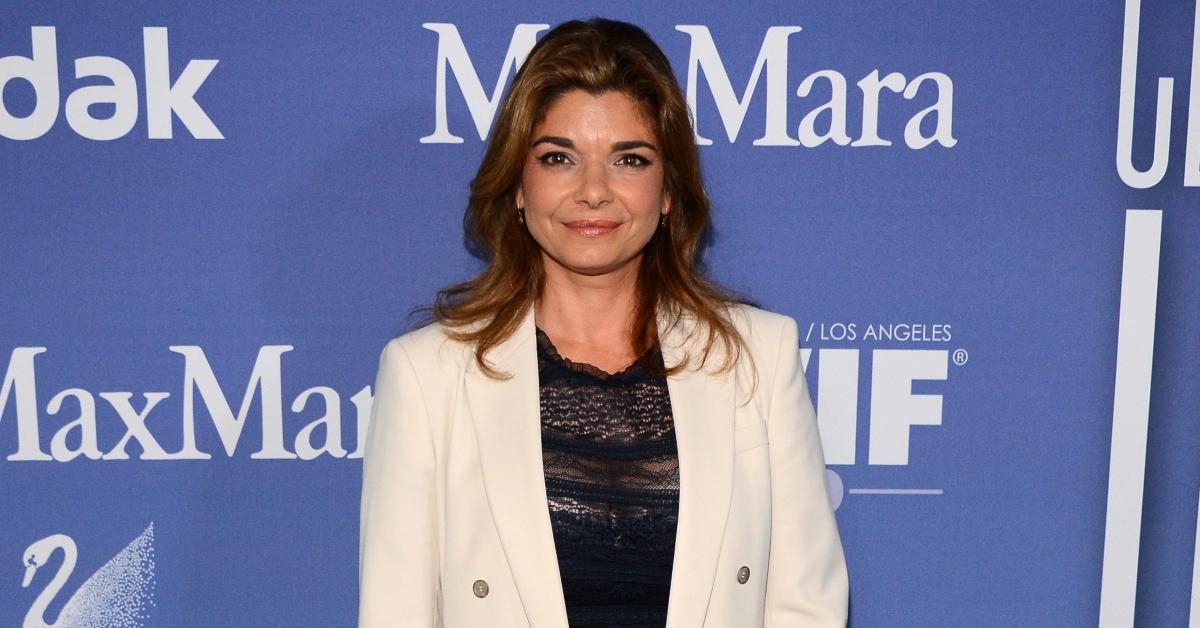 Laura San Giacomo reprises her role as Dr. Grace Confalone for Episode 3. She previously treated Leroy Jethro Gibbs (Mark Harmon) but is now working with Nicholas Torres (Wilmer Valderrama). We'd love to see her join the show permanently because who doesn't need a therapist?
Actor Laura San Giacomo has been in so much over the years, but we really must shout out her role as Kit de Luca in Pretty Woman. Without her, Julia Roberts's character would be lost.
Article continues below advertisement
Billy Miller (Season 20, Episode 3)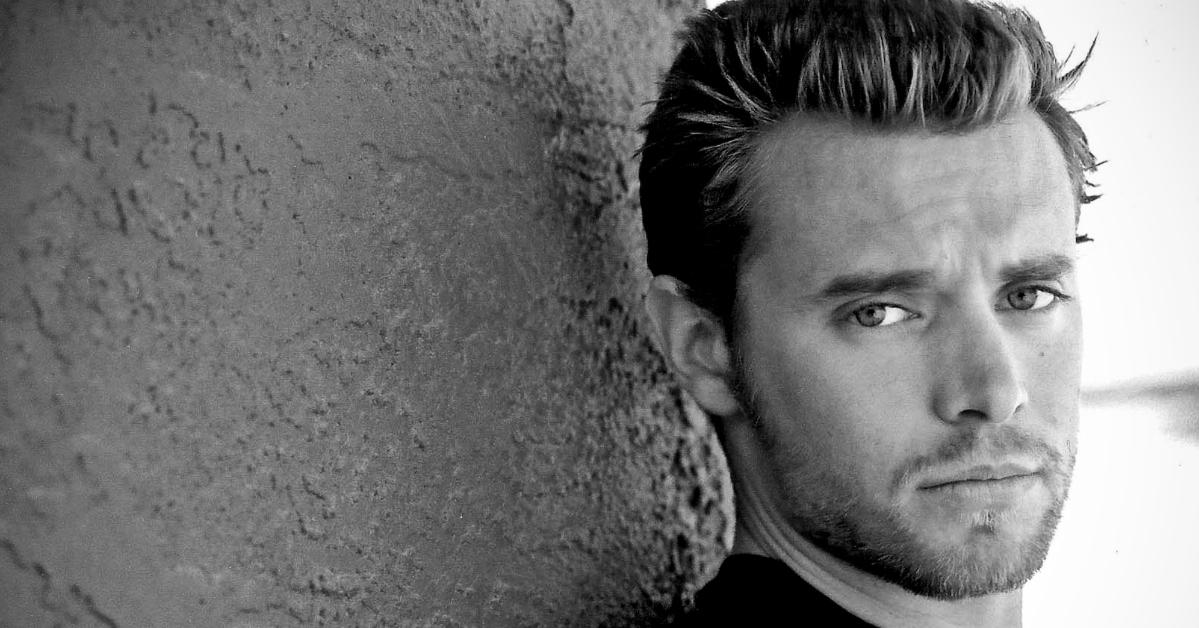 Billy Miller is also dropping into Episode 3 to play Ezra Moretti. The logline for this episode is as spooky as it gets for NCIS. "When a dead body is found at an ancient burial site that is thought to be cursed, the team tries to determine the motive and the symbolism behind the crime." Could Ezra be part of the curse?
Looks like The Young and the Restless lost another in the form of Billy Miller, who spent six years on the show as a series regular. We hate to say it again, but this plot is also soap opera-y.
Article continues below advertisement
Carolyn Hennesy (Season 20, Episode 7)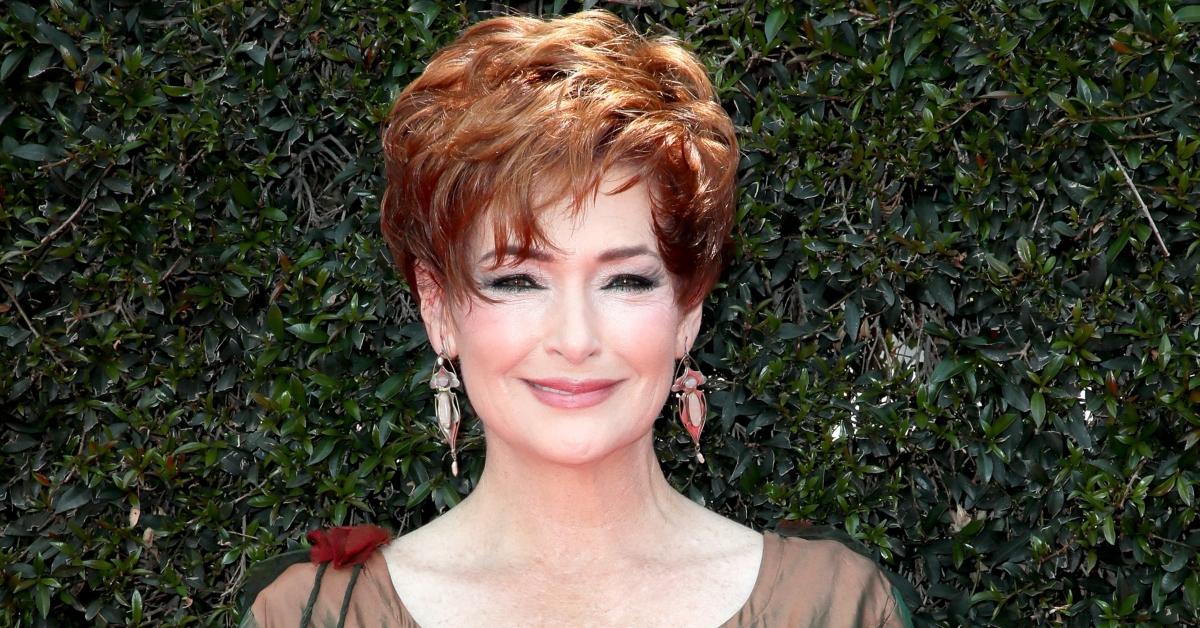 In the Nov. 14 episode, titled "Love Lost," we meet Secretary of the Navy Tara Flynn, played by General Hospital alum Carolyn Hennesy. According to the episode description, the "NCIS must investigate the Secretary of the Navy when her husband claims she tried to murder him."
Beyond the 550+ episodes of General Hospital in which she's appeared, fans may also recognize Carolyn from series such as Cougar Town, True Blood, and Revenge.