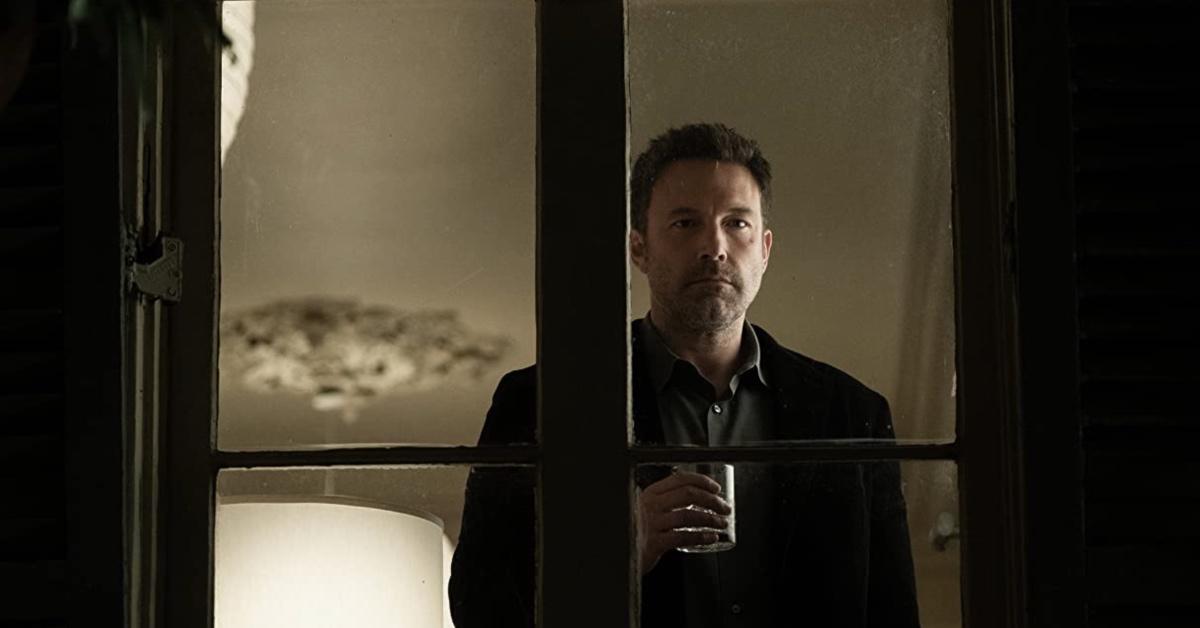 'Deep Water' Was a Book Before It Was a Movie, so Let's Break Down Book Spoilers (SPOILERS)
Spoiler alert: This article possibly contains spoilers for the 2022 film Deep Water.
Patricia Highsmith's 1957 psychological thriller novel Deep Water is now a film starring Ana de Armas and Ben Affleck. The film has been heavily anticipated after numerous delays and one short-lived relationship between its stars, but what are the book spoilers fans will need to look out for before the film comes out on Hulu?
Article continues below advertisement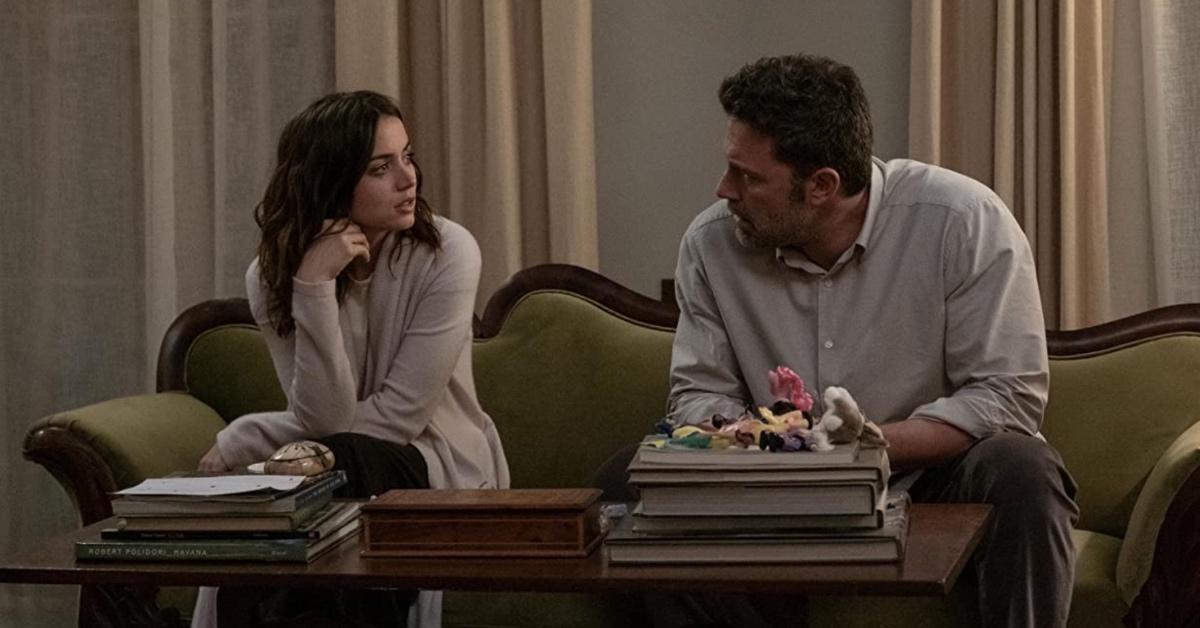 Here are the 'Deep Water' book spoilers you need to know.
Deep Water follows Vic and Melinda Van Allen, who are in an open marriage to avoid divorce. Vic becomes fascinated with the unsolved murder of one of Melinda's former lovers and, to drive away her current lover, takes credit for the murder. When the real murderer is brought forth, Vic's claims are taken as dark jokes instead.
Article continues below advertisement
Melinda then begins a relationship with a local pianist, Charley De Lisle. One night, while attending a neighborhood party, Charley and Vic find themselves alone by the pool. Vic drowns Charley, then feigns surprise when his body is recovered later. Melinda immediately becomes suspicious of her husband, and one of the party attendees, pulp writer Don Wilson, begins to suspect Vic as well.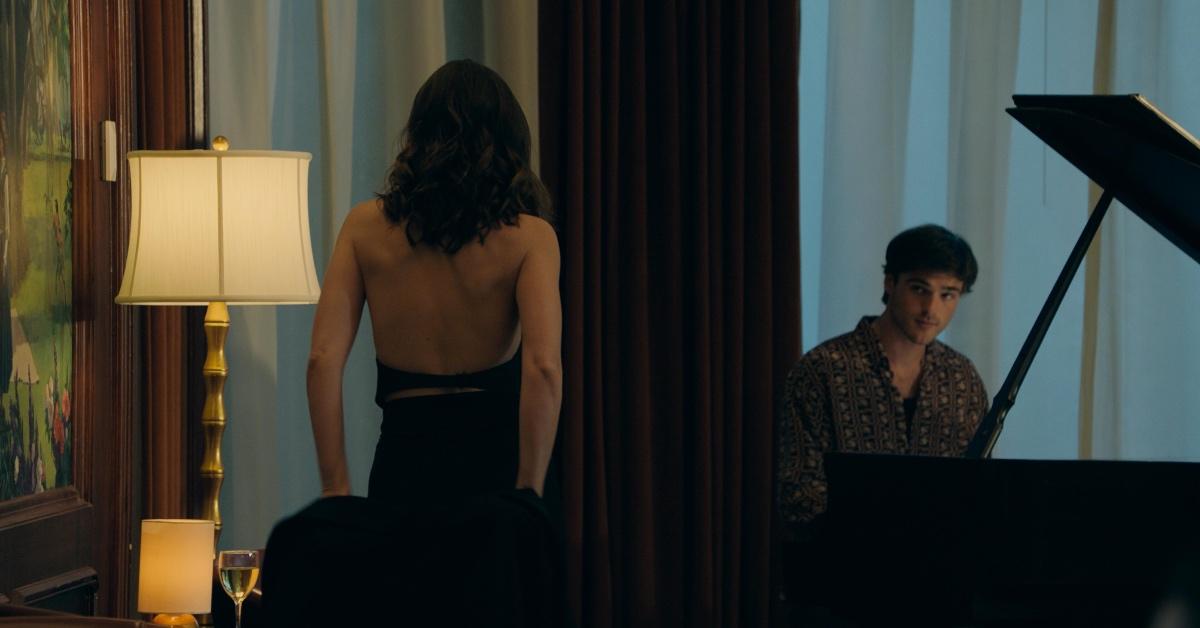 Article continues below advertisement
Melinda demands Vic admit his guilt and accuses him of being a sociopath, but Vic feels empowered by his actions. A new neighbor, Harold Carpenter, arrives in town, but Vic deduces he's a private detective hired by Don and Melinda.
Harold leaves town, unable to pin evidence on Vic. Melinda takes a new lover named Tony Cameron, and Vic finally proposes a divorce. Melinda agrees, saying Tony, who is a surveyor, plans to take her on his next trip to Mexico.
Article continues below advertisement
In town, Vic notices Tony and offers him a lift, then throws him off a cliff at the local quarry. An investigation is opened looking into Tony's disappearance, but the neighbors refuse to participate. They believe Melinda and Tony are going to run away together. Vic is cleared of suspicion, and Melinda suddenly becomes courteous and attentive.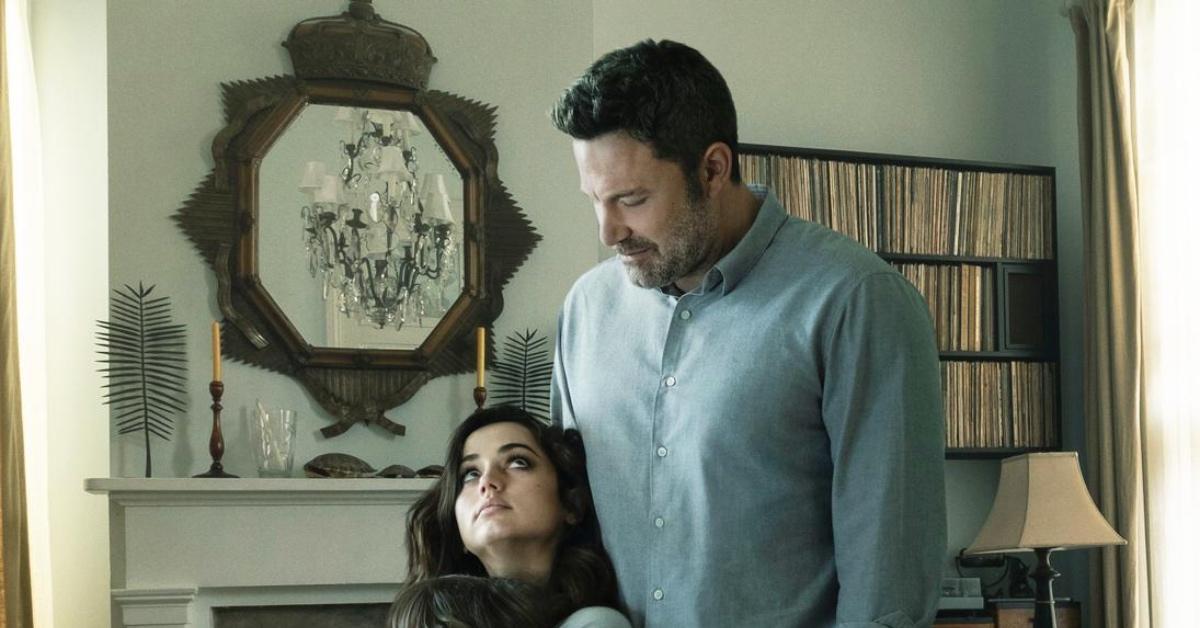 Article continues below advertisement
When Melinda attempts to use her new charms to coerce a confession out of Vic, he deduces she and Don are still attempting to investigate his crimes from a new angle. Melinda brings Don and Vic to the quarry at the same time, where Vic has hidden Tony's body. Don finds bloodstains in the area and leaves with Melinda to go to the police.
Shortly after Melinda's police visit, she arrives home, where Vic is waiting. In a fit of rage, Vic strangles Melinda, and Don arrives with a police officer to lead Vic away.
It's unclear if the movie will change up any plot points, but you can expect the basic story to remain the same. If this sounds intriguing, you can catch Ben Affleck and Ana de Armas in Deep Water, which will be released on Hulu on March 18, 2022.