Exes Ben Affleck and Ana De Armas Were Supposed to Share the Screen in 'Deep Water'
Fans of Ben Affleck and Ana de Armas were stunned when rumors that their flick 'Deep Water' has been cancelled. Are the rumors true?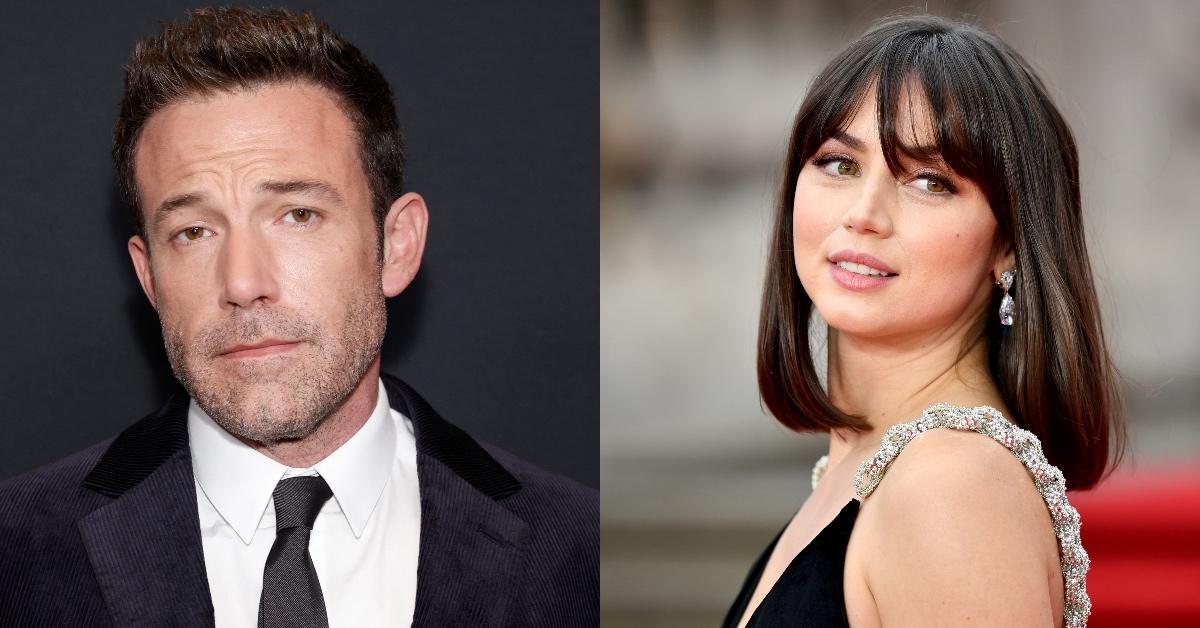 If you were looking forward to seeing Ben Affleck and Ana de Armas onscreen in a steamy new thriller, it looks like Disney has other plans. Erotic thriller film Deep Water, which was originally scheduled for a January 2022 release date, has been officially removed from Disney's 20th Century Studios theatrical release slate, per People.
Article continues below advertisement
Fans of Ben and Ana's work were immediately worried that the film is canceled. Are the rumors true? Or could Deep Water be rescheduled for the third time? Here's what we know about Deep Water so far.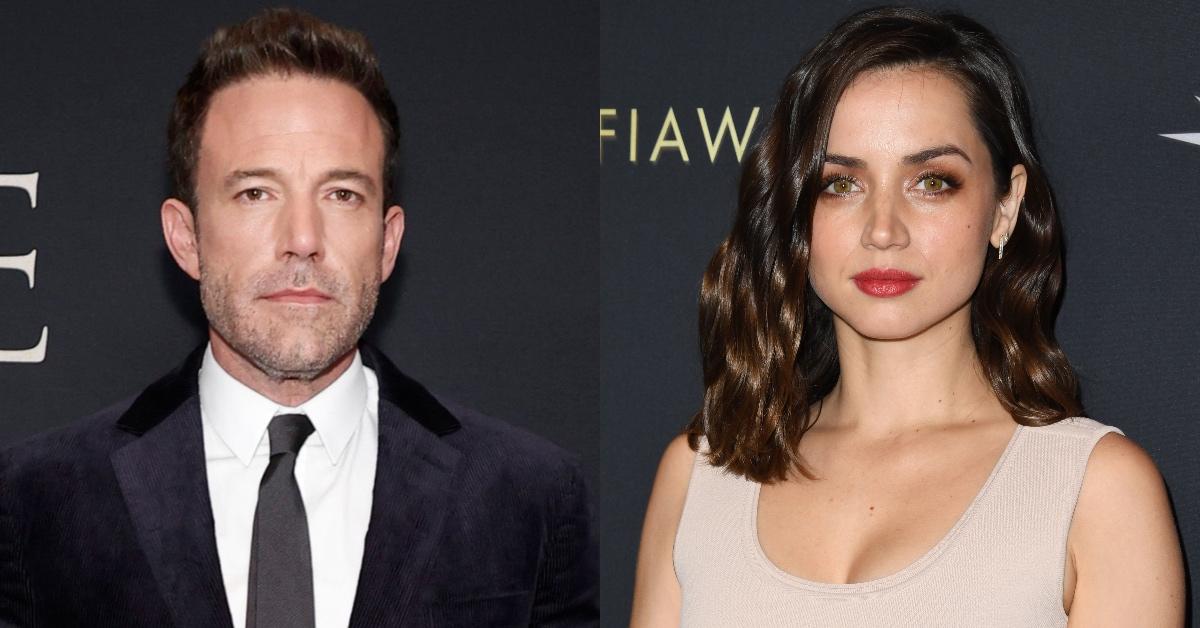 Article continues below advertisement
Is 'Deep Water' cancelled?
Previously, Deep Water was scheduled for a Nov. 13, 2020 release date. In September 2020, Deadline announced the film was delayed to Aug. 13, 2021, then pushed back again to Jan. 14, 2022. However, it appears that Disney has decided against further delays and resorted to pulling the film entirely from their 2022 slate.
On Dec. 9, 2021, People reported the film was pulled from 20th Century Studios' theatrical release slate. At present, there is no word on whether the film will be rescheduled for a later date, leading many fans to believe that it will never be released. Ana and Ben first began dating after meeting on the set of Deep Water, and there have been more than a few jokes about Jennifer Lopez interfering with the release out of jealousy.
Article continues below advertisement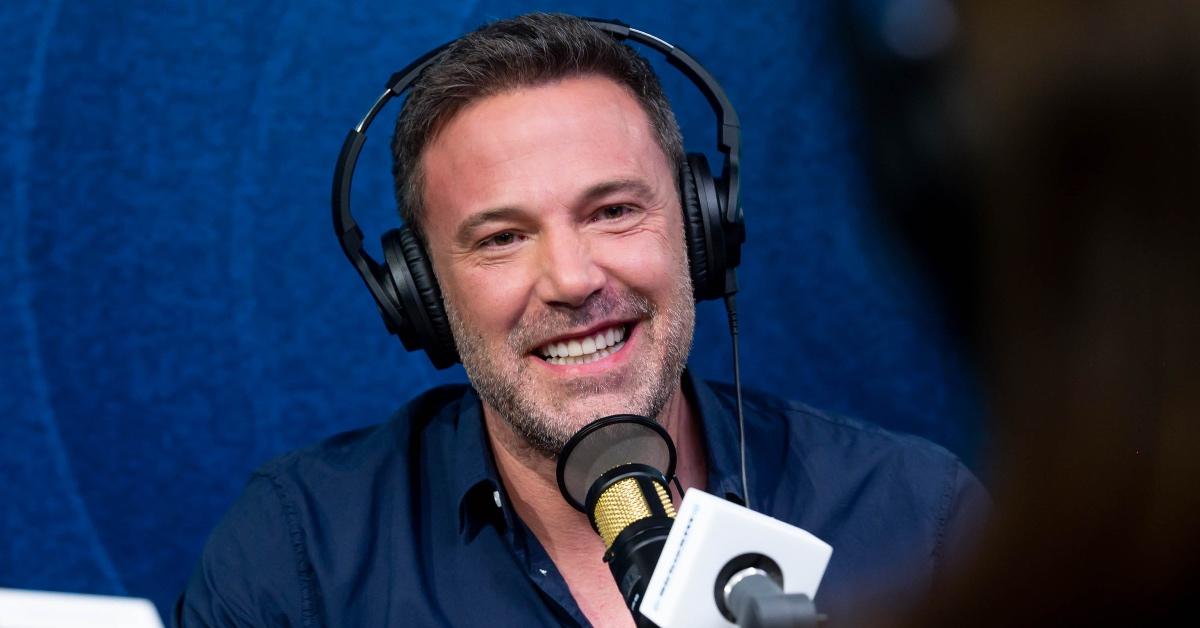 What is 'Deep Water' about?
Deep Water is directed by Fatal Attraction director Adrian Lyne and is based on the 1957 novel of the same name by Patty Highsmith. The novel revolves around a married couple who have fallen out of love and begin to play deadly mind games against one another. Ben Affleck stars as Vic Van Allen, while Ana de Armas portrays Melina Van Allen.
Article continues below advertisement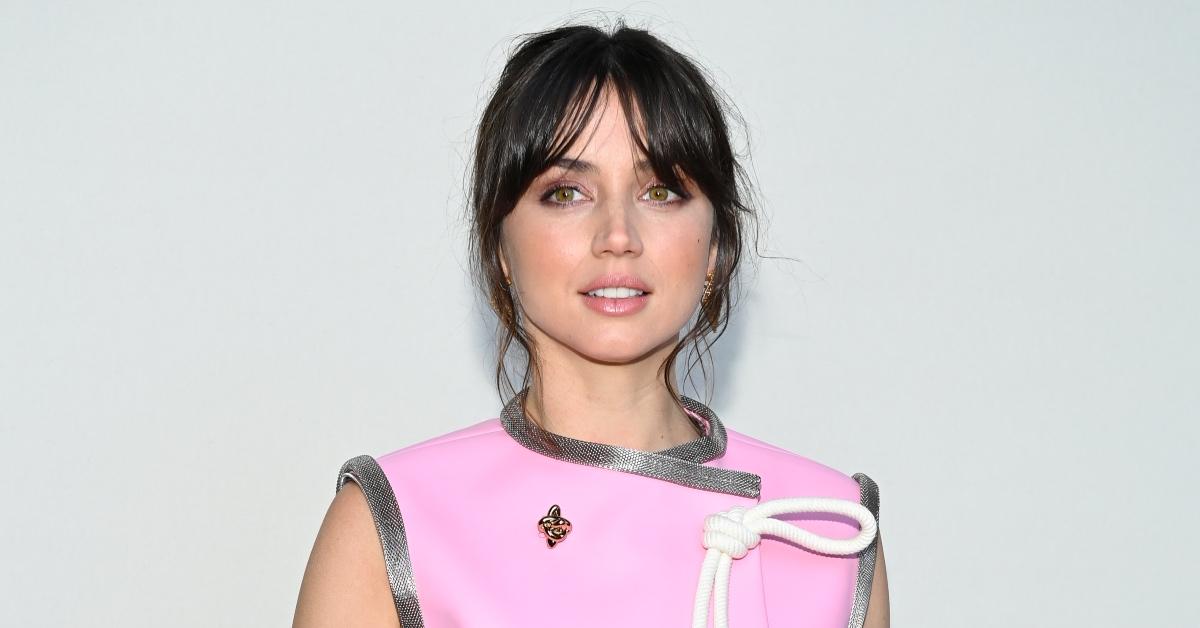 Other cast members involved in the project include Tracy Letts as Lionel Washington, Rachel Blanchard as Maggie Connelly, Lil Rel Howery as Nash Hall, Finn Wittrock as Dominic Hart, Jacob Elordi as Richard Chase, Dash Mihok as Arthur Goggins, Kristen Connolly as Jackie Connelly, Jade Fernandez as Evelyn Hall, Michael Braun as Jeff Peterson and Michael Scialabba as Kevin Washington.
Article continues below advertisement
Deep Water is also the film where Ben and Ana de Armas began their relationship after meeting on set in November 2019. They dated for a year before splitting around January 2021. Ben also made headlines after the paparazzi spotted a cardboard cutout of Ana in the trash outside his home.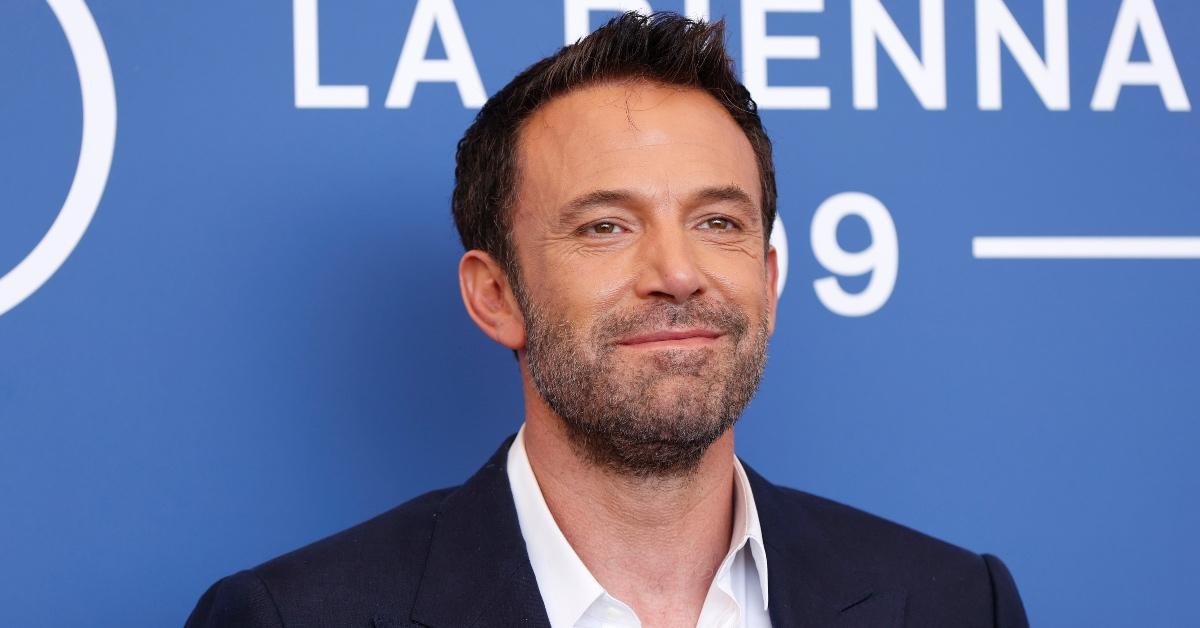 Article continues below advertisement
Some fans theorize Deep Water will still be released, but instead to streaming services such as Netflix or Hulu. Based on the number of thrillers that have recently been added to streaming platforms rather than a theatrical release, this could be a likely solution. Fans will have to wait for more news.
Despite Deep Water hanging in the balance, both Ben and Ana have been working on other projects recently. Ben will reprise his role as Batman in The Flash, while Ana stars in The Gray Man alongside Chris Evans and Ryan Gosling.