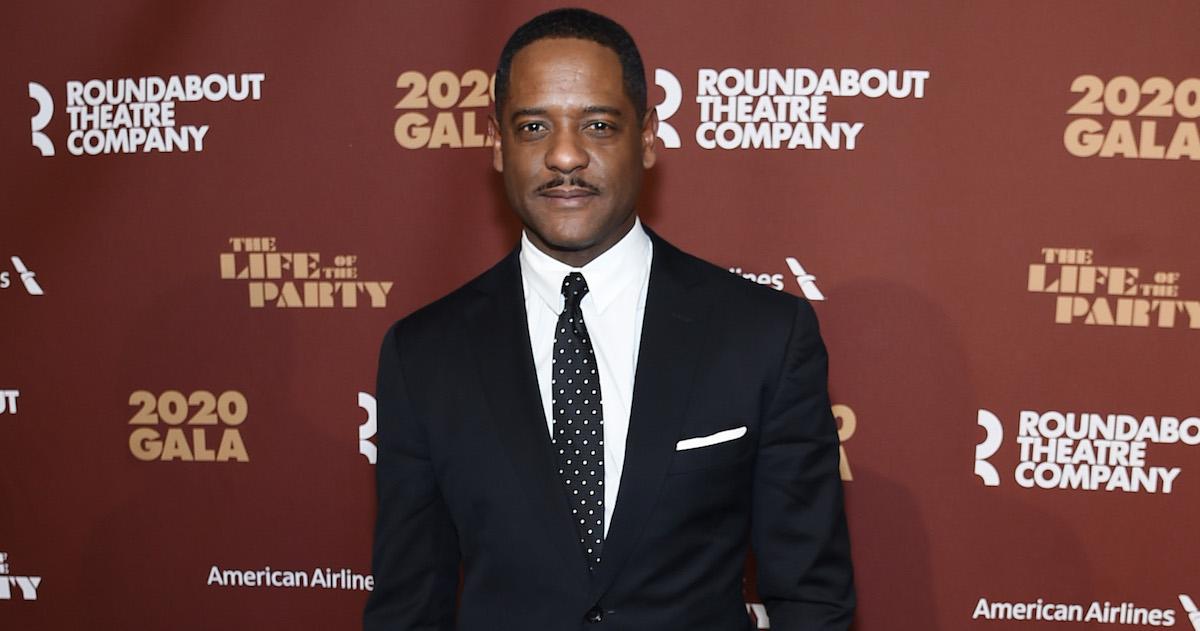 Are Blair Underwood and Lexi Underwood From 'Little Fires Everywhere' Related?
You may recognize Blair Underwood from his stint as Miranda's neighbor love interest on Sex and the City, his starring role as Jonathan Rollins on L.A. Law, as Professor Moses Brown on Dear White People, or from the Netflix miniseries Self Made. The actor has been active on both the small and big screens since the '80s, and he's a Golden Globe nominee, a winner of both a Grammy Award and multiple NAACP Image Awards. Beyond his work in Hollywood, Blair Underwood is a married father of three.
Article continues below advertisement
Since Little Fires Everywhere premiered on Hulu beginning on March 17, newcomer Lexi Underwood has been winning the attention of viewers. She plays Pearl Warren, the teen daughter of Kerry Washington's character, Mia Warren. Because the breakout star of the series has exhibited serious acting chops as a teen, many have wondered if she comes from a famous family herself.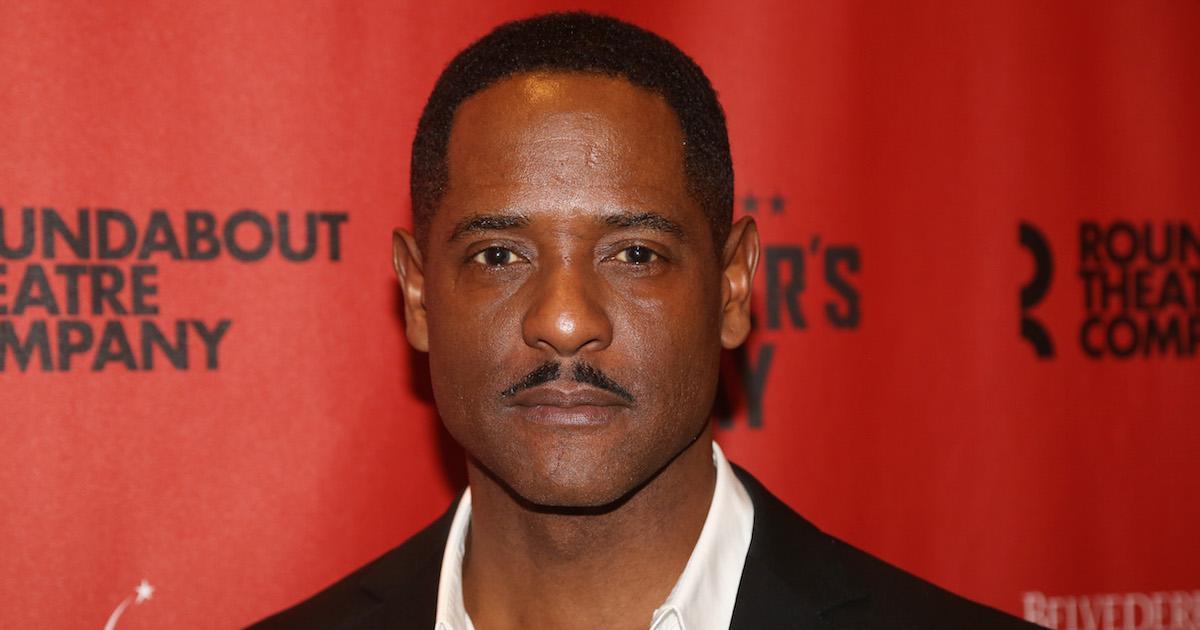 Article continues below advertisement
Is Blair Underwood's daughter Lexi Underwood from Little Fires Everywhere? Read on to find out more about the actor's personal life, and if he is related at all to the star from the Hulu series.
Is Blair Underwood's daughter Lexi Underwood from 'Little Fires Everywhere'?
Though the two both have acting and the same last name in common, Blair and Lexi Underwood are not related. The actor has been married to Desiree DaCosta since September of 1994. The two are parents to two sons, Paris (1997) and Blake (2001), and a daughter, Brielle (1999).
While Blair is active on social media, he doesn't often post photos of his grown kids. However, he did post a few snapshots on Instagram in the summer of 2019 to commemorate a family vacation with his kids.
Article continues below advertisement
Who are Lexi Underwood's parents?
Lexi's parents may not have been in the public eye themselves, but they always encouraged their 16-year-old only child to pursue her Tinseltown dreams. Lexi got her big break as Young Nala in the Broadway production and touring ensemble of The Lion King, and when it wrapped, she requested time in L.A. to audition.
Her parents, Stephanie Black and Alex Underwood, went with Lexi from Washington D.C. to stay in L.A. They ended up being there for three years.
Article continues below advertisement
Her mother gave Lexi quite the pep talk before she auditioned for the role of Pearl Warren on Little Fires Everywhere. In a March of 2020 interview with Airmail, Lexi said that she had almost quit acting the day before the audition, but that her mother encouraged her to give it one last shot.
"'You really wanted to audition for Little Fires," Lexi recalled her mom saying. "'Just go in and do it and do your very best. And if you don't get it and you still want to go home, fine, that's totally cool. But at least just go in there and show them what you've got.'"
Clearly, Stephanie's pep talk was exactly what Lexi needed to secure the role.
Self Made is available to stream on Netflix now, while Little Fires Everywhere is streaming on Hulu.