Is Director Vance Leaving 'NCIS'? Fans Think Rocky Carroll Is Exiting in Season 20
Is Director Vance leaving 'NCIS' during Season 20? Find out why Rocky Carroll's character on the CBS drama has fans worried about his future.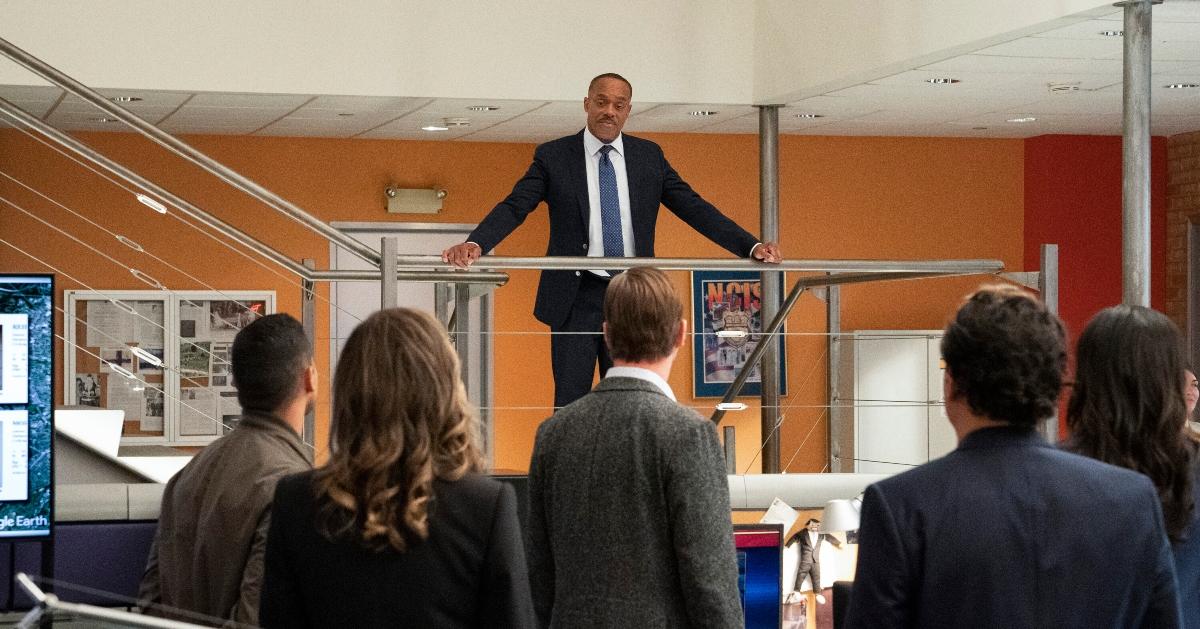 It's not classified to say that NCIS is going through some personnel changes. The hit CBS drama said goodbye to its leading man Mark Harmon during Season 19 (though Harmon remains as an executive producer off-screen), and viewers have also been freaking out about the status of Wilmer Valderrama's character, Nick Torres.
Article continues below advertisement
Now, add another name to the list. Rumors are circulating that NCIS Director Leon Vance, played so capably by Rocky Carroll, is also on his way out the door.
Is Director Vance really leaving NCIS? What's Rocky Carroll's future with the show? And why are fans so worried? Keep reading to find out the answers to all these questions.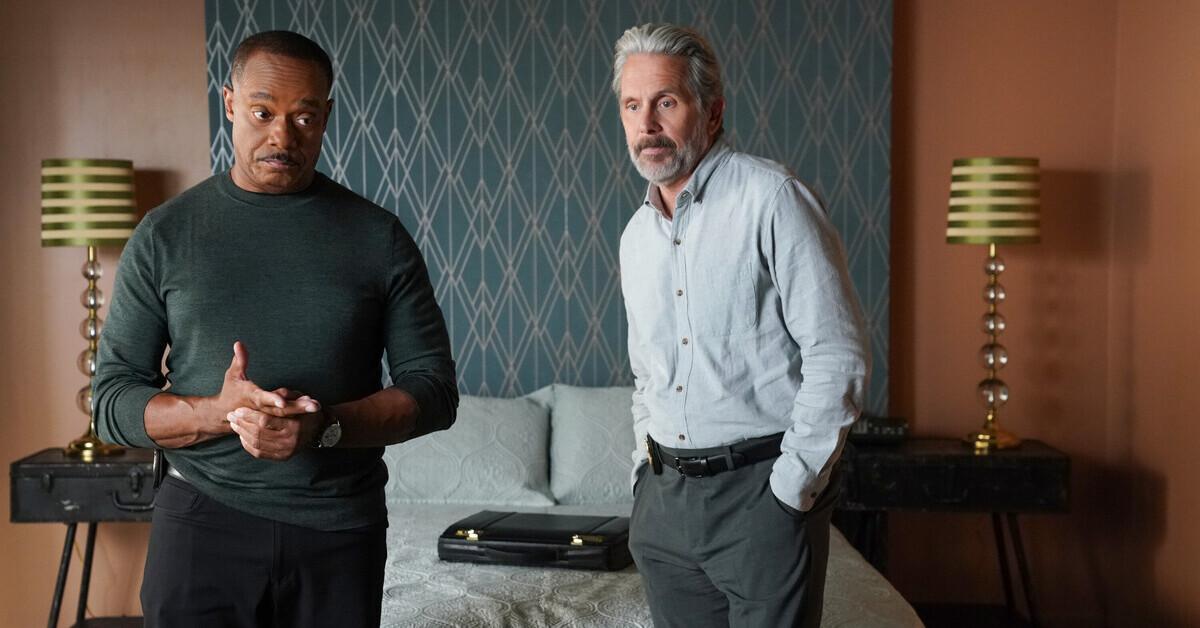 Article continues below advertisement
Is Rocky Carroll's Director Vance leaving NCIS?
NCIS viewers grew worried for Vance after the Oct. 17, 2022 episode entitled "Guardian," in which the NCIS director was the victim of a home invasion. Fans were concerned that Vance would be harmed during the home invasion or possibly be killed off in whatever happened next as Agent Alden Parker and the team stepped up to investigate.
After all, Vance had already been tortured in Season 15 and his wife Jackie was shot and killed in Season 10.
However, audience members can rest easy. "Guardian" showed that Vance is still alive, well, and in charge of NCIS, with Parker and the crew doing their job to protect their boss and friend.
Article continues below advertisement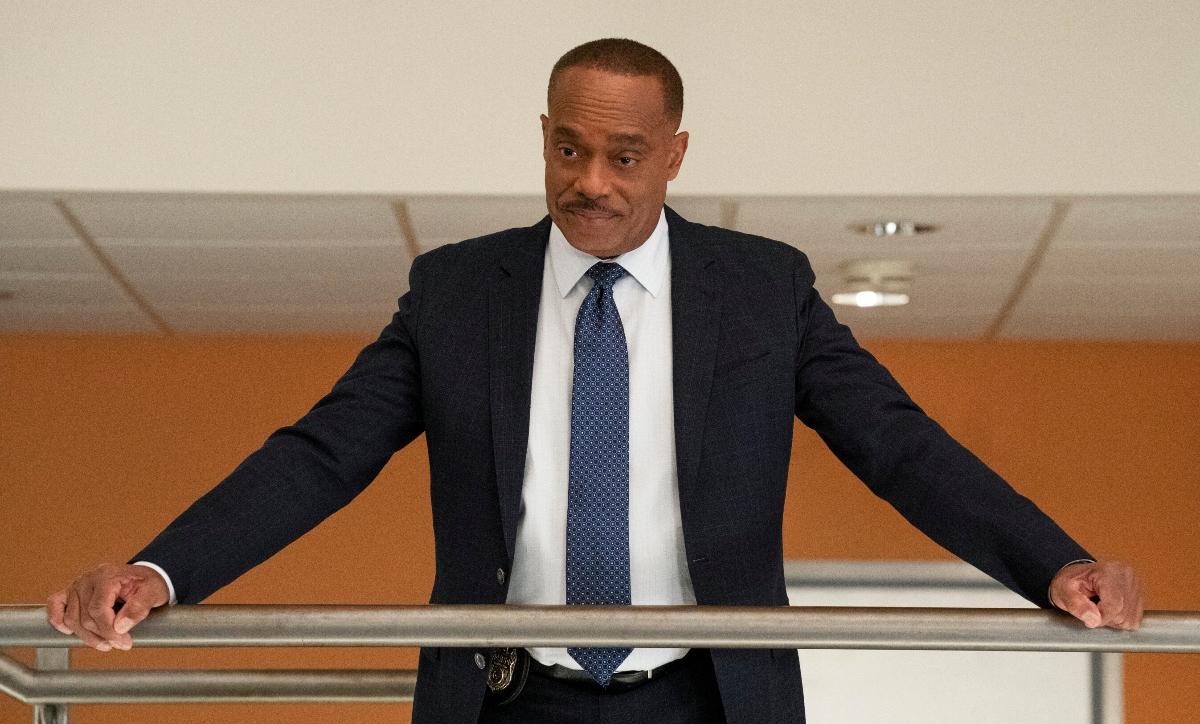 Furthermore, neither CBS nor Rocky Carroll have said anything officially about him leaving the series. Given Carroll's lengthy tenure on the show (more on that in a minute), that's almost certainly the kind of news that would be announced in advance. So, Vance isn't leaving, at least for now.
Article continues below advertisement
Rocky Carroll has been on 'NCIS' since 2008.
Rocky Carroll made his first NCIS appearance in the Season 5 episode "Internal Affairs," which aired some 14 years ago. He was a recurring cast member in Season 5, before being promoted to the main cast in Season 6.
The role reunited him with Mark Harmon. The two had previously starred together in another CBS hit, the medical drama Chicago Hope. Harmon played rough-around-the-edges orthopedic surgeon Jack McNeil while Carroll portrayed the strait-laced ER doctor Keith Wilkes.
Both joined Chicago Hope in its third season and stayed on for the remainder of the series. Carroll also portrayed veteran CIA agent Carl Reese in CBS's spy thriller The Agency from 2001-2003, which likely made him the perfect fit to play Director Vance in NCIS.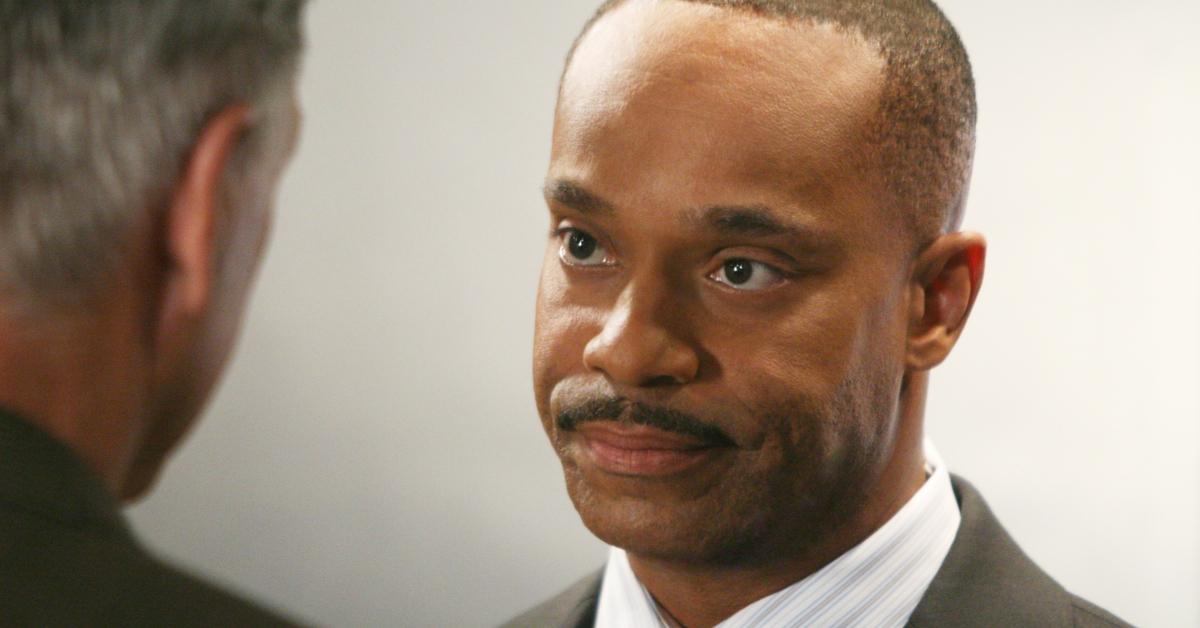 Article continues below advertisement
In addition to his work in front of the camera, Carroll has directed more than a dozen episodes of NCIS and the Magnum, P.I. episode "May the Best One Win."
He's an incredibly talented actor/director who's well known and loved by CBS viewers. He's also made Vance distinct from the plethora of bosses who dish out orders on procedurals. With those two things in mind, there's no reason for NCIS to get rid of Vance until Carroll decides he wants to stop playing the character.
Hopefully that doesn't happen for a long time, as Vance is the best boss that NCIS could ask for.
NCIS airs Mondays at 9:00 p.m. ET on CBS.