"Landslide" Represents a Meaningful Turn in Stevie Nicks' Artistic Career
Stevie Nicks' "Landslide" came out of a point where she and Lindsey Buckingham were struggling with whether to continue in the music industry.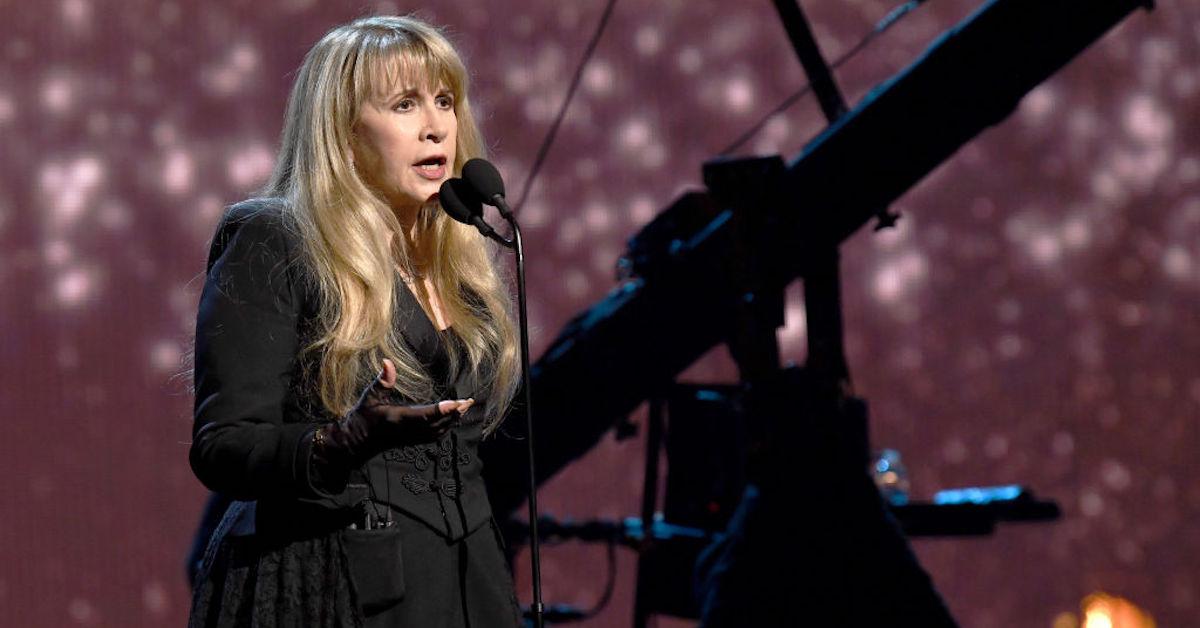 For many, the name Stevie Nicks is synonymous with "Landslide," her hit song that has been covered throughout the years by bands like The Smashing Pumpkins, The Chicks (of former Dixie Chicks fame), and the cast of Glee. It was also Stevie's father's favorite, as we know from her heartfelt dedication at the beginning of the track, and it's not hard to see why.
Article continues below advertisement
Written before she and on-again-off-again boyfriend Lindsey Buckingham joined Fleetwood Mac, the band that would propel their careers to fame, "Landslide" actually came about when Stevie considered giving up music and going back to school.
Keep reading to learn more about the real meaning behind Stevie Nicks' "Landslide."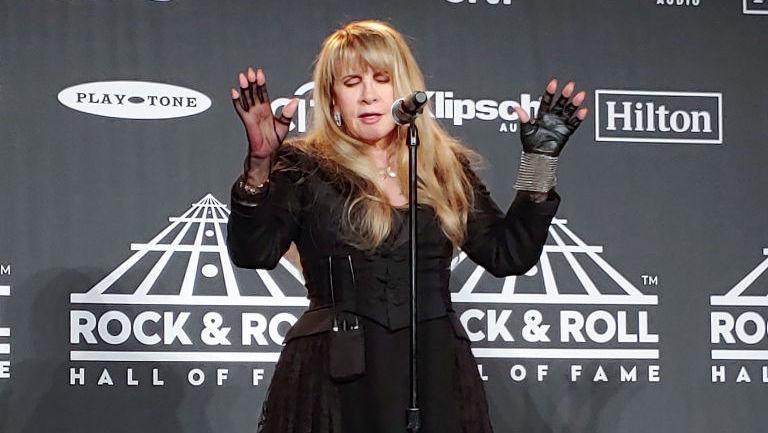 Article continues below advertisement
Here's how Stevie Nicks' "Landslide" was born.
The year was 1973 and musical duo slash romantic couple Stevie and Lindsey were in a bit of a rut. "I was getting really tired of being a waitress," Stevie shared on an OWN Masterclass video. Then 25 years old, she and Lindsey had driven to Aspen "for him to rehearse for two weeks with Don Everly," because he was getting ready to replace Phil in the Everly Brothers' band.
Stevie figured she'd come along for the ride and stay with a friend she had living in Aspen.
At the time, she and Lindsey were in a two-person band called Buckingham Nicks, and while they had just finished recording their first album, she had doubts about how far the record would take them. It got to the point where Stevie, who had been juggling two jobs as a waitress and cleaning lady, began to consider going back to school for a year.
Article continues below advertisement
"Fear never helps relationships," she said, "and when you're kind of scared about where your next money is coming from ... it's really nerve wracking and that's really hard on a relationship. And it was really hard on our relationship."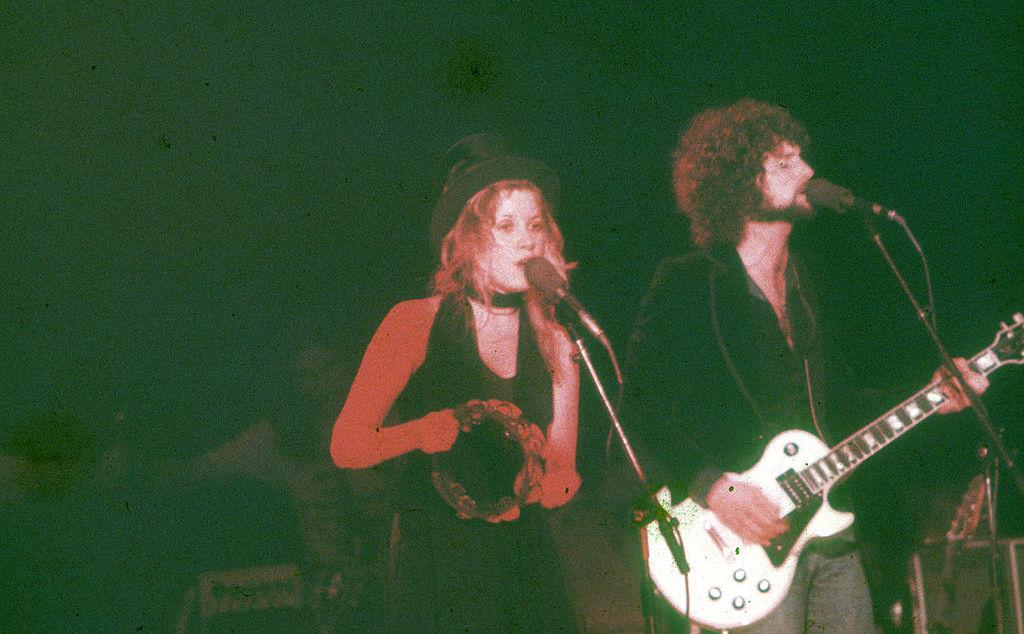 Article continues below advertisement
For a while, she had been satisfied with working to support the couple "so that Lindsey could produce and work and fix our songs and make our music," she said. "But I had gotten to a point where it was like, 'I'm not happy. I am tired. But I don't know if we can do any better than this. If nobody likes this, then what are we going to do?'" she wondered, referring to the Buckingham Nicks debut.
During the few months she spent in Aspen, Stevie asked herself whether she and Lindsey would "end up breaking up and everything we've worked for is gonna be done and it's all gonna be for nothing."
"Is it worth staying in this relationship to keep this music together?" she wondered. "And my opinion was always yes it is. What we have to offer is way better than what I have to offer by myself or what he has to offer by himself."
Article continues below advertisement
It's out of this new perspective and confidence that the legendary "Landslide" was born. "So during that two months, I made a decision to continue," she recalls. "'Landslide' was the decision."
Stevie says those few months were "the only time in my life that I've lived in the snow."
"Looking up at those Rocky Mountains and going, 'OK, we can do it. I'm sure we can do it'" is what instilled in Stevie a fresh push to keep going.
She recalls a journal entry from around that time of making the decision to put her all into music where she wrote, "I took Lindsey and said, 'We're going to the top!'" Which is exactly what the two of them did.
"Within a year, Mick Fleetwood called us, and we were in Fleetwood Mac," she says, "making $800 a week apiece. Washing $100 bills through the laundry. It was hysterical. It was like we were rich overnight."