Rita Moreno Has a Daughter Who Looks Like Her Twin
If you're wondering if the legendary Rita Moreno has children, here's a little bit about her daughter as well as her tumultuous relationships — including her relationship with Marlon Brando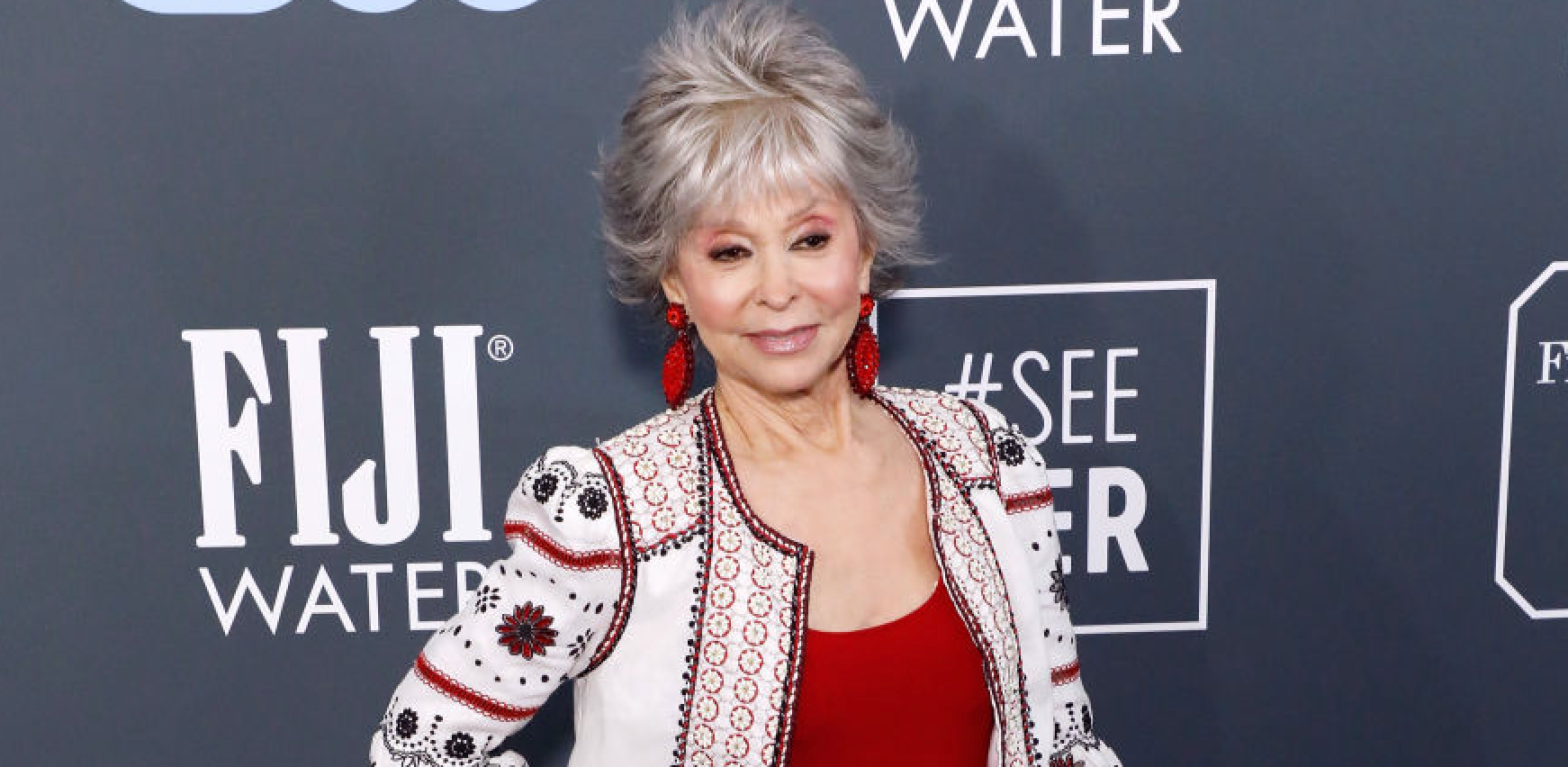 Rejoice! One Day at a Time is back for Season 4 after getting picked up by CBS. The show, which follows the Alvarez family, is bringing back all our favorite characters, including Lydia Riera, played by the iconic Puerto Rican actress Rita Moreno. You probably best know Rita Moreno for her legendary role as Anita in West Side Story (she was the first Latina actress to win Best Supporting Actress at the Oscars, and the first to win a Peabody). She went on to star in the children's TV series, The Electric Company and Broadway's The Ritz.
Article continues below advertisement
For her achievements, she's one of very few people who has an EGOT (someone who's won an Emmy, Tony, Oscar and Grammy awards), and technically she has a PEGOT (an actor who's been awarded with an Emmy, Tony, Oscar, Grammy, and Peabody). The 88-year-old has achieved so much in her lifetime, and we're lucky to be blessed with her presence yet again in One Day at a Time. If you've been following Rita, you might be wondering about her personal life — specifically, does Rita had any kids? And did they follow in her footsteps too?
Article continues below advertisement
Does Rita Moreno have children?
Rita has one daughter: Fernanda Luisa Gordon. Rita and her (late) husband, cardiologist Dr. Leonard Gordon, had Fernanda in 1967, making Fernanda 53 years old. Fernanda earned her Masters in acting from USC, and went on to become a successful jewelry designer and founder of Nandiz Design. While Rita only had one child, she discovered she was pregnant with Marlon Brando's child back when they were dating, and wrote about the traumatic life event in her memoir, Rita Moreno: A Memoir. After finding out about the pregnancy, Marlon ordered Rita to get an abortion, which was "botched." Hurt, both physically and psychologically, Rita became suicidal.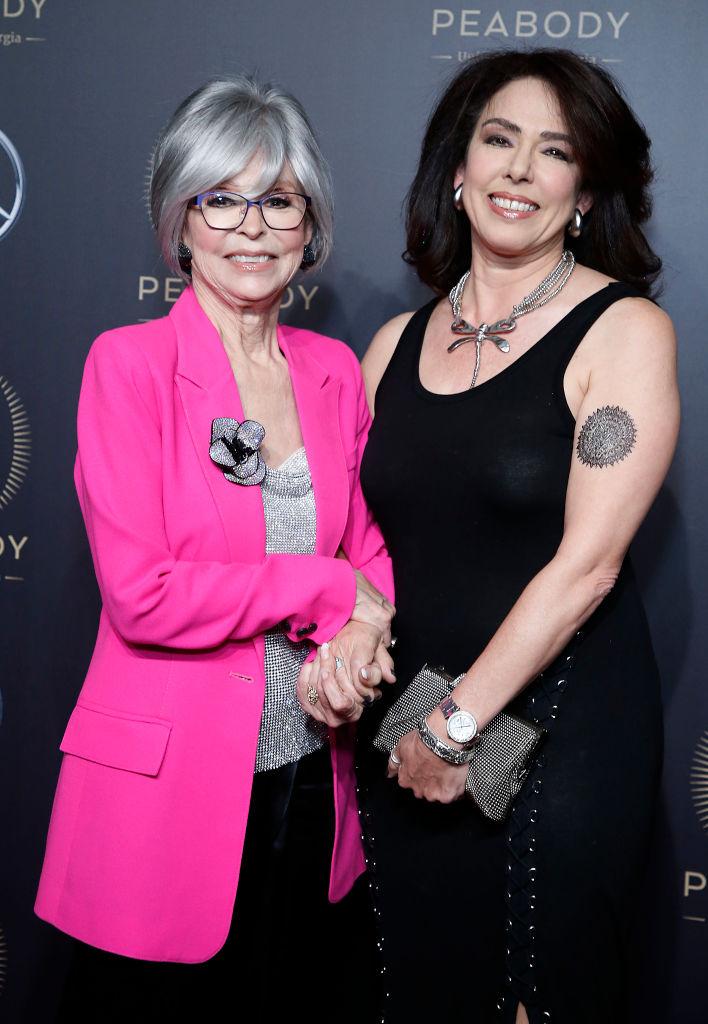 Article continues below advertisement
"To my shock and horror, Marlon immediately arranged for an abortion," Rita wrote, and described how "coldly" Marlon arranged for an illegal abortion. When Rita returned home from the procedure, she found that she was bleeding intensely and had to be taken to the hospital. There, doctors discovered that the dead fetus was still inside her uterus, and was surgically removed. Marlon responded by feeling like he got swindled by the person who initially oversaw the procedure. "Marlon wanted his money back!" Rita wrote. Marlon went on to date co-star Tarita Teri'ipaia shortly after.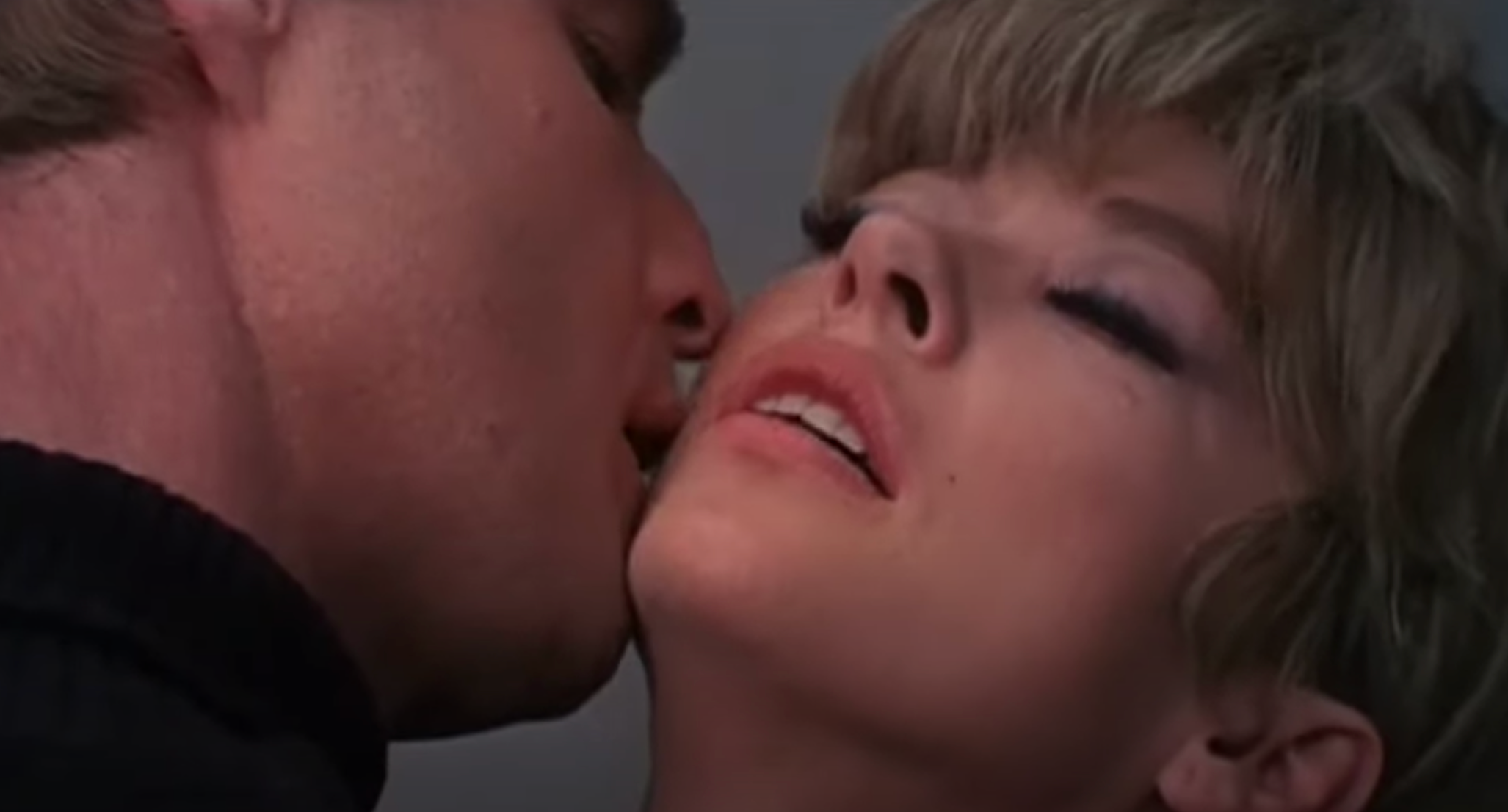 Article continues below advertisement
Depressed and suicidal, Rita found Marlon's sleeping pills and took them all. "I went to bed to die. This wasn't a revenge suicide, but a consolation, an escape-from-pain death," she wrote. Luckily, Marlon's assistant found her and took her to the hospital to pump her stomach. After seeing a therapist, Rita agreed to never see Marlon again, as this truly was a toxic relationship. Later on, she was set up with Leonard (Lenny) Gordon, and the two got married in 1965.
It's true that Rita and her husband had their fair share of issues as well. After his death, Rita shared that he was jealous and controlling. In fact, Rita's daughter, Fernanda, was the only reason why Rita never filed for divorce from Lenny. While it's unfortunate Rita felt stuck in her marriage for so long, it's heartwarming to know that at the very least, she was able to create a beautiful brilliant woman (who's the spitting image her, by the way). We're sure Fernanda is cheering for her mom while watching One Day at a Time tonight.