Will the 'One Day at a Time' Reboot Get Its Own Reboot? Here's What We Know
Lin-Manuel Miranda leads the charge to get Netflix's 'One Day at a Time' reboot saved.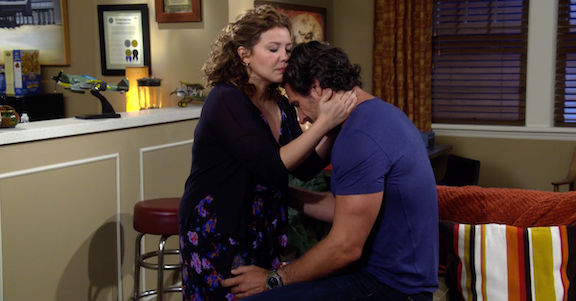 There will not be a fourth season of One Day at a Time on Netflix, but fans are hopeful that the Latinx reboot of Norman Lear's 1975-84 series will soon come back in another iteration, courtesy of Lin-Manuel Miranda.
Article continues below advertisement
Norman, who served as the Netflix show's executive producer tweeted a touching statement following the cancellation announcement, using the hashtag #SaveODAAT. "At my age, I can testify that you are never too old to have your heart broken," it began.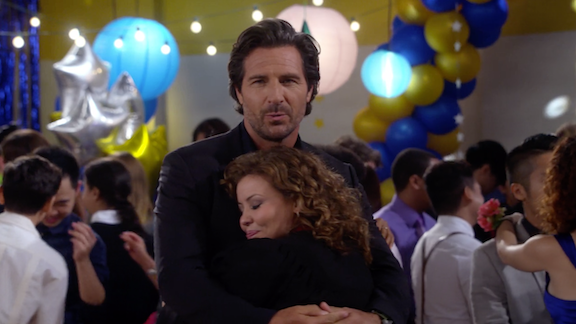 Article continues below advertisement
"I'm also convinced love and laughter add time to one's life. I don't know how much time I owe to ... the glorious showrunners on One Day at a Time, but the way they and their magnificent cast ... made me laugh and love across three seasons — I might not have been around to write this without them," it continued.
"And I can't thank Netflix and our partners at Sony enough for the three seasons, but I wish I could understand Netflix' [sic] decision to not pick us up for a fourth. Is there really so little room in the business for love and laughter?," signed Norman Lear.
Article continues below advertisement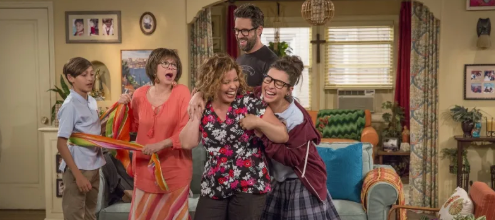 So why is the One Day at a Time reboot getting canceled?
Following the cancellation of the critically acclaimed show, Netflix released a rare statement. "This was a difficult decision," it began, "and we're thankful to all the fans who've supported the series, our partners at Sony and all the critics who embraced it."
Article continues below advertisement
"While it's disappointing that more viewers didn't discover One Day at a Time, I believe the series will stand the test of time," it read. Like its streaming competitors, Netflix does not release viewership information but it sounds like they weren't able to get enough people to tune into this family-oriented show, despite its unequivocally high 98 percent critic rating and 91 percent score on RottenTomatoes.com.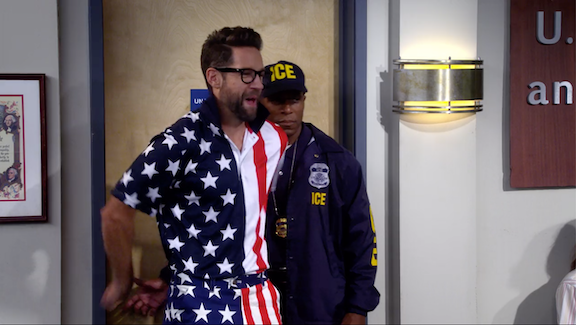 Article continues below advertisement
In addition to its low viewership, legal issues like rights and licensing likely also came into play. Rebooting a 1970s show with a Latin spin means Netflix has had to pay Sony a licensing fee to run the series, and if they can't get enough viewers, the streaming platform may no longer be able to justify the cost. After all, lack of ownership and licensing headaches were the major reasons Netflix's relationship with Marvel imploded and all five of its series were canceled.
Not so fast, says Lin-Manuel Miranda.
Licensing issues aside, Lin-Manuel Miranda doesn't think One Day at a Time should go down without a fight. "'Yknow, that Latinx audience is SO vast and SO underserved...if only we had a show that we KNOW would have a passionate, young fanbase...'," he mockingly wrote on Twitter.
Article continues below advertisement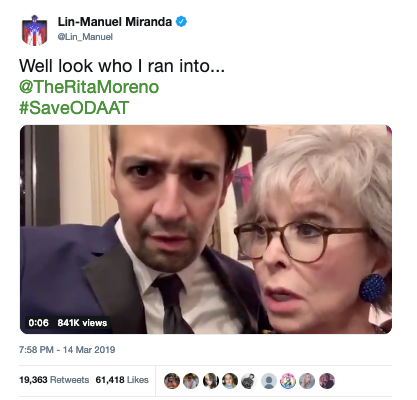 The Hamilton and In the Heights creator also tagged several Netflix competitors in a follow-up tweet, then wrote "Not over by a long shot #saveODAAT." Lin-Manuel has been relentless on Twitter since the cancellation announcement, posting funny videos with One Day at a Time star Rita Moreno and retweeting articles and outlets that hashtag #SaveODAAT. He was also a prominent advocate for Brooklyn Nine-Nine when it was canceled by FOX.
Article continues below advertisement
#SaveODAAT is all over Twitter.
While it's unclear whether One Day at a Time will eventually return to television on another platform, that's not stopping dedicated show fans from trying their best to save it with the hashtag #SaveODAAT. "I am heartbroken," actress Melisa Fumero wrote last night. "The Latinx community NEEDS this show, and irregardless of that ITS A GREAT, FUNNY, & HEART FELT SHOW WITH FANTASTIC PERFORMACES ! SOMEONE SAVE IT~ And yeah, I meant the irregardless #SaveODAAT."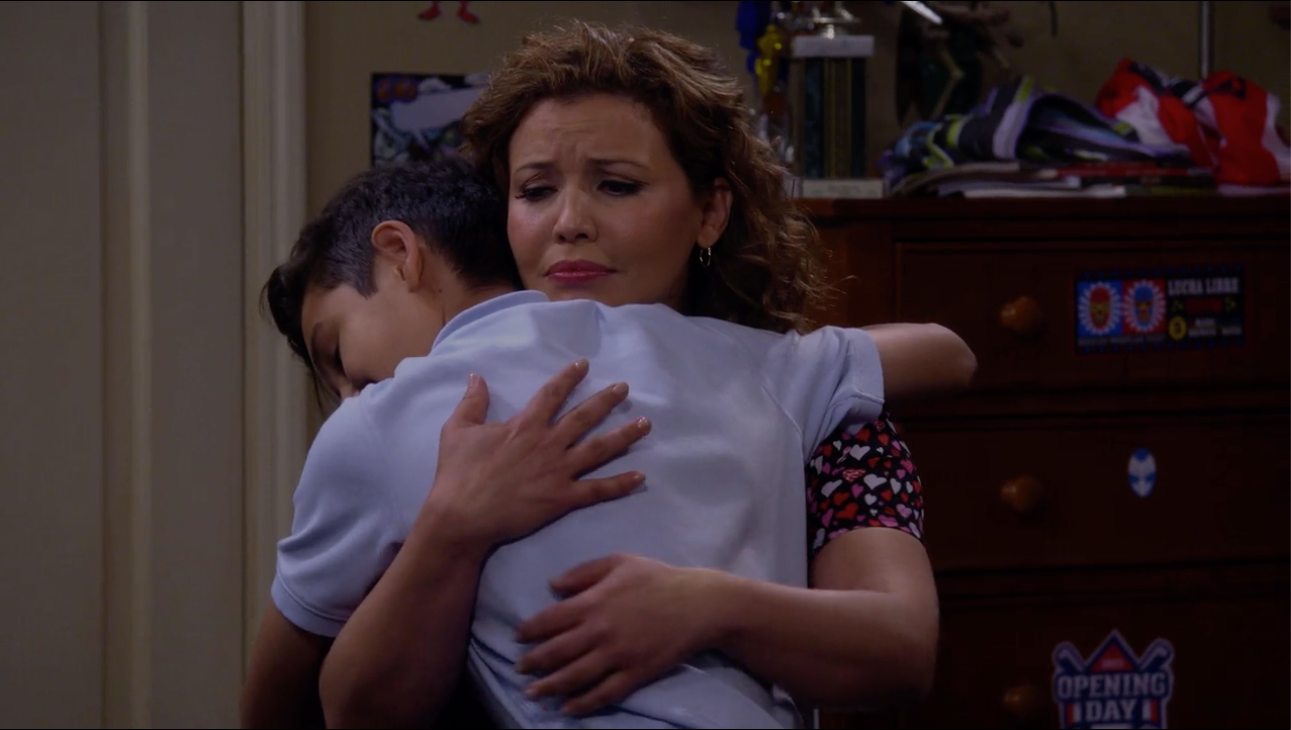 Whether or not these tweets amount to the return of One Day at a Time, they definitely seem like the first step in raising audience awareness about the program.
Three seasons of One Day at a Time are streaming on Netflix.