Stevie Nicks Made a Conscious Decision to Not Have Kids — Here's Why
Does Stevie Nicks have children? The Fleetwood Mac singer previously confirmed that she had an abortion in the late 1970s. What to know.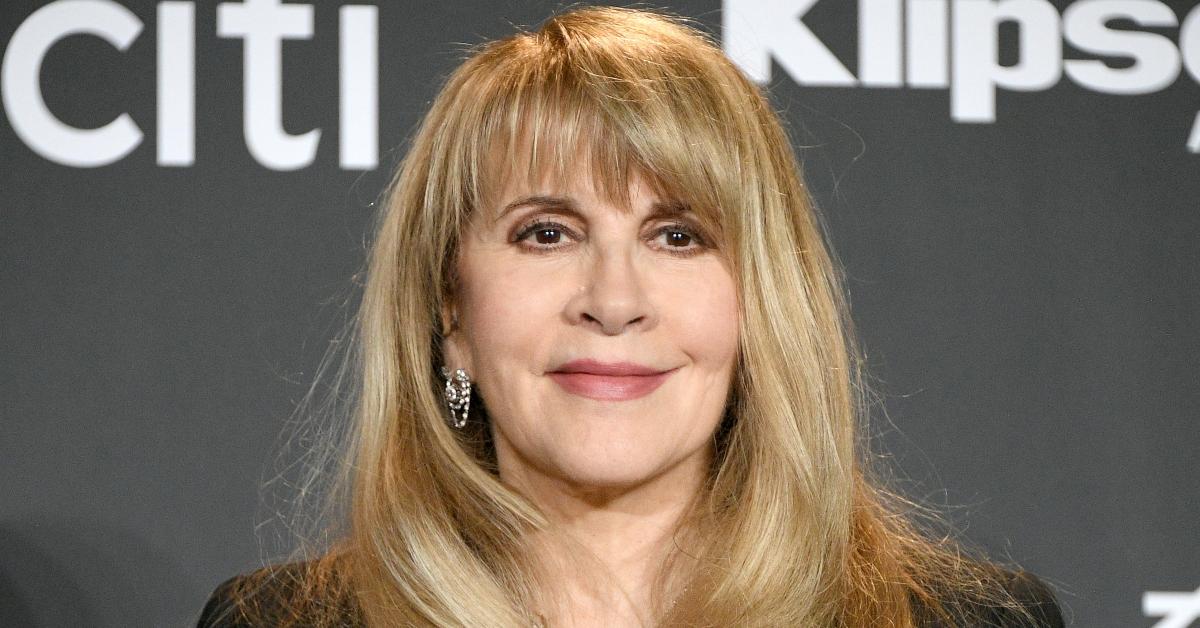 Legendary artist Stevie Nicks is known for her singing ability and songwriting skills. The Fleetwood Mac singer's career has spanned several decades and the iconic band continues to even tour today.
Article continues below advertisement
In an October interview with The Guardian, Stevie stated that if she didn't have an abortion in 1979, she's "pretty sure there would have been no Fleetwood Mac."
So, does the "Dreams" singer have children?
Does Stevie Nicks have children? Why the singer decided to pursue her career instead.
According to the 72-year-old (via The Guardian), "there's just no way that I could have had a child then, working as hard as we worked constantly."
She added, "I would have had to walk away. And I knew that the music we were going to bring to the world was going to heal so many people's hearts and make people so happy."
Article continues below advertisement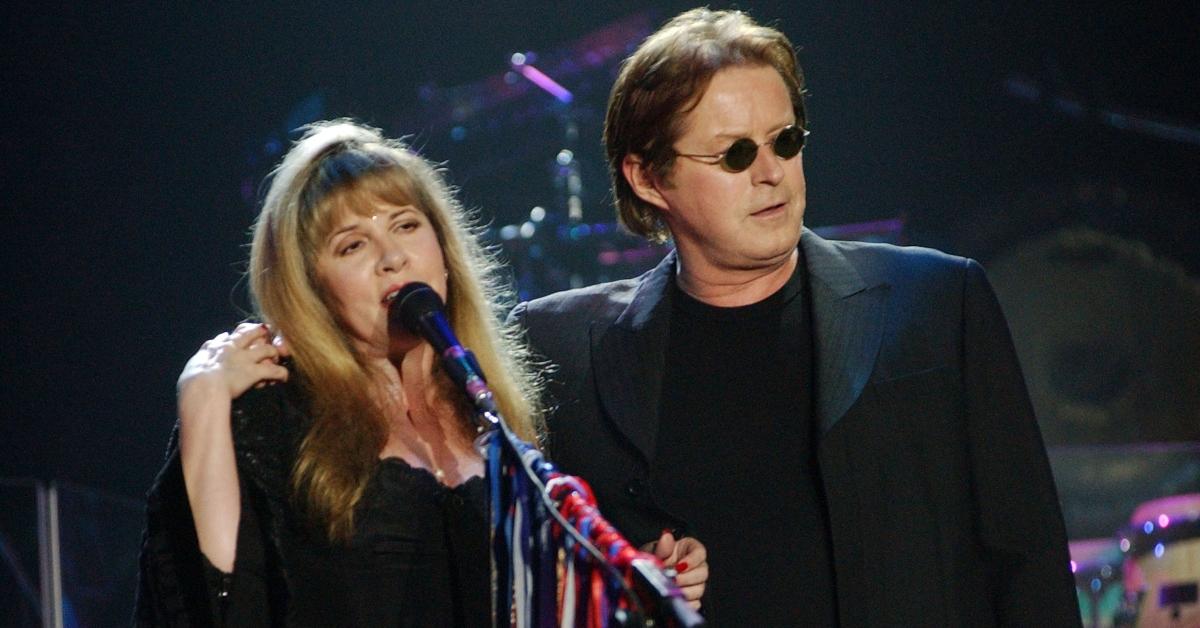 The "Landslide" singer even revealed that she and fellow bandmember Christine McVie made the conscious decision to not have children together.
"If Christine [McVie] was in this room with me right now, she'd tell you that we both made the decision not to have kids and instead follow our musical muse around the world," she explained. "It's not my job, it's who I am."
Article continues below advertisement
Stevie Nicks confirmed she was pregnant and had an abortion.
Rumors had swirled that Stevie was once pregnant with Don Henley's baby, and he had publicly spoken out that the Fleetwood Mac song "Sara" was titled after the name they were going to give the baby. In 2014, Stevie spoke with Billboard and addressed Don's previous comments.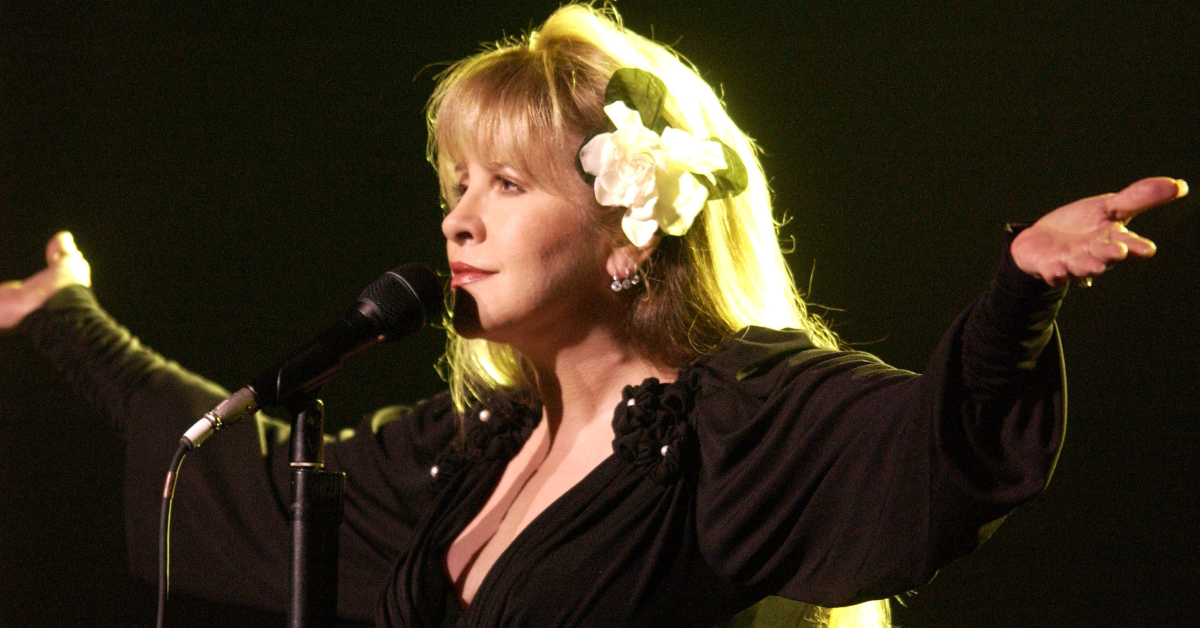 Article continues below advertisement
"Had I married Don and had that baby, and had she been a girl, I would have named her Sara," she said. "But there was another woman in my life named Sara, who shortly after that became Mick's wife, Sara Fleetwood."
According to SmoothRadio, the icon made the choice to not have children because of her demanding career. "My mission maybe wasn't to be a mom and a wife; maybe my particular mission was to write songs to make moms and wives feel better," she said.
Though, she doesn't have children of her own, Stevie previously spoke about being an aunt and a godmother. "I have lots of kids," she said (via SmoothRadio). "It's much more fun to be the crazy auntie than it is to be the mom, anyway."
Article continues below advertisement
Stevie Nicks talks about abortion right amid the upcoming 2020 presidential election.
Following the death of Supreme Court Justice Ruth Bader Ginsburg, Steve explained to The Guardian that she is concerned with the country's abortion rights moving forward.
"Abortion rights, that was really my generation's fight," she said, calling RBG her "hero."
She continued, "If President Trump wins this election and puts the judge he wants in, she (Trump's nominee to replace Ruth Bader Ginsburg Amy Coney Barrett) will absolutely outlaw it and push women back into back-alley abortions."