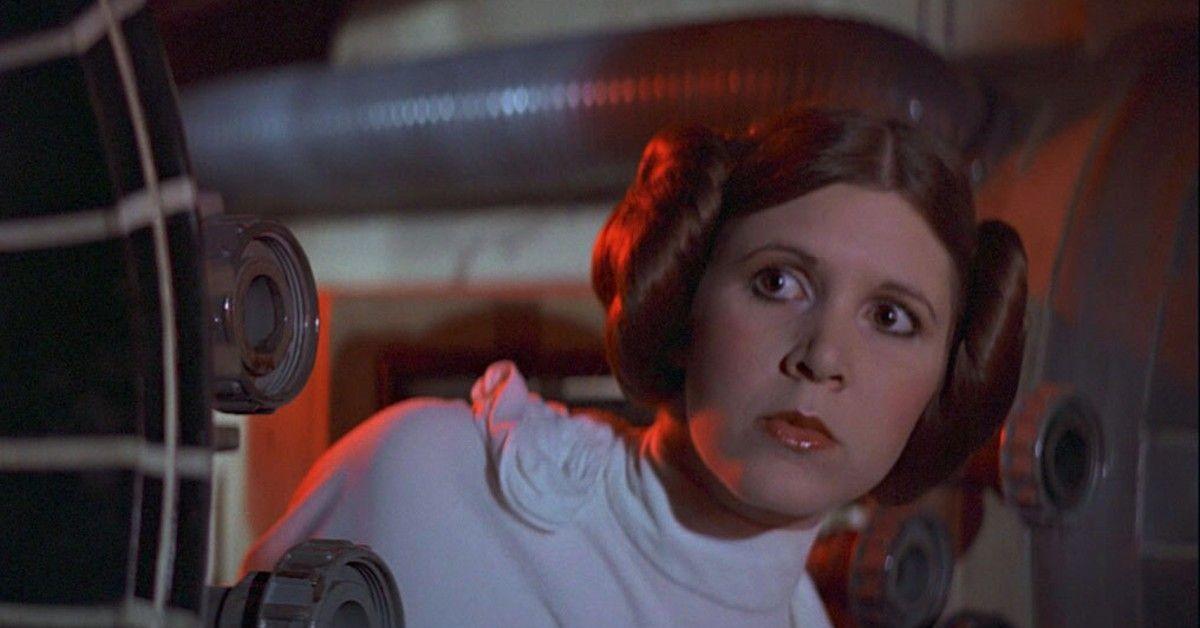 Is Princess Leia a Jedi? She Has a Lightsaber
Princess Leia has a lightsaber in 'Star Wars,' but is she a Jedi? The most recent film in the franchise answers the question ... sort of.
Though many Star Wars characters have been introduced to audiences over the years, Princess Leia remains one of the most recognizable among them all. Her declaration of "you're my only hope" in the franchise's first 1977 film set her on a path that spanned decades, during which she helped save the galaxy multiple times ... among other things.
Article continues below advertisement
Leia was a notable senator, general, war hero, daughter, sister (to none other than Luke Skywalker), mother, and wife. She was also on track to become a Jedi at one point in her life. Even though she has a lightsaber and underwent Jedi training, not many actually refer to her as a Jedi.
The most recent film actually explains why that is, the significance of her lightsaber, and the legacy she passed on to the last Jedi in the universe.
Is Princess Leia a Jedi?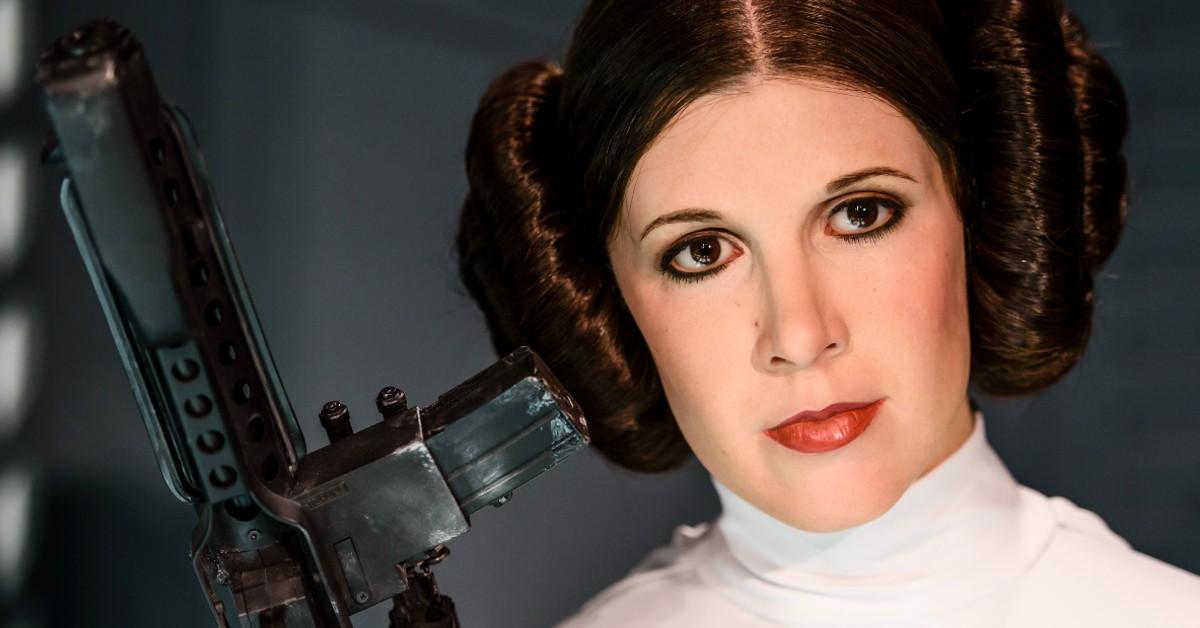 Article continues below advertisement
Because Luke and Leia were twins and the children of a powerful former Jedi Knight, they were each born with the ability to use the Force. Luke started training with Obi-Wan Kenobi, but even though Leia had the same powers, she didn't start using them as a Jedi would until later.
After Return of the Jedi, Leia agreed to allow Luke to start training her with her own lightsaber. However, she soon realized she was pregnant and had a vision that her son would die if she continued on the path to becoming a Jedi.
She gave up Jedi training to grant her son a different outcome, but in the end, she ultimately gave her life to save him once and for all many years later.
Article continues below advertisement
She later trains Rey after her brother's death.
Even though Leia's Jedi training didn't last long, she was able to retain much of what she had learned. She was still very much in tune with the Force, so even though she wasn't technically a Jedi anymore, she could pass her knowledge on to Rey. Technically, she isn't a Jedi. But she has the ability to train one.
Article continues below advertisement
After Luke sacrificed himself to save the Resistance, Rey still needed someone to teach her how to use and control her powers.
Defeating the Final Order required Rey to go up against dangerous threats with years of training behind them, and Leia was the only one who could prepare Rey for the battles ahead.
Princess Leia's lightsaber eventually saves the galaxy.
Article continues below advertisement
After Leia stepped away from Jedi training to focus both on politics and her family, she asked Luke to keep it for her in case it was ever needed again. Years later, Rey finds the saber where Luke left it and takes it with her to confront the final boss of the Skywalker Saga on the planet Exegol.
Rey uses both Luke and Leia's sabers to defend herself, which leads to Darth Sidious's death and the presumed end of the conflict between the Jedi and the Sith. At the end of The Rise of Skywalker, Rey buries Leia's lightsaber with Luke's in the desert so no one will disturb them.