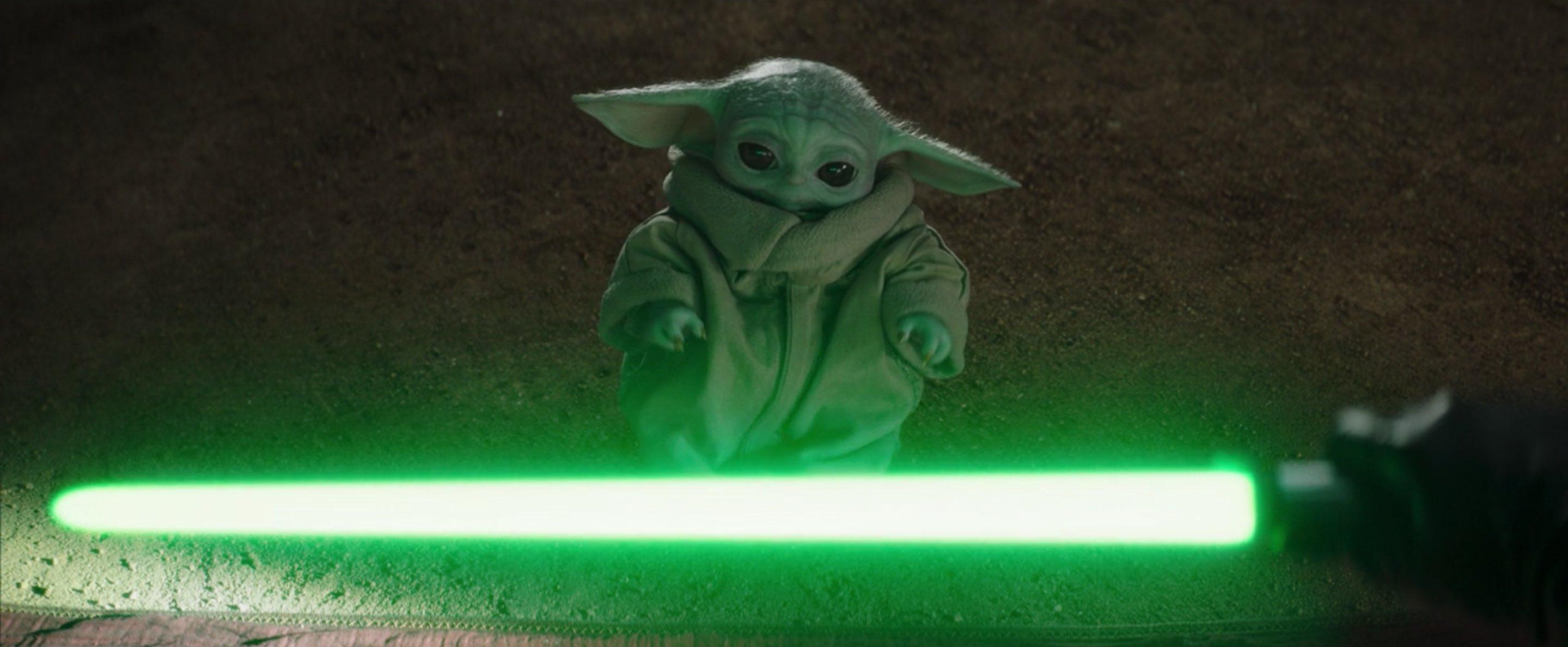 We Really Hope [SPOILER] Can Live the Best of Both Worlds in 'Star Wars'
Spoiler alert: This article contains spoilers for Episode 6 of The Book of Boba Fett.
Yet again, The Book of Boba Fett proves to be incredible even without the presence of its titular hero. Co-written and directed by Star Wars legend Dave Filoni, "Chapter 6: From the Desert Comes a Stranger" marks the return of several iconic characters: Cobb Vanth (Timothy Olyphant), Ahsoka Tano (Rosario Dawson), Luke Skywalker (Mark Hamill), and last but certainly not least, Grogu!
Article continues below advertisement
The entire episode feels like a dream come true until the final few minutes, in which we can hear the breaking of millions of hearts worldwide. Luke offers Grogu a nearly impossible choice: stay with Luke and learn the ways of the Force, or return to Mando (Pedro Pascal) and become a Mandalorian. Well, if Grogu were to stick with Luke, he might die at the hands of Kylo Ren.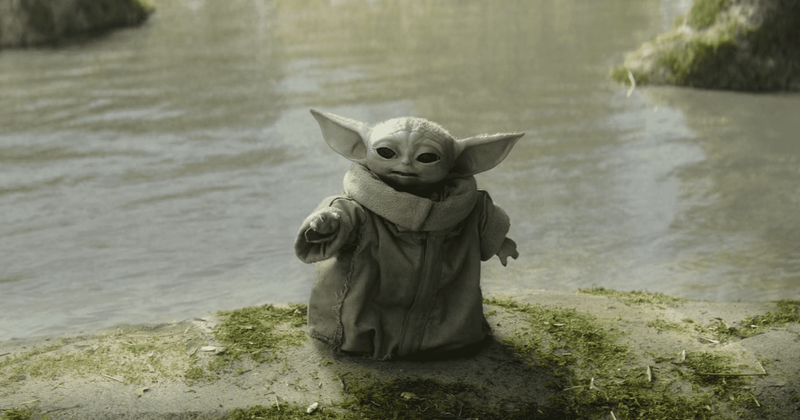 Article continues below advertisement
Does Grogu die? His decision might tie in with 'The Last Jedi.'
Episode 6 is something that Star Wars fanatics have yearned for, as its focal point centers on Luke training his soon-to-be Padawan, Grogu, in the ways of the Force. He helps the foundling remember his home, in which he recalls witnessing fellow Jedi perishing during Order 66. Later, Grogu learns how to jump, flip, and blow up a training device via the Force (such an icon).
Somewhere in-between Grogu's training montage, Mando arrives in hopes of seeing the little guy. Eventually, Ahsoka Tano shows up and reminds Mando that Jedi must forego all attachments to reach their potential. Ultimately, Mando hands over Grogu's armor to Ahsoka, who, in turn, passes it along to Luke.
Article continues below advertisement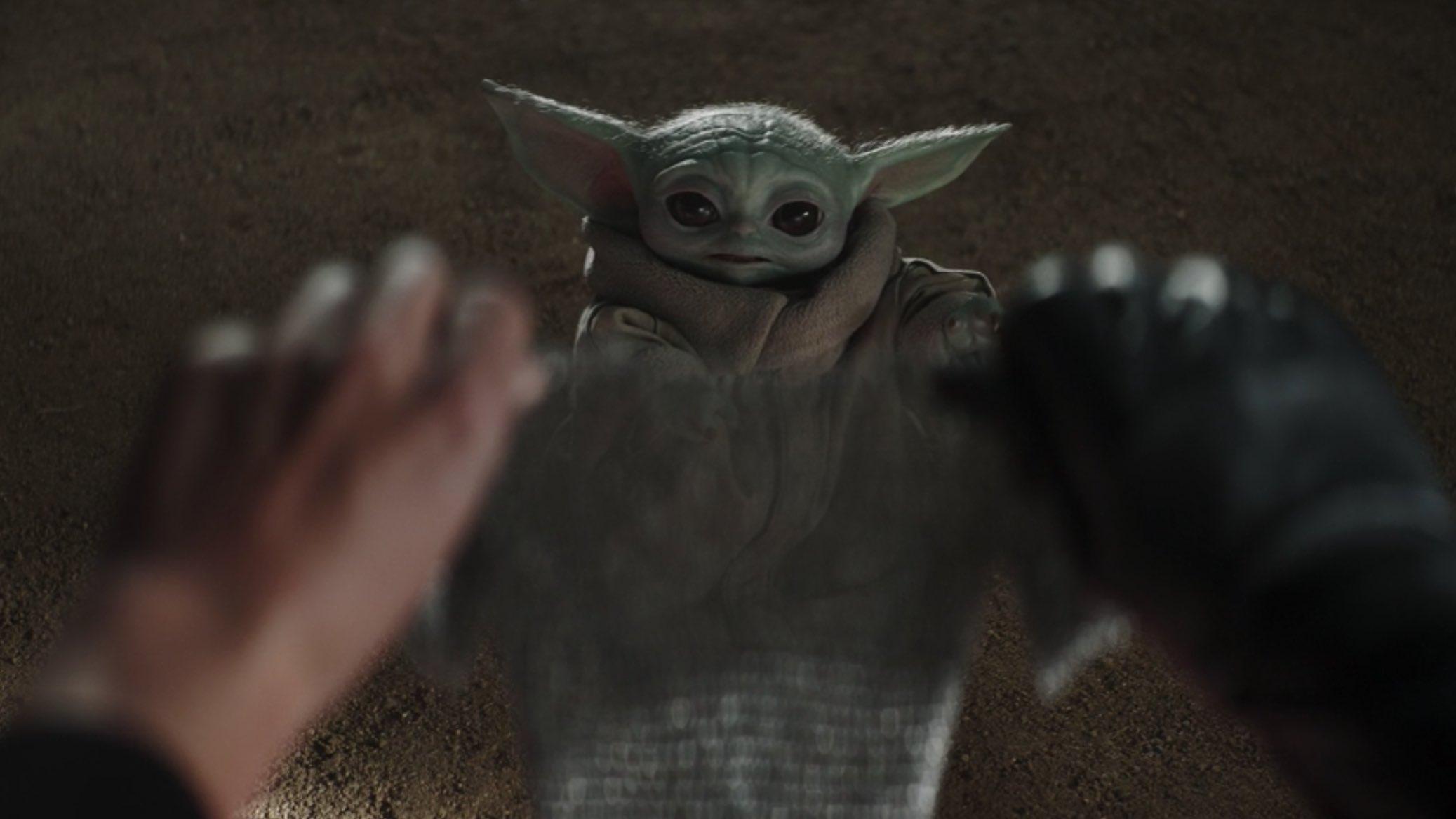 Toward the end of the episode, Luke places two items in front of Grogu — his very own Mandalorian-style armor and Yoda's lightsaber. In a heartbreaking turn of events, Luke tells Grogu he can only choose one — either he accepts the chainmail armor and reunites with Mando, or he can train to become a Jedi. Before we can decipher Grogu's answer, the episode ends. Ugh.
Article continues below advertisement
However, if you're as big a Star Wars nerd as we are, then you know that if Grogu decides to stay with Luke and become his first student, it will not turn out well. Calling back to The Last Jedi, viewers witness the destruction of the Jedi Temple.
During this tragic event, Ben Solo/Kylo Ren lashes out and creates a lightning storm that not only destroys Luke's Jedi temple but also kills his Padawans, effectively destroying the new generation of Jedi.
Article continues below advertisement
Does Grogu become a Jedi?
It's a close call, but yes, Grogu will become a Jedi. However, he may also become a Mandalorian.
There's no plausible reason as to how Grogu can live on without Mando; after all, he is a Force-sensitive Mandalorian foundling, so we think he'll channel his inner Tarre Vizsla and affiliate himself with both groups. But, what does this mean — does Grogu become Luke's first student, or does he somehow train while traveling the galaxy with Mando?
Well, according to Marvel's Star Wars: The Rise of Kylo Ren comic book miniseries, Grogu is not Luke's first student — Ben Solo is. So, if we had to take a guess, we believe Grogu chooses the Mandalorian armor and reconvenes with his primary caregiver, Mando.
Witness the epic conclusion of The Book of Boba Fett on Wednesday, Feb. 9, only on Disney Plus.