Everyone's Favorite Little Green Baby Might Be Returning to 'The Book of Boba Fett' (SPOILERS)
Fans were overjoyed to see Din Djarin in 'The Book of Boba Fett,' but could they see Grogu make an appearance too? Here's the scoop on his return.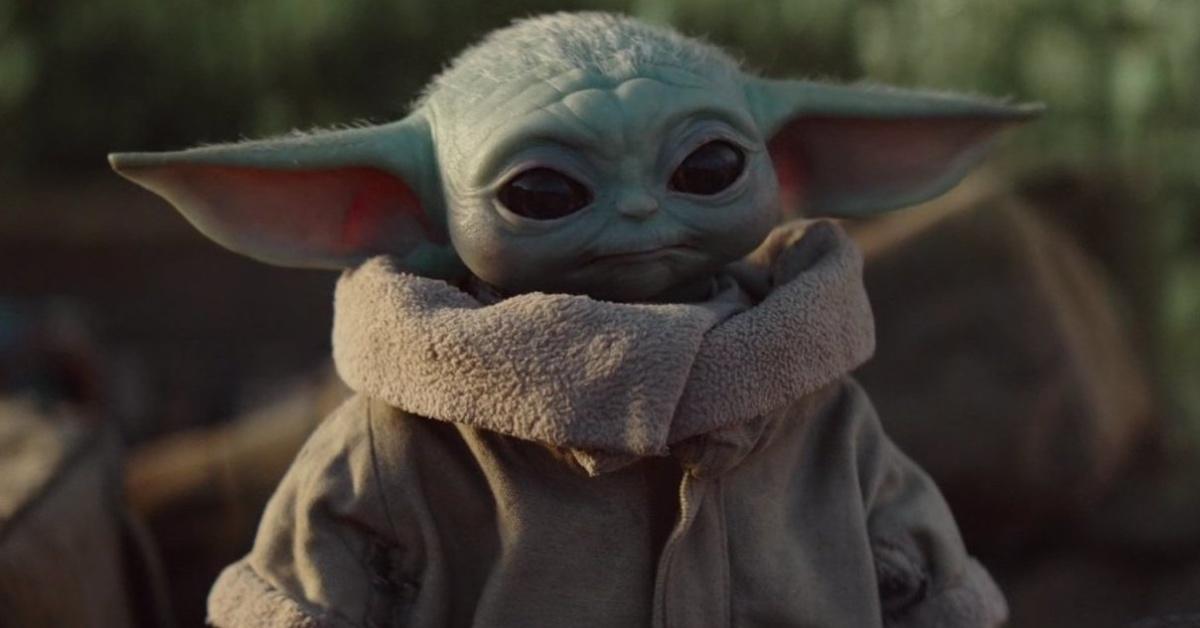 Spoiler alert: This article contains spoilers for Episode 5 of The Book of Boba Fett.
Although The Book of Boba Fett has been steadily building to its titular hero taking on the Pyke Syndicate, it looks like he might not be the only big-name Star Wars character making moves this season. Fans were delighted to see the return of everyone's favorite Mandalorian, Din Djarin, on the show, but they were even more delighted by his mission.
Article continues below advertisement
During the episode, Din said he would help the fight against the Pyke Syndicate, but first, he must pay a visit to "a little friend." Fan theories immediately exploded, and it seems more likely than ever that Grogu, aka Baby Yoda, will appear on screens once more. Is Grogu in The Book of Boba Fett? Here's what we know so far.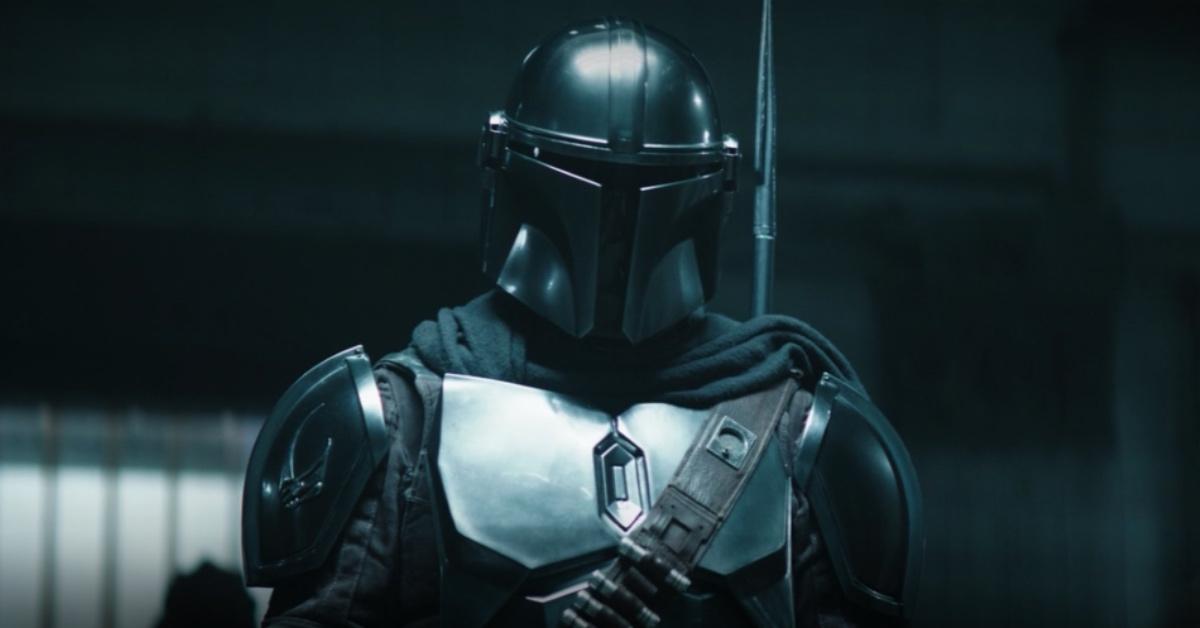 Article continues below advertisement
Is Grogu in 'The Book of Boba Fett'?
There have been more than a few hints that everyone's favorite little green alien will appear in The Book of Boba Fett Episode 6. Many fans theorize the only reason that a Grogu/Din Djarin reunion wouldn't happen would be if directors Jon Favreau and Dave Filoni wanted to save such wholesome content for The Mandalorian Season 3.
The Book of Boba Fett takes place immediately following The Mandalorian Season 2, meaning Grogu is currently at an unknown location getting Jedi training thanks to Luke Skywalker. The Mandalorian himself is still on various missions, and after his latest, he decides to visit the Armorer to melt down his old Beskar spear. The Armorer points out it is a dangerous weapon, as the spear can pierce his Mandalorian armor. Currently, Din's weapon is the Darksaber, which also makes him the de-facto leader of Mandalore.
Article continues below advertisement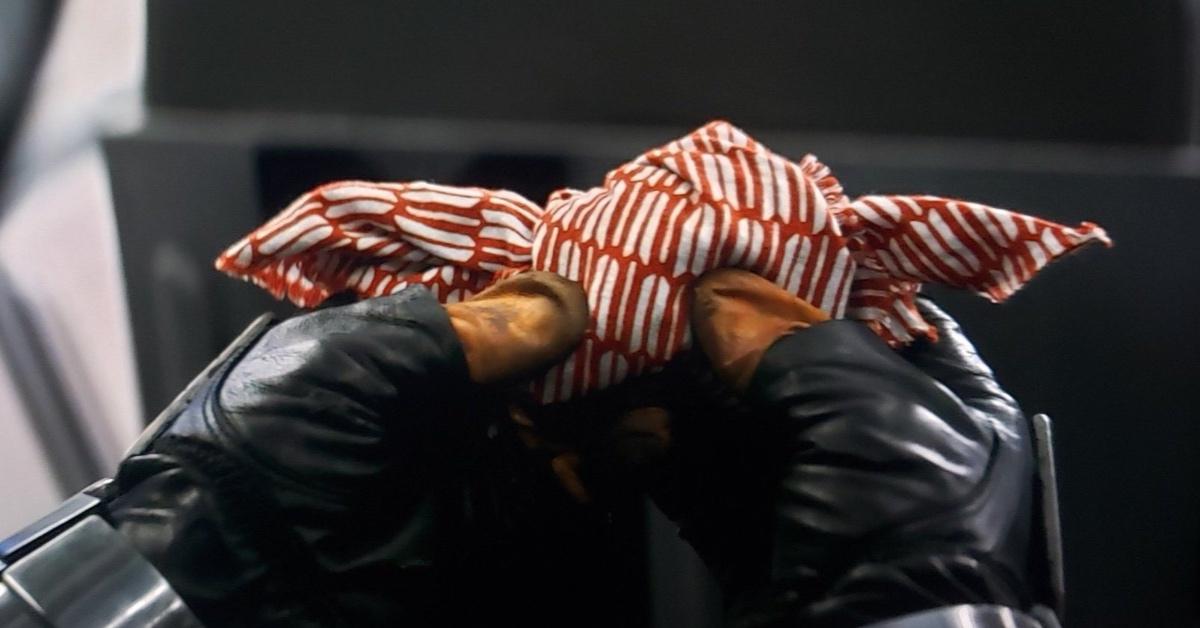 The biggest hint that Grogu may appear before The Book of Boba Fett concludes is indicated through Din's dialogue. During the scene when the Beskar spear is melted down, he remarks to the Armorer that he wants her to forge something for a foundling — specifically, Grogu. When she's finished, the newly-forged armor appears. Then the Armorer wraps it all neatly in a tiny, Grogu-shaped package.
Article continues below advertisement
Although Din has been denounced as a Mandalorian for being honest and revealing that he has removed his helmet in the presence of others (one specific, green presence comes to mind), he keeps the gift of the melted spear. His intention to visit Grogu is clear, and the line "I want to see him, make sure he's safe" is sure to warm even the coldest of hearts.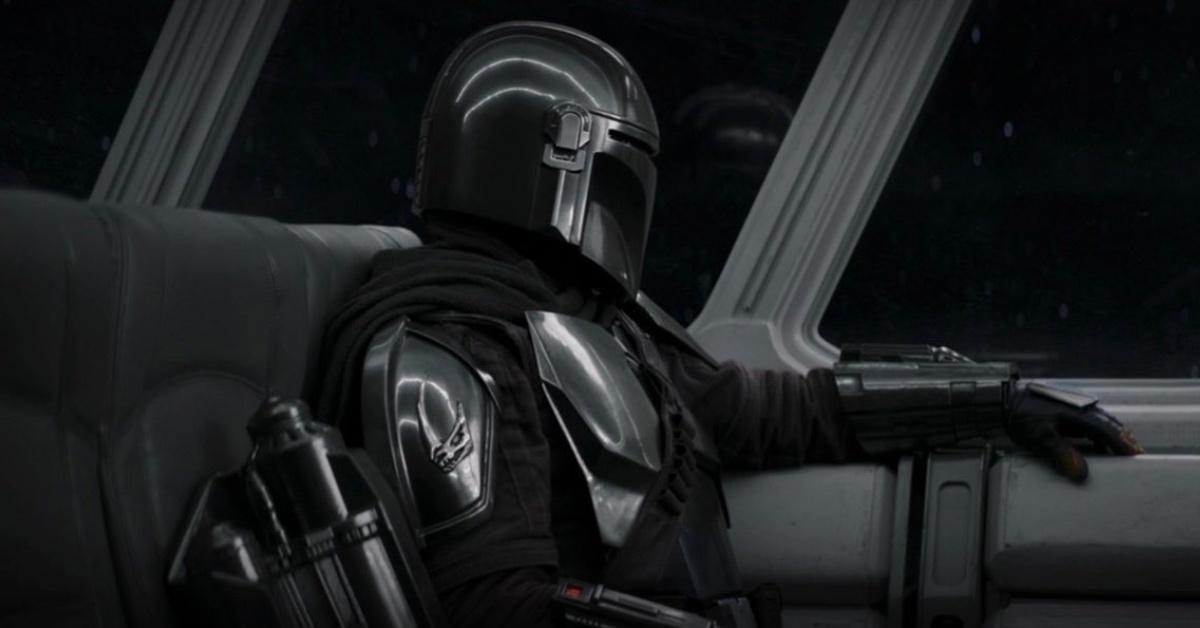 Article continues below advertisement
The episode concludes with Fennec Shand offering Din a job, to which he replies he doesn't need the money and will help for free. However, he says, "First, I've got to pay a visit to a little friend." All signs seem to indicate that Grogu will indeed make an appearance in the next episode, but there is a possibility the episode's point of view will return to see what Boba Fett has been doing.
Fans will have to wait for a new episode of The Book of Boba Fett, only on Wednesdays on Disney Plus.