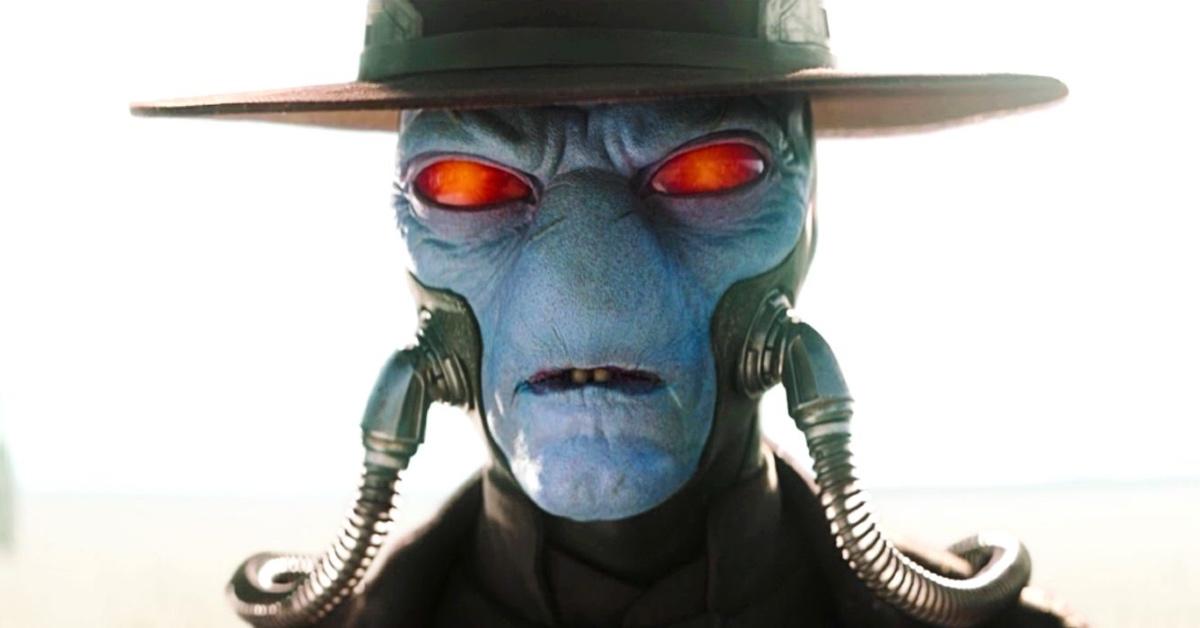 'The Clone Wars' Fans Will Freak out Over This Cameo on 'The Book of Boba Fett'
If you're a Star Wars fan, chances are you've seen the animated show Star Wars: The Clone Wars. Several characters in The Clone Wars have made their way to live-action on shows such as The Mandalorian and now The Book of Boba Fett, including one particular blue bounty hunter.
Article continues below advertisement
Cad Bane is a bounty hunter frequently hired by Darth Sidious himself who has even faced off against Jedi like Obi-Wan Kenobi and Anakin Skywalker. As an alien character, most of his blue visage is edited digitally, but who is the actor who portrays Cad Bane? Here's what we know.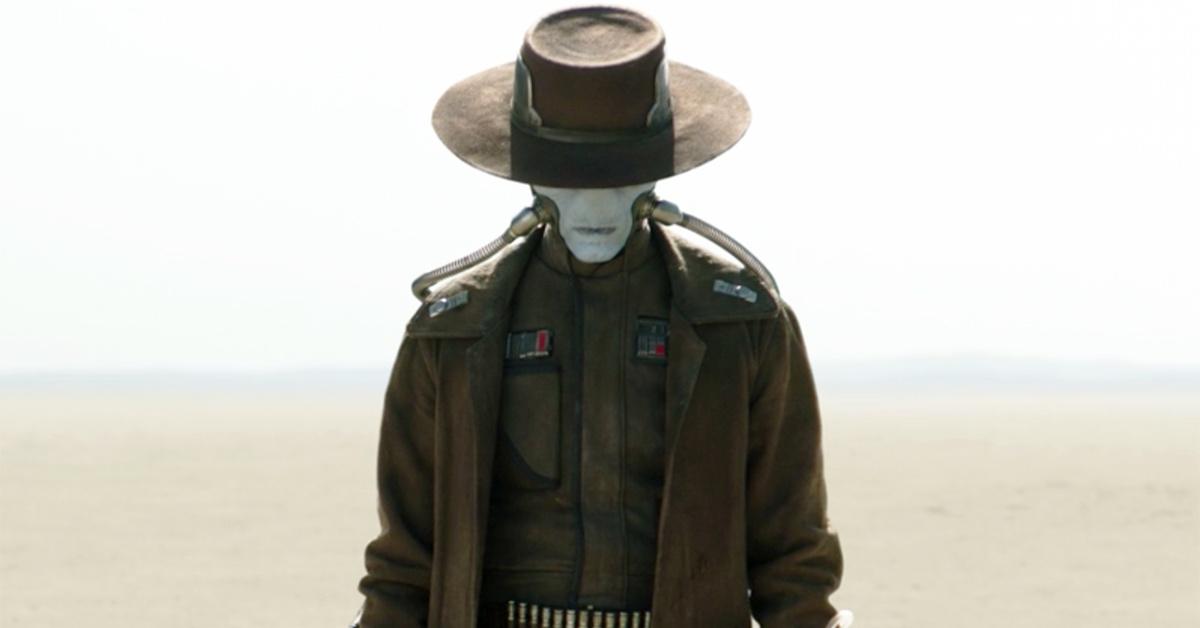 Article continues below advertisement
Who plays Cad Bane, the blue bounty hunter in 'Star Wars'?
Cad Bane's voice actor is Corey Burton, the same actor who portrayed him in The Clone Wars. Now that the character is being brought to the live-action show, there is also a stunt actor performing his role, and that actor's name is Dorian Kingi.
Fans have long been wondering about the villain of The Book of Boba Fett, and for most of the show thus far, the "big bad" has been the Pike Syndicate. Now, there is a new contender: Cad Bane.
Article continues below advertisement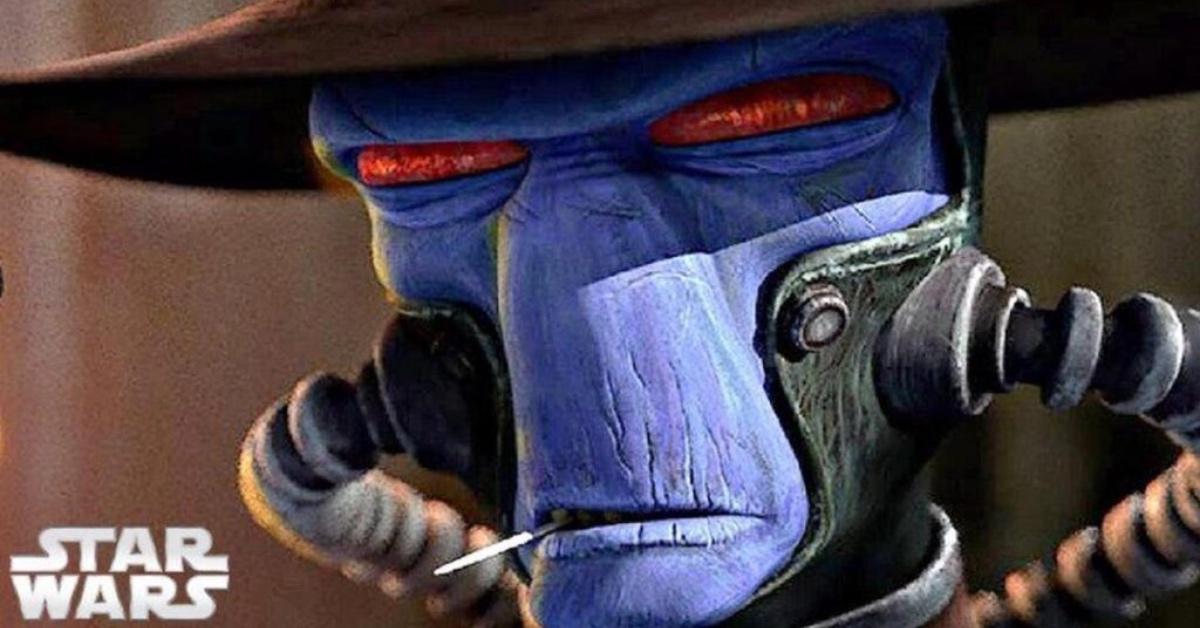 Although Cad appears to be working for the Pike Syndicate, fans of The Clone Wars know he's much worse than his villainous introduction implies. He shows up in Cobb Vanth's town and says he wants the spice trade to continue through the area, which Vanth is not having. Then, he proceeds to kill the marshal and the deputy himself.
Introducing an enormous villain like Cad Bane means fans will likely see him face off against Boba Fett and Din Djarin before the first season is out. In the meantime, we'll happily re-watch the "Hostage Crisis" and "Holocron Heist" episodes from The Clone Wars.
New episodes of The Book of Boba Fett premiere on Disney Plus on Wednesdays at 3 a.m. EST.