Boba Fett Rules Tatooine in 'The Book of Boba Fett' — What's His Motive?
Fans saw Boba Fett assume control over Tatooine at the end of 'The Mandalorian' Season 2. Let's discover the bounty hunter's potential motives.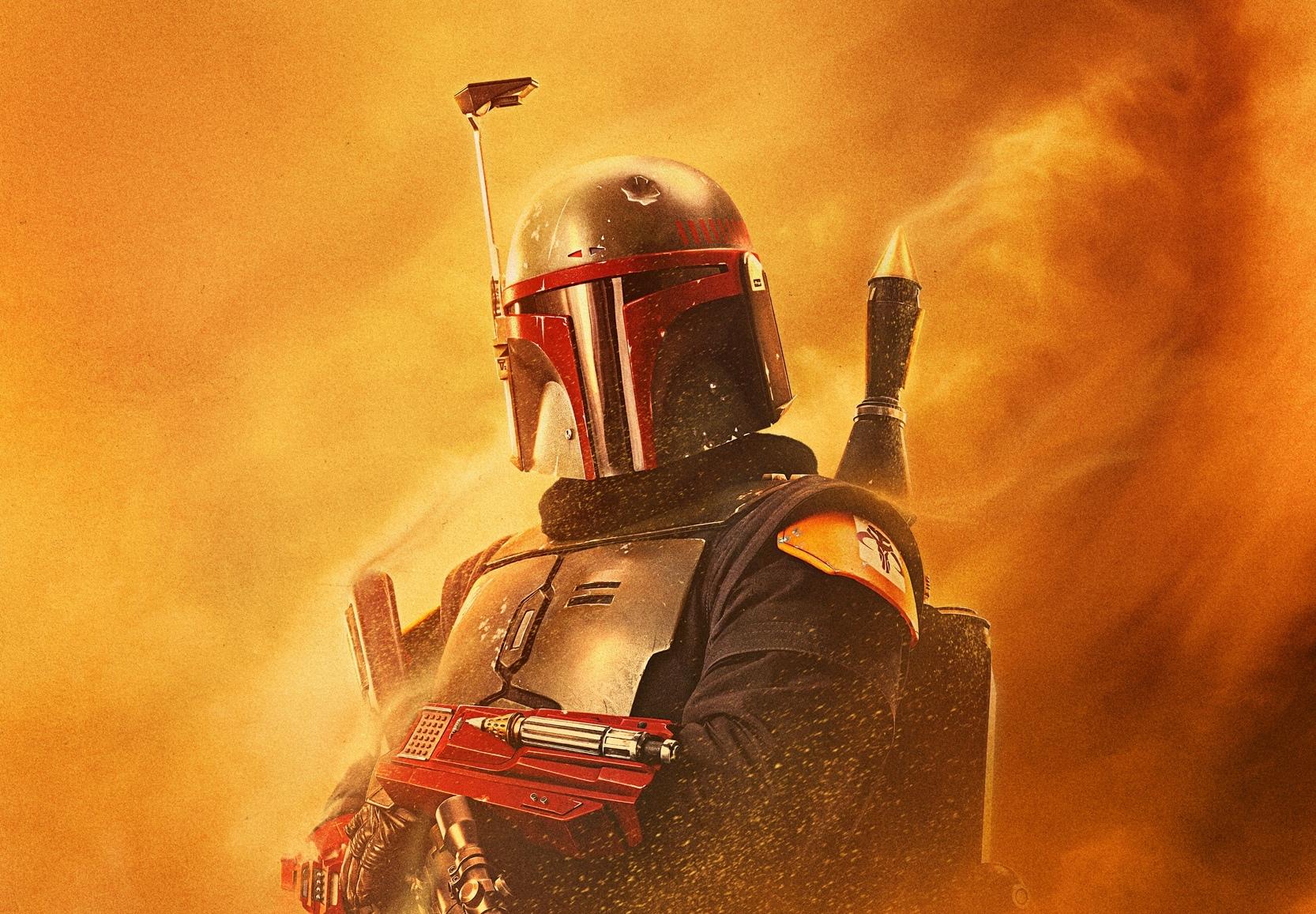 Spoiler alert: This article contains spoilers for The Mandalorian.
"I am Boba Fett. Left for dead on the sands of Tatooine. Jabba ruled with fear. I intend to rule with respect," the legendary bounty hunter says in a teaser trailer for The Book of Boba Fett.
The upcoming Disney Plus original series serves as a spinoff to the Emmy-award-winning space Western The Mandalorian. The show centers on Boba Fett (Temuera Morrison) and his trustworthy partner, Fennec Shand (Mi-Na Wen), as they navigate the galaxy's criminal underworld.
Article continues below advertisement
We last saw Boba Fett and Fennec Shand during a post-credits sequence in the Season 2 finale of The Mandalorian. Not only did the ruthless pair take over Jabba's Palace on Tatooine, but Boba also brutally murders a classic Star Wars character: Bib Fortuna.
It makes sense that The Book of Boba Fett should take place right after these events, but we're still confused. What is Boba Fett's motivation? Why does he want to rule Tatooine? Let's dig into it!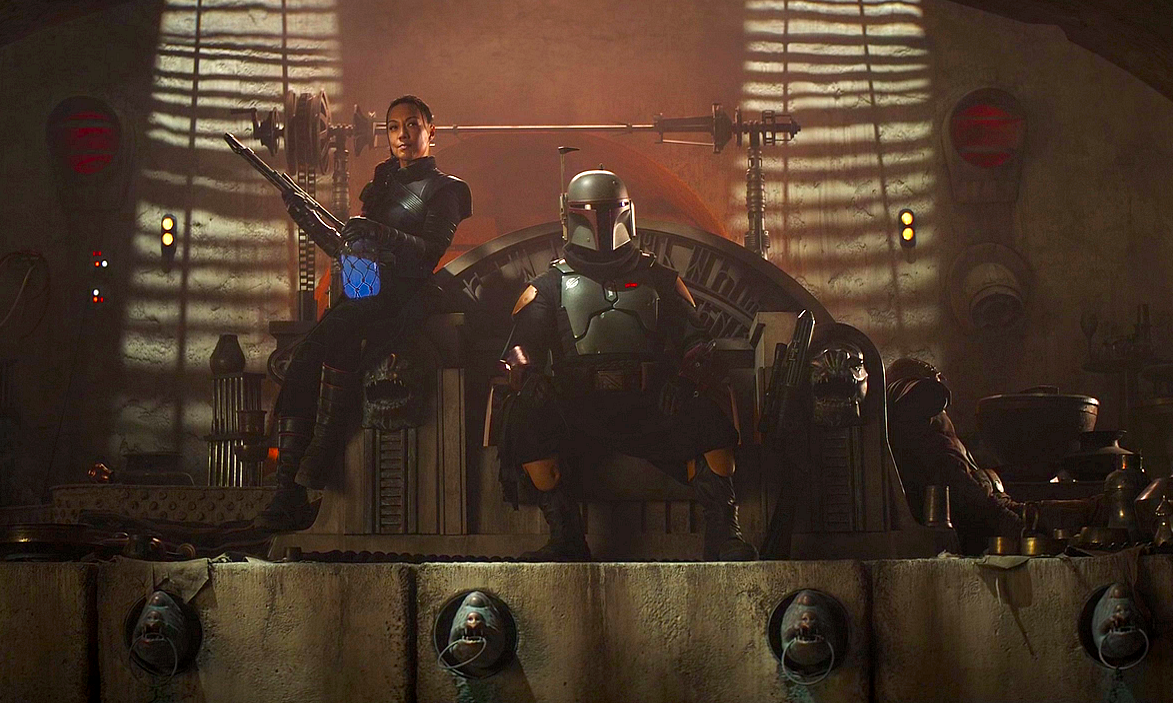 Article continues below advertisement
Why does Boba Fett want to rule Tatooine?
After retrieving his armor from Mando, Boba assists his fellow bounty hunter in rescuing his adorable companion, Grogu, from Moff Gideon (Giancarlo Esposito). The two embark on their journey and, with the help of others along the way, Mando saves the force-sensitive baby (hooray!) while also becoming the new owner of the Darksaber.
With the mission officially complete, Boba and Fennec are free to roam the galaxy on their own. Thus, the two set off to Tatooine and assume control over Jabba's Palace. After Fennec slays the guards and Boba murders Bib Fortuna, he takes a seat on the iconic throne.
Metaphorically, we believe Boba did this to put his past behind him. He used to work for Jabba the Hutt, so by taking over his former boss as a significant leader on Tatooine, Boba regains the power he had before he joined Jabba's criminal cartel.
Article continues below advertisement
It's obvious how tired Boba Fett is of working for others, so by ruling over Tatooine, the notorious bounty hunter has a chance to build his own empire and possibly protect the galaxy from potential threats connected to the Galactic Empire. Plus, Boba Fett knows Tatooine inside and out — it's not a bad place for him to start crafting a more honest legacy. That, or he becomes the planet's new crime lord.
Article continues below advertisement
Star Wars fans are theorizing like crazy ahead of 'The Book of Boba Fett' premiere.
The various Star Wars subreddits are full of anxious fans theorizing Boba Fett's motives in The Book of Boba Fett. The consensus is divided between those who believe he'll stick to his ways and become Tatooine's new crime lord and others who think Boba will clean up his act and become an honorable leader. However, some in-betweeners believe Boba will be a bit of both.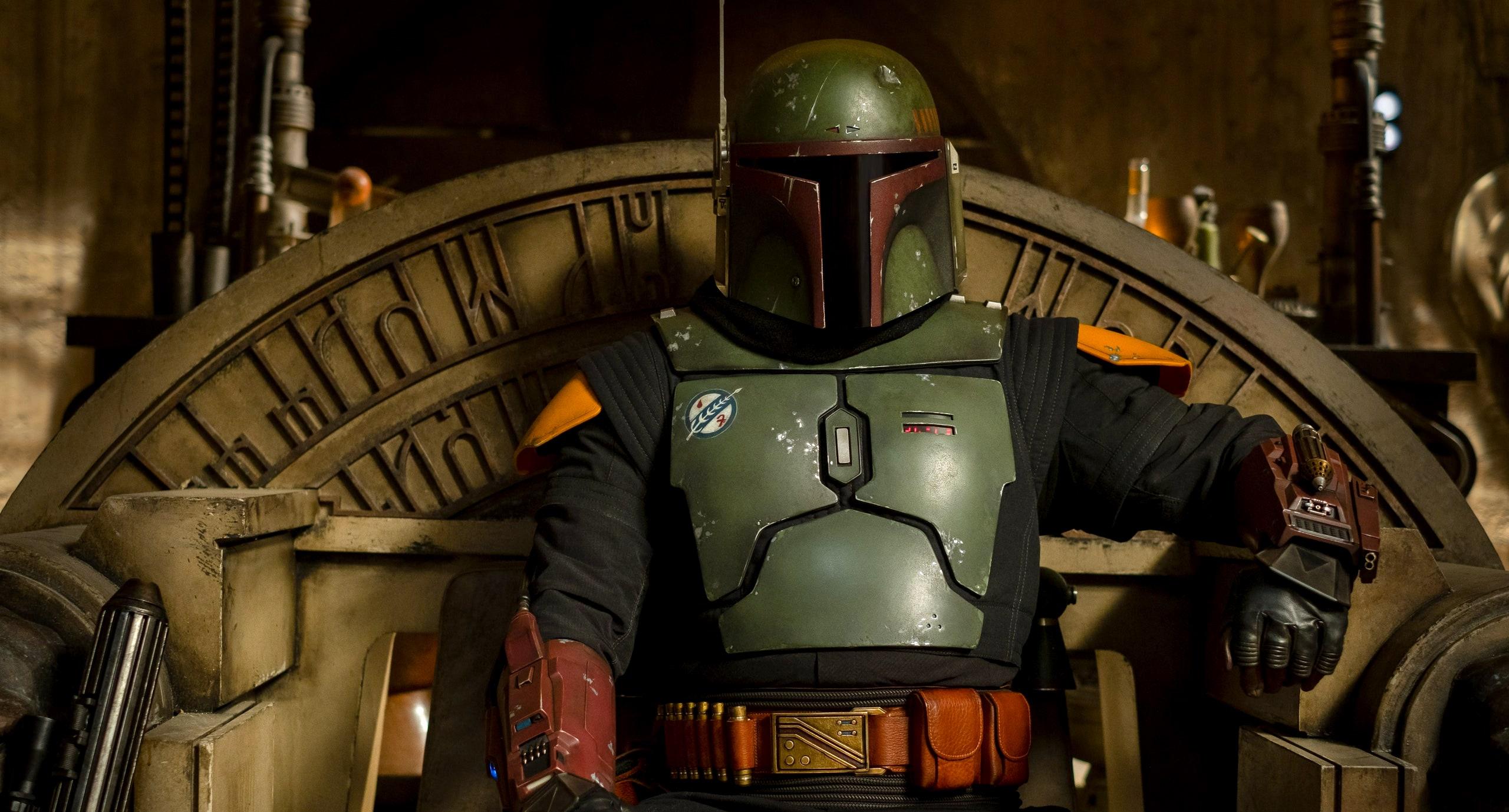 Article continues below advertisement
One Reddit user compares Boba Fett to Robin Hood:
"Boba Fett becomes the crime lord of Tatooine and a champion for its people. After being saved from the Sarlacc pit by Tusken Raiders, Boba is changed by the kindness shown to him."
They added, "Using his skills from a lifetime of bounty hunting, he destabilizes the Remnants of the Empire with raids, attacks, the spice trade, and crime. He uses the money and resources gained to help the people while growing his own little crime empire. A real-world comparison would be Robin Hood."
The Book of Boba Fett Chapter 1 premieres on Wednesday, Dec. 28, 2021, exclusively on Disney Plus.