Netflix's 'That '70s Show' Reboot Features a Groovy Gaggle of Guest Stars (EXCLUSIVE)
Netflix's highly-anticipated 'That '70s Show' reboot, 'That '90s Show,' is filled to the brim with oh-so familiar guest stars. Here's a proper breakdown of each guest appearance.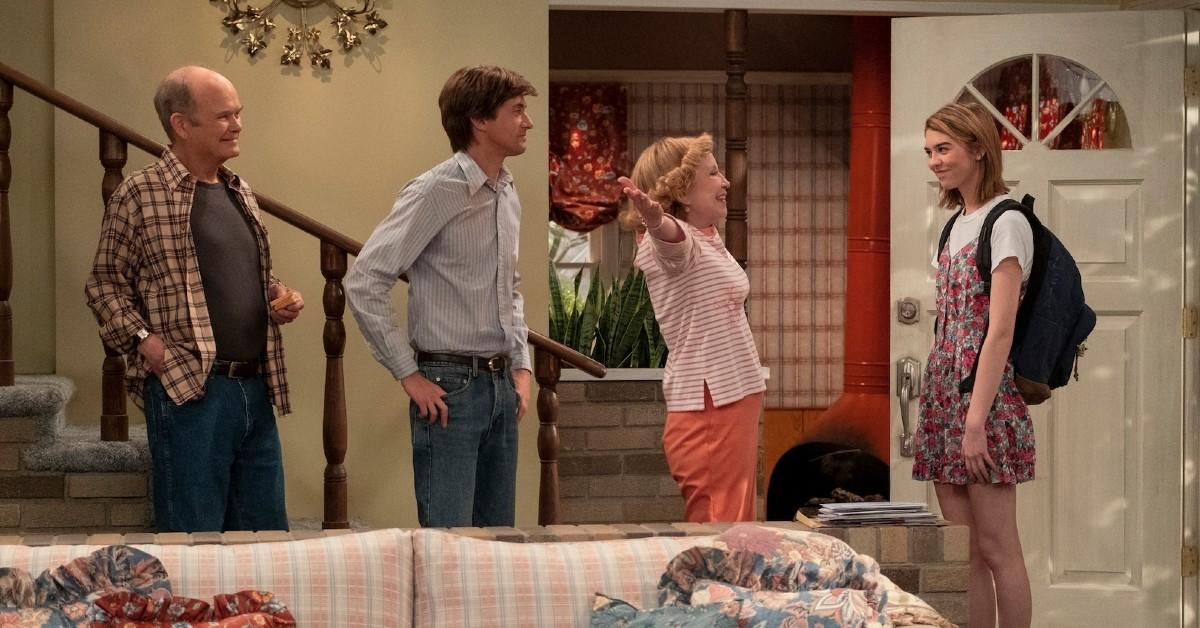 A fresh group of rowdy teens has taken over a certain Point Place, Wis., basement. They're still hangin' out, down the street, but this time the mischief takes place in 1995.
Showrunner Gregg Mettler brings us Netflix's That '70s Show reboot, That '90s Show, which sees Eric Forman (Topher Grace) and Donna Pinciotti's (Laura Prepon) teen daughter, Leia (Callie Haverda), spend the summer at her grandparents' oh-so-familiar house.
Article continues below advertisement
While the highly-anticipated multi-camera sitcom features a new core group — aside from series regulars Kitty (Debra Jo Rupp) and Red Forman (Kurtwood Smith) — it's chock-full of adored guest stars.
In an exclusive interview with Distractify, Callie Haverda (The Lost Husband) and Ashley Aufderheide (Emergence) — who play Leia and Gwen, respectively — dished on what it was like filming alongside certain That '70s Show cast members.
Topher Grace as Eric Forman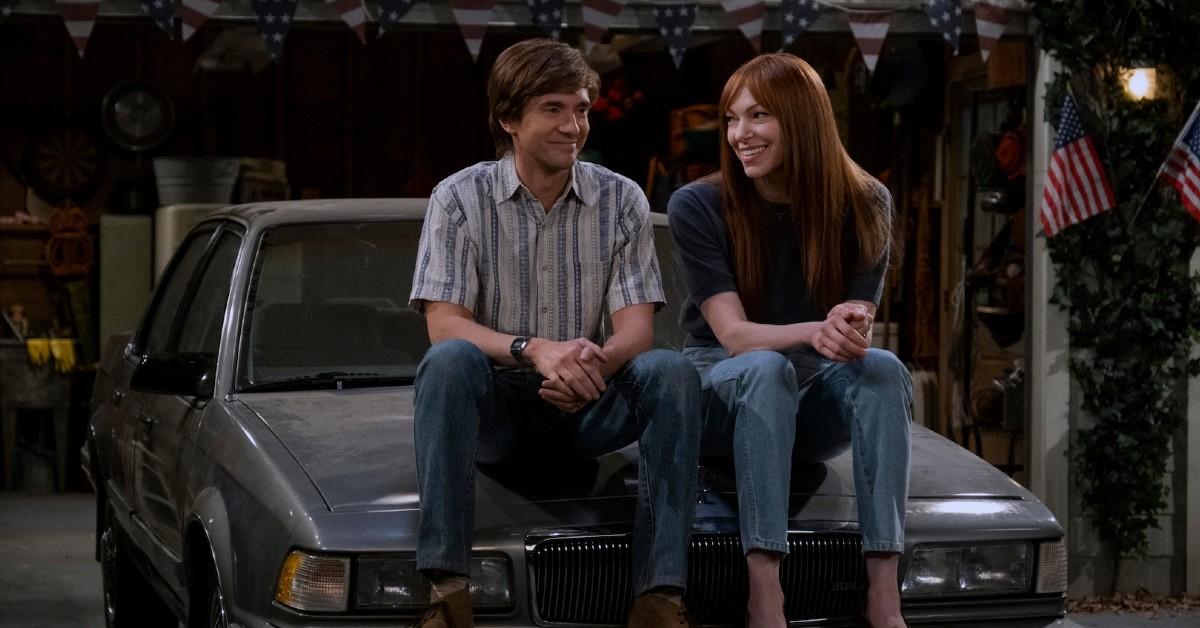 Kitty and Red's second child, Eric, was the lanky dork with a vibrant sense of humor on That '70s Show. Though he struggled to find a sense of direction for much of the original series, he eventually found his way. Now, in That '90s Show, Eric is an adjunct professor of a "Religion of Star Wars" college course (yes, really) and father to Leia Forman.
Article continues below advertisement
Topher Grace — who's now known for films like Spider-Man 3 and BlacKkKlansman — exited the original series after Season 7, but he returned for the series finale to rekindle Eric's relationship with his first love and next-door neighbor, Donna. And yes, their love stood the test of time, as they appear as a couple in That '90s Show.
Callie Averda opened up to Distractify about what it was like working with Topher.
Article continues below advertisement
"While Debra Jo and Kurtwood were working, [Topher and I] would just be, like, sitting on the front step and, and talking," Callie said. "So those conversations, I think were really nice. And he kind of told me about, like, his past on the show, and, and we're in the same shoes, so he could definitely relate to everything that I was going through. And those were just some really nice conversations."
Article continues below advertisement
Laura Prepon as Donna Pinciotti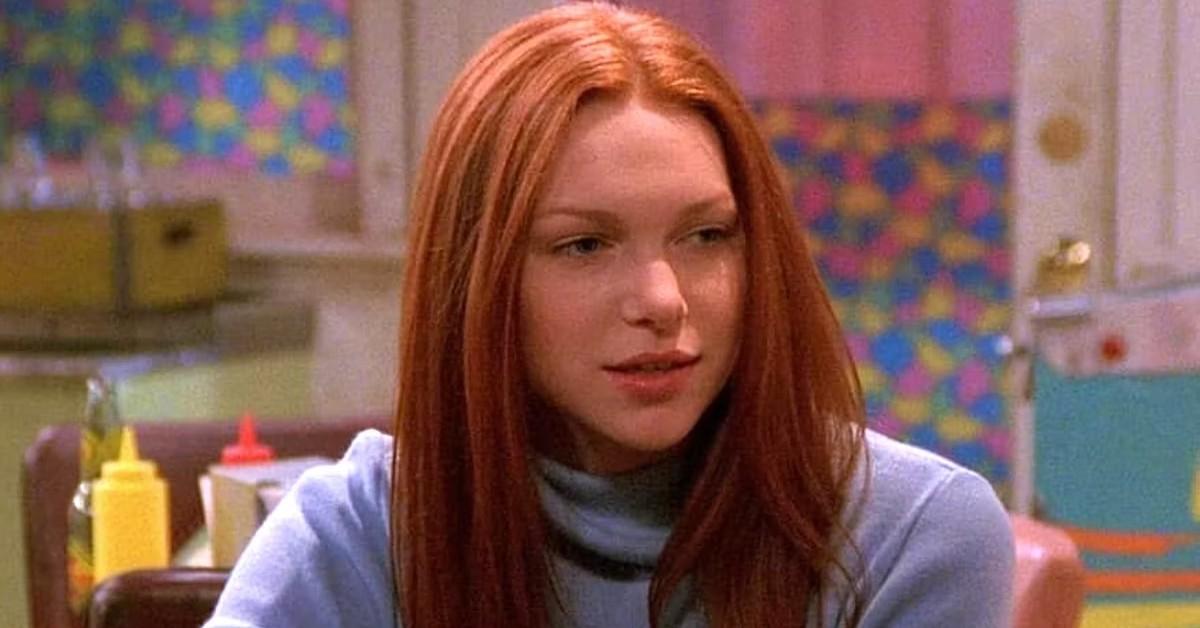 Yes, she's more recently known for her role as the manipulative Alex Vause on Netflix's hit drama series Orange Is the New Black, but Laura Prepon will always be "Hot Donna."
In That '90s Show, Laura reprises her role as the witty and confident Donna, stumbling into the Formans' home with suitcases while her not-so-chivalrous hubby sits back. Donna is both an author and a reasonable mother, as she convinces Eric to let Leia stay in Point Place for the summer.
Article continues below advertisement
Ashton Kutcher as Michael Kelso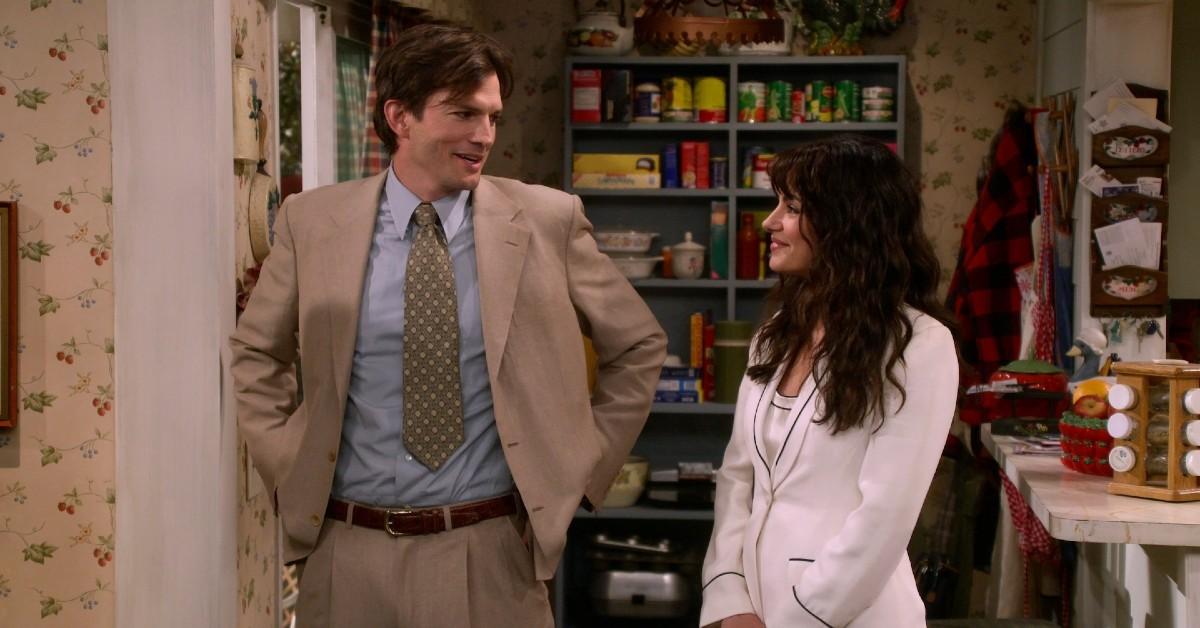 Burn! If you read this in Kelso's voice, you're certainly a That '70s Show fan. The giddy, sometimes dense, and always naive character is known for quotable lines like "Well, damn, Jackie, I can't control the weather," and he returns in That '90s Show with the same level of energy, not to mention a teenage son.
Article continues below advertisement
Concerning the reboot, Ashton Kutcher (The Ranch) told Variety that "it was really nostalgic to be back on the set." And while Ashton and his wife, Mila Kunis (Black Swan), were "contemplating" returning for a cameo, they ultimately felt it was the right thing to do.
"We thought, 'Listen, we're only in the position that we're in because of that show, so let's just go back and do this. We just went back and had fun for a week," he shared. We're so glad they returned to their roots.
Article continues below advertisement
Mila Kunis as Jackie Burkhart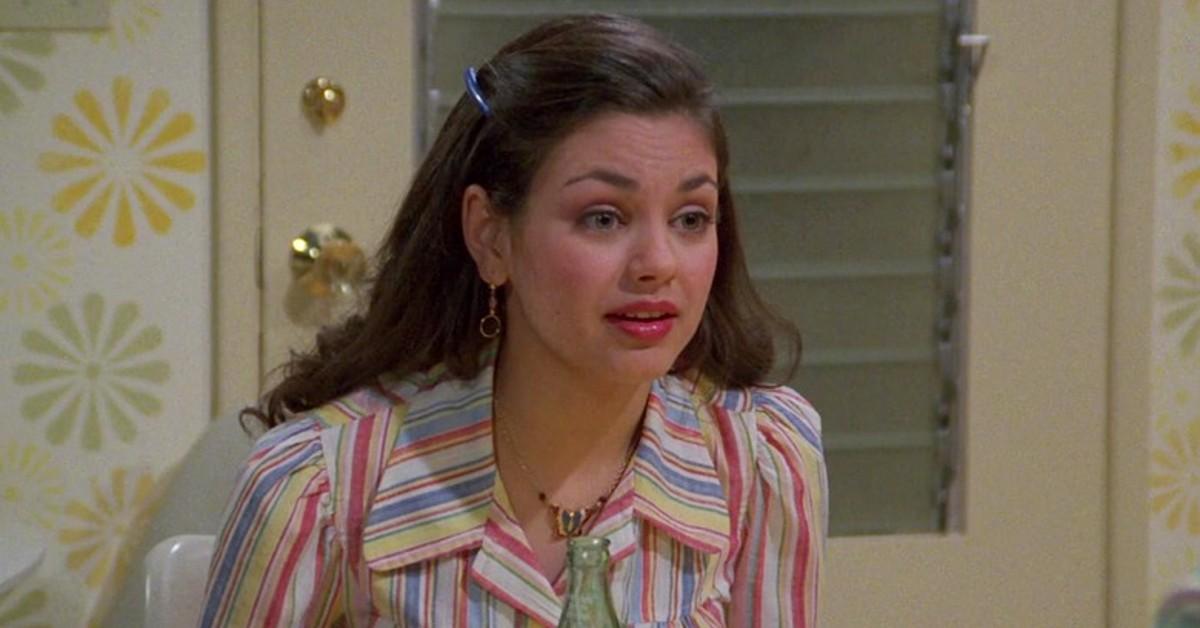 She may be full of herself, shrill, out of touch with reality ... where were we going with this? Ultimately, That '70s Show wouldn't be the same without snobby rich girl Jackie Burkhart, who Mila Kunis plays with confidence and grace.
Jackie returns in That '90s Show alongside her husband, Michael Kelso, who she's still yelling at all these years later. Viewers find out that the two are getting "remarried" for the second time. Bless them.
Article continues below advertisement
As for Mila Kunis — known for films like Black Swan and Bad Moms — she told Access Hollywood that she thinks the reboot is "cute" and that "anyone who has ever watched or loved That '70s Show will be really happy with it."
Article continues below advertisement
Wilmer Valderrama as Fez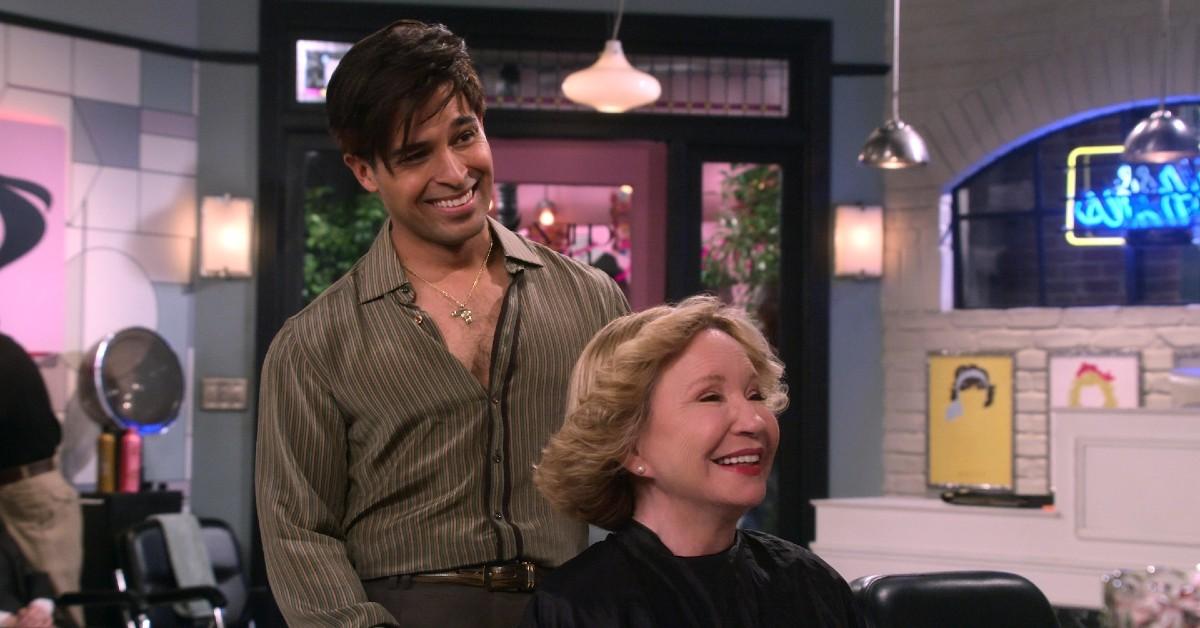 Don't bother trying to pick apart his accent, you won't be able to figure out where horny foreign exchange student Fez is from. And don't worry, That '90s Show makes sure to pay homage to that running gag.
In the reboot, Fez is dating Kitty and Red's nosy neighbor, Sherri (Andrea Anders), who tries her hardest to break up with the charming hairdresser. Yes, Fez also owns a chain of salons, called Chez Fez.
Speaking exclusively with Distractify, Ashley Aufderheide opened up about working with her favorite guest star.
Article continues below advertisement
"I definitely feel like I spent a lot of time with Wilmer, he had a lot of advice and he's really smart and really, really dedicated and passionate," she shared of working with the NCIS star.
"Basically, there's a scene [where Wilmer Valderrama is] wrapped in a towel. And I'm not in the scene, but I was sitting right next to where he would stand before he walked out in his towel. And so we would always go, 'Hey girl,' to each other before he walked out in the towel, and then the whole audience would go, 'Oh,' and that was just a fun experience because it sort of incorporated the audience with it."
Article continues below advertisement
Don Stark as Bob Pinciotti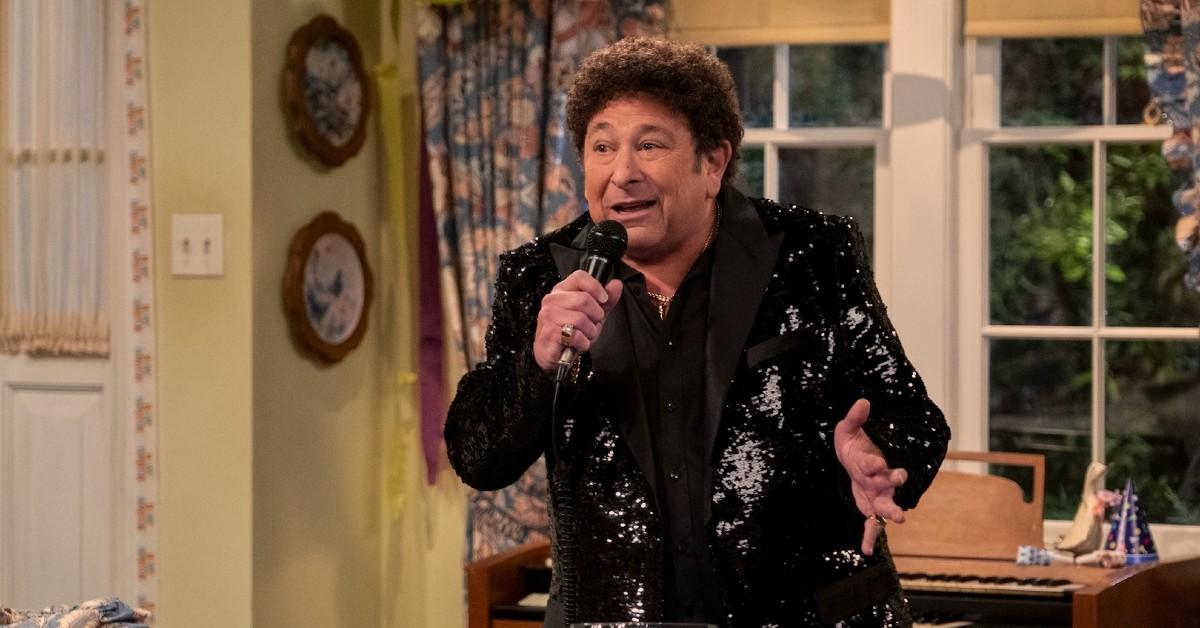 Kitty and Red's next-door neighbor and Donna's father, Bob, an old-fashioned, beer-drinking dude, appears in That '90s Show as Leia's Grandpa Bob. He attend's Leia's 15th birthday party, where he gifts his dear granddaughter a karaoke machine. Naturally, viewers are then plagued with an awkward rendition of Boyz II Men's "I'll Make Love To You" from the Star Trek: First Contact star.
Article continues below advertisement
Tommy Chong as Leo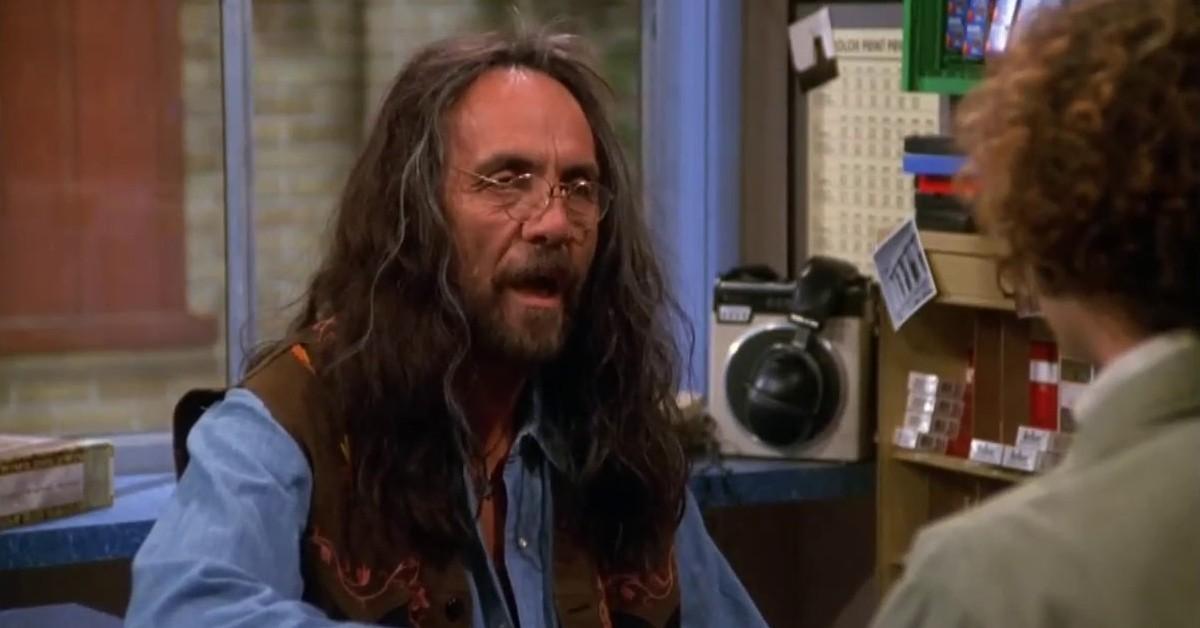 Hey, man! Tommy Chong (Up in Smoke), a prominent figure in 1970s stoner culture, reprises his hilarious role as town stoner Leo. Yeah, it's totally normal for a perpetually high grown man to be hanging out with a pack of teens. It was in the '70s, anyway.
Whether he's mistaking Leia for a trick-or-treater in July or giving her unreliable directions in the woods, Leo is still Leo in That '90s Show.
Article continues below advertisement
Brian Austin Green as 'Beverly Hills, 90210' character David Silver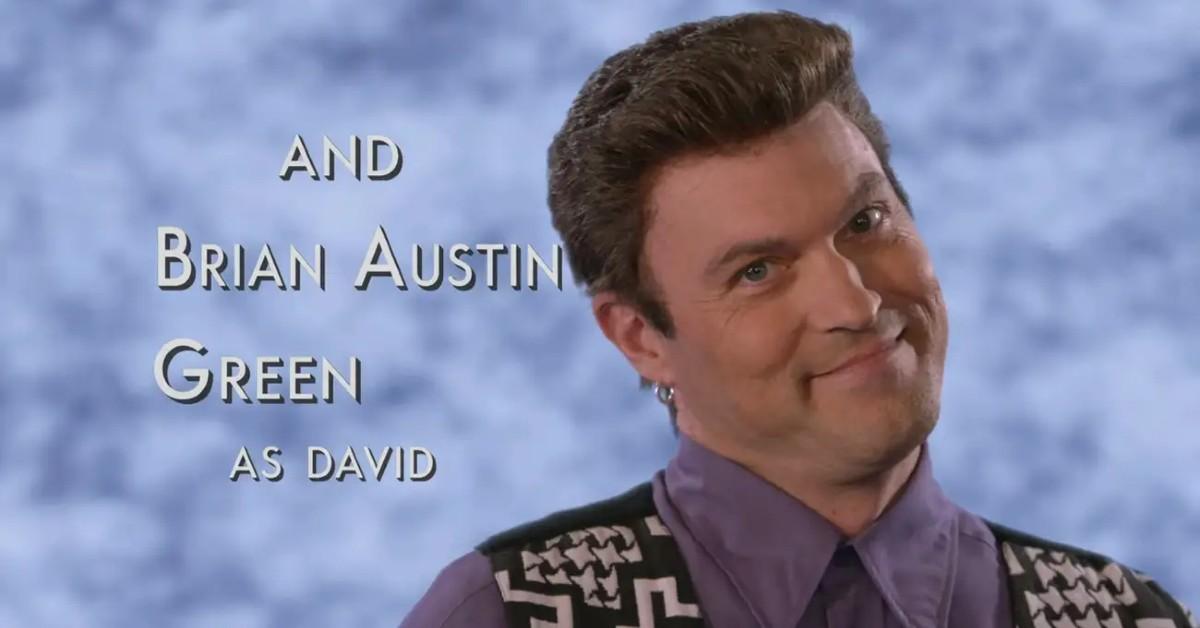 While struggling with her feelings for Jay Kelso (Mace Coronel), Leia compares herself to Beverly Hills, 90210 character Brenda Walsh, as she's not the type of girl who's confident enough to go for the guy. This sparks a parody theme sequence for the fictional series Point Place, 53140, which sees actor Brian Austin Green hilariously reprise his 90210 role as David Silver.
Article continues below advertisement
Jim Rash returns as Fenton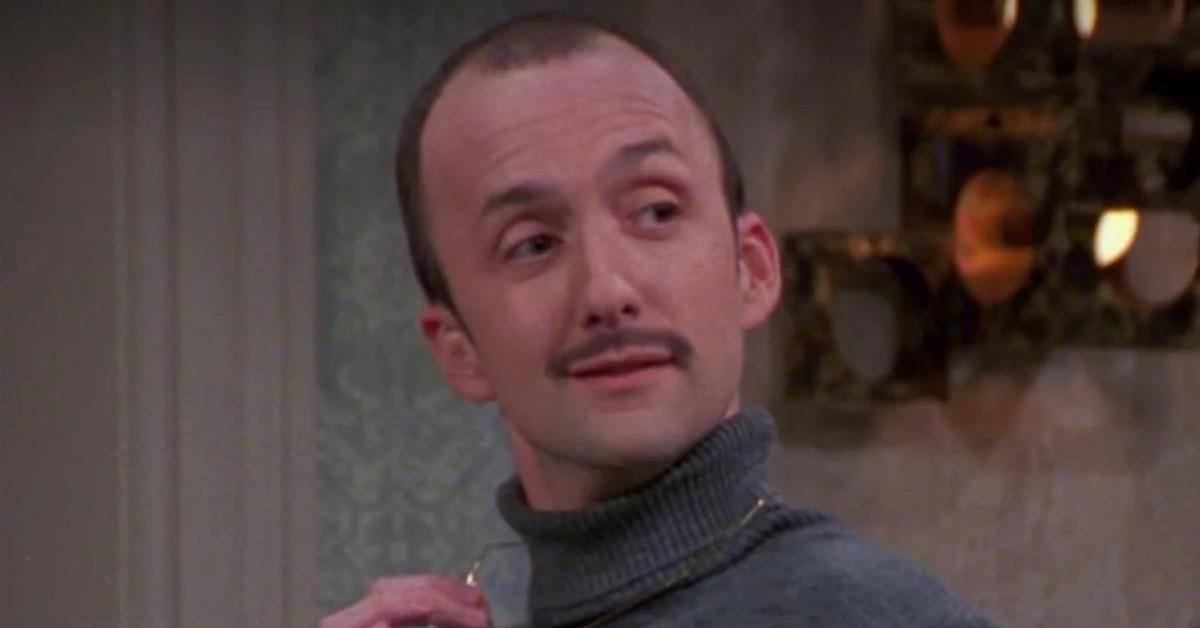 In That '70s Show, Fez declared Fenton his nemesis after an incident involving "a half-off sale, a crowded parking lot and a pair of pants that made [his] a-- look like an oil painting."
In That '90s Show, The Way Way Back star reprises his role as the sassy Fenton, this time acting as Sherri's landlord. Not only does he own Sherri's place, but he owns "three other homes, a duplex, and a Dippin' Dots," which is so '90s.
That '90s Show is currently streaming on Netflix.