Attention, Readers: Shonda Rhimes and Julia Quinn Are Writing a New 'Bridgerton' Book
'Bridgerton' author Julia Quinn is teaming up with TV legend Shonda Rhimes to write a new book about Queen Charlotte. When is the release date?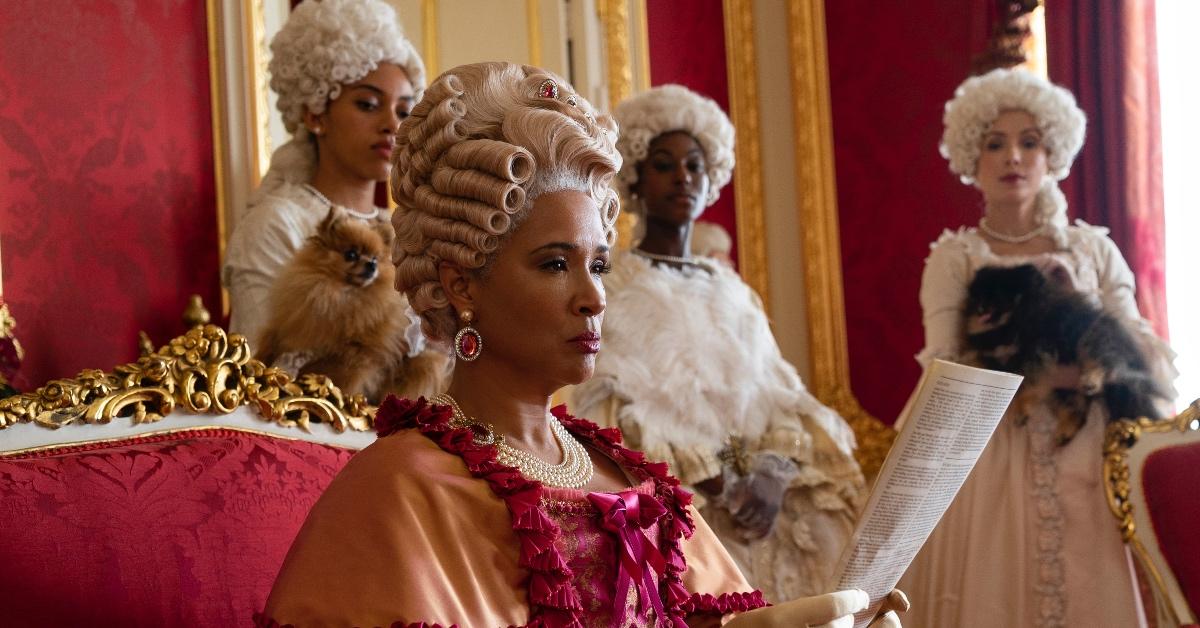 Gentle readers, get ready for a new installment of the Bridgerton book series!
On July 7, 2022, Deadline reported that author Julia Quinn has teamed up with TV legend and Bridgerton showrunner Shonda Rhimes to write an all-new prequel book about Queen Charlotte. Fans are already desperate to get their hands on the book, but what is the plot going to be? And when is the release date? Here's what you need to know.
Article continues below advertisement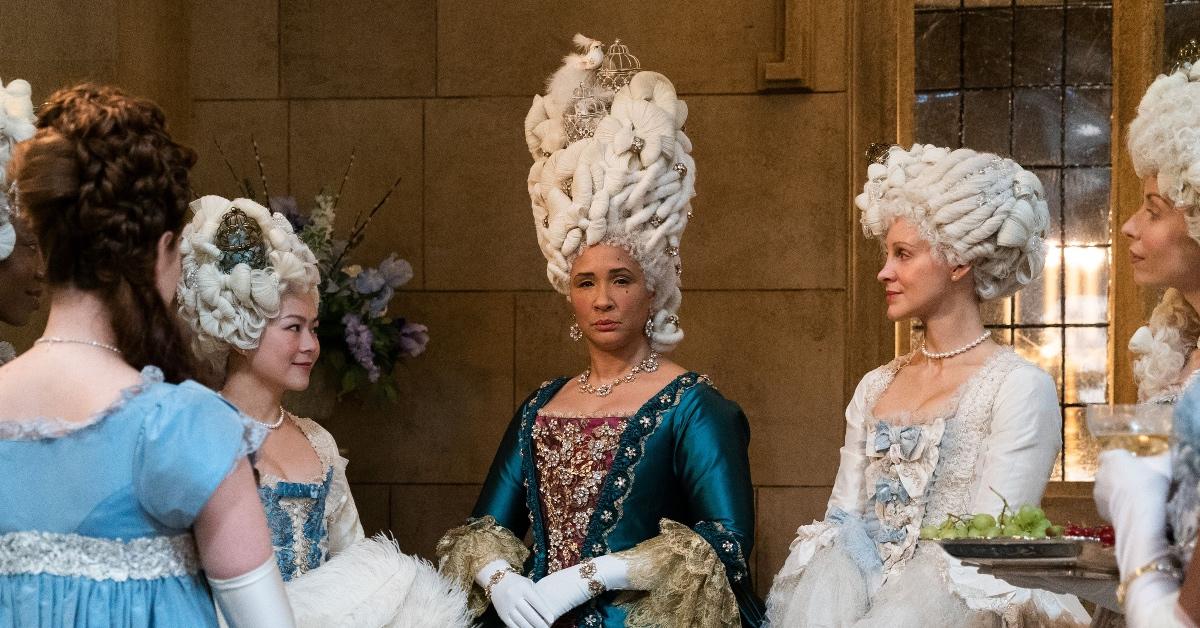 What is the plot of the new 'Bridgerton' book?
The character of Queen Charlotte is inspired by a real person, but she was created specifically for television by Bridgerton creator Chris Van Dusen. The announcement states that this prequel book will tell the story of "how the young Queen's marriage to King George sparked both a great love story and a societal shift, creating the world of the Ton inherited by the characters in Bridgerton."
Article continues below advertisement
In a statement, Shonda expressed her excitement in crafting this new story for the page. "Queen Charlotte has been such a moving character to write and now having the opportunity to work with Julia to adapt this story into a book is such an exciting opportunity," she said. "I can't wait for fans of this universe to read the story of a character that has resonated so deeply with our audience."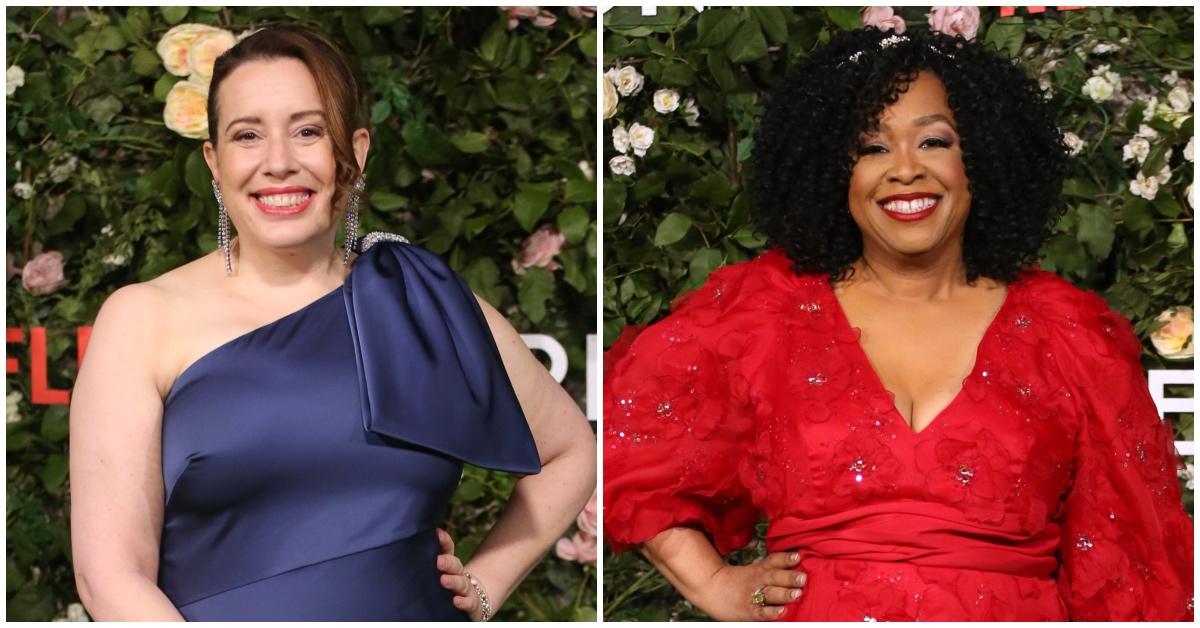 Article continues below advertisement
Author Julia Quinn, who is responsible for all nine previous Bridgerton books, added, "Taking Bridgerton from book to screen was fascinating for me to watch, and it's such an exciting challenge for me to take it in the other direction, this time crafting Shonda's brilliant vision into a novel."
She also said, "I'm especially thrilled to have the opportunity to write about Queen Charlotte, who was not in the original novels. Her character —and Golda Rosheuvel's brilliant portrayal of her— was a tour de force, and I think readers will love getting a chance to know her more deeply."
Article continues below advertisement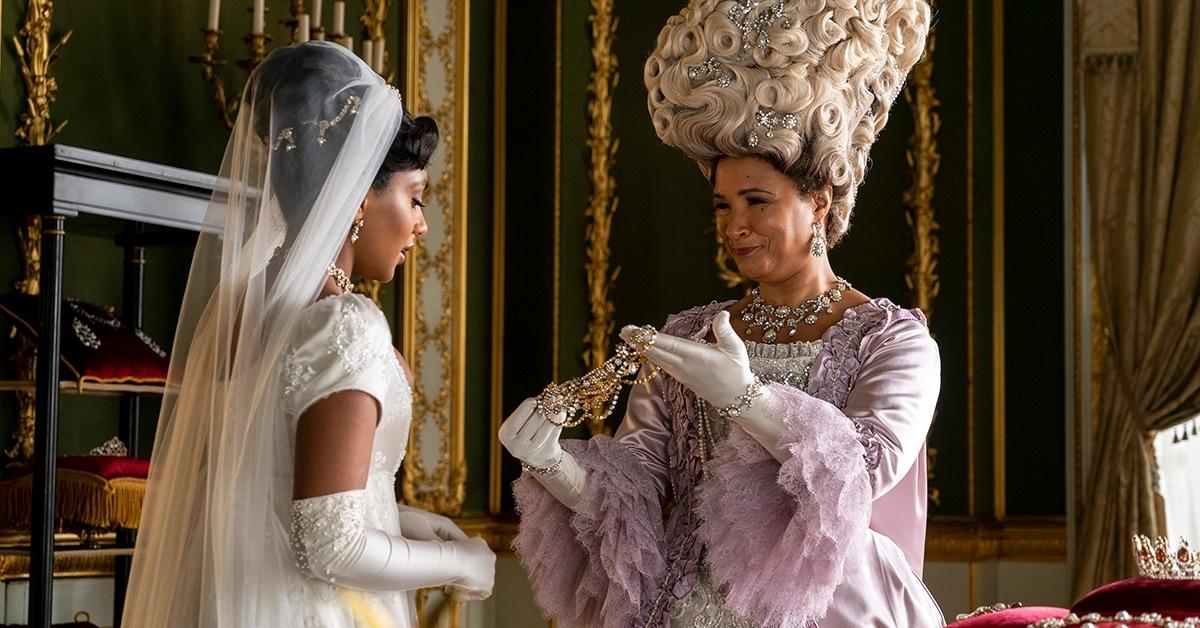 What is the new 'Bridgerton' book's release date?
For now, release date details are under wraps, but a press release from publisher Avon Books at HarperCollins via The Hollywood Reporter hints that the book's release date will coincide with the Queen Charlotte spin-off series also by Shonda Rhimes. The show's plot and cast have already been announced, so fans are hopeful they could see the book arrive sometime in 2023!
Until then, fans will just have to wait and see what happens. Season 3 of Bridgerton will reportedly begin filming during Summer 2022, so perhaps 2023 will be the year fans are flooded with plenty of Bridgerton content!
You can stream Seasons 1 and 2 of Bridgerton now exclusively on Netflix.