All Hail the 'Bridgerton' Spinoff About Queen Charlotte! — Let's Greet the Cast
Fans of 'Bridgerton' fell in royal love at first sight with the hilariously complicated Queen Charlotte. Now we're getting a spinoff. Who's in the cast?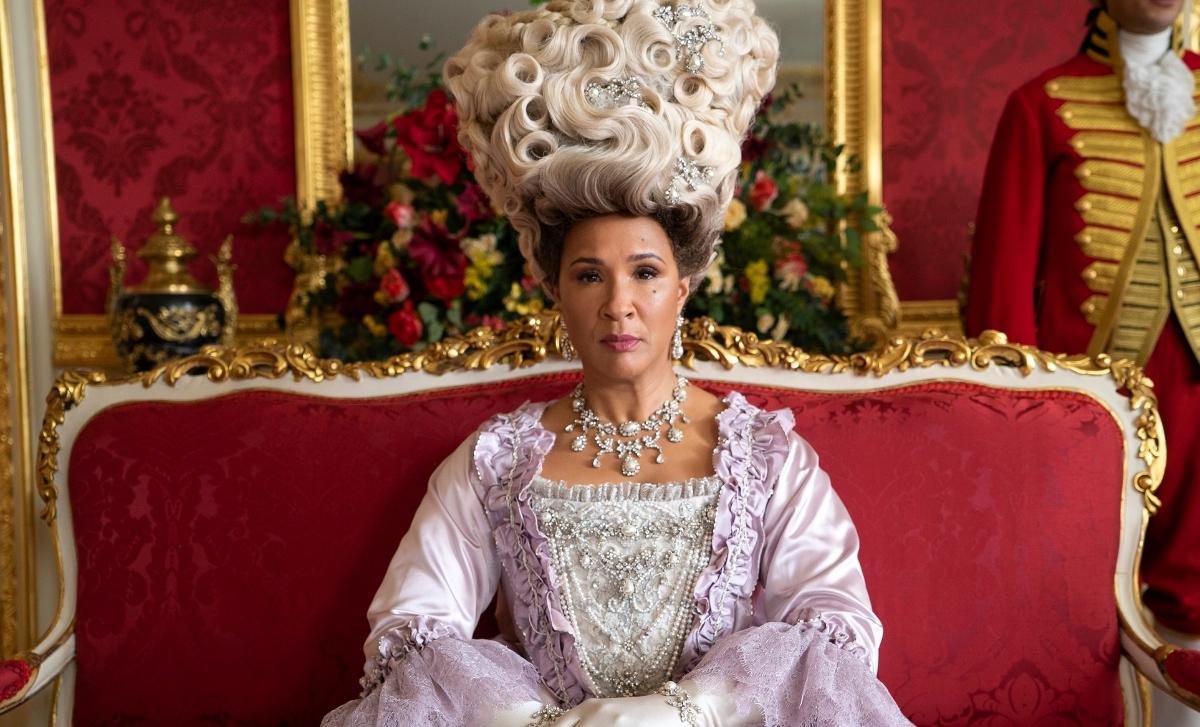 As Queen Charlotte (Golda Rosheuvel) once said on Bridgerton, "I wish to be entertained." And entertained we shall be because the Queen is getting her very own spinoff. The limited series, executive produced and written by Shonda Rhimes, will introduce the world to young Queen Charlotte as she carves out a place for herself next to the King of England.
Article continues below advertisement
Alongside Lady Violet Bridgerton (Ruth Gemmell) and Lady Danbury (Adjoa Andoh), we'll witness her thrilling rise while creating the cushy high-society caste that's already in full swing as we enter the world of Bridgerton. Let's meet the cast (and the caste) of royals and snobby nobles who will be joining Queen Charlotte.
Lady Violet, Queen Charlotte, and Lady Danbury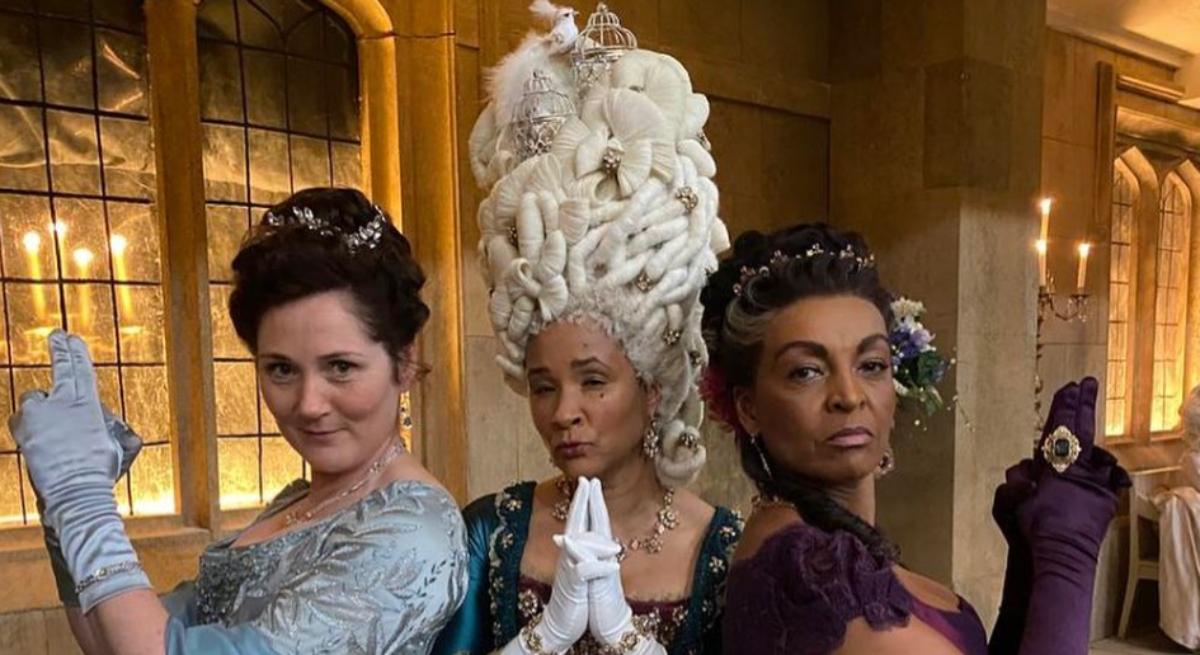 These three women hardly need any introduction. During Season 1, both Lady Danbury and Queen Charlotte quipped their way into the hearts of Bridgerton fans. Fortunately, Season 2 allowed us to really get to know Lady Violet Bridgerton as well, and her quick wit. Throughout both seasons, we're given tiny glimpses into the relationships these three women have, but now we'll get to see how they came to be.
Article continues below advertisement
India Amarteifio as Young Queen Charlotte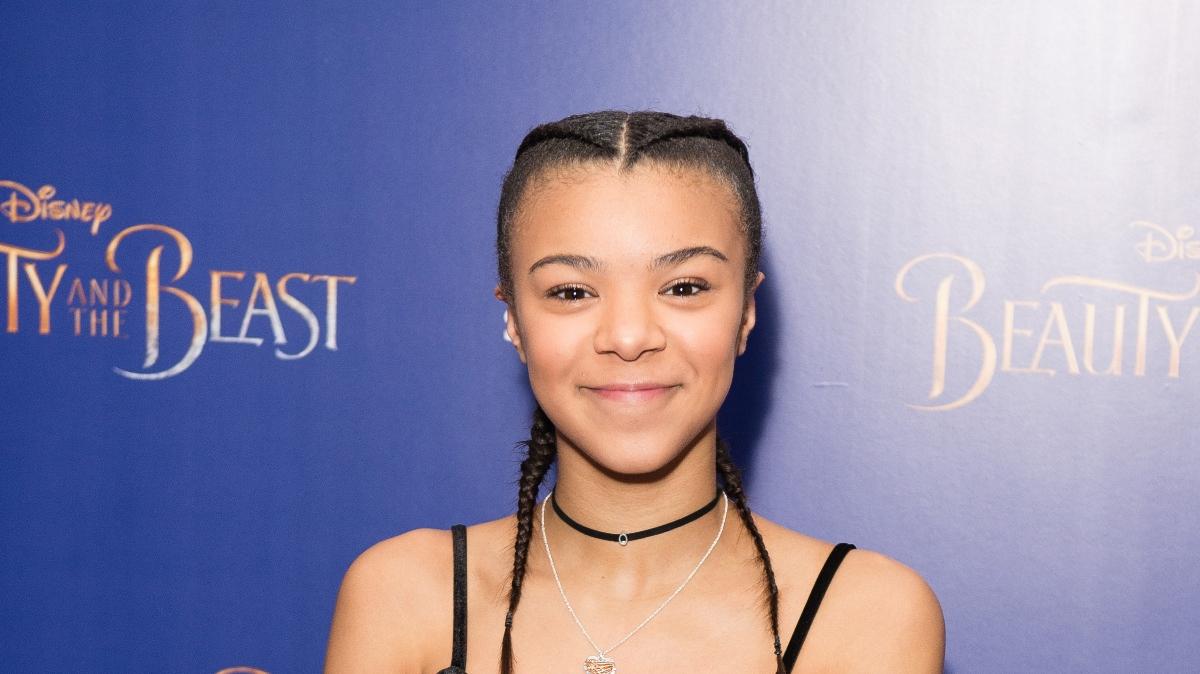 When the real Queen Charlotte (Charlotte of Mecklenburg-Strelitz) married King George III, she was only 17 years old. He was 22 and eager to settle down and begin solidifying his line of succession. On the show, we'll meet Charlotte (played India Amarteifio) after her marriage to George when she's only just arriving to London. In truth, she was from Germany and spoke no English when she got to England. Who can say if the show will stick to that script. Either way, we'll enjoy watching Charlotte become the Queen.
Article continues below advertisement
Michelle Fairley as Princess Augusta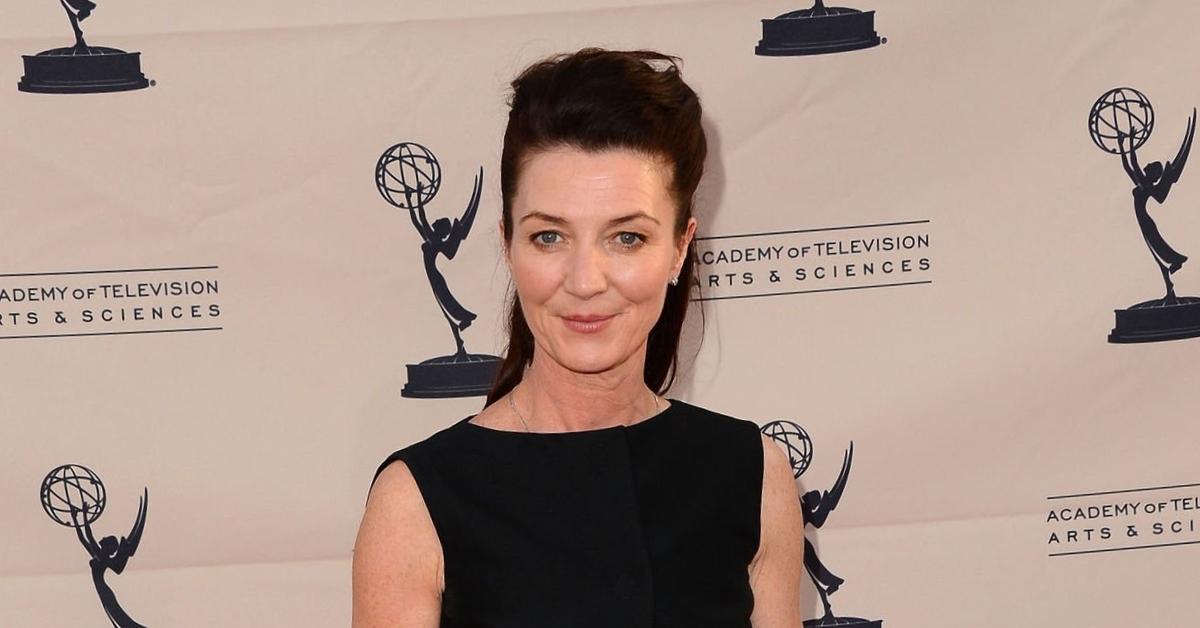 Princess Augusta is King George's mother and referred to as the Dowager Princess. She and Queen Charlotte famously did not get along, and she often utilized the unfamiliar-to-Charlotte English court rules to trip her up. On the show, Princess Augusta (Michelle Fairley) lives in fear of her son losing power and will do anything to maintain it.
Article continues below advertisement
Corey Mylchreest as Young King George III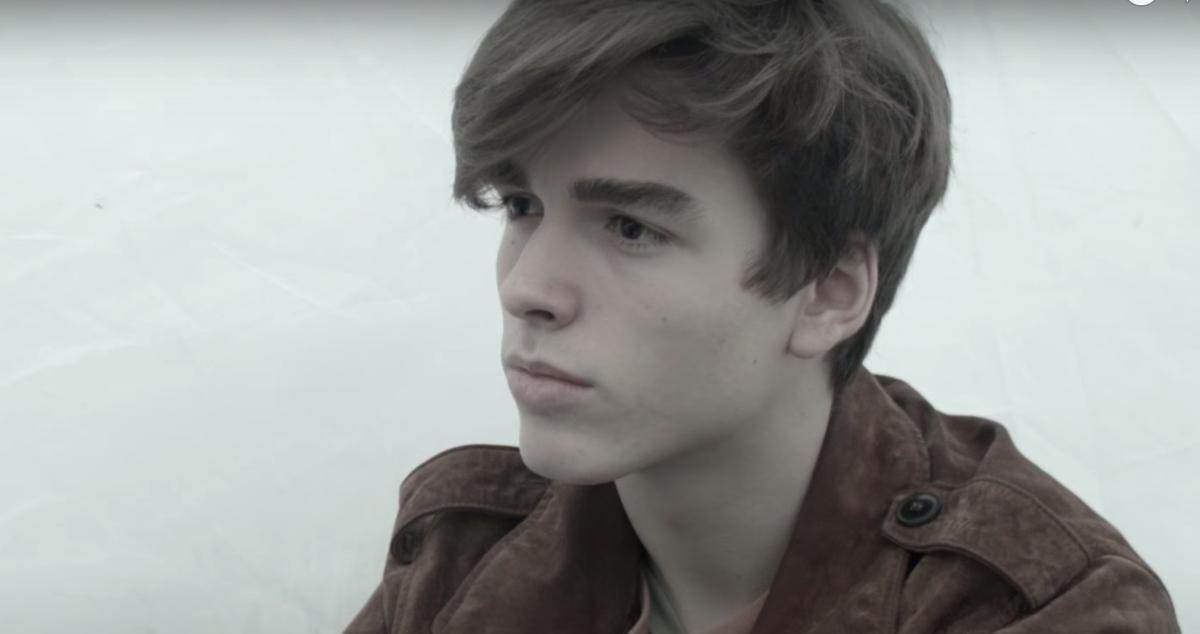 According to the Royal Family's own website, King George III (played by Corey Mylchreest) is widely known for two things: going mad and losing the American colonies. And while that's not all there was to him, it's a wild pendulum swing. As far as Queen Charlotte goes, the two were very much in love, so much so that he never took a mistress. However, the series hints to George "facing some demons" because of his marriage, which we will definitely see play out.
Article continues below advertisement
Arsema Thomas as Young Agatha Danbury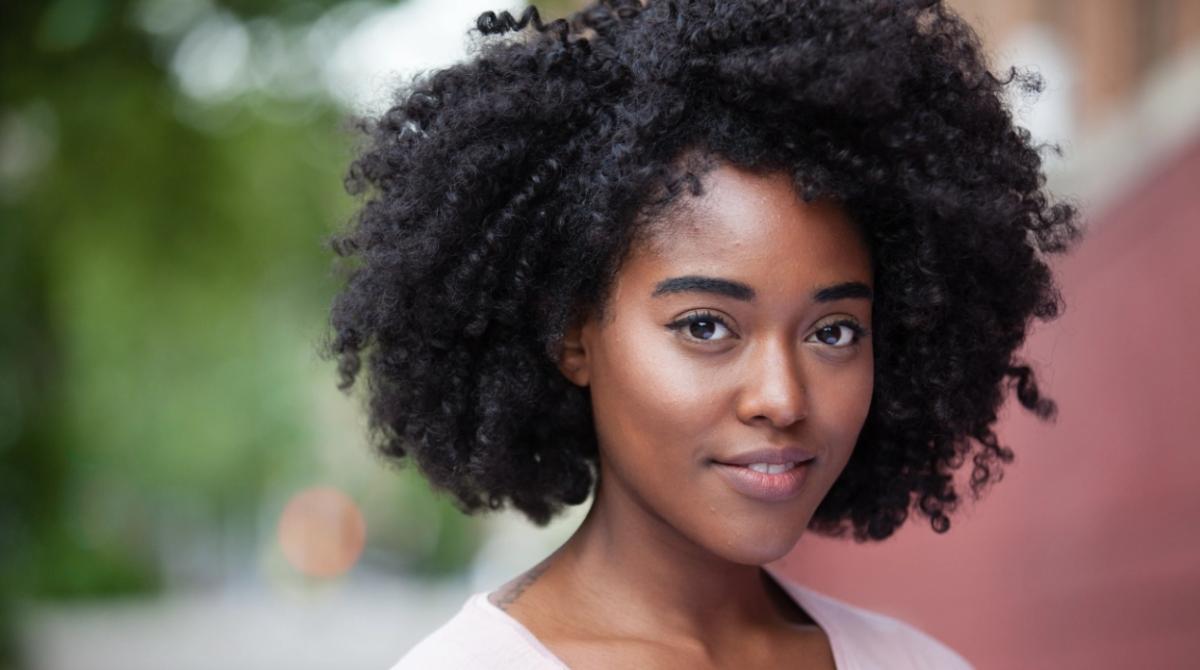 In a perfect world we will someday get a Lady Danbury series, but for now we're content with getting to know a young Agatha Danbury (Arsema Thomas), who's under the watchful eye of a much older husband. Thankfully, Agatha becomes a sort of mentor for the young Queen, as she guides her through the new world in which she finds herself. It's no wonder the two are as thick as thieves in Bridgerton. They have a lifetime of secrets and friendship behind them that we'll hopefully learn more about in the Queen Charlotte spinoff.
Article continues below advertisement
Completing this already thrilling cast is a talented group of actors. We'll see Sam Clemmett (The War Below) as Young Brimsley, Richard Cunningham (The Witcher) as Lord Bute, Tunji Kasim (Nancy Drew) as Adolphus, Rob Maloney (Casualty) as the Royal Doctor, Cyril Nri (Cucumber) as Lord Danbury, and Hugh Sachs (Bridgerton Seasons 1 & 2) plays Brimsley (older).
We can hardly wait to jump into the world of Bridgerton in a new and exciting way.