Who Are the Season 3 Chasers on ABC's Game Show 'The Chase'? They're Out for Blood
'The Chase' is on! Season 3 of ABC's fast-paced game show features three new Chasers who are ready to give contestants a run for their money.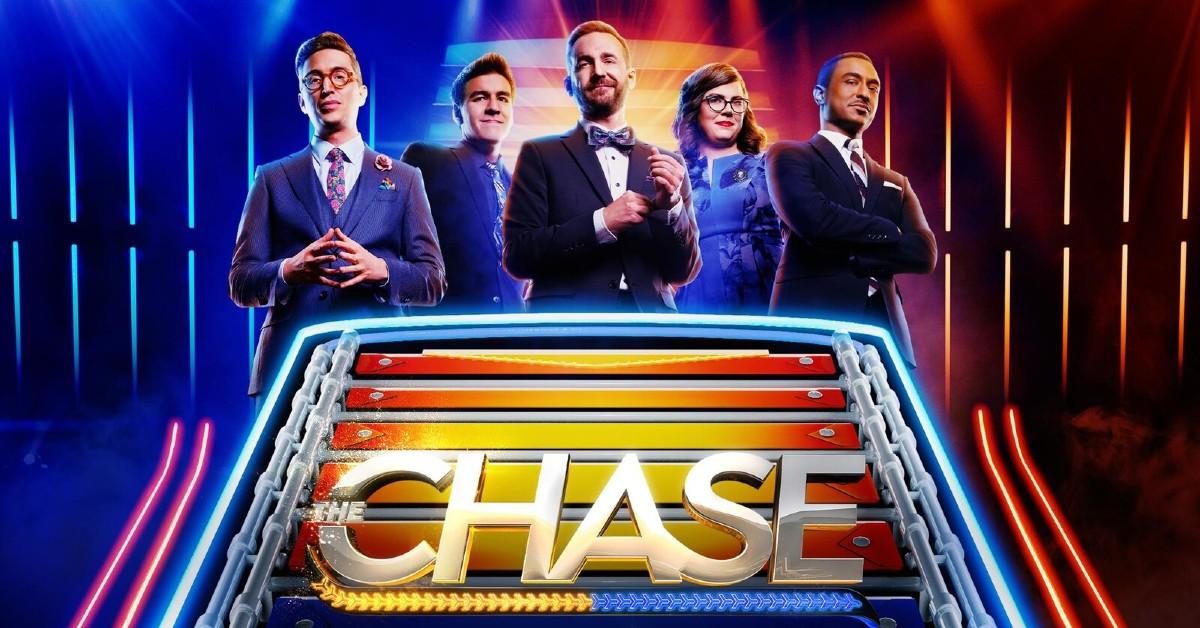 Based on the iconic British quiz show of the same name (as well as the Game Show Network's 2013-2015 version), ABC's The Chase puts regular ol' trivia nerds up against in-house quiz show know-it-alls — aka the Chasers — in hopes of taking home a nice chunk of change. The three contestants compete in individual 60-second rounds known as Cash Builders before taking on the Chaser one-on-one. Later, the contestants who were able to bank their cash then work as a team to answer questions in an attempt to defeat the almighty Chaser.
Article continues below advertisement
The "heart-racing" and wildly intimidating quiz series is hosted by The View's Sara Haines, who dishes out the questions and keeps the energy up. You'll need a Red Bull to keep up with these brainiacs. While Season 2 saw quiz show legends Ken Jennings, James Holzhauer, Brad Rutter, and Mark "The Beast" Labbett as the resident Chasers, Season 3 — which premiered on May 3, 2022 — has added a few new faces to the mix. So, who are the new Chasers?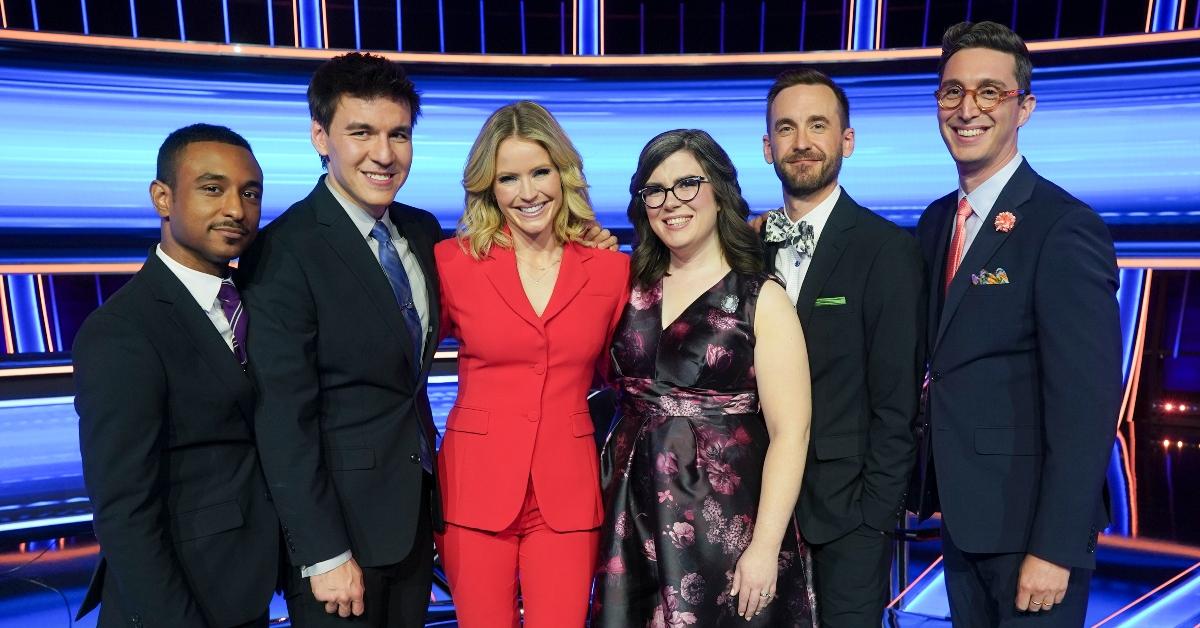 Article continues below advertisement
Who are the new Chasers on Season 3 of 'The Chase'?
It's a new season, which means there are new trivia deities to defeat. Alongside returning Chasers Brad "The Buzzsaw" Rutter and James "The High Roller" Holzhauer — both of whom are historic Jeopardy! champions — Season 3 includes three new Chasers: Victoria "The Queen" Groce, Brandon "The Lightning Bolt" Blackwell, and Buzzy "The Stunner" Cohen.
"The hard quiz questions are fine, but the 'name something interesting about you' [question] — I'm like 'can you give me about 10 to 30 hours?'" Brandon Blackwell joked in an interview with ABC.
"I competed in and won an amateur deadlifting competition," Buzzy Cohen said when asked to share something interesting about himself. He also detailed his love of fashion, which is apparently generational. His dad was a third-generation owner of a men's clothing store. "Dress to kill is the idea," he said.
Article continues below advertisement
Buzzy appeared on Jeopardy! in 2016 — with the late Alex Trebek even gifting him the nickname "Mr. Personality" — and guest-hosted Jeopardy!'s 2021 Tournament of Champions.
Meanwhile, Victoria Groce disclosed that she's named after The Godfather protagonist Vito Corleone. "This is 100 percent true; my dad wanted to name me Vito Anne and my mother said, 'heck no, we're not even Italian,'" Victoria said with a laugh.
Article continues below advertisement
Article continues below advertisement
Don't worry, Brandon eventually came up with a fascinating fun fact about himself to share. "I moved to London for two years, and I moved their specifically to quiz. I'm in about, at anytime, anywhere between five and eight quiz leagues. So, I'm always constantly preparing even when we're not taping this show," he said. How does he even have time to breathe? Does he answer quiz questions in his sleep?
Brandon — who's described himself as a "trans-Atlantic television quiz villain" — appeared on Jeopardy! in 2008, Who Wants to Be a Millionaire in 2012, and U.K. quiz show University Challenge in 2020.
"This year, this group is unreal. It really is getting better every single time. You're gonna love it," Sara Haines told ABC, clearly ecstatic to be a part of such a positive, brain-boosting show.
Go on, give The Chase a try and compete from the comfort of your sunken-in living room couch.
The Chase airs on Tuesdays at 9 p.m. EST on ABC.