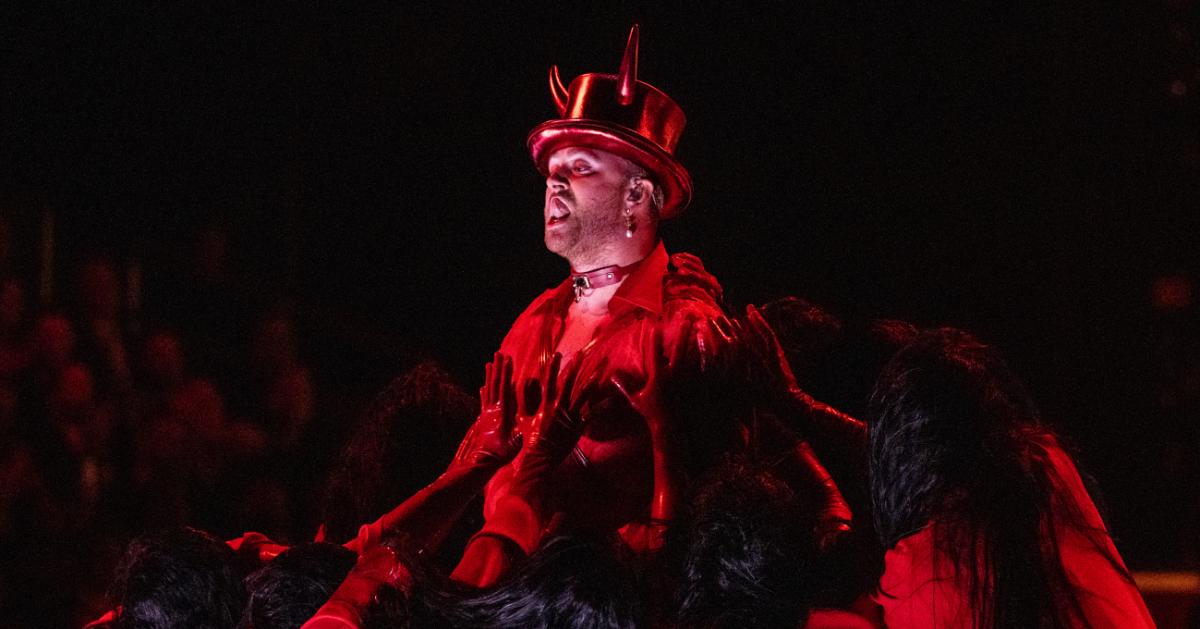 Sam Smith's Use of Devil Symbolism Has Angered Conservatives
It has been the world according to Sam Smith as of late. The artist just dropped their highly anticipated album "Gloria" in January 2023 — and although the music itself has been met with much critical acclaim, Sam's actions have faced a bit of controversy. The artist's risqué music video for "I'm Not Here to Make Friends" riled up some viewers due to its adult-themed content, and their performance at the 2023 Grammys has also drawn criticism for Sam's use of devil symbolism.
Article continues below advertisement
Sam's recent antics have led some to question what the singer's religion could possibly be. With that being said, what do we know about their beliefs? Keep reading to find out.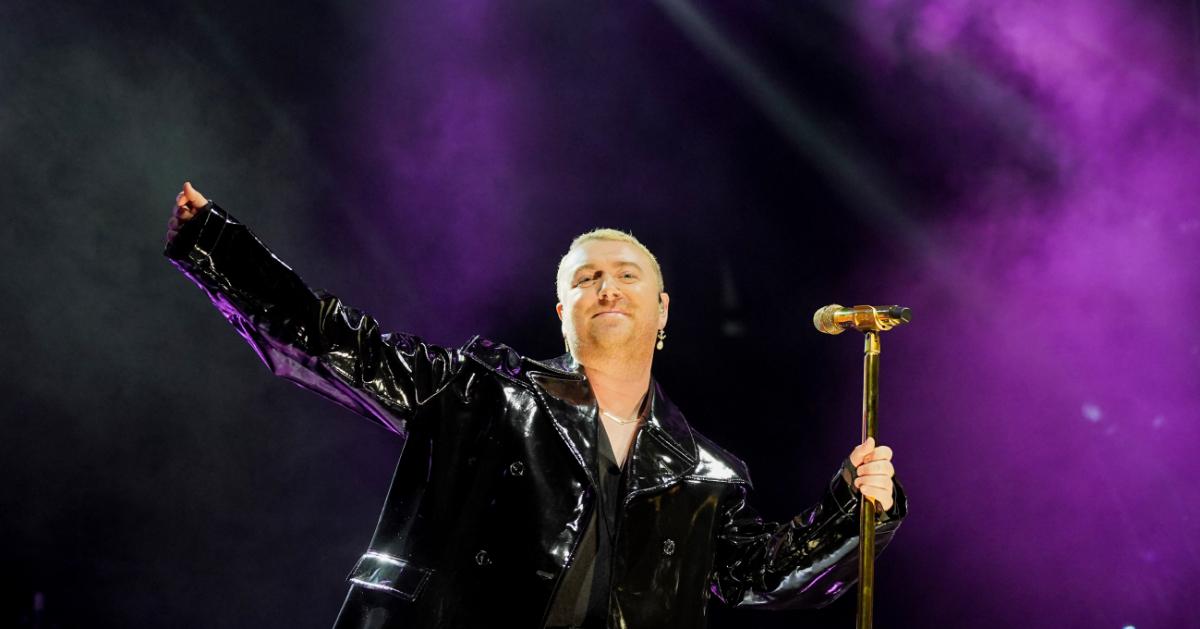 Article continues below advertisement
What religion does Sam Smith follow?
From the looks of some of their lyrics, it appears as though Sam doesn't prescribe to any one religion. Back in 2017, they sang on "Pray": "I block out the news, turn my back on religion." They doubled down on this point through other lyrics in the song, such as "I have never believed in you, no," "You won't find me in church (no) reading the Bible (no)," and "I'm not a saint, I'm more of a sinner."
According to Wikipedia, Sam attended St Mary's Catholic School in Bishop's Stortford, England, as a child. They were also a member of the Bishop's Stortford Junior Operatics, which is now named the Bishop's Stortford Musical Theatre Society.
On top of that, Sam was a member of the Cantate Youth Choir. In terms of church service, they and their family attended the Anglican St Mary the Virgin Church in Saffron Walden, England.
Article continues below advertisement
What did Ted Cruz say about Sam Smith? It had to do with their 2023 Grammy performance.
After Sam took to the stage at the 2023 Grammys drenched in red light and donning a devilish outfit, conservatives such as Texas Republican Sen. Ted Cruz spoke out. He called the award show "evil" on Twitter in response to a video of Sam's performance in a post that has been viewed nearly 10 million times.
Marjorie Taylor Greene also slammed Sam Smith over their Grammy performance.
Cruz wasn't the only conservative angered by Sam. Taking to Twitter, Georgia Republican Rep. Marjorie Taylor Greene wrote, "The Grammy's featured Sam Smith's demonic performance and was sponsored by Pfizer. And the Satanic Church now has an abortion clinic in NM that requires its patients to perform a satanic ritual before services. American Christians need to get to work."
Sam hasn't responded to either politician or any other critics of their performance as of this writing.