Sam Smith's Net Worth Is So High That You'll Be Saying "Lay Me Down" After You See It
English singer-songwriter Sam Smith has accumulated over five Grammy awards during their career and shows no signs of stopping. What's their net worth?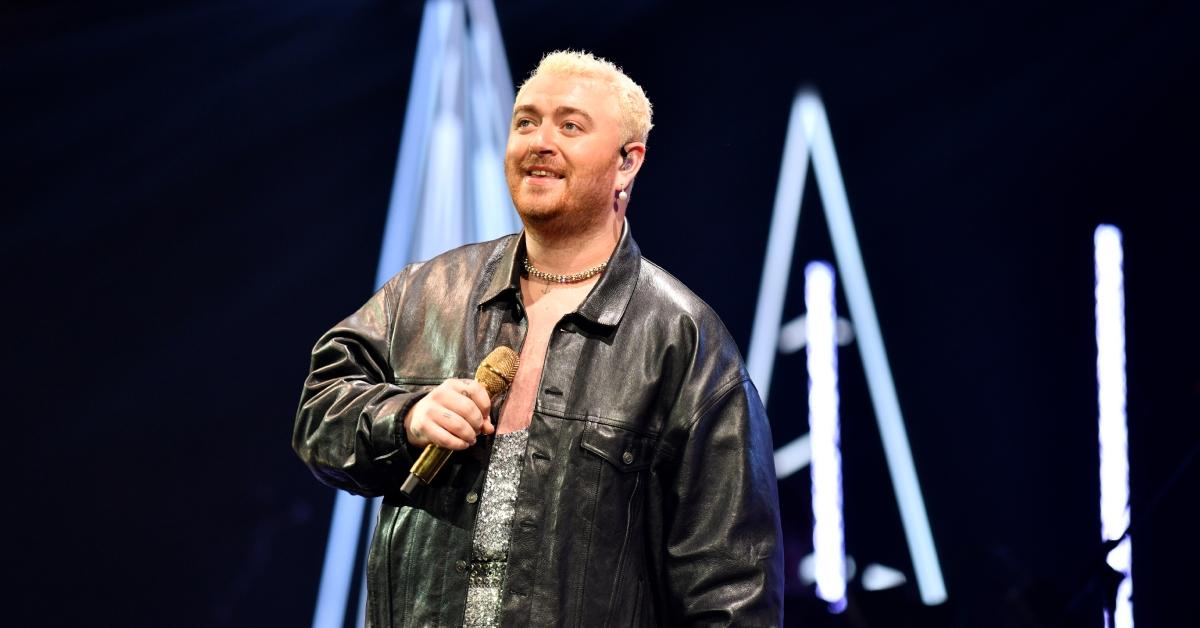 In 2012, Sam Smith, a pop singer from England, lent their simultaneously angelic yet soulful vocals to Disclosure's hit song "Latch." No one really knew their name at the time, but that would quickly change. The following year, Sam joined forces with Naughty Boy on the track "La La La," and once again, their talent had people hooked.
Fast forward to 2014, and Sam exploded into the music industry with their first album "In the Lonely Hour," which included songs like "Stay With Me" and "Lay Me Down."
Article continues below advertisement
And the rest is history. Sam Smith had arrived.
Throughout their career, Sam has taken home numerous Grammy awards as well as a Golden Globe for their performance of "Writing's on the Wall," from the James Bond film Spectre.
To date, Sam is a global sensation. But is being a pop star as lucrative as it sounds? What is Sam's net worth?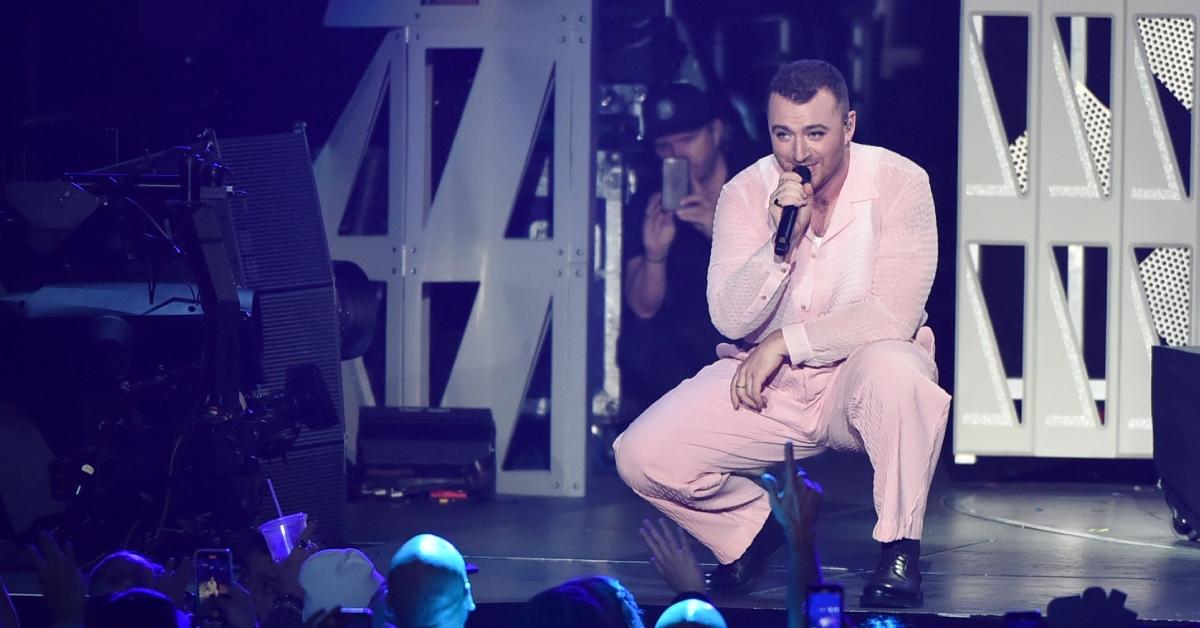 Article continues below advertisement
What is Sam Smith's net worth?
When Sam released "Money on My Mind," they weren't joking!
Per Celebrity Net Worth, Sam has an estimated net worth of $45 million. Their fortune most likely comes solely from their successful music career. Unlike other artists, Sam has yet to branch off into other fields, such as acting or business, which eliminates other avenues of revenue.
Sam Smith is an English singer and songwriter known for their songs like "Latch," "Stay With Me," and "Lay Me Down."
Birthdate: May 19, 1992
Birthplace: London, U.K.
Birth name: Samuel Frederick Smith
Father: Frederick Smith
Mother: Kate Cassidy
Education: St. Mary's Catholic High School Bishop's Stortford
Article continues below advertisement
What is Sam Smith's sexuality?
Sam has been very transparent with fans about who they are. Shortly after Sam's debut album dropped in 2014, they wasted no time and came out as gay. Fortunately, Sam's decision to reveal their sexuality only made their fanbase stronger.
Furthermore, in 2019, Sam announced they were nonbinary and genderqueer. Over the years, there have been a few fumbles with Sam's pronouns — most notably at the iHeart Radio Jingle Ball in 2020 after singer Shawn Mendes used the wrong pronouns to announce Sam.
Sam immediately accepted Shawn's apology, noting that "we are all learning together."
Article continues below advertisement
In fact, in a recent appearance on The Zane Lowe Show, Sam admitted that they've also made similar errors. "The pronoun thing is interesting because mistakes happen. Even me, I make mistakes quite a lot, and it's an uncomfortable feeling, making a mistake," Sam said.
In 2022, Sam teamed up with Kim Petras for the now-hit song "Unholy." At the 65th Grammy Awards, that song won them the Grammy for Best Pop Duo/Group Performance. This was the first time ever that nonbinary and transgender artists won in that category.