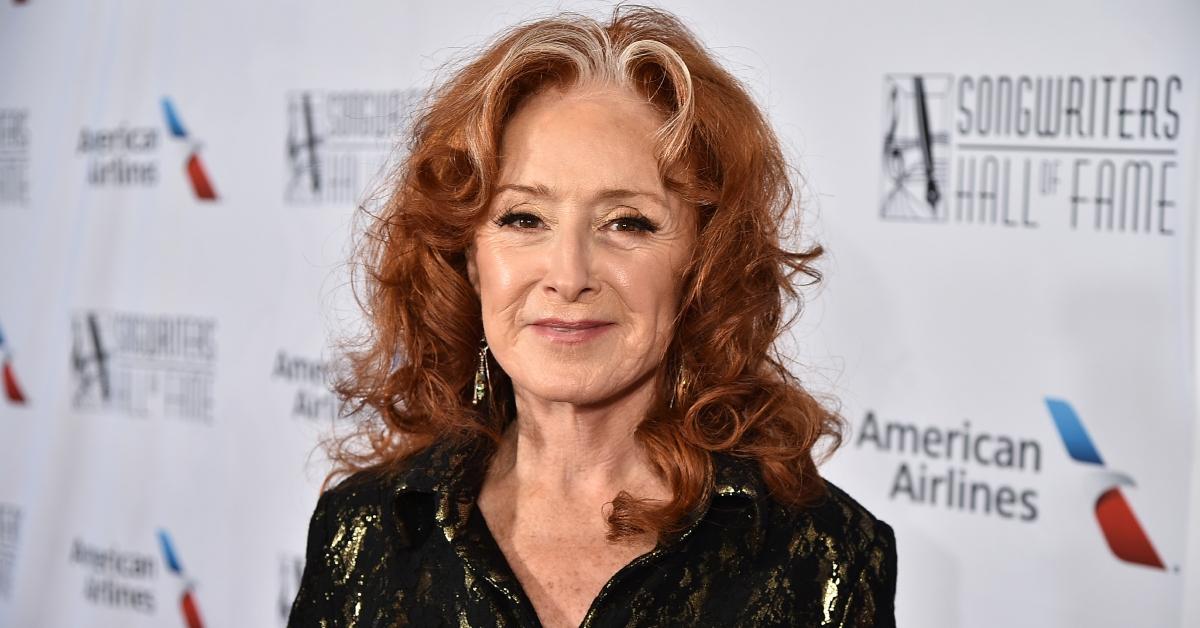 Is Bonnie Raitt Married? Here's a Rundown on the Singer's Dating History
Article continues below advertisement
The win came as a surprise to many, especially the younger generation. Despite her prominence in the industry, there were many viewers who were unfamiliar with Bonnie and her work.
Even Bonnie herself was in shock after it was announced that she had won the Grammy Song of the Year. As she rose from her seat and walked to the stage, Bonnie appeared to be seated with friends. But is Bonnie married? Here's what we know.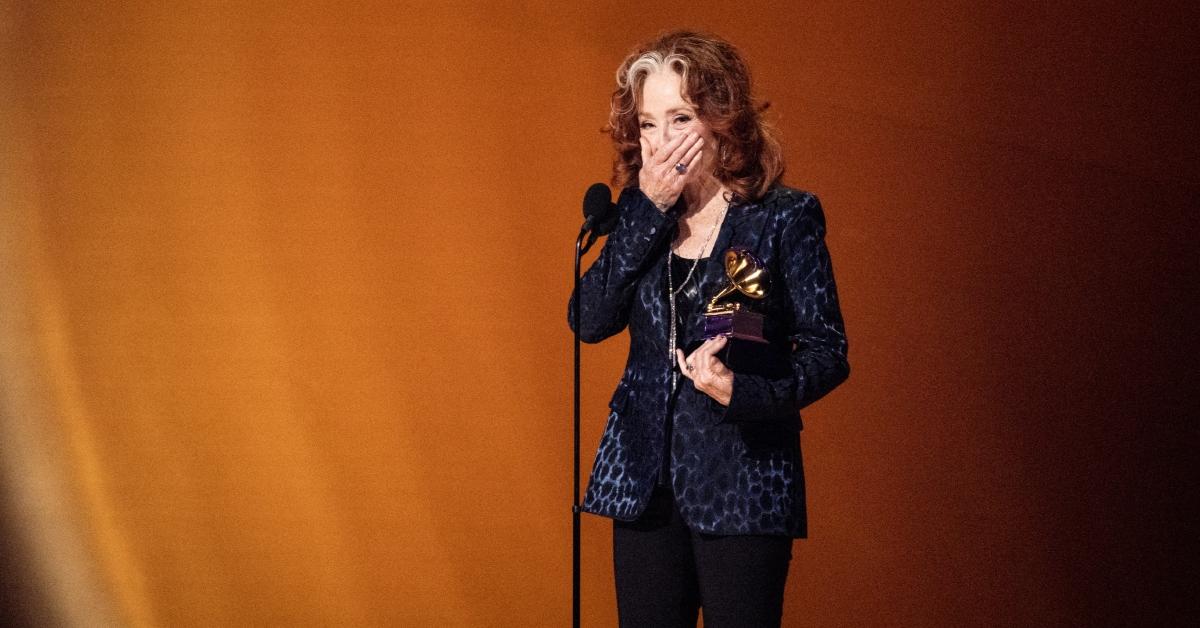 Article continues below advertisement
Bonnie Raitt was previously married to Michael O'Keefe.
Bonnie married actor Michael O'Keefe, who is best known for his role as Danny Noonan in Caddyshack, in 1991. They were married for eight years before they announced their divorce in 1999. No exact reason was given for their decision to call it quits. However, it seems they were long-distance for some time — at least when dating.
In a 1990 interview with Rolling Stone, Bonnie discussed their relationship. "But it's not like we're joined at the hip. He lives in New York and I live here, so we see each other occasionally," she said.
Article continues below advertisement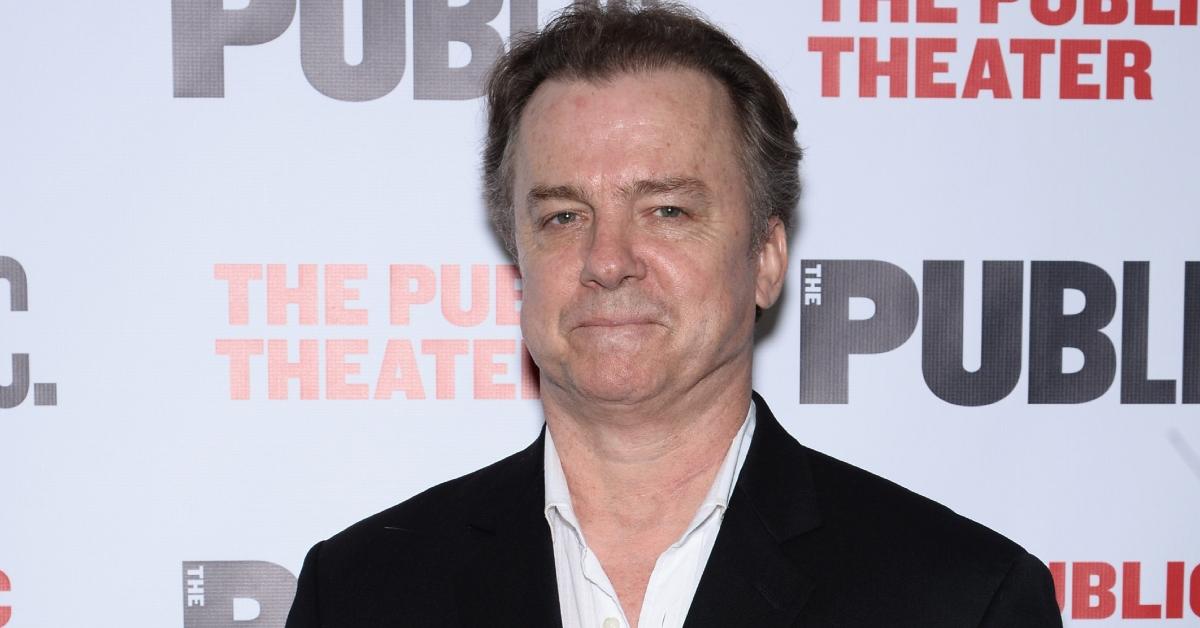 Who else is in Bonnie Raitt's dating history?
Growing up in a generation sans social media, Bonnie's romantic relationships weren't as publicized. However, in the same interview with Rolling Stone, Bonnie was also asked about her ex, famed record producer Rob Fraboni. Rob, who had worked with Bob Dylan and The Rolling Stones, also worked with Bonnie. However, mixing work with pleasure became too much for them.
Article continues below advertisement
Per SDLGBTN, Bonnie was also rumored to be linked to jazz saxophonist Euge Groove, and musicians Jackson Browne and Warren Zevon during her lifetime. There was also some speculation that Bonnie was gay as she was seen with women often and was a strong advocate for the LGBTQ+ community. However, this has never been confirmed.
Is Bonnie Raitt dating anyone?
Several outlets have claimed that Bonnie started dating actor John Larroquette back in 2009 and is believed to still be with him. However, this seems to be untrue as John has been married to his wife Elizabeth Larroquette since 1975.
Given that Bonnie didn't turn to a significant other during the Grammys to celebrate her big win, we believe she is currently single.