Beyoncé Now Holds the Record for Most Grammys Ever — but Who Did She Have to Defeat?
Who did Beyoncé beat for the most Grammys? After the 65th annual Grammy Awards, Beyoncé's latest win broke the record for the most Grammys.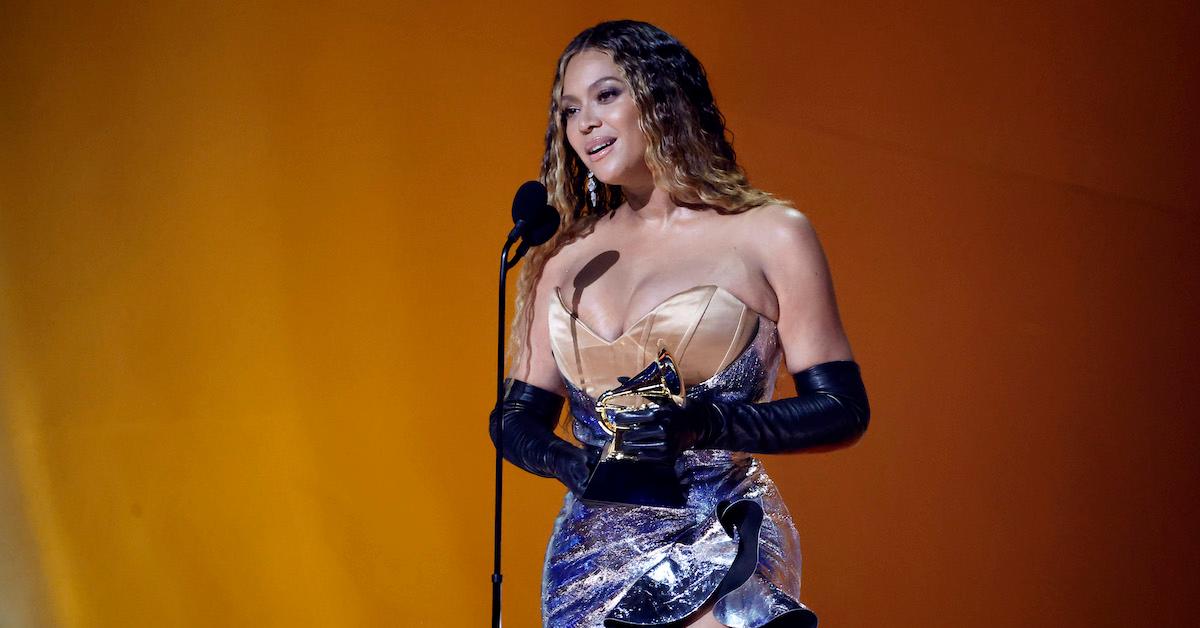 It's not everyday that a star is born, but on Sept. 4, 1981, a record-breaking star was born in Beyoncé. The Virgo superstar just took home four Grammy awards, which brings her total number of wins to 32. Before the 65th annual Grammy Awards, Beyoncé was already the most decorated female artist, but the 2023 ceremony has now set her over the edge of the most decorated artist of all time.
Article continues below advertisement
It's a pretty impressive record to break, so it's no surprise that we're wondering who Beyoncé beat for the most Grammys. In fact, while we might think it's someone such as Billy Joel, or Michael Jackson, or the Beatles, the actual answer might surprise you.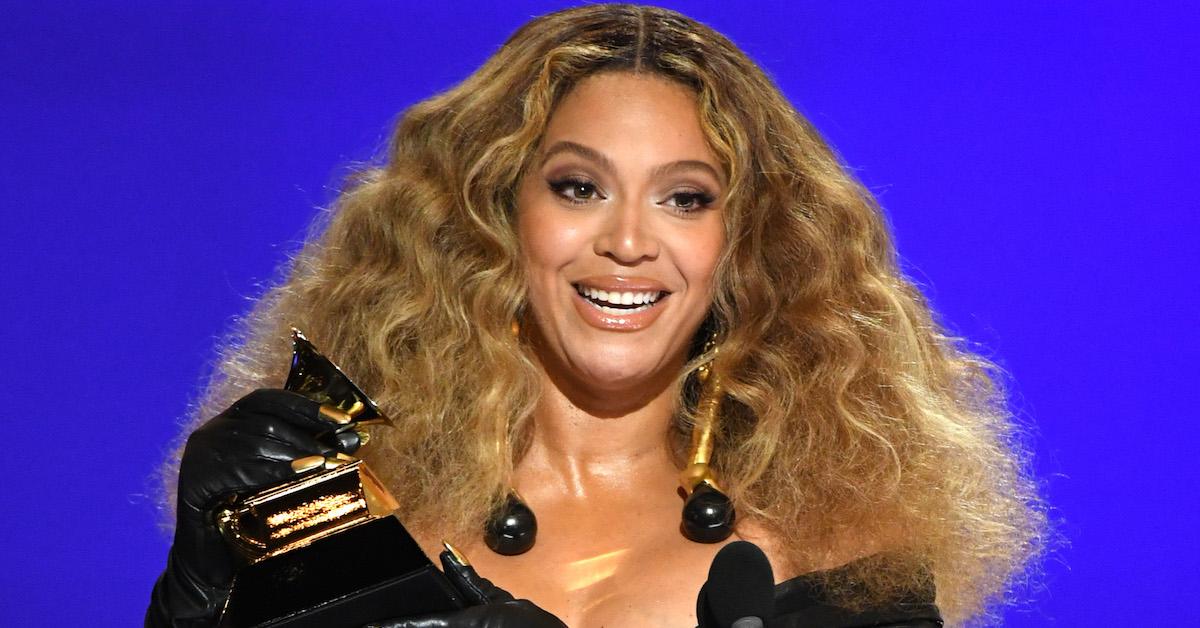 Article continues below advertisement
Who did Beyoncé beat for most Grammys?
Shockingly, the artist who previously held the most Grammys before Queen Bey took the title was a Hungarian-British composer named Georg Solti. Born Jewish in 1912, his career was deeply affected by the antisemitism and politics of WWII. He was forced to flee Hungary in 1938, after which he conducted a season of the Russian ballet in London and then settled in Switzerland for the remainder of WWII.
In 1946, Georg was appointed as the conductor of the Bavarian State Opera in Munich, just after WWII, and he later moved to the Oper Frankfurt and then the Covent Garden Opera Company in London. His final post was at the Chicago Symphony Orchestra, which he retained for 22 years until he became their music director laureate, until his death in 1997. So how did this guy most of us have never heard of win the most Grammy awards?
Article continues below advertisement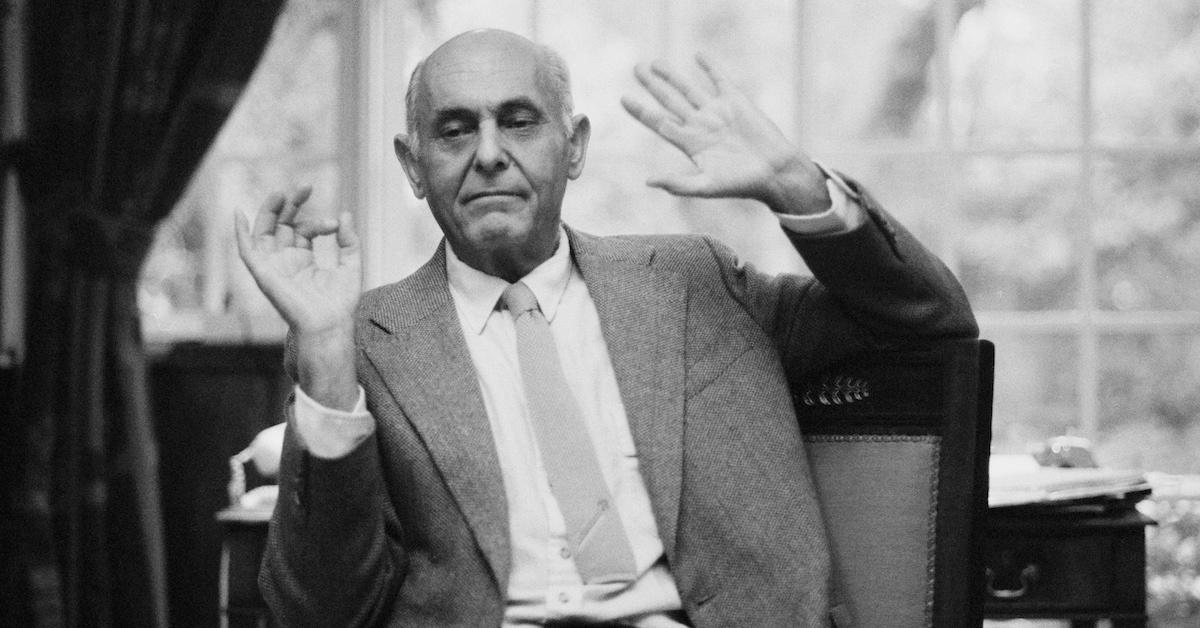 Over his 60-year career, Georg recorded over 250 recordings, including 45 complete opera sets. He recorded as a piano accompanist and as a conductor for several high-profile orchestras, including the Berlin Philharmonic, the London Symphony, and more. He won his first Grammy award at the 5th annual Grammy Awards in 1963 for Verdi: Aida, and went on to be nominated for awards related to opera, orchestra, and classical music almost every year afterward.
Article continues below advertisement
Georg's final Grammy win was posthumously at the 40th annual Grammy awards in 1998 for Best Opera Recording for Wagner: Die Meistersinger Von Nurnberg, although his final nomination was for his final classical album, The Last Recording. Georg also shares a special Trustees' Grammy Award with John Culshaw for their recording of the Ring (1967) and a Grammy Lifetime Achievement Award from 1996.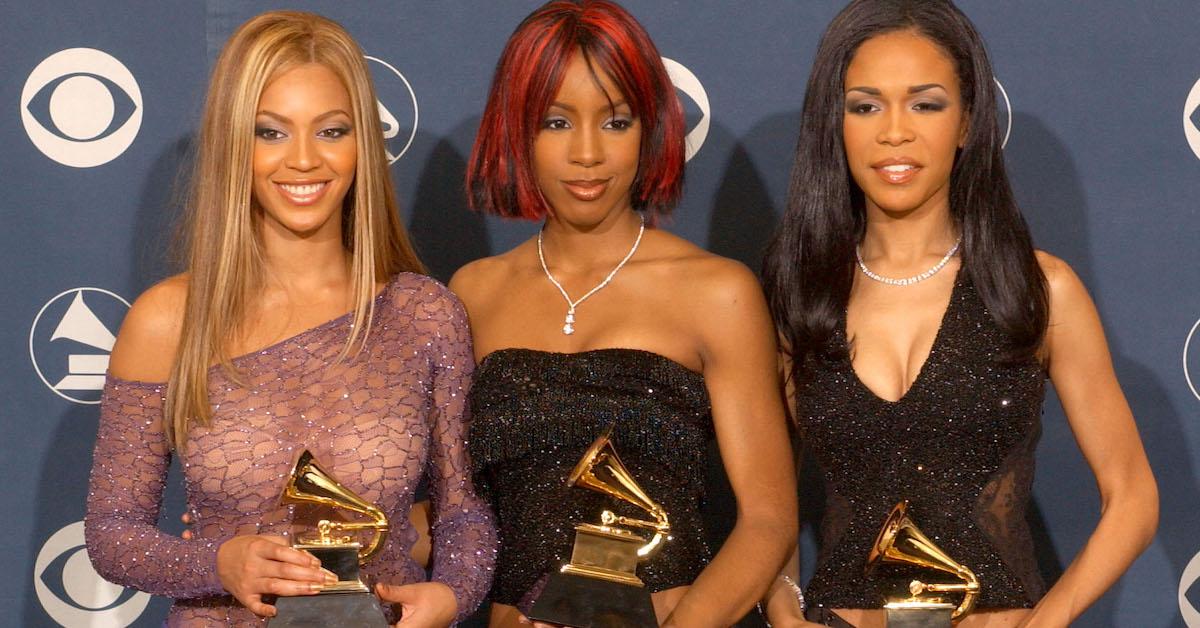 Article continues below advertisement
Funnily enough, Beyoncé's first nomination was the year after Georg's last, at the 42nd annual Grammy awards for her first big hit, "Bills, Bills, Bills," although she didn't win until the following year for "Say My Name" with Destiny's Child. Even with all her wins, Beyoncé still has yet to win Album of the Year, which many of us can agree is a travesty after the commercial and critical success of both Lemonade and Renaissance.
Now, Beyoncé and her husband, Jay-Z, are also tied for the most nominations at 88. Odds are that she'll beat him on that one too.