Rodney Crowell Completely Lost His Memory in 2020 — How Is He Doing Today?
Rodney Crowell, the Grammy-winning country music singer and guitarist has been in the industry since the seventies and still releases music.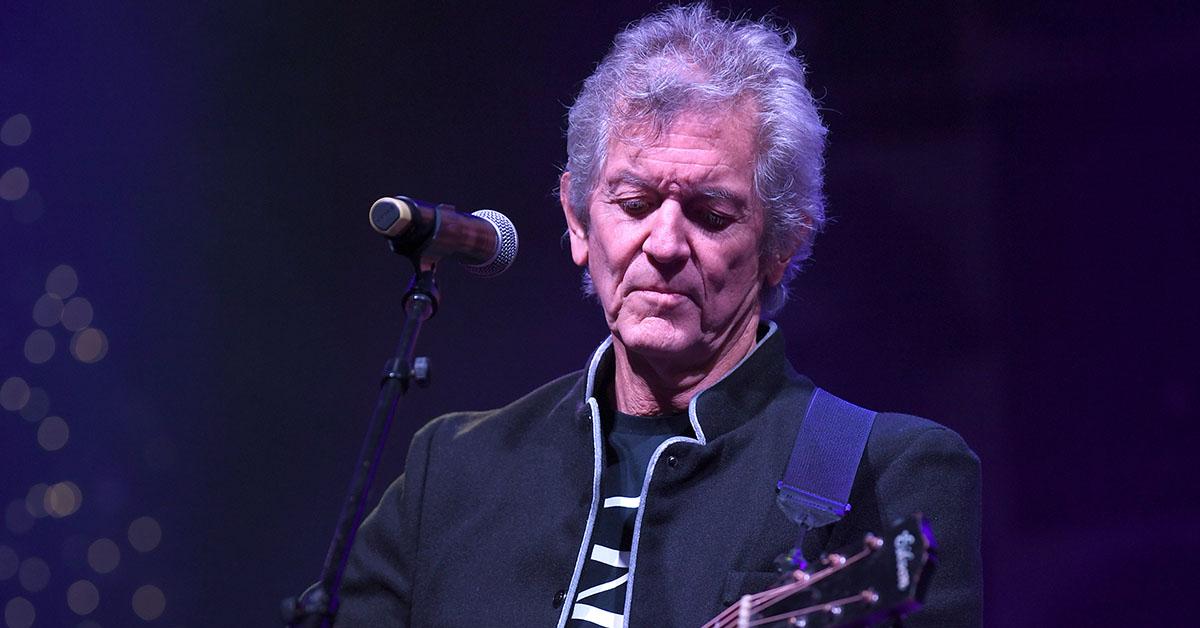 Grammy-winning music artist Rodney Crowell's hit album from 1988, "Diamonds & Dirt" produced five number-one singles. Today, the performer is 72 years old now and continues to work on new music.
His most recent album was released in 2019, and he is reportedly featured on Willie Nelson's upcoming album, set for release in April 2023.
Article continues below advertisement
However, while he continues to work with prolific people and produce good music, Rodney's health has been a cause for concern in the past.
So, how is the country music star doing today? Keep reading to find out.
Rodney Crowell's health issues have made headlines in the past.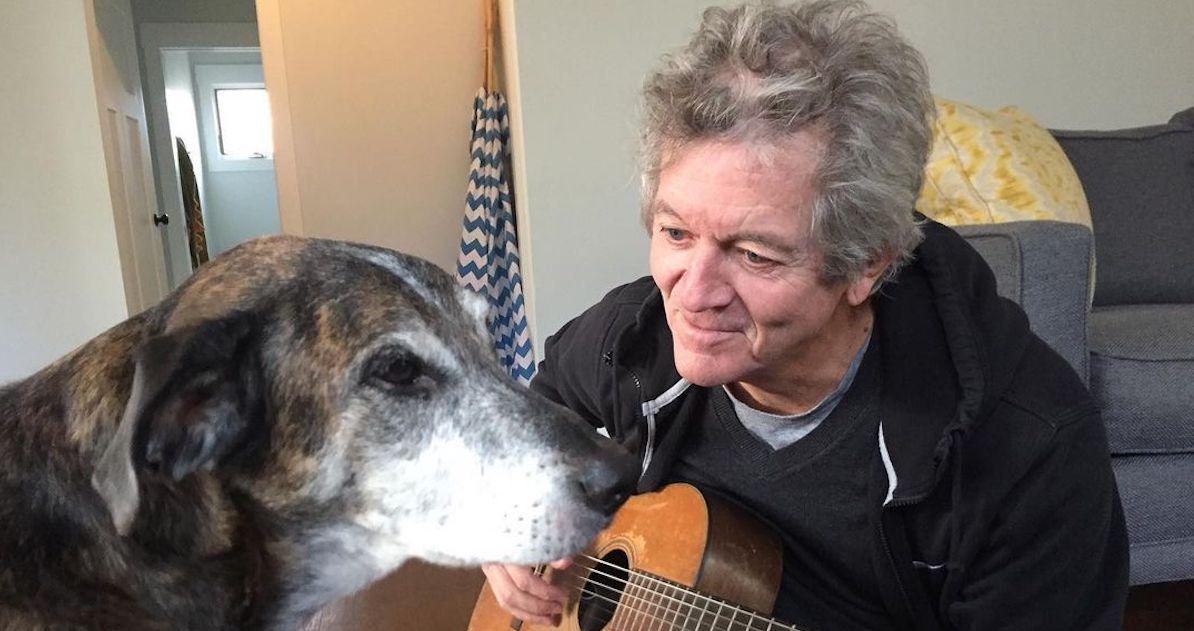 Rodney was born in Texas and began playing drums at the age of 11. His debut album, "But What Will The Neighbors Think," was released in 1981, but it wasn't until the release of "Diamonds and Dirt" seven years later that he became a global success.
Rodney still works and writes music and is generally healthy for his age, however, his health has made headlines in the past.
Article continues below advertisement
In 2017, Rodney had to cancel his tour dates due to an "illness," which he later revealed to be dysautonomia.
"I'm working on getting well. You can look up autonomic dysfunction, or dysautonomia, the diagnosis I was finally given for the wacky symptoms I've experienced since the summer of 2014, but I'd advise you not to bother. It's more or less everything the medical community can't readily prescribe medicine for," he tweeted at the time.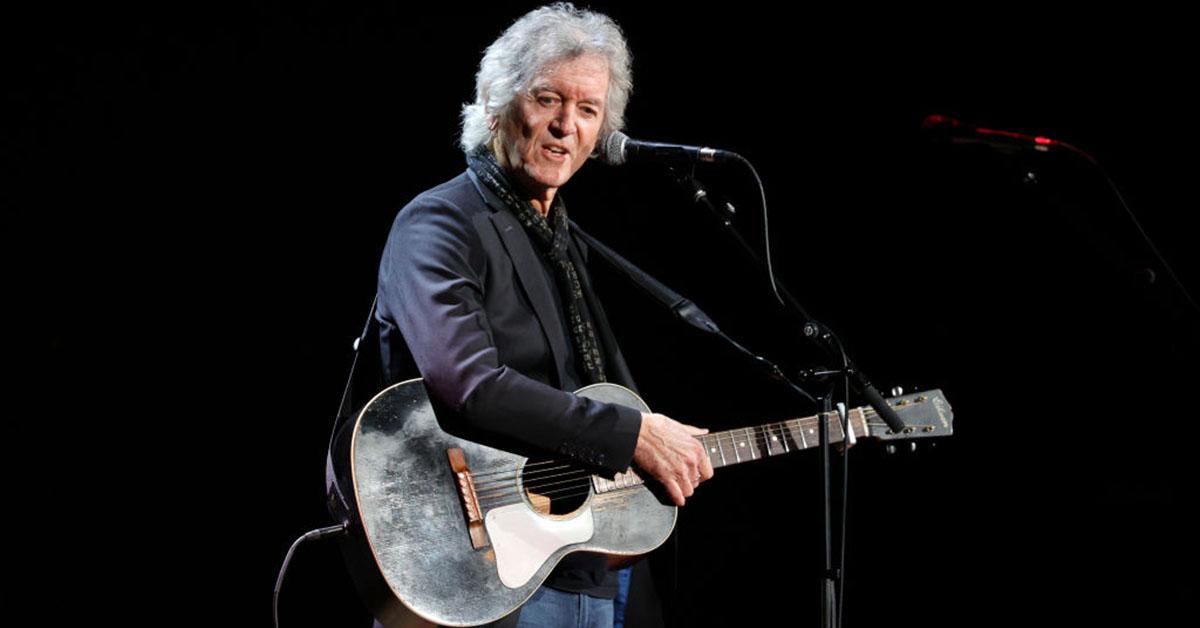 Article continues below advertisement
"In my case, a fine doctor figured out that my parasympathetic nervous system had gone to war with the sympathetic nervous system which put my right-heavy brain in the tricky position of trying to figure out what to do with, and for, itself. Add a couple of herniated lumbar discs to the mix and voila' – physical and mental trainwreck."
He went on to add that luckily there is a cure for the disorder of the autonomic nervous system, and the "worst is over."
In 2020, Rodney experience transient global amnesia — and wrote a song about it.
For a four-hour period on a day in 2020, Rodney suddenly couldn't remember anything, experiencing a condition known as transient global amnesia.
There's no real explanation for why it occurred except for a possible connection to Crowell's nerve condition, dysautonomia. However, the memory loss did serve as inspiration for a new song, aptly titled, "Transient Global Amnesia Blues."
Article continues below advertisement
"It was a psychedelic experience," he told The Boston Herald. "I remember that it was October 9th, John Lennon's birthday. I have no memory of those four and a half hours, but one thing I recognized was, 'Ooh man, my brain is so scrambled that I'd better put this to good use.' I asked my wife if she could bring my notebook to the hospital because I needed it. I was thinking, 'I don't know this brain that's in my head right now.'"
Today, Rodney is an advocate for other people's health as well. He is on the board of the Nashville-based Music Health Alliance for whom he released an album of songs to help people through quarantine.
He also recently earned another Grammy nomination for best country song for "I'll Love You Till The Day I Die," which he wrote alongside Chris Stapleton and was recorded by Willie Nelson.