Willie Nelson Quietly Battled COVID-19 in 2022 — How's He Doing Now?
Is Willie Nelson OK? The 86-year-old country music singer battled COVID-in 2022. Here's a 2022 health update on how he's doing now!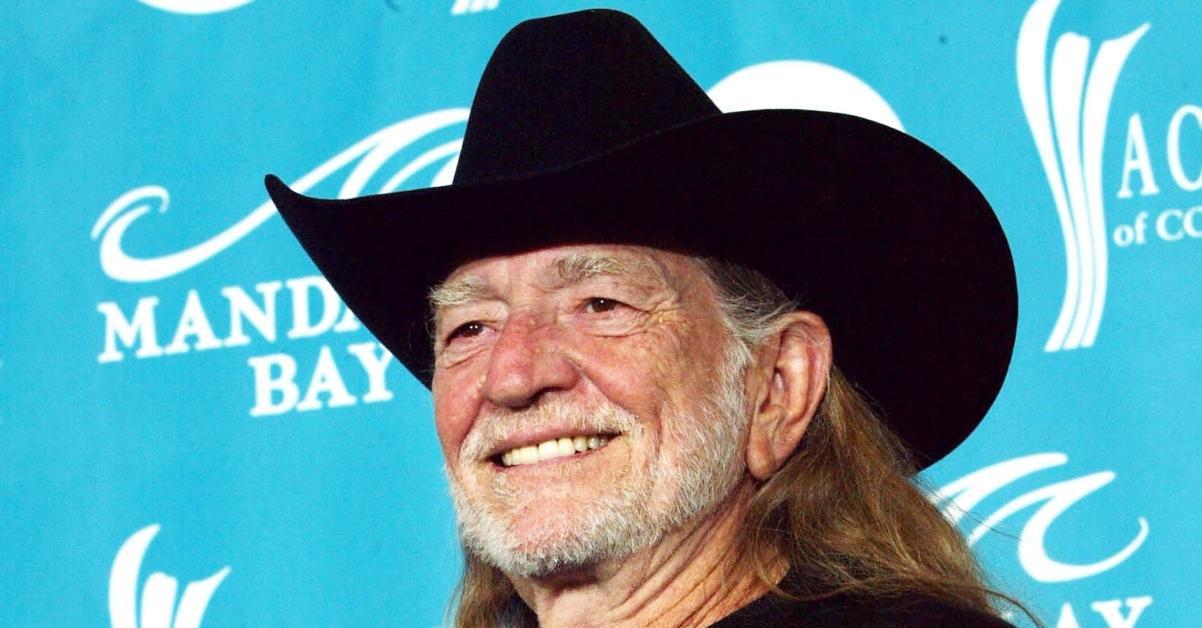 Country music icon Willie Nelson is a national treasure who must be protected at all costs.
After more than six decades in the music industry, the 86-year-old star is still shining. Willie appears in the made-for-TV holiday film Dolly Parton's Magic Mountain Christmas, which premieres on NBC Thursday, Dec. 1.
Article continues below advertisement
Promos for the film lead fans to believe that he's in pretty good shape; however, as Willie gets up in age, fans are concerned about his well-being. The "On the Road Again" singer has had his fair share of health scares in the past — but how's he doing now? Read on for a 2022 update!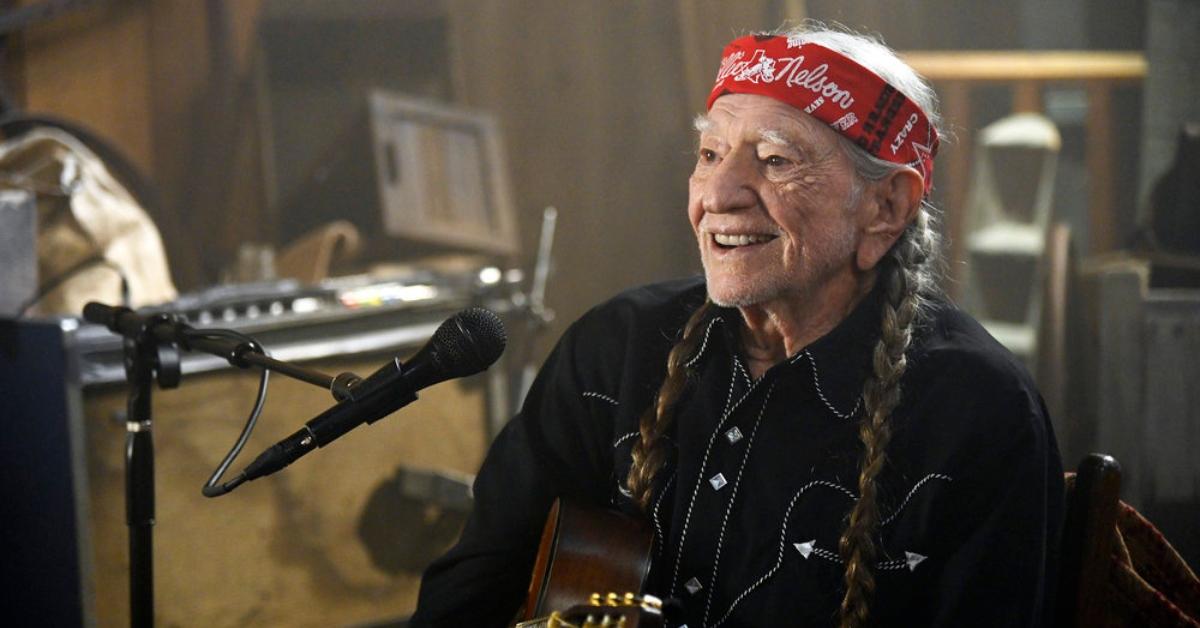 Article continues below advertisement
Willie Nelson was diagnosed with COVID-19 in May 2022.
Although Willie managed to avoid catching the coronavirus for two years, bad luck finally caught up with him this summer. His wife, Annie D'Angelo, told the New York Times that she and her husband were on tour when his health took a turn for the worse.
According to her, they were stopped in Nashville, Tenn., when Willie tested positive for COVID-19. With this, he was forced to cancel and postpone a number of shows on his tour.
"There were a couple of times when I wasn't sure he was going to make it. I had a pretty rough time with it. COVID ain't nothing to be laughing at, that's for sure," Annie told the outlet.
Following his recovery, Willie got right back out on stage — but not without his wife putting a few precautions in place first. Along with a mask mandate, everyone (including his bandmates) must stay six feet away from the singer on stage.
Article continues below advertisement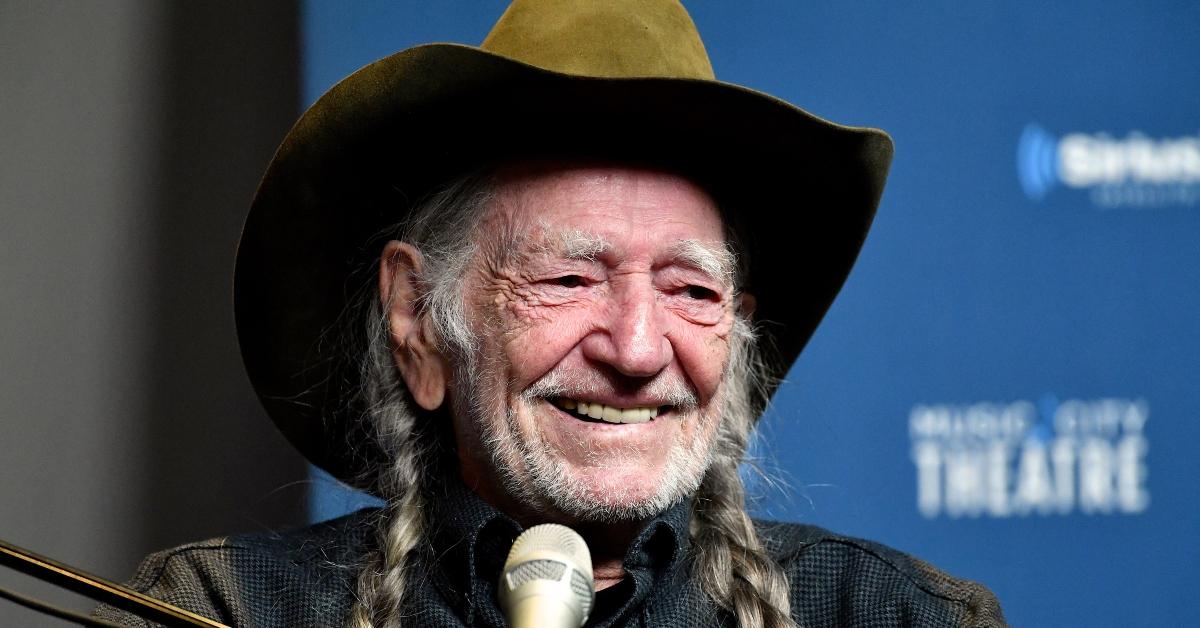 "If I have to be the bad guy to keep him safe, I'll be the bad guy. A virus doesn't care who you are, what you believe, how famous you are," the singer's wife of more than 20 years added.
But how is Willie doing now?
Article continues below advertisement
Is Willie Nelson OK? Here's a 2022 health update.
As of this writing, Willie seems to be in great health.
Earlier this year, he kicked off his tour and has since taken the stage in dozens of cities like Austin, Texas, Raleigh, N.C., and Pittsburg, Penn. In July, he rocked the stage with Kacey Musgraves at the Palomino Festival in Pasadena, Calif., and his cross-country pilgrimage isn't over yet.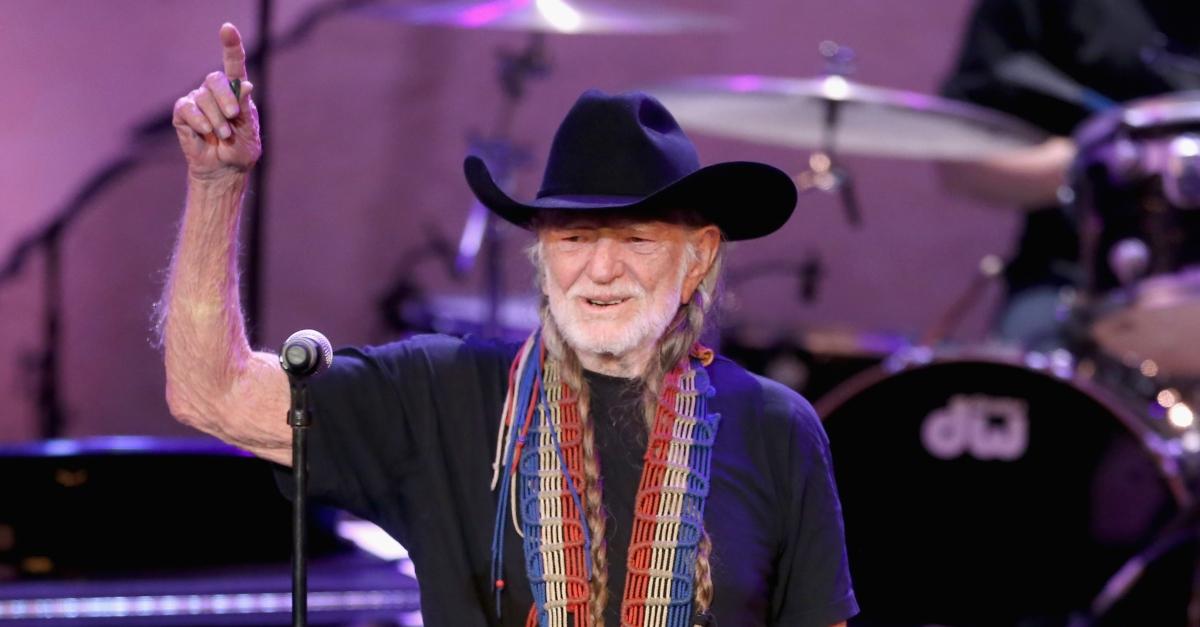 In mid-November, Willie took to Instagram to announce that he's also slated to perform at the 12th annual Outlaws and Legends Festival in Abilene, Texas next spring.
Willie's schedule is jam-packed for the next few months, which hopefully won't exasperate his already existing health problems. After all, the guy's lung did collapse a few years ago.
You can see Willie in Dolly Parton's Magic Mountain Christmas, which is set to premiere on NBC Thursday, Dec. 1 at 8 p.m. ET.