Willie Nelson Has Announced That He Stopped Smoking Weed
Did Willie Nelson stop smoking weed? The legendary singer announced that he's no longer smoking, but that doesn't mean he's given up marijuana altogether.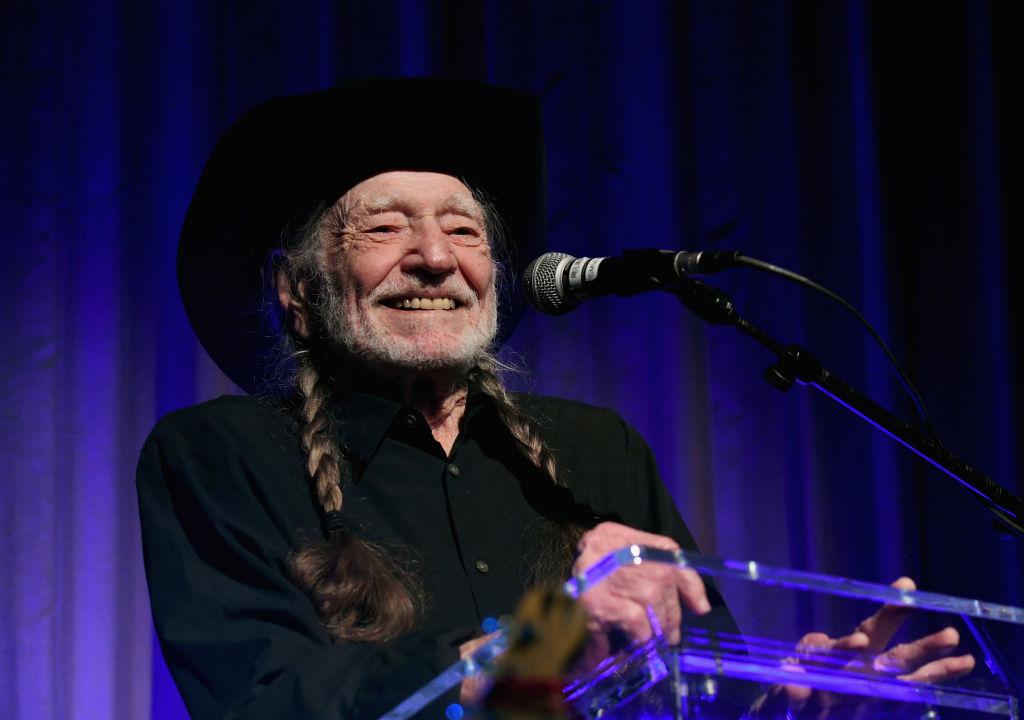 Legendary country singer and noted weed enthusiast Willie Nelson may be off the stuff... at least in smoke form. He may be in his late 80s, but the singer is still going strong, playing concerts, and hanging out with his rescued horses. He's not as young as he used to be, though, and he recently had to cancel a tour due to breathing problems.
Article continues below advertisement
Did Willie Nelson stop smoking weed?
After some health issues, Willie Nelson announced that he officially stopped smoking weed. We didn't really think this was a thing that would ever happen, but here we are.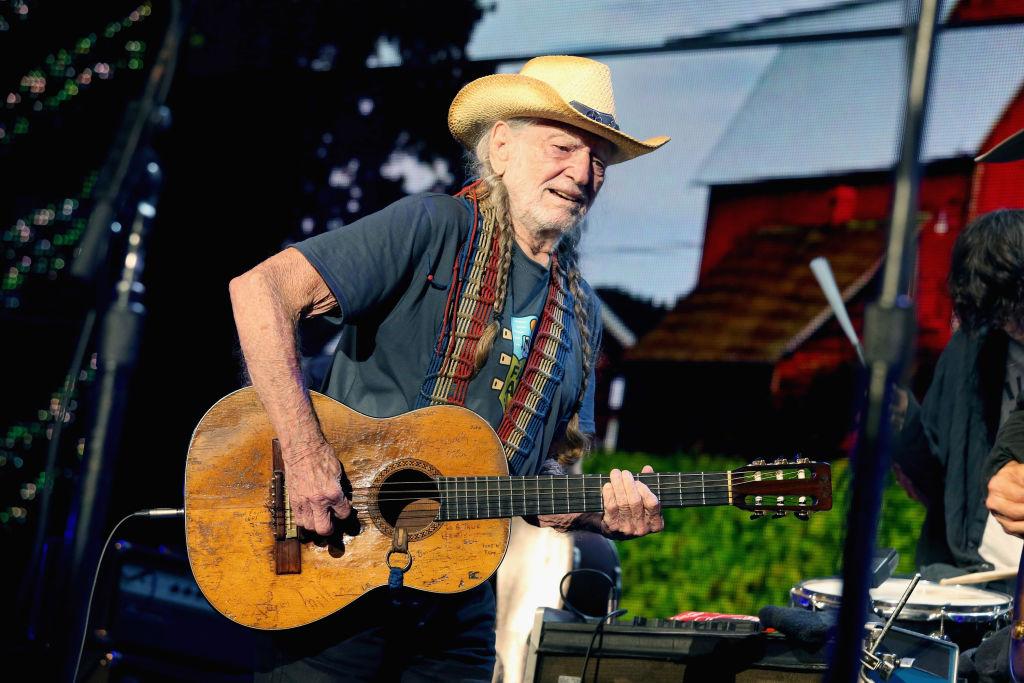 Article continues below advertisement
You see, Willie Nelson still wants to tour and sing, and in order to do that, he had to take better care of his health. In an interview with KSAT, Willie said, "I have abused my lungs quite a bit in the past, so breathing is a little more difficult these days and I have to be careful. I started smoking cedar bark, went from that to cigarettes to whatever. And that almost killed me."
So, at 86 years old, he made the decision to stop smoking. "I don't smoke anymore — take better care of myself," he said. This is one way he is ensuring that he stays healthy enough to keep touring, which is his favorite thing in the world.
Article continues below advertisement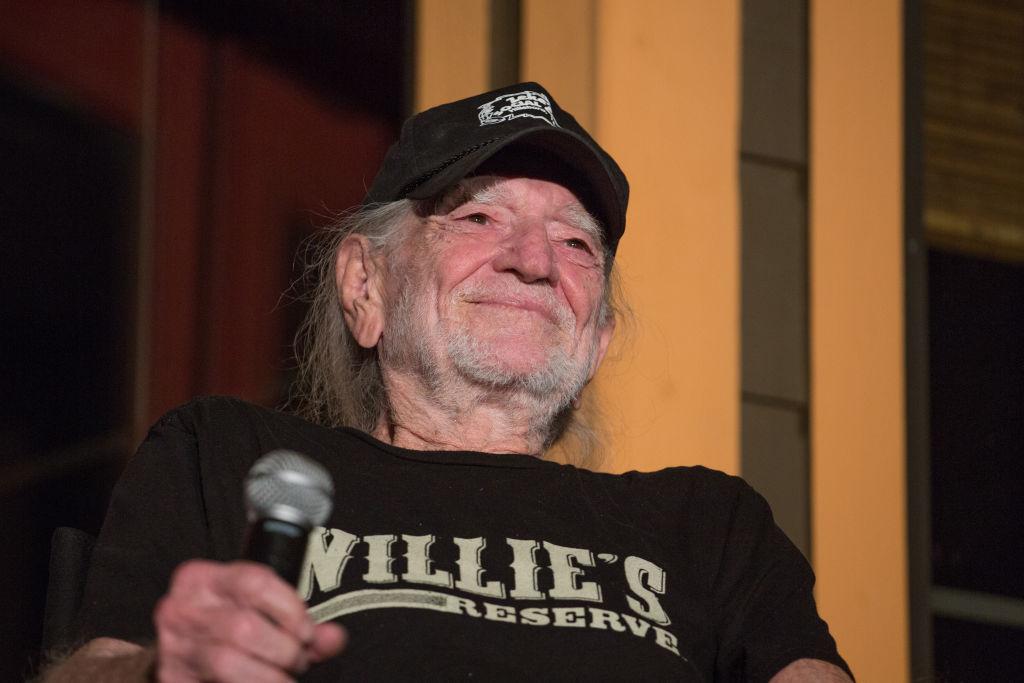 "I love the bus," he told KSAT. "This is my home." He said that performing is what keeps him young. "It's an energy exchange," he said. "[The audience gives] me a lot of positive energy and I hope to give them a lot of positive energy. For an hour, they get away from everything they don't like." And isn't that an awesome experience?
Article continues below advertisement
But even though Willie Nelson doesn't smoke anymore, does that mean he's off weed entirely? Uh, definitely not. He has his own marijuana company called Willie's Reserve, which sells cannabis in edible, vape cartridge, and flower form, according to USA Today.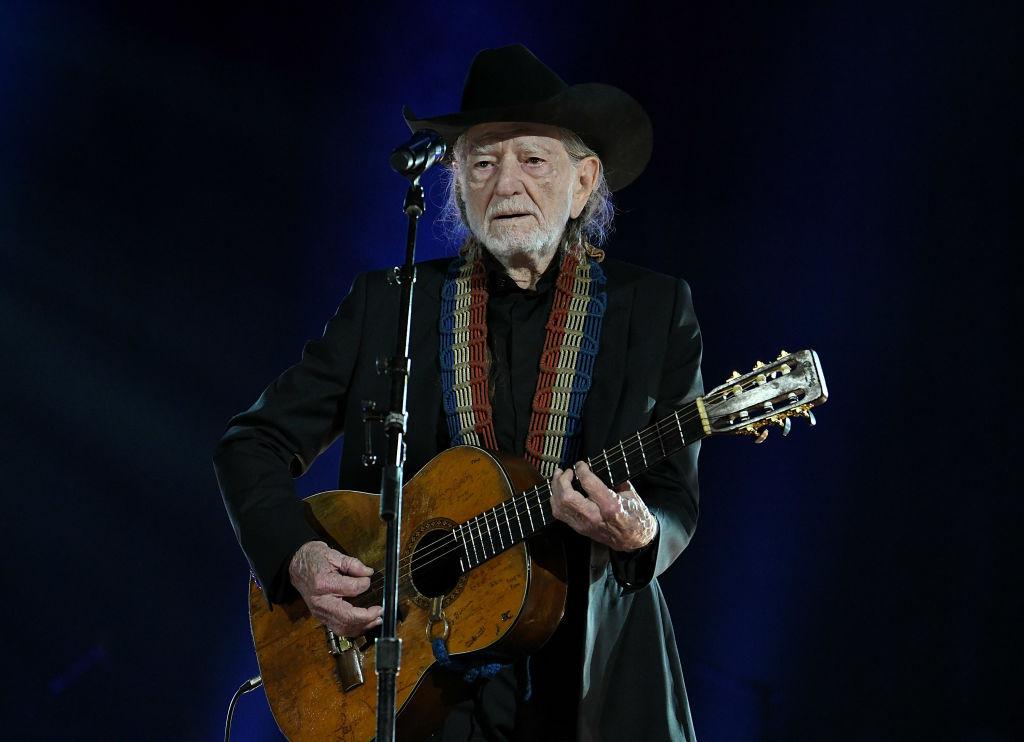 Article continues below advertisement
Willie's publicist, Elaine Schock, told USA Today that while Willie may have given up the act of smoking, he still uses cannabis. She didn't spill the deets about what form he consumes it in, though. "Willie does what he wants when he wants regarding smoking," she said over email. "There are numerous ways of consumption."
So there you have it, folks. When Willie Nelson announces that he is no longer smoking weed, it becomes front page news. That is how much of an icon he is when it comes to marijuana. He's been an advocate of the stuff for decades and a devoted cannabis user for most of his life at this point. It's hard to believe he would ever stop using it for good.
And I just have to add, to have the energy and health and voice and stage presence of Willie Nelson at 86 years old is a remarkable thing. Seems like weed has treated Willie Nelson pretty well over the years if you ask me.