Daughter Snitches On Parents By Telling Her Teacher About Their Weed Stash
Watch this parents confront their child who told her teacher they grow weed in their house.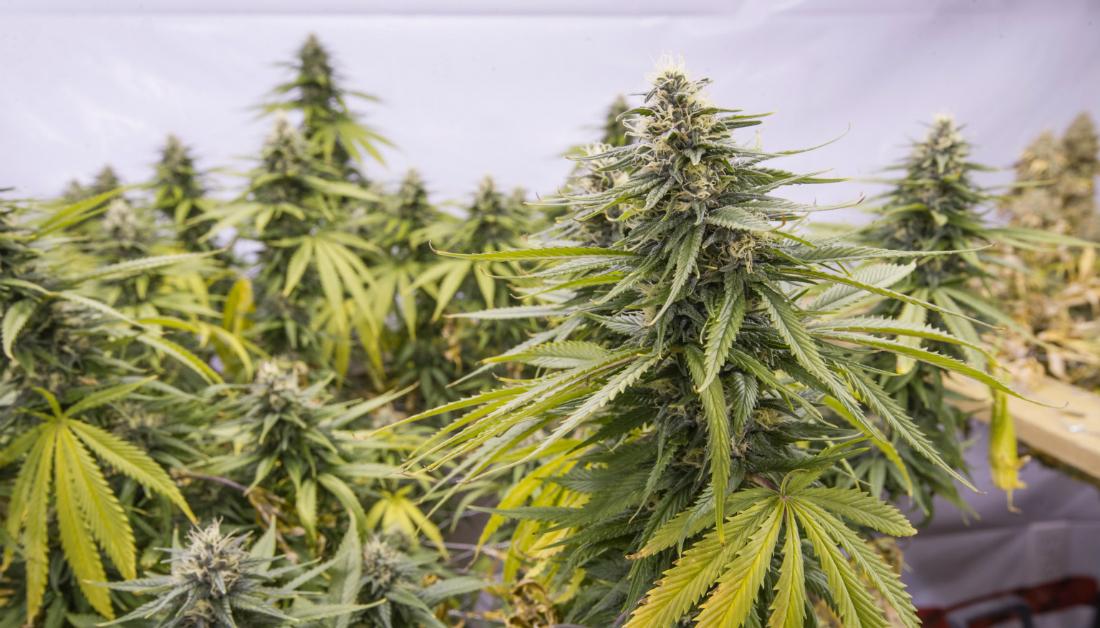 I like smoking weed, but I love smoking good weed. In fact, I don't even have to smoke it, vaping the THC oil is even better and doesn't make my throat feel all gross and dry.
Article continues below advertisement
But that doesn't change the fact that every now and then I'm going to want to burn. And it might mean I'll keep some weed tucked away in the fridge. But as he gets older, I'm going to have to be more careful about where I store my stash unless I want my kid ratting me out.
Article continues below advertisement
Which is why this video of this little girl's Dad asking his daughter why her teacher "knows" they grow weed in the house is so relevant to me.
My child's teacher: "So Skylar tells me you guys have a ton of weed at home."
Me: "Umm."
Teacher: "She said you're growing it."
Me:
An adorable misunderstanding, or maybe Skylar just knows how to play cute and her dad is cleverly covering his tracks.