Willie Nelson Has Rescued 70 Horses and Lets Them Roam Free on His Ranch
The country music legend revealed that the 700-acre ranch is home to 70 rescue horses.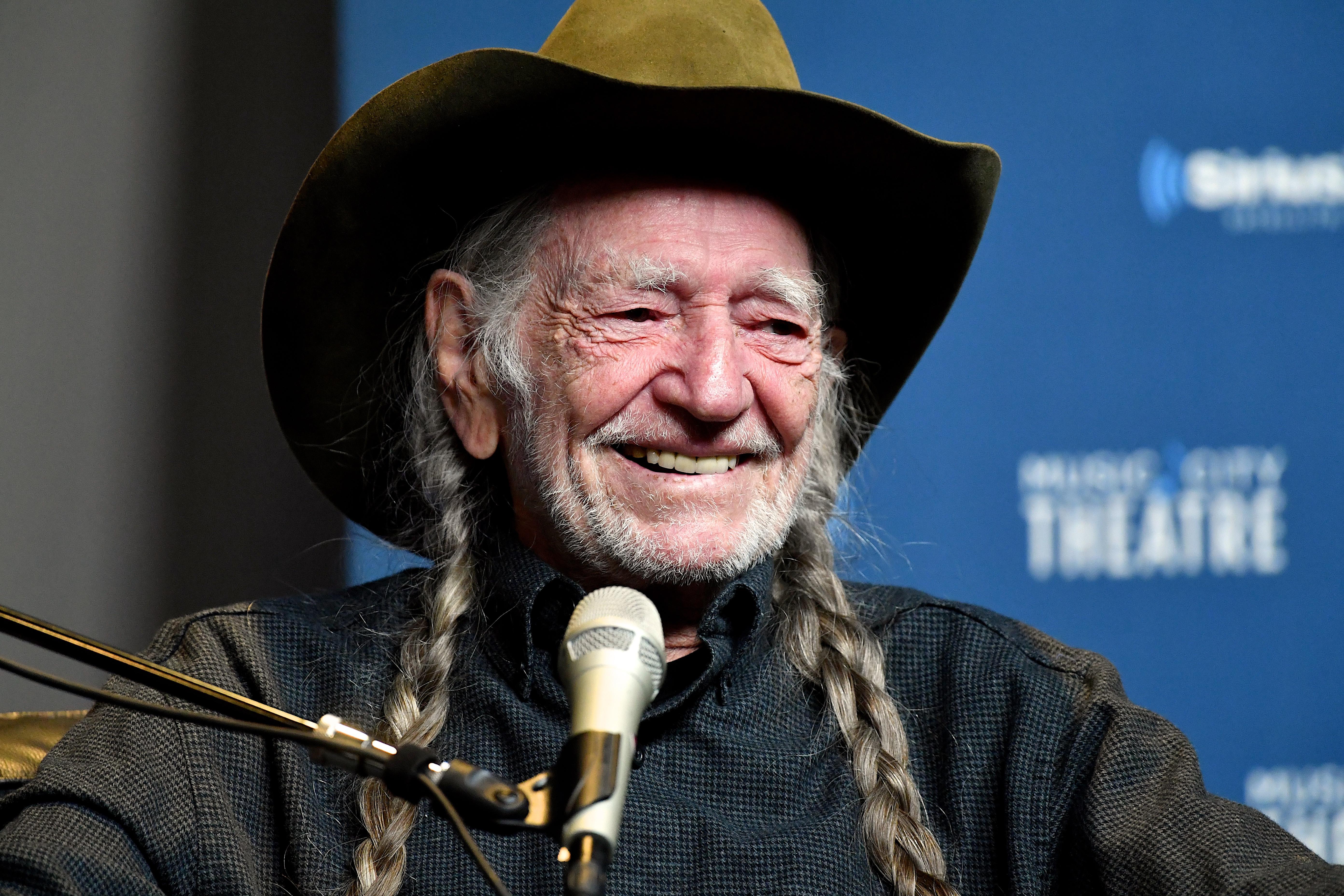 While Texas musician Willie Nelson is approaching 87 years old, he still spends most of his time on tour. But while he's not travelling, he spends most of his time at his Texas ranch, which he's dubbed "Luck Ranch." And the ranch definitely feels lucky for the 70 horses that roam it. Why? Most of them slated for the slaughterhouse.
Article continues below advertisement
In an interview with KSAT 12, the country music legend revealed for the first time that the 700-acre plot is in Spicewood, 30 miles from Austin, is home to dozens of horses he saved from near death.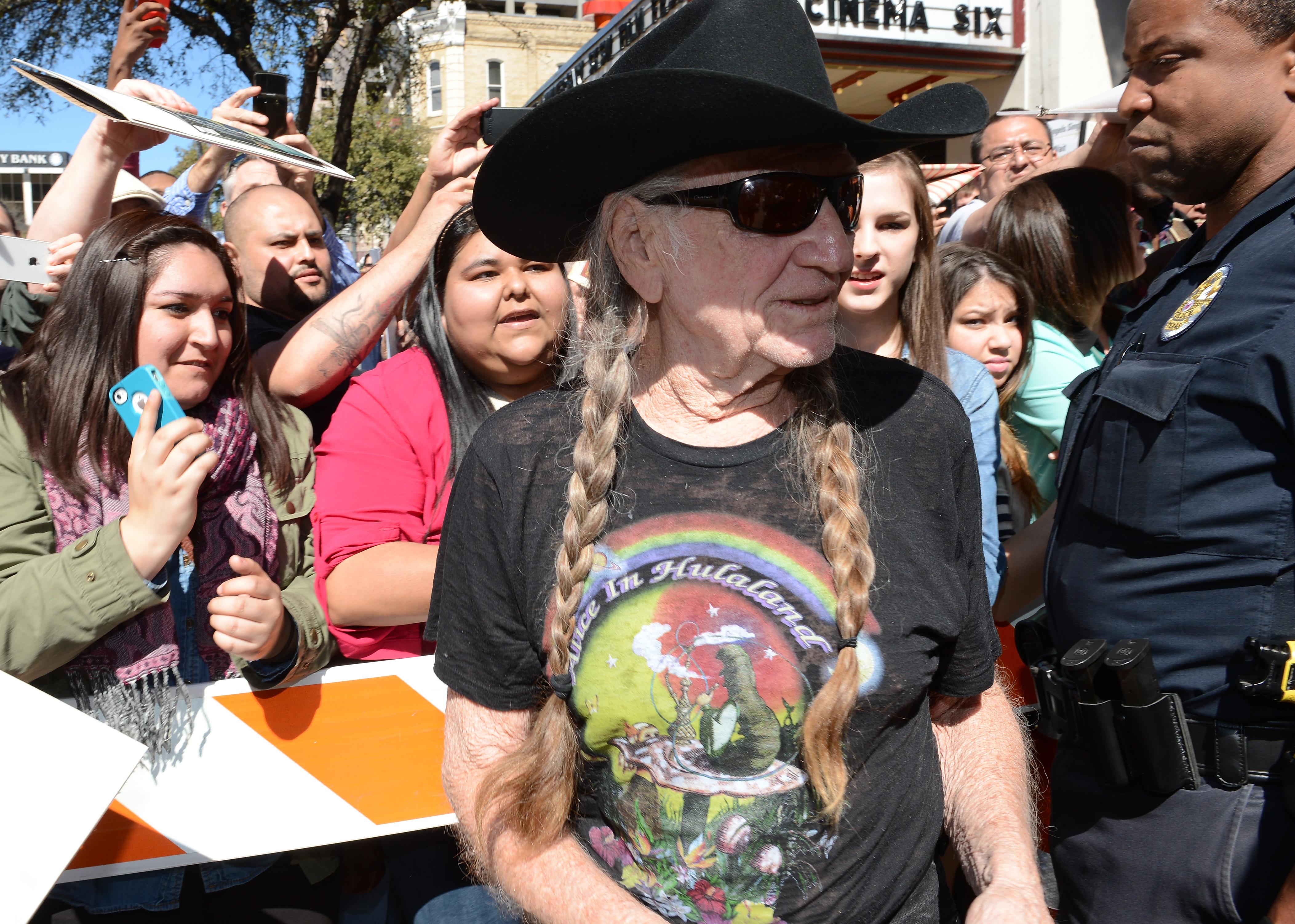 Article continues below advertisement
"My horses are probably the luckiest horses in the world," Nelson said. "They get hand-fed twice a day, and they were just ready to go to slaughter is probably the last thing they remembered, so they're happy horses."
Nelson has long been a fan of horses. A recent song by Nelson, "Ride Me Back Home," declares his passion for the animal. While a video by Nelson called "The Love of Horses" won the People's Silver Telly Award in 2015.
Willie's son Lukas Nelson is equally as devoted. He works with Saving America's Horses, as well as Habitat for Horses, along side his dad.
While the pair have 70 horses under their care at the moment, they plan on pushing that number up to 90 and beyond.
Article continues below advertisement
And with that many animals under his care, Nelson doesn't seem to want to retire any time soon.
"I retire after every show," Nelson said. "I say, 'That's it, I'm not goin' no more,' but then we hang out awhile and people [the band] feel like playing, and so we go play again."
While Nelson is known for his music, he is also advocating for the legalization of marijuana. He even has his own brand called "Willie's Reserve." He also raises money for American farmers during his annual Farm Aid Concerts.
When he's finally done it sounds like he's got a pretty good place to retire if he ever does decide to hang up the cowboy hat for good. In the meantime it's nice to see him helping make the world a better place.