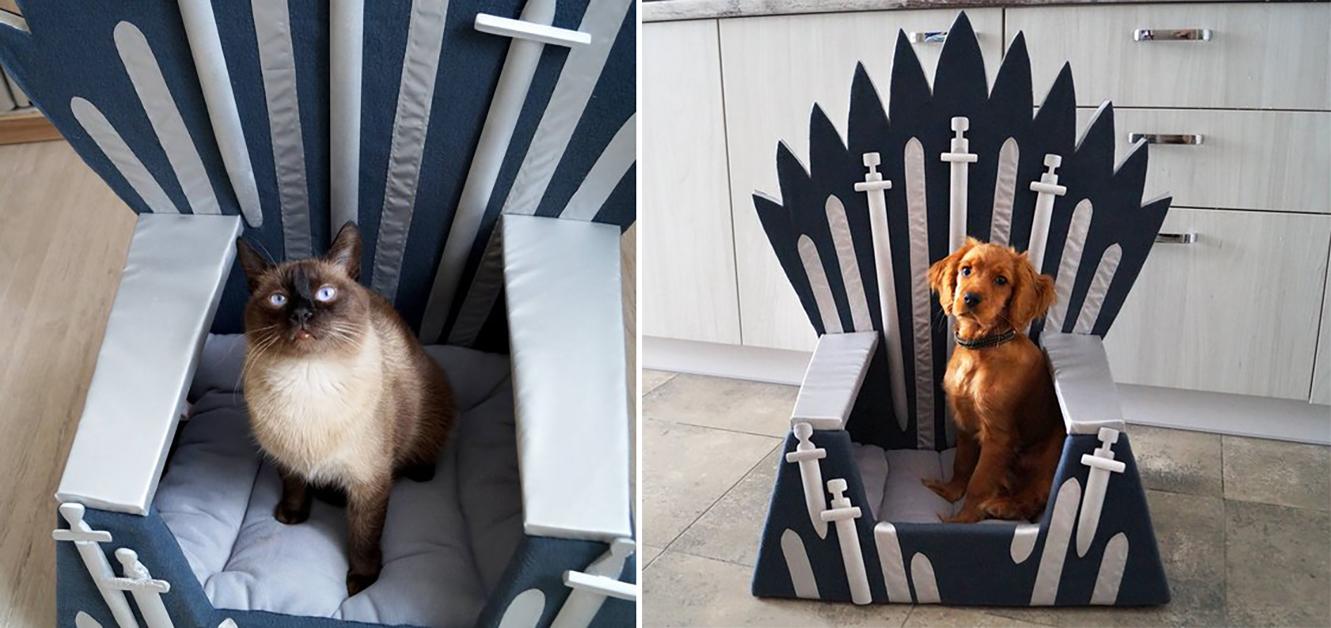 These Iron Throne Shaped Pet Beds Are A Must for Every 'Game of Thrones' Fan
When you play the Game of Thrones, you win or you bark.
When you play the Game of Thrones, you win or you bark. It's only a matter of time before we get our hands on the eighth and final season of Game of Thrones. And fans are understandably excited to see who is going to end up sitting on the Iron Throne, if there's even one left.
Article continues below advertisement
While we debate whether Dany, John, or the Night King are going to end the victor, it could actually be your own direwolf. Etsy shop MadeForPets is selling a pet bed made to look like the sword-covered throne. And at $272, if you purchase one for them, they're truly royalty.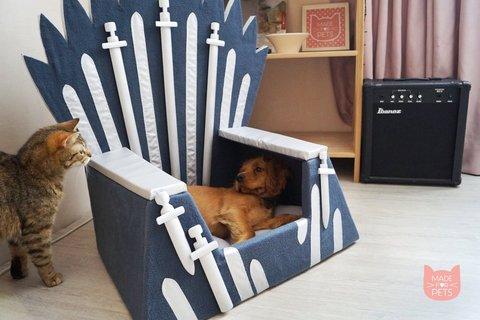 Article continues below advertisement
"I'm so exited to show you the Iron Throne cat bed," the throne's crafter writes. "I had a lot of fun while making it."
"For all fans of Game of Thrones, a large and cozy Throne for your pet. I'm sure that your pet deserves it, and if you do not have a pet yet, then you will get it! After all, your pet will become the star of Instagram with this cat bed."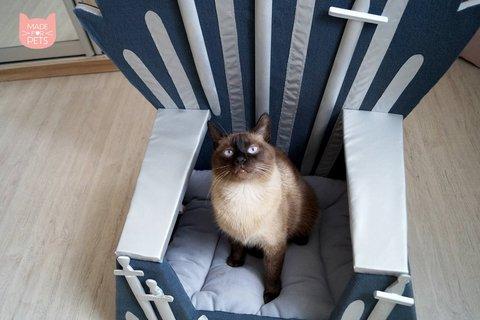 Article continues below advertisement
The bed is described as being covered "with decorative swords painted in silver color, and silver ribbons. All this is supplemented by a soft pillow. It is made of light and dark gray color. Pillow filled with air material - sintepon, kittens like to massage it with paws."
"The Тhrone has handrails - covered with a silver cloth - cats like to lie inside and hide, because they create coziness inside, and remind the box - which the cats love so much."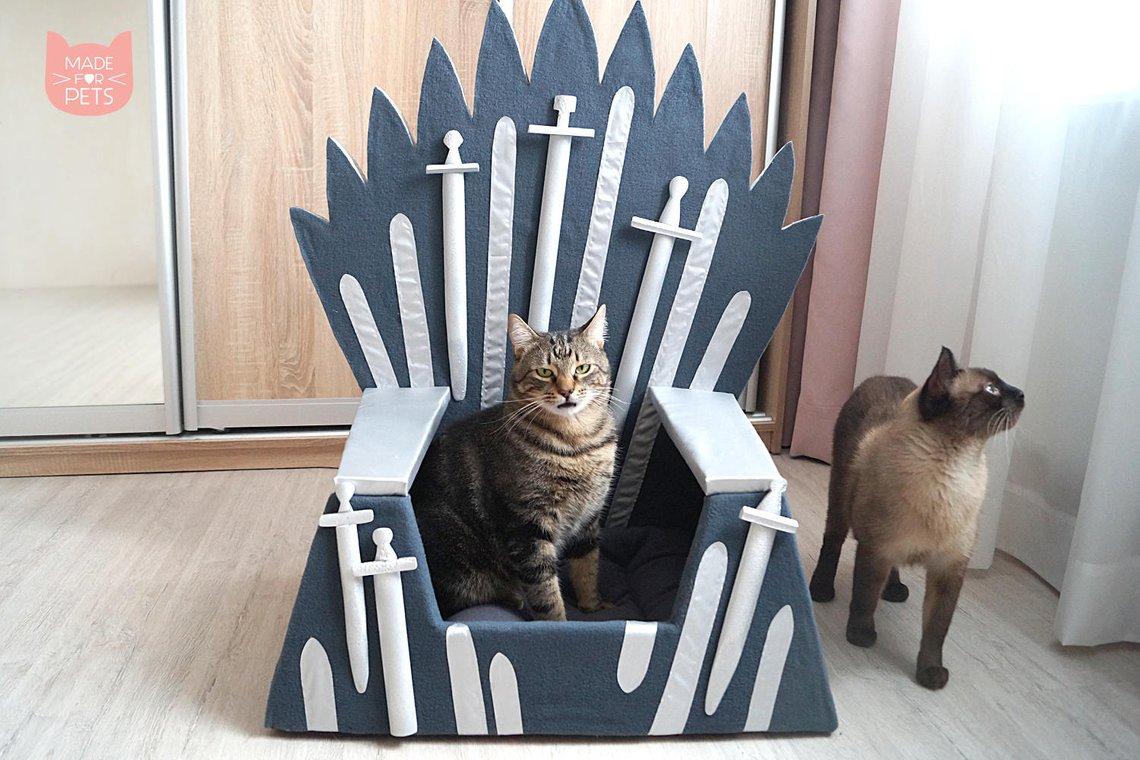 Those who have already received their beds seem please with them,
"Maximus loves his throne," one user writes. "He is literally in it every single day, it's his favorite spot!! And it looks amazing, great quality. So happy with it."
Another adds: "The Throne is so cool, my cats love to sleep in it. Winter is coming, but the Throne is warm."