Does Country Singer Faith Hill Still Sing? She Has Been Busy, but Not With Music
Faith Hill is one of the most popular country music artists, but it has been a minute since she released anything new. Where is Faith Hill now?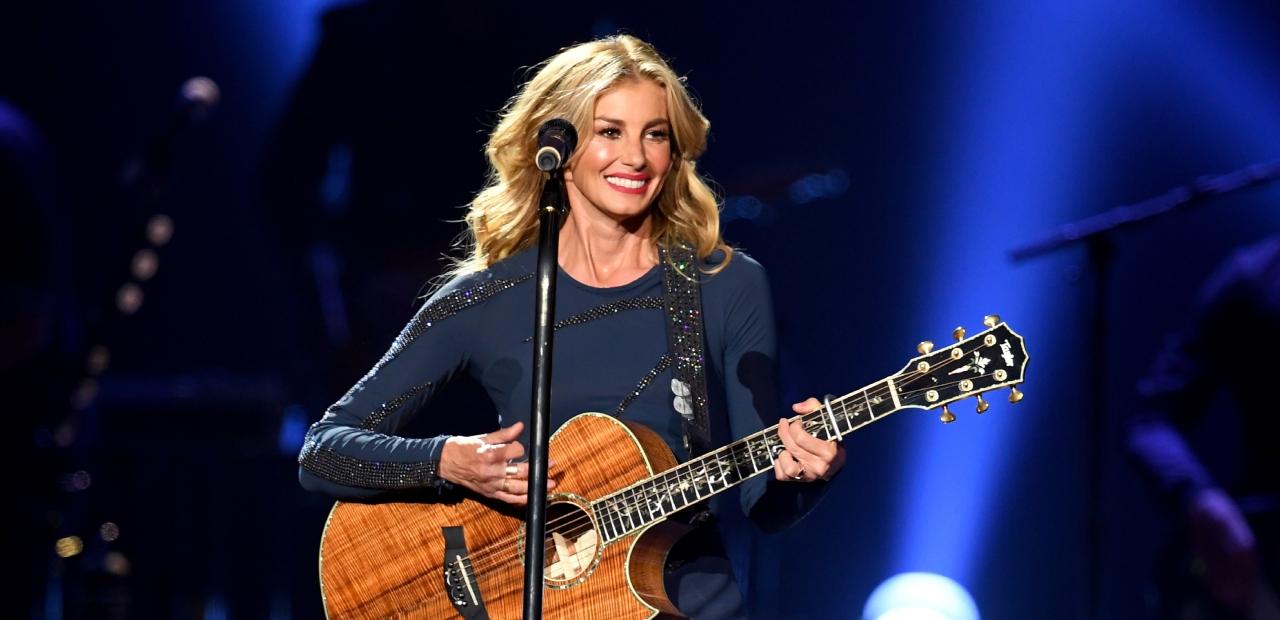 Singer Faith Hill is hands down one of the top female country artists.
She rose to fame in 1993 with her debut album, "Take Me as I Am" and continued to dominate the charts into the early 2000s.
She also pivoted into acting and appeared in the 2004 film The Stepford Wives and landed small roles in TV series like Dixieland.
Article continues below advertisement
In 1996, just two years after her divorce from music producer Daniel Hill, Faith met fellow country star Tim McGraw. The two started dating and got married the same year. They have been together ever since and share three daughters.
While Tim has continued to put out new music — with Tim's latest release being the single "Standing Room Only" in March 2023 — Faith hasn't released any new music since her 2017 album "The Rest of Our Lives," which Tim collaborated with her on. So, where is Faith Hill now? Here's what we know.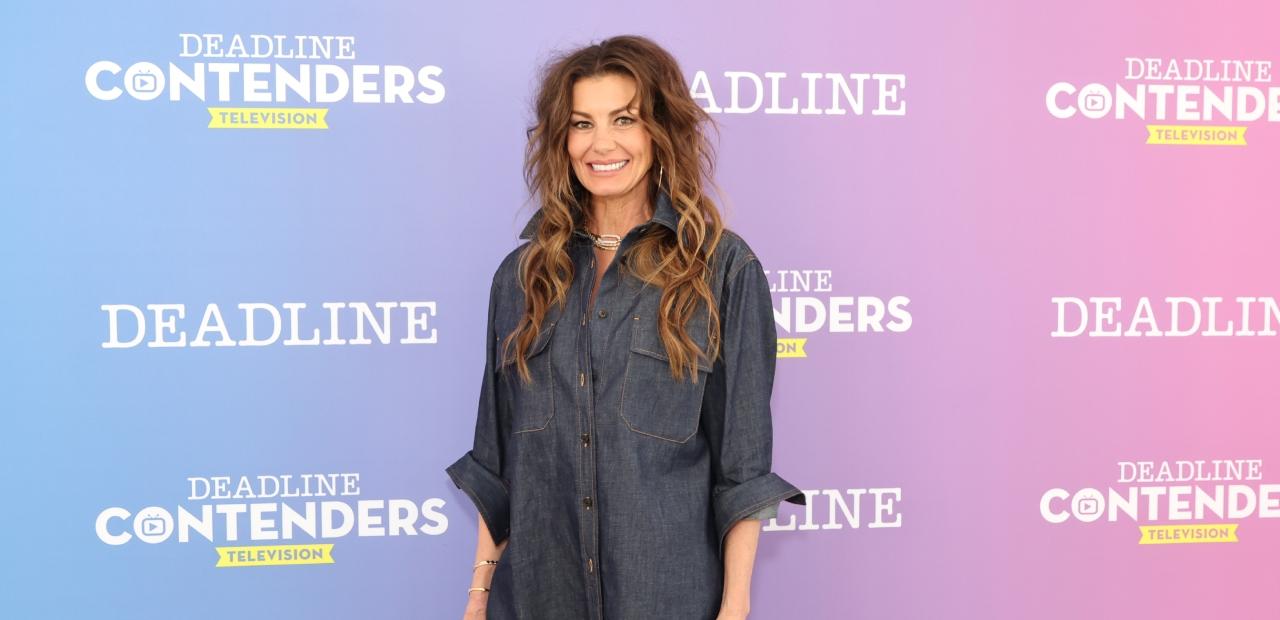 Article continues below advertisement
Where is Faith Hill now?
Faith is doing mighty fine! According to Hello!, the Mississippi native and Tim currently reside in a five-bedroom, 10-bathroom lofty abode spanning over 22,460-square-foot of space in Nashville, Tenn. The pair has shared multiple photos from this grandiose property, especially during the holidays.
Article continues below advertisement
What happened to Faith Hill? She appears to be prioritizing her acting career.
Although Faith hasn't put out new music in a minute, that doesn't mean her nose hasn't been to the grindstone. She and Tim both starred in the Western drama series, 1883, which was released on Paramount Plus in December 2021. This was Faith's biggest acting role yet.
Article continues below advertisement
She appeared as Margaret Dutton, the matriarch of the Dutton family while Tim plays her husband James Dutton, a former captain in the Confederate States Army. 1883 was created as a prequel to Yellowstone, which Faith also made an appearance in.
As of this writing, she hasn't spoken on whether or not she plans to return to music. There is also no news on whether or not she plans to keep acting.
Tim McGraw claims he and Faith spend 98 percent of their time together.
In April 2022, Tim spoke with USA Today about his then-upcoming tour, where he revealed that Faith would be visiting him on the tour, but wouldn't be with him the whole time.
Article continues below advertisement
He also commented on how much time they regularly spend together. "We spend, gosh, 98 percent of our time together," he said, confirming that they are empty nesters as all three of their daughters have moved out.
"We were joking the other night as we were hanging out watching TV that it kinda feels like we're kids with the parents gone now," Tim teased.