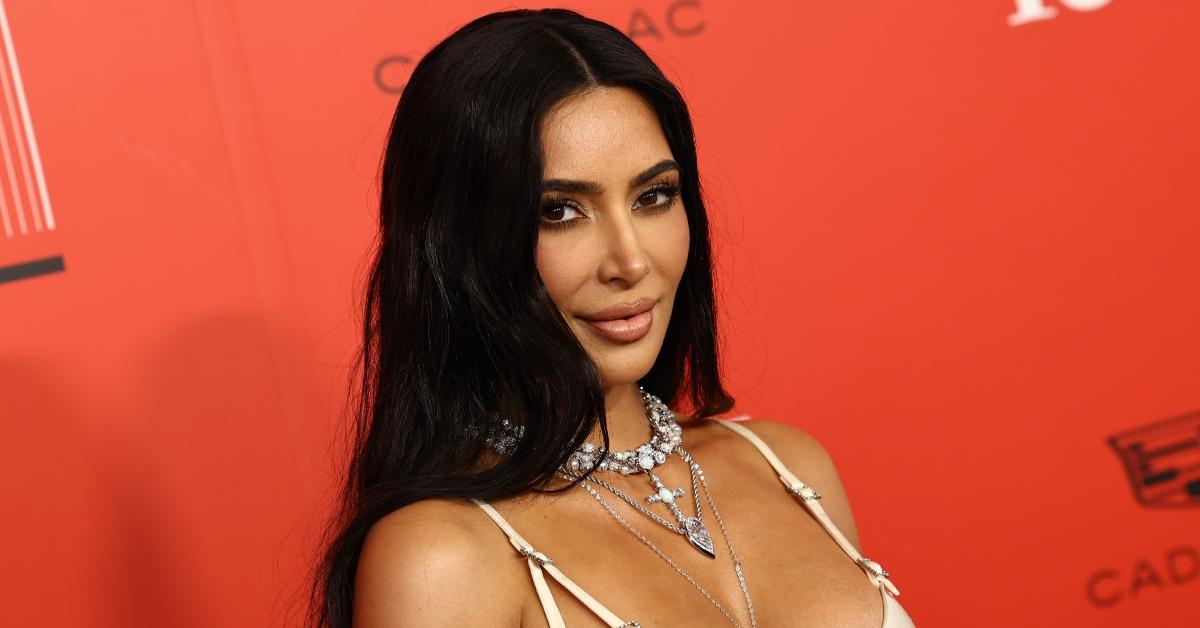 Kim Kardashian's Health Continues to Be Affected by Psoriasis
Here's what we know about Kim Kardashian's health, specifically her psoriasis, and how the reality star mom is coping with the condition.
Article continues below advertisement
Read on for what to know about Kim's psoriasis, as well as what she has tried to help cope with it. Plus, we'll share how Kim's overall health is doing in the wake of her very public divorce.
Kim Kardashian's health has long been affected by her psoriasis.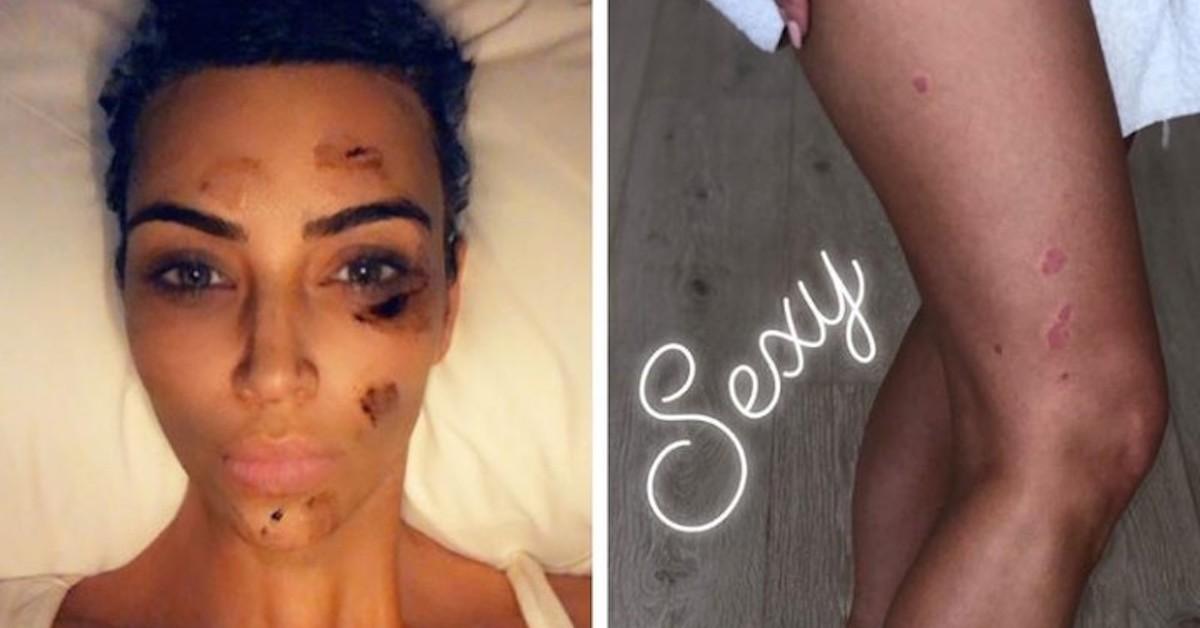 Kim is far from alone when it comes to coping with the autoimmune skin condition. According to the National Psoriasis Foundation, psoriasis affects as many as 7.5 million Americans. This includes Kardashian family matriarch Kris Jenner.
Article continues below advertisement
In fact, it's well known that psoriasis has a genetic component. Meanwhile, the hard truth about the diagnosis is that there's no cure for psoriasis. That's said, Kim has definitely tried various tactics to deal with her psoriasis, including sticking to a plant-based diet.
As Kim shared with Kourtney Kardashian's Poosh site in 2022 about her plant-based approach to eating, "It's made me more mindful about how what I put in my body affects me, not just psoriasis but also my mood, my stress levels, my energy, everything."
Article continues below advertisement
Although Kim claimed at one point that eating a plant-based diet cured her psoriasis, the SKIMS founder opened up in the Season 3 premiere of The Kardashians about still struggling to get the condition under control.
Article continues below advertisement
In Episode 1, Kim told Kris that her divorce from Kanye West and the stress of co-parenting had led to flare-ups of her psoriasis. When her mom encouraged her to try and manage her stress, Kim retorted, "Well, tell the father of my children to stop acting up and then I won't stress out and get psoriasis."
Psoriasis is not the only health issue Kim Kardashian has dealt with due to her very public divorce.
Article continues below advertisement
"I spent my whole morning having an anxiety attack. I felt like I just couldn't breathe all day," Kim confided in Kris at one point in the episode.
She added, "There's been a lot going on with Kanye right now. Even through all of the craziness of everything that Kanye says about us, I never comment. I never post." Kim also said that everything she texts to her ex in private is likely to end up online for the world to see and judge.
Kim also talked about how she doesn't trash talk her ex out of respect for her children.
"S--t could be going down and I get in the car and... the kids want to blast dad's music. And I'm like, 'He's the best! Yeah!' And I put it on and we're singing along and inside I'm dying," she heartbreakingly confided.