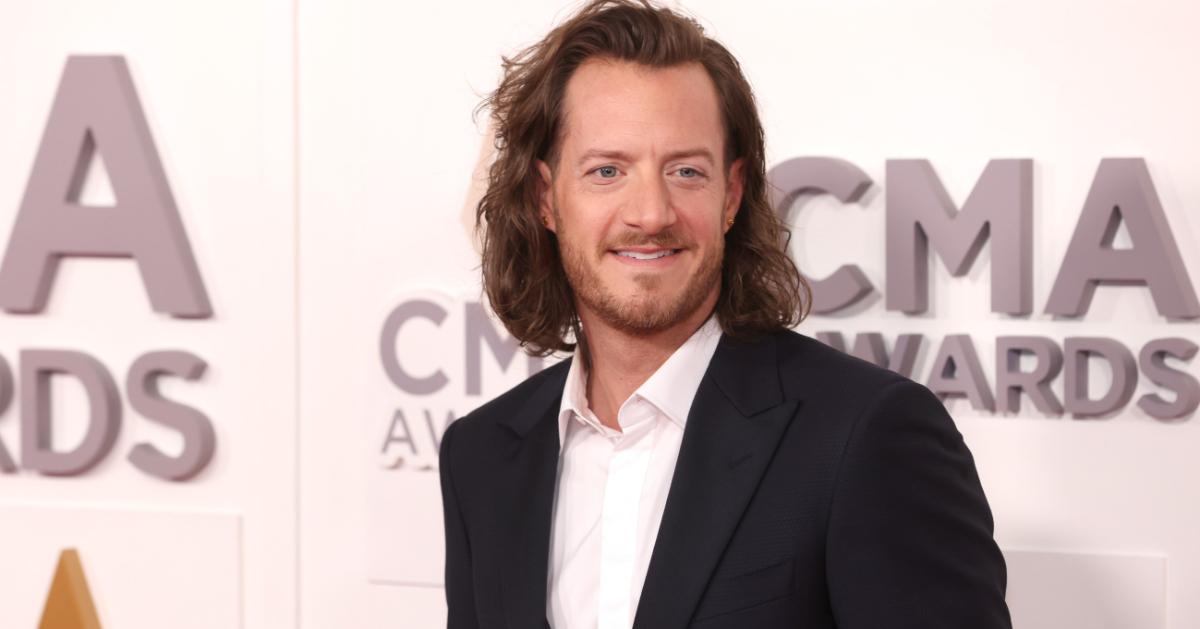 "Me for Me" Sees Tyler Hubbard Explaining Just How Deeply His Wife Loves Him
As a member of Florida-Georgia Line, Tyler Hubbard captivated millions of country music fans worldwide with his remarkable voice and strong songwriting skills. Now operating as a solo artist, Tyler is shining brighter than ever.
Article continues below advertisement
Tyler is gearing up to release his full-length self-titled album on Jan. 27, 2022, and the songs that have already been shared with fans are nothing short of remarkable. One standout offering is his track "Me For Me," which has garnered quite a lot of attention. With that being said, what is the meaning of "Me For Me"? Keep reading as we unpack the lyrics to the song.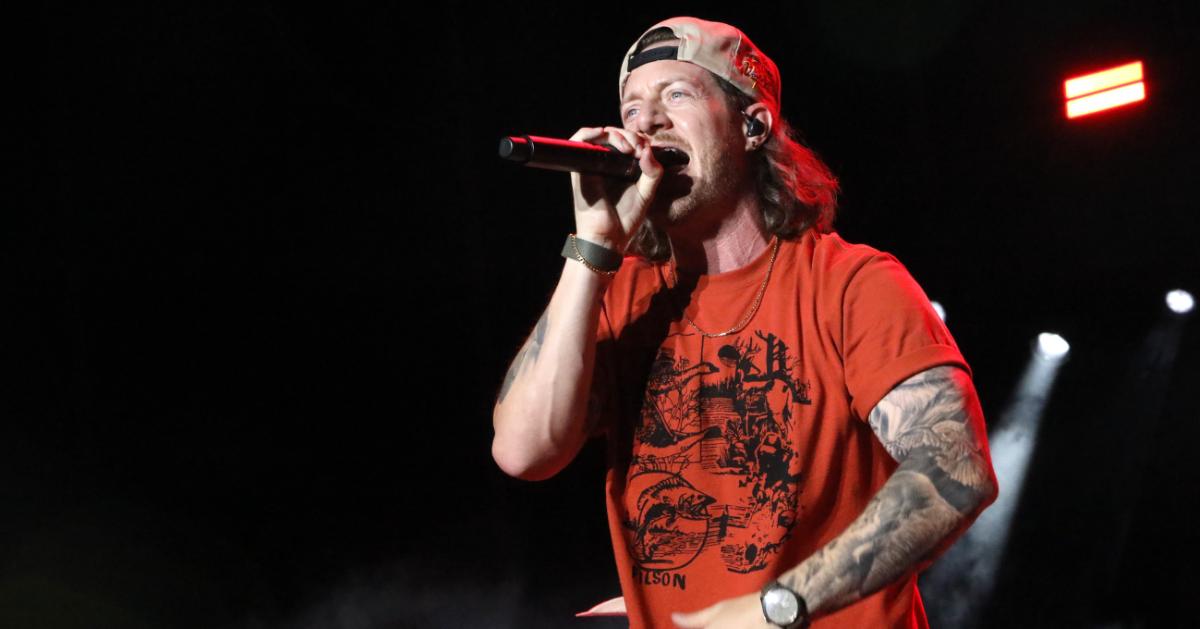 Article continues below advertisement
What is the meaning of "Me For Me"?
In an interview with PM Studio, Tyler touched on the inspiration that gave way to "Me For Me."
"I wrote 'Me For Me' with my good buddies Thomas Rhett and Russell Dickerson. We weren't even planning on writing that day but it just kinda happened. It quickly became one of my favorite songs on the album. We know each other so well that I think this song could have only been written with these two," he said of how the song came to be.
Taking a look at the lyrical content of "Me For Me" sees a country ballad about accepting a person for exactly who they are. Tyler quickly addresses his questionable behavior, singing, "I drive my truck too high / I like my songs up loud / Go out on Friday night / And run around with the rowdy crowd."
This continues when the singer notes, "I ain't your typical / Half the time, I'm difficult / And I can be a tough one to love."
Article continues below advertisement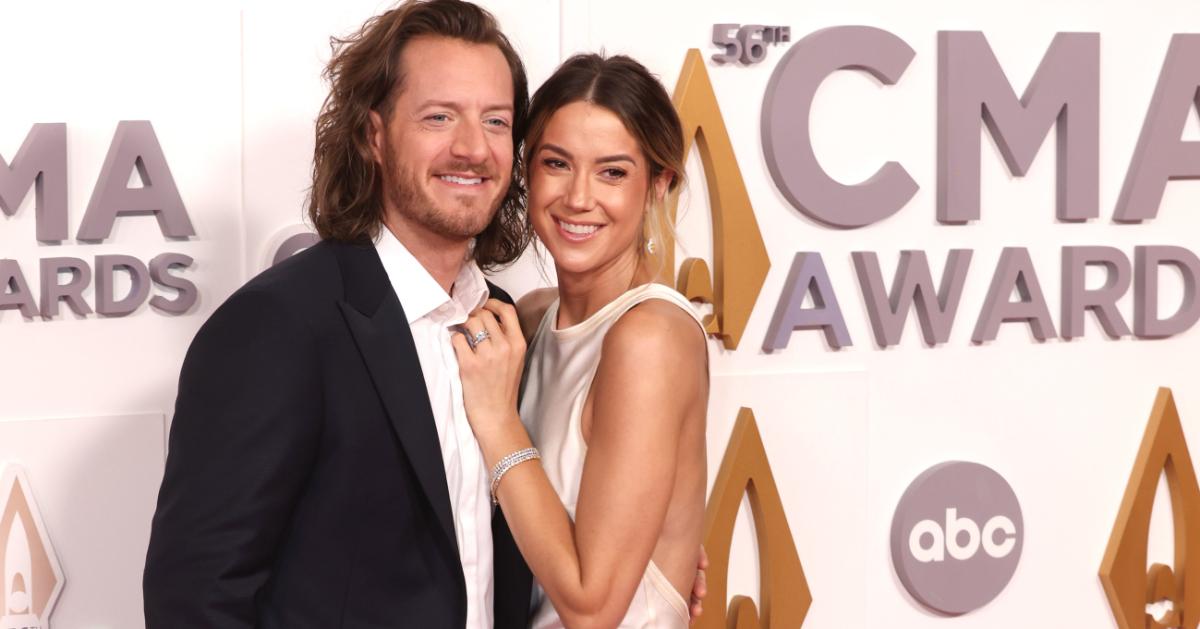 All-in-all though, it seems as though Tyler's love interest (which, in real life, is his wife Hayley Stommel), is alright with all of that because of her undying affection for him. He sings, "She loves me for me, just as country as can be / Little rough around the edges like the holes in these old jeans / Ain't askin' me to change nothin', far as I can see / She don't want nobody different, no one else I gotta be, no / She loves me for me."
Tyler continues to sing off reasons why his lady loves him later in the song. "She likes my tattoos and my long hair / And my dance moves and my don't care / What anybody else besides her thinks," he belts out before circling back to the verse and chorus once again to close out the track.
"Me For Me" is available on all major streaming services now, and Tyler's entire self-titled album will be available on Jan. 27, 2022.