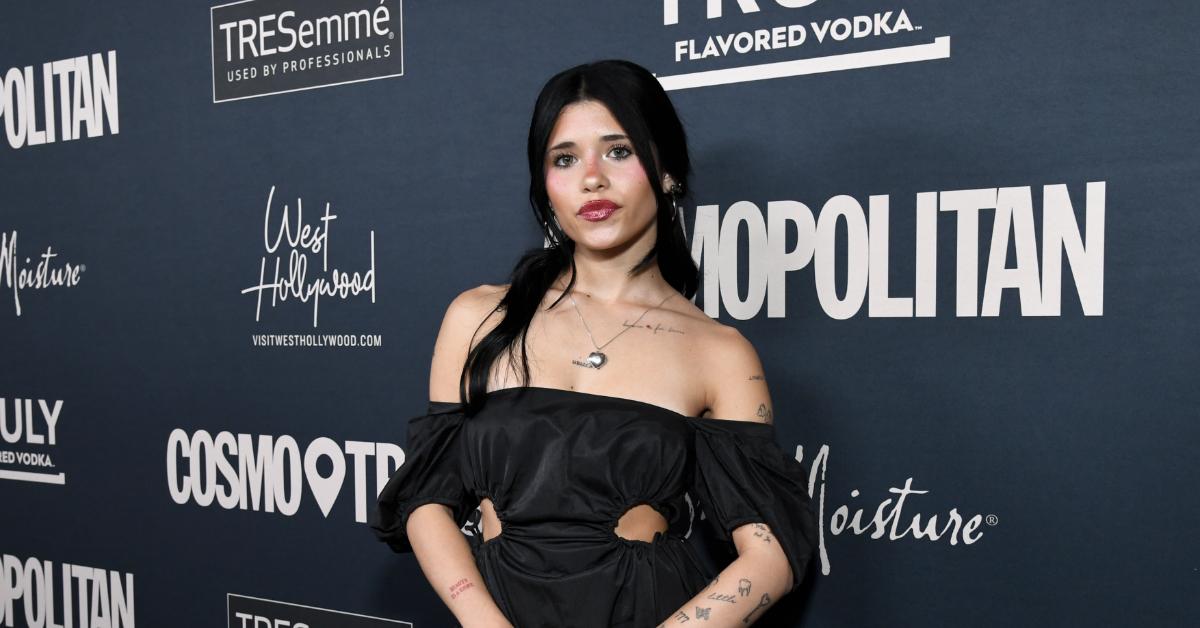 Nessa Barrett Is Addressing Hard Emotions Head-on Through New Song "Die First"
What is the meaning of Nessa Barrett's new song, "Die First"? Unpacking the heavy emotions that went into creating the viral track.
Even though she made her TikTok debut back in 2019, it wasn't until 2020 that Nessa Barrett emerged as a singer worth watching. The mid-2020 release of her song "Pain" solidified her fan base, and her debut EP Pretty Poison in September 2021 secured her first placement on Billboard with the song "I Hope Ur Miserable Until Ur Dead."
Article continues below advertisement
Nowadays, Nessa's music career has blossomed, to say the very least. Her latest and greatest release, "Die First," tackles some really personal and emotional messages. So, what exactly is the meaning of the song? Let's unpack all of the known details.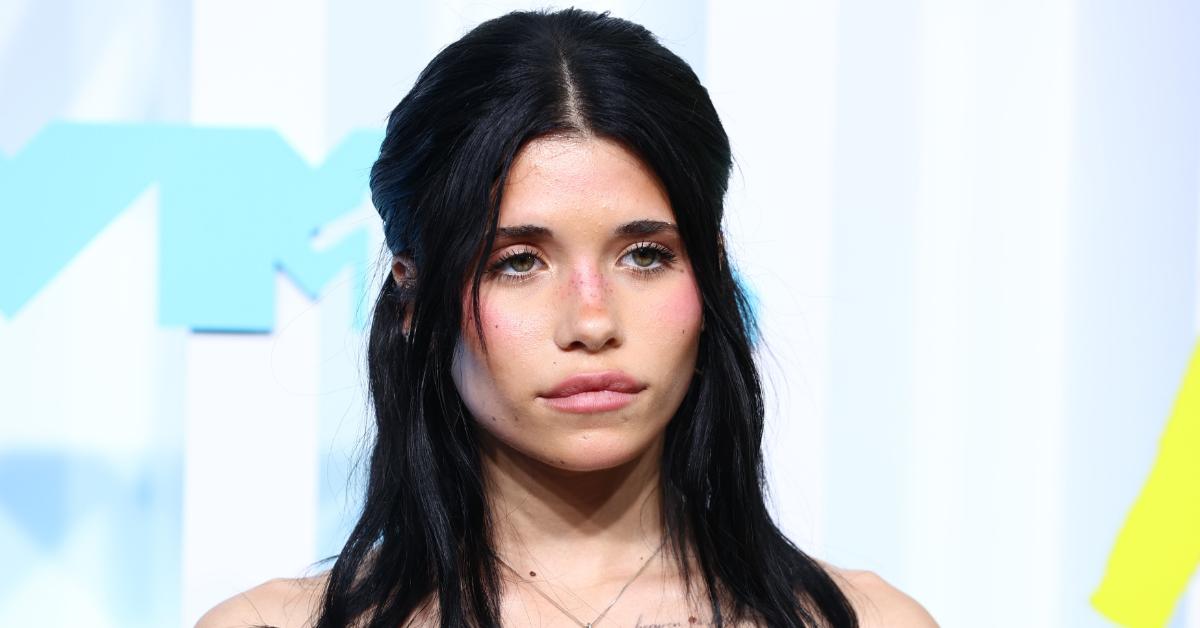 Article continues below advertisement
What is the meaning of Nessa Barrett's "Die First"?
It goes without saying that Nessa's "Die First" is about as emotional as a song could be. At its core, "Die First" is a story about someone longing to be the first to go so that they don't have to endure the pain of living while the person, or people, that they love die.
Implicitly, this song is a clear reference to the immense heartbreak that Nessa has endured as of late. Indeed, Nessa lost one of her close friends, Cooper Noriega, in Summer 2022.
Nessa recently took to the podcast Call Her Daddy to unpack what "Die First" means and how Cooper's death impacted her.
"I never publicly said that it was about Cooper because I didn't want to think about it, but the people closest around me knew and Cooper knew," Nessa revealed.
Article continues below advertisement
She also noted that she's looking to play the song live soon.
"I'm going to make it a special moment because it has to be," she told host Alexandra Cooper. "But I can't really imagine me performing it without choking up and bawling my eyes out. But if you're a fan of my music and you're a fan of me and you're there, it's like, what else do you expect?"
That message rings loud and clear in "Die First," where Nessa touches on the impact of profound loss in more ways than one. Through lyrics such as "'Cause I don't wanna live without you," "I don't wanna ever learn how to fall asleep without you," and "I hope I die first," Nessa makes it clear that the weight of carrying on without the one you love is a heavy one to bare.