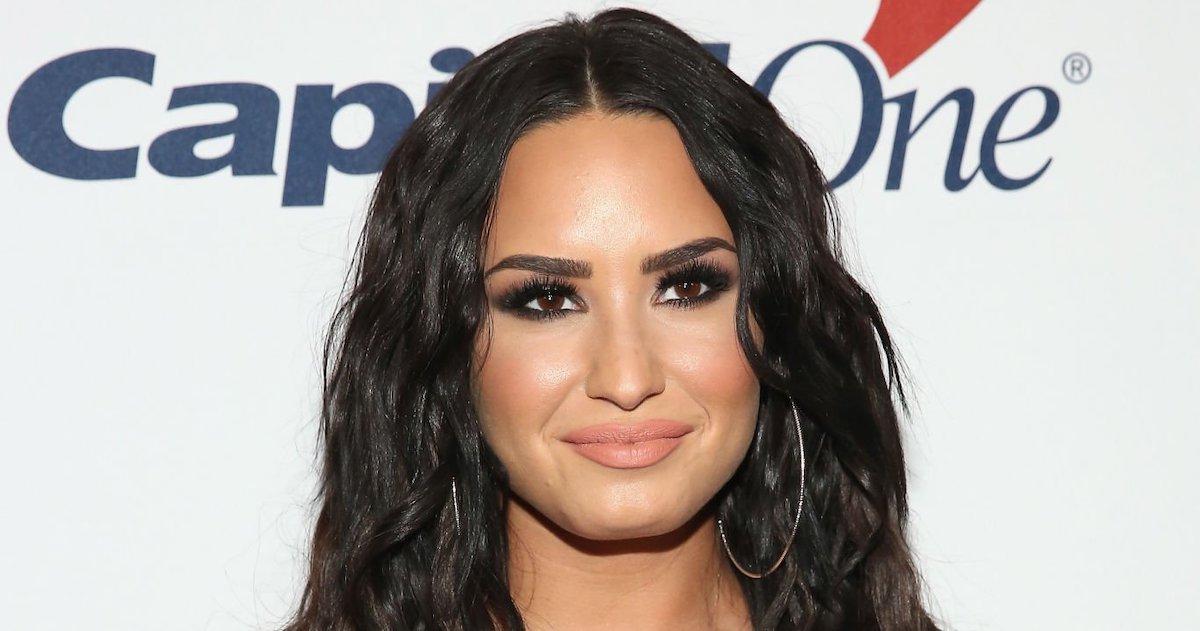 Demi Lovato Just Released a Song Called "29" — Is it About Wilmer Valderrama?
It's obvious that one of Demi Lovato's passions is releasing thought-provoking music. The lyrics to her songs have always told stories, starting with the very first album she released. Demi has been singing her heart out since she was young, starring in Disney Channel shows and movies.
Article continues below advertisement
At the age of 17 (when she was still very much a teenager), she met Wilmer Valderrama for the first time. They ended up dating for six years starting after her 18th birthday — and yes, Wilmer was 29 at the time. Demi's new song "29" seems to be directed towards Wilmer and their failed relationship from years ago. Let's break it down.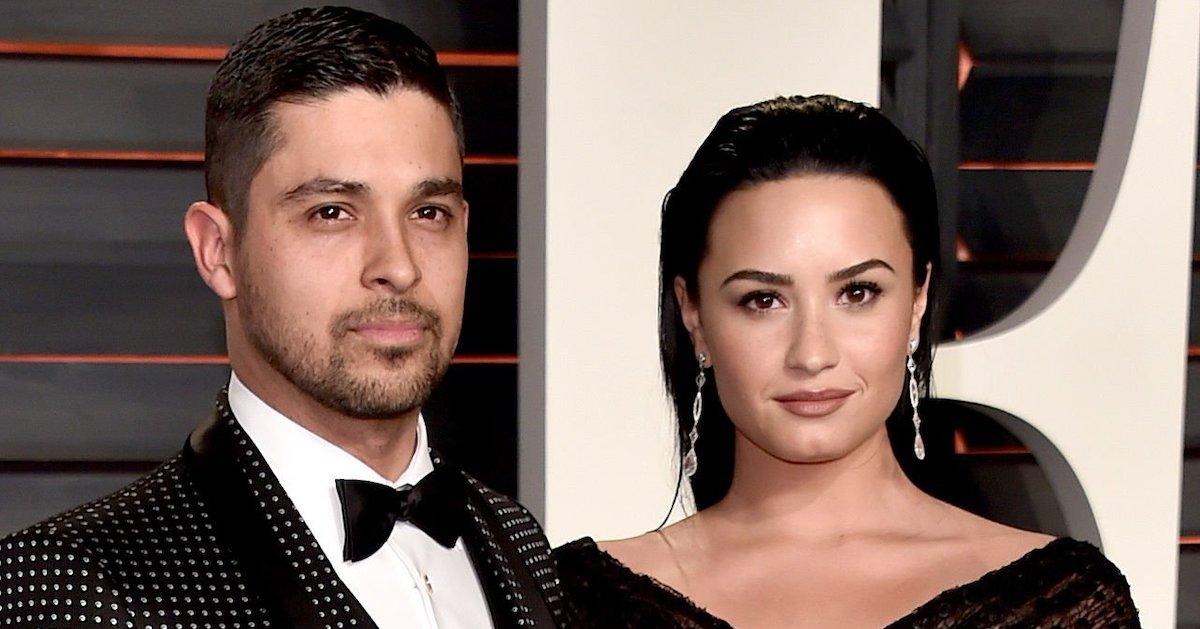 Article continues below advertisement
What is the meaning of Demi Lovato's song "29"?
Plenty of fans are weighing in on the meaning of Demi's song "29." A lot of social media users believe that the song deals with the long-term relationship she once had with Wilmer. For a long time, it seemed that Demi looked back on her relationship with Wilmer fondly, even though they didn't work out.
She even affectionately hugged Wilmer during a scene in her 2017 documentary Simply Complicated. Now, it appears she's had a change of heart.
Their age gap relationship didn't seem to cause much of a stir when it was happening at the time; however, fans looking back at how everything went between Demi and Wilmer years later in 2022 are realizing that the relationship might not have been the healthiest.
Article continues below advertisement
Are the lyrics of Demi Lovato's song about Wilmer Valderrama?
Demi uses a portion of her song to describe just how young she was (both physically and mentally) when she entered her relationship with a certain someone. The lyrics say, "Petal on the vine, too young to drink wine / Just five years a bleeder, student and a teacher / Far from innocent, what the f--k's consent? / Numbers told you not to, but that didn't stop you."
Article continues below advertisement
Demi's lyrics continue, "Finally twenty-nine. Funny, just like you were at the time / Thought it was a teenage dream, just a fantasy / But was it yours or was it mine? / Seventeen, twenty-nine."
Article continues below advertisement
After that, she says, "Had me in your grip, went beautifully with / All my daddy issues and this s--t continues. Yeah, you're twelve years her elder / Maybe now it doesn't matter / But I know f--king better."
For those who might not be aware, Wilmer is currently engaged to a woman named Amanda Pacheco. As mentioned in Demi's song, Wilmer and Amanda indeed have a 12-year age gap.
Interestingly enough, Wilmer has a history of dating beautiful, young starlets. Some of the women he's been involved with in the past include Jennifer Love Hewitt, Mandy Moore, Lindsay Lohan, and Ashlee Simpson. Now that "29" is causing so many people to talk about their previous relationship, more folks than never are reflecting on Wilmer's dating history.
According to Demi in a candid interview with Zane Lowe, she won't officially confirm or deny whether or not the song is about Wilmer.