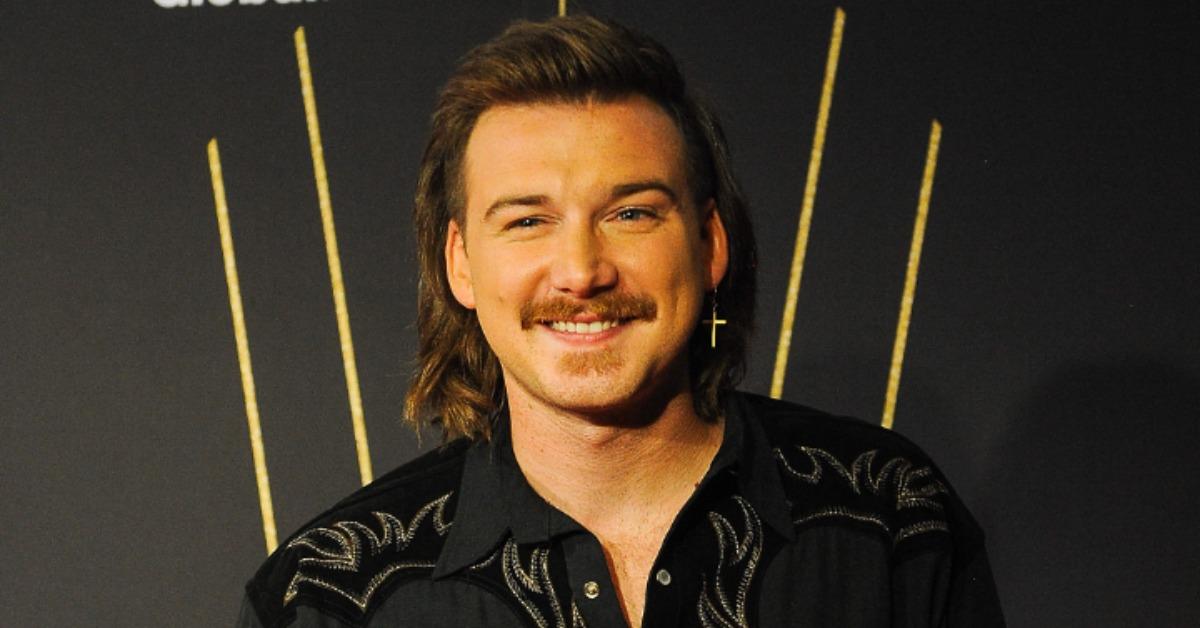 Morgan Wallen Weighs Love and Addiction in "One Thing at a Time"
If there's one country music star who has had the genre in a chokehold as of late, it's Morgan Wallen. The singer first caught fans' attention almost a decade ago when he appeared on The Voice, but in that time he has grown to become one of the biggest names in country today.
Article continues below advertisement
On Dec. 1, 2022, alongside tour announcements, Morgan dropped off three new songs for fans in the form of a sampler he titled "One Thing at a Time." The release's lead track, which shares the same name as the overall project, is already proving to be a standout offering to listeners. So, what exactly is the meaning of "One Thing at a Time"? Let's unpack Morgan's track and its messaging.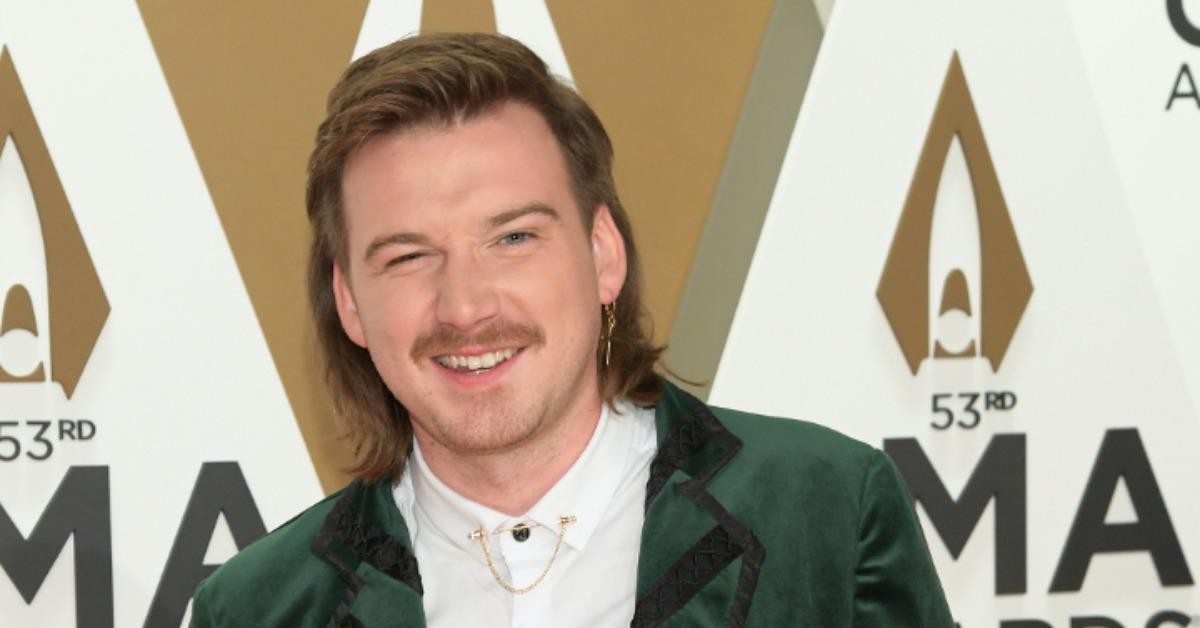 Article continues below advertisement
What is the meaning of Morgan Wallen's song "One Thing at a Time"?
On "One Thing at a Time," it appears Morgan is coming face-to-face with some of life's demons. As he sings in the song's opening words, "Somebody hand me a cigarette / I know I ain't had one in over a week / Somebody pour me a double shot / Been gettin' better by the day but tonight I drink," its indicative that Morgan telling a story of addiction.
That message is hammered home once again as he navigates into the first verse. There, Morgan sings, "You say I gotta get over you and get sober too / I got a lot of habits I gotta kick / But weigh out all your options and take your pick." Through this, the singer is laying out how many things he has to work through in life and how the compounding weight of it all is affecting his relationships with others.
Article continues below advertisement
In the chorus, Morgan circles through threats, such as saying he'd "burn the bar down," or "take your number out my phone," or even "give you up right now / And never want you back." All in all, it appears that he's trying to get across the core message (and title) of the song, which is that he's "only quittin' one thing at a time."
Article continues below advertisement
As Morgan floats into the next verse, it appears he has some sort of realization about the help that he needs. This is exemplified through lines like, "I know I got me some problems / About a thousand memories I gotta forgеt / But if I'm gonna solve 'em / Baby, I'lI take all thе help I can get."
However, that collapses on itself when Morgan restates that if the love of his life won't have him, he'll turn even more so to substance abuse.
He goes on to sing, "If you ain't gonna kiss me / Then I'lI take some whiskey, some Grizzly / Nicotine amphetamines too / You want me to stop some of that / Or you want me to stop lovin' you? / Hey, what you want me to do?" After reprising the chorus once again, Morgan reflects on the fact that he "ain't no Superman," and that "If I'm gonna move on, then I need me somethin' in my hand."
All-in-all, "One Thing at a Time" is an example of how love and addiction can impact one another, often to unintended consequences.
If you or someone you know needs help, use SAMHSA Behavioral Health Treatment Services Locator to find support for mental health and substance use disorders in your area or call 1-800-662-4357 for 24-hour assistance.